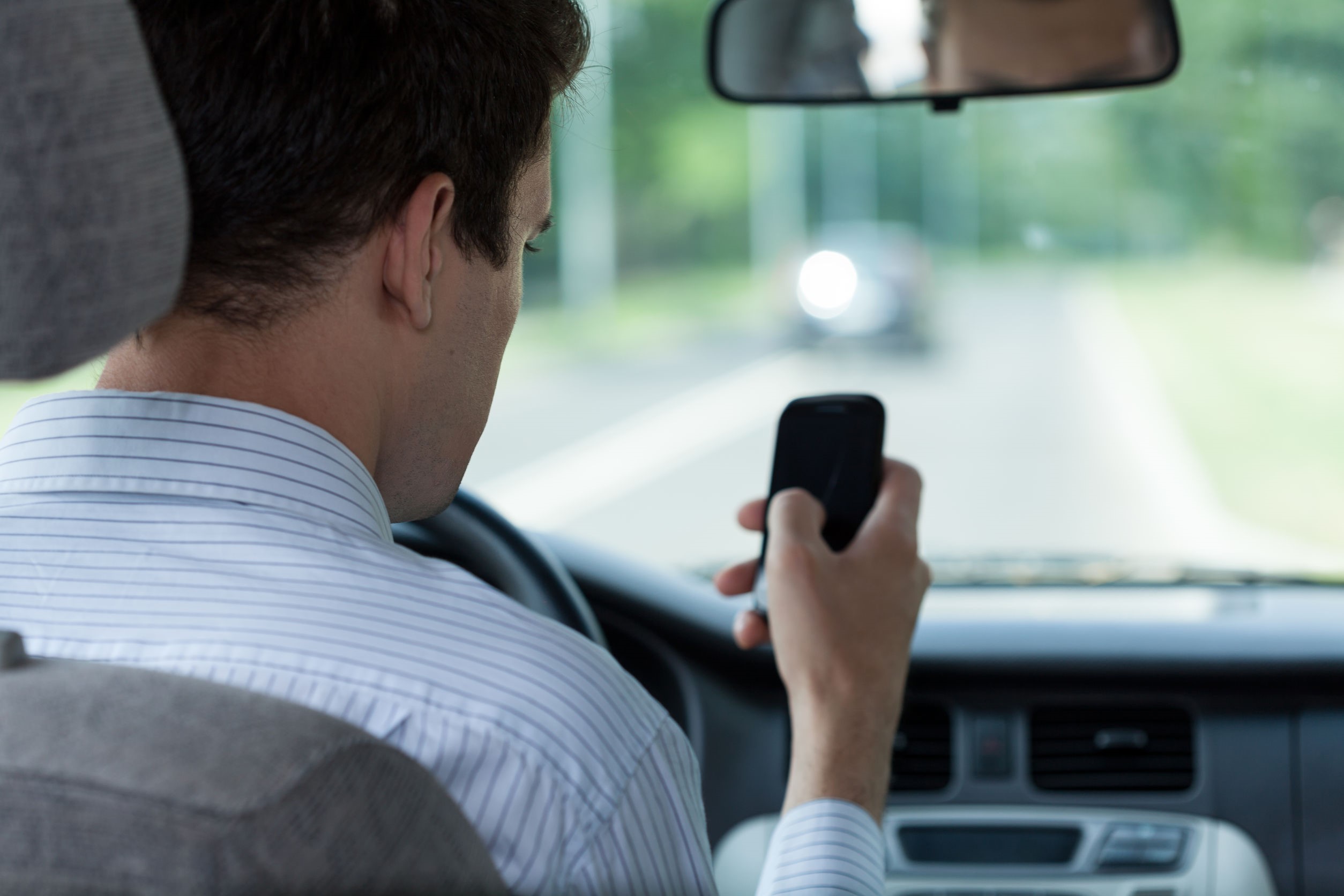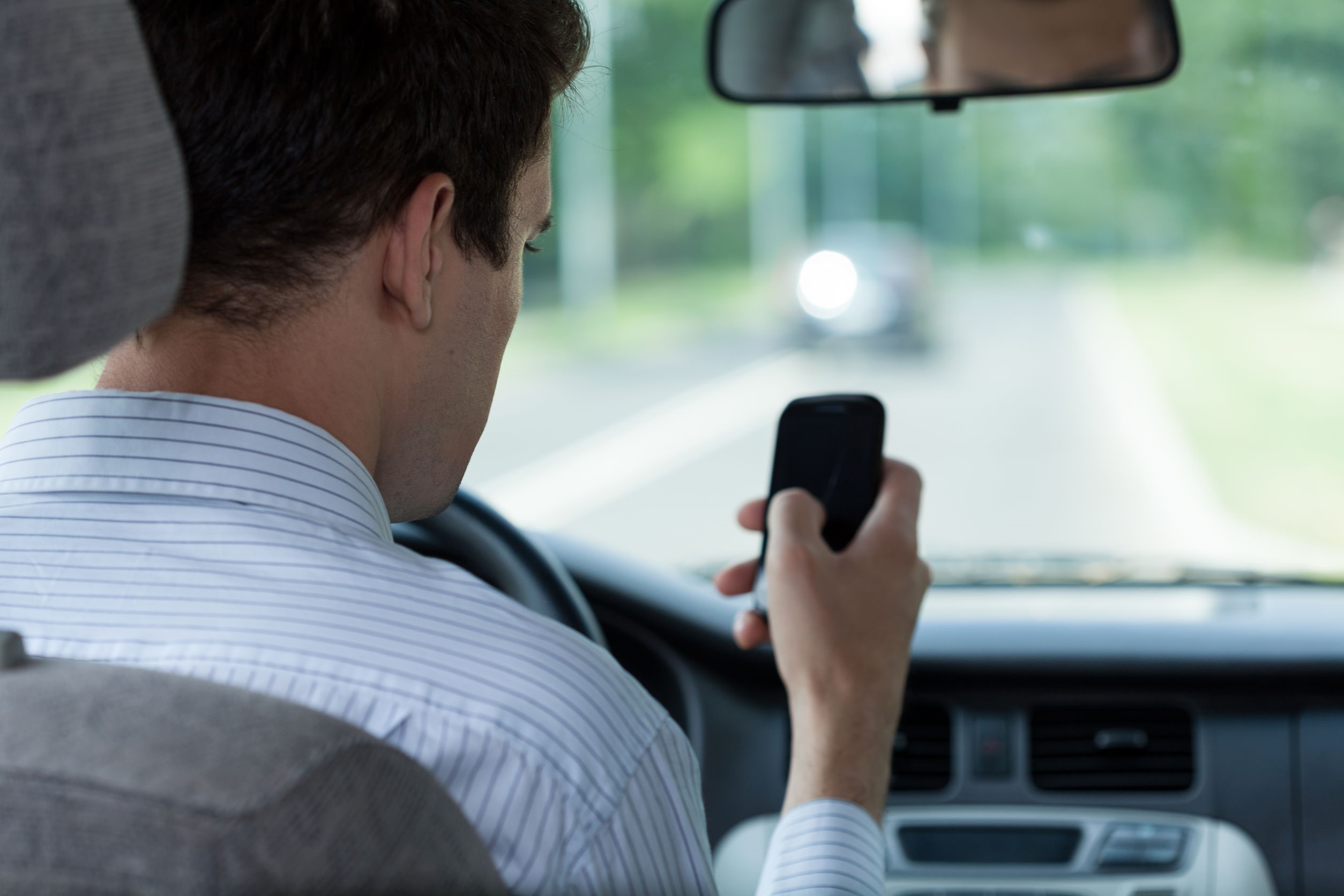 If you commute to and from work, you may feel like you're constantly sitting in traffic due to auto accidents. Unfortunately, this isn't just a feeling – in recent years, car accidents have risen both in Florida and around the country.
Last year was the deadliest year on U.S. roads in over a decade, with more than 40,000 dying in automobile crashes – a 6% increase over 2015. In order to put a stop to these accidents, we first have to figure out what is causing the surge in accidents.
Why People Are Getting Into More Car Crashes
More Distractions – We've all seen the PSAs about texting and driving, but distracted driving isn't just about sending a quick message anymore. Distracted driving may include posting photos on Instagram and Snapchat, checking status updates, or playing games like Pokemon Go. Apps, phone usage, and any sort of distracted driving in general is becoming so dangerous that many speculate it is a bigger threat than driving under the influence.
Highway patrol officers in Florida have said that they see distracted drivers every day, and often credit these distractions to the high rate of accidents in the state. Florida is so rife with distracted drivers that we have consistently ranked as one of the most dangerous states to drive in.
More People on the Road – When more people are on the road, there is more of a risk for drivers to get in an accident. It's as simple as that.
Why are more people out on the roads? Lots of reasons. Some researchers point to urban sprawl. Others believe that changes in technology and cost are the culprit.
Rideshare apps have made it easier than ever for folks to get a ride and skip public transportation. Lower gas prices give families more incentive to drive instead of fly for vacation.
Ultimately, every single one of these factors is to blame, because they have led to more drivers, more traffic, and more serious car accidents.
Infrastructure Can't Keep Up With Growing Cities – When traffic increases in a city or district, changes or additions to infrastructure are needed. Case-in-point: Florida desperately needs more lighting, crosswalks, and traffic lights in areas where tens of thousands of cars drive each day. Without them, pedestrians are at a serious risk when the sun goes down.
Unfortunately, some of these roads (like U.S. 90 and S.R. 85) have to go through state officials to get the lighting they need, and are facing a deadly delay.
The Most Dangerous Season Is Upon Us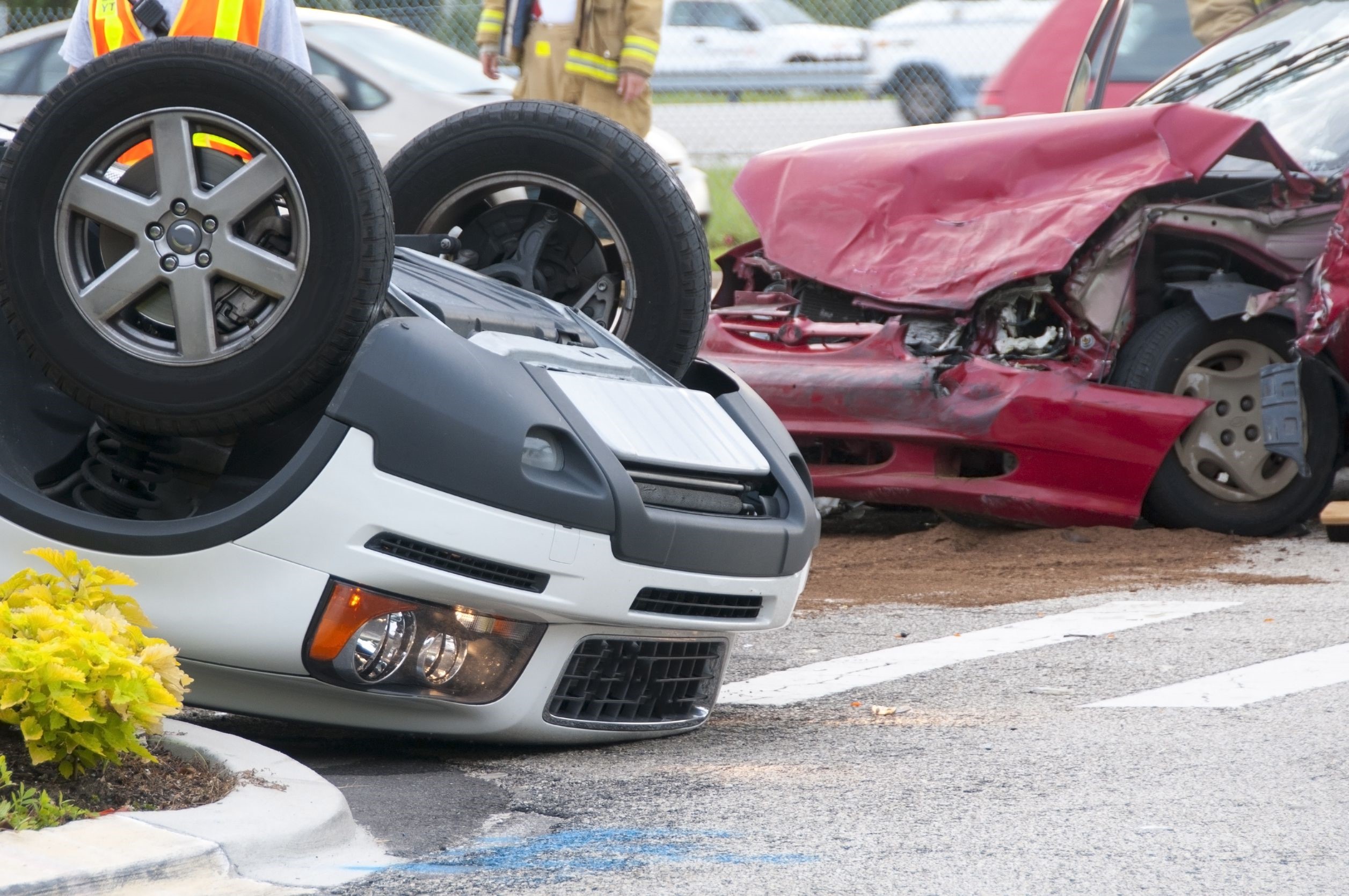 Auto accident rates are already bad, but they are likely to get even worse during the summer months. Kids out of school mean that more drivers will be out on the road, whether they are students cruising around town or families heading out on road trips. Hot weather poses more risks for tire blowouts and other mechanical problems. Holidays like Fourth of July and Labor Day Weekend are notorious for drunk driving.
On top of an increased risk of accidents, Florida lawmakers are currently debating the fate of no-fault auto insurance. If there is a time to be extra safe on the road, it's right now.
Of course, you can only control your own actions. If you are injured in an auto accident due to another's negligence reach out to a Florida personal injury lawyer and make sure you get the compensation you deserve.
About the Author:
Jeffrey Braxton is a trial lawyer in Fort Lauderdale who has devoted his career to the practice of personal injury law. As lead trial attorney for The South Florida Injury Law Firm, Jeff has litigated thousands of cases and is a member of the Million Dollar Advocates Forum, an exclusive group of attorneys who have resolved cases in excess of one million dollars.