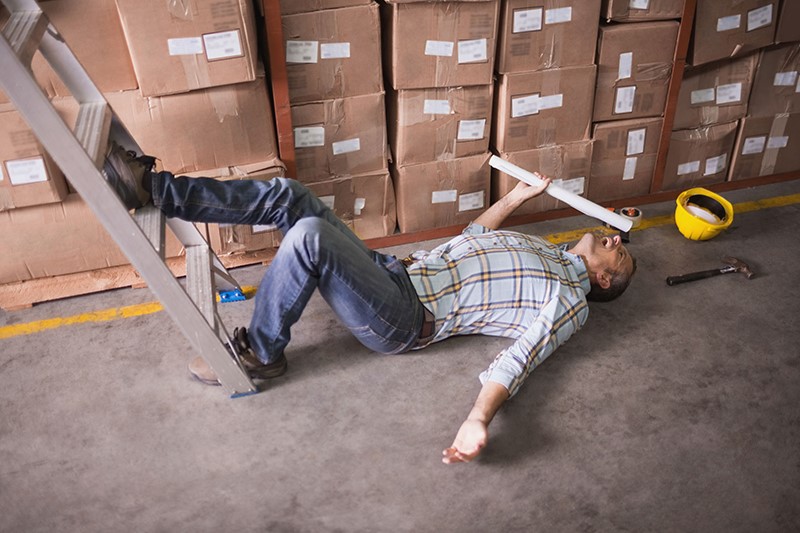 Injuries on the job, no matter what the job is, are incredibly common. So common, in fact, that many employers make their employees sign contracts claiming they will not sue or seek restitution in the event that they are injured on the job. This is unconstitutional, and the state laws of Florida require that companies (with a few exceptions) have a workers' compensation plan in place.
But that does not mean that it's easy to get workers' compensation. Many people are shocked to find themselves having to fight tooth and nail to receive compensation for a work injury. If you find yourself in this position, it may be time to find an experienced Florida workers' compensation attorney. There are also a few things you should know about Florida's laws regarding workplace injuries.
Reporting Injuries
When you are injured on the job, you may be afraid to let your supervisor or boss know what happened. Whether you're afraid of getting fired, afraid of being placed on leave, or you just don't see what the big deal is, you need to tell a superior what happened. In fact, reporting an incident within 30 days is required. If you don't do this, your attempt to file for Workers' compensation will be flatly denied. The only exception is if you were awaiting a doctor's opinion, and appointments were unavailable within that 30-day window.
Once you have told your supervisor or boss, they are then obligated to report the injury to the insurance company with seven days of your notification. From there, the insurance company has three days to send you information on compensation and how to file a claim. If your direct superior will not report the injury, you can either do so yourself or seek help through the Division of Workers' Compensation.
Maintaining Employment
As mentioned before, many people are concerned about losing their job if they have to report an injury or file an insurance claim. In the event that you are in fact injured on the job, keep in mind that you are entitled to medical care and compensation should the injury require either. Also keep in mind that your employer cannot fire you because you filed a Workers' compensation claim, or because you're out of work due to the injury sustained on their site.
However, your place of employment doesn't have to hold your job for you. In other words, if you're out for an extended period of time, you may no longer have your job title when you return.
In some cases, the injury sustained means that you cannot carry on at the position you were injured in (think of construction workers who can no longer lift heavy weights). In such a case, the state will provide training in other areas and help you (cost-free) to find another form of gainful employment. You may also be able to draw on disability or extended compensation from the company or insurance agency if such a traumatic injury occurs.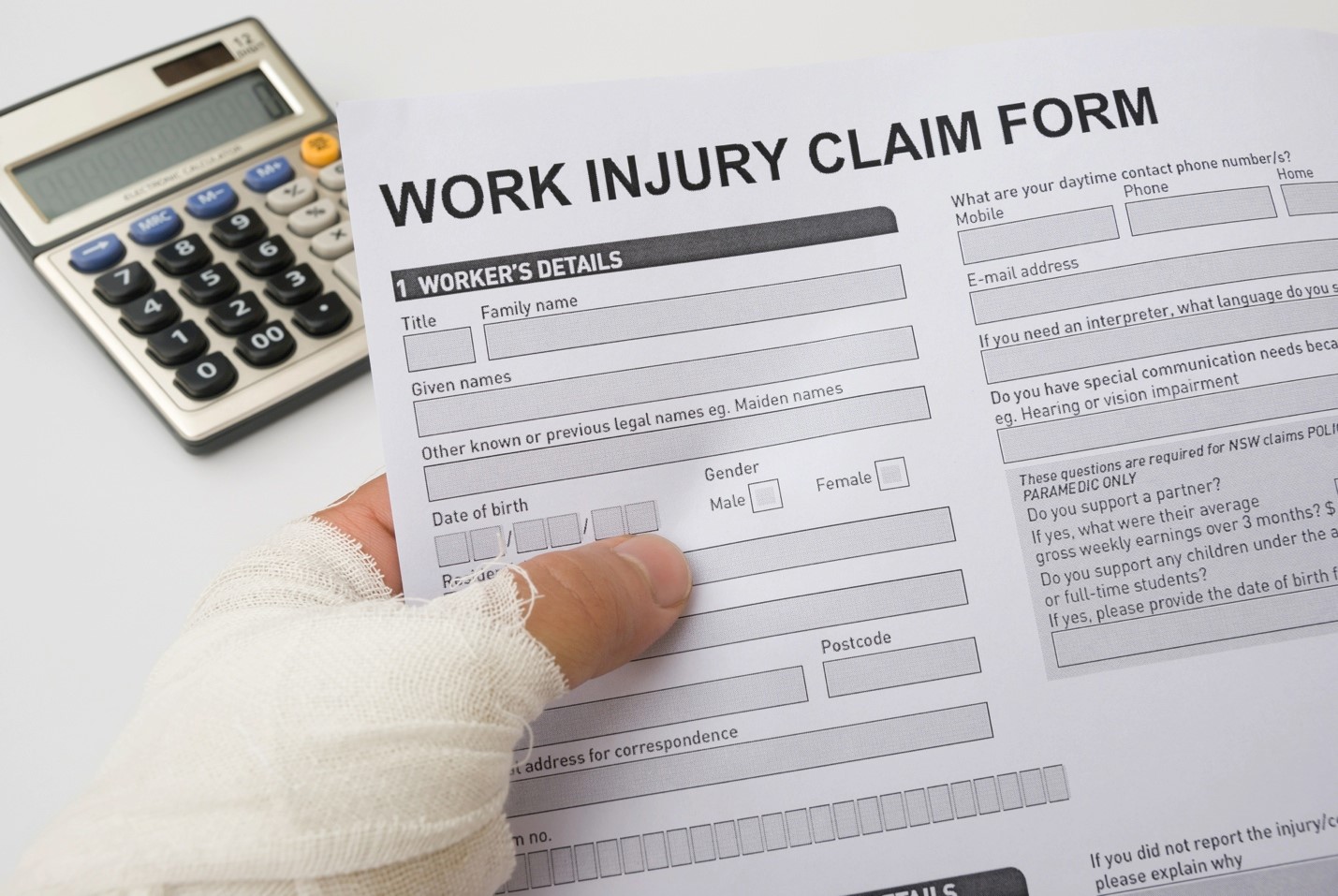 Income and Expenses
The first that runs through your mind when you get injured at work is, "How am I going to keep working? What will I do if I can't earn a living?"
Many Americans are faced with living paycheck to paycheck, and an injury that knocks you out for any period of time can majorly hit your personal finances. With a Florida workers' compensation claim, you are guaranteed 66.6% of your weekly income paid biweekly by the insurance company. They calculate your weekly income based on the past 13 weeks (not including the week you were injured), and will use another person as reference if you are only a part-time employee.
Of course, this is all assuming that your file is cleared through insurance and you're found to be legitimately injured on the job. You also have the option of filing for disability in addition to your workers' compensation claim. Keep in mind, however, that between disability and your workers' compensation claim, you're only allowed to bring in 80% of your previous income. And once your workers' compensation claim dries up, you will have to rely solely on disability, or file for a settlement with the company or insurance group.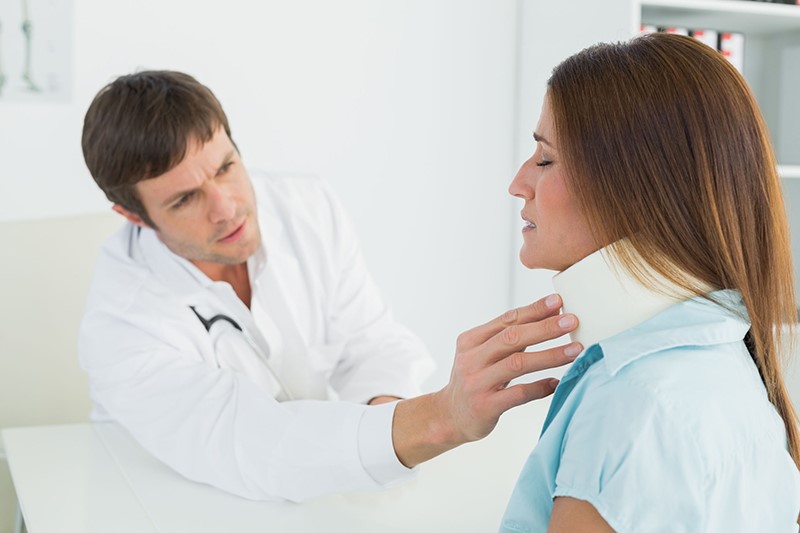 Settlements
Sometimes, injuries go well beyond accidents and simple mistakes made on the job. Sometimes, work conditions are downright dangerous, machinery is faulty, or severe neglect has led to your injury.
In such an event, a simple insurance claim might not cut it. You may be entitled to a settlement from the company, the manufacturer, the owner, the insurance agency, or whatever party may be involved in causing your injury. When it comes to workers' injury settlements, getting a knowledgeable lawyer in your corner with a track record of success in this area can help you to ensure you receive enough compensation to help you recover fully.