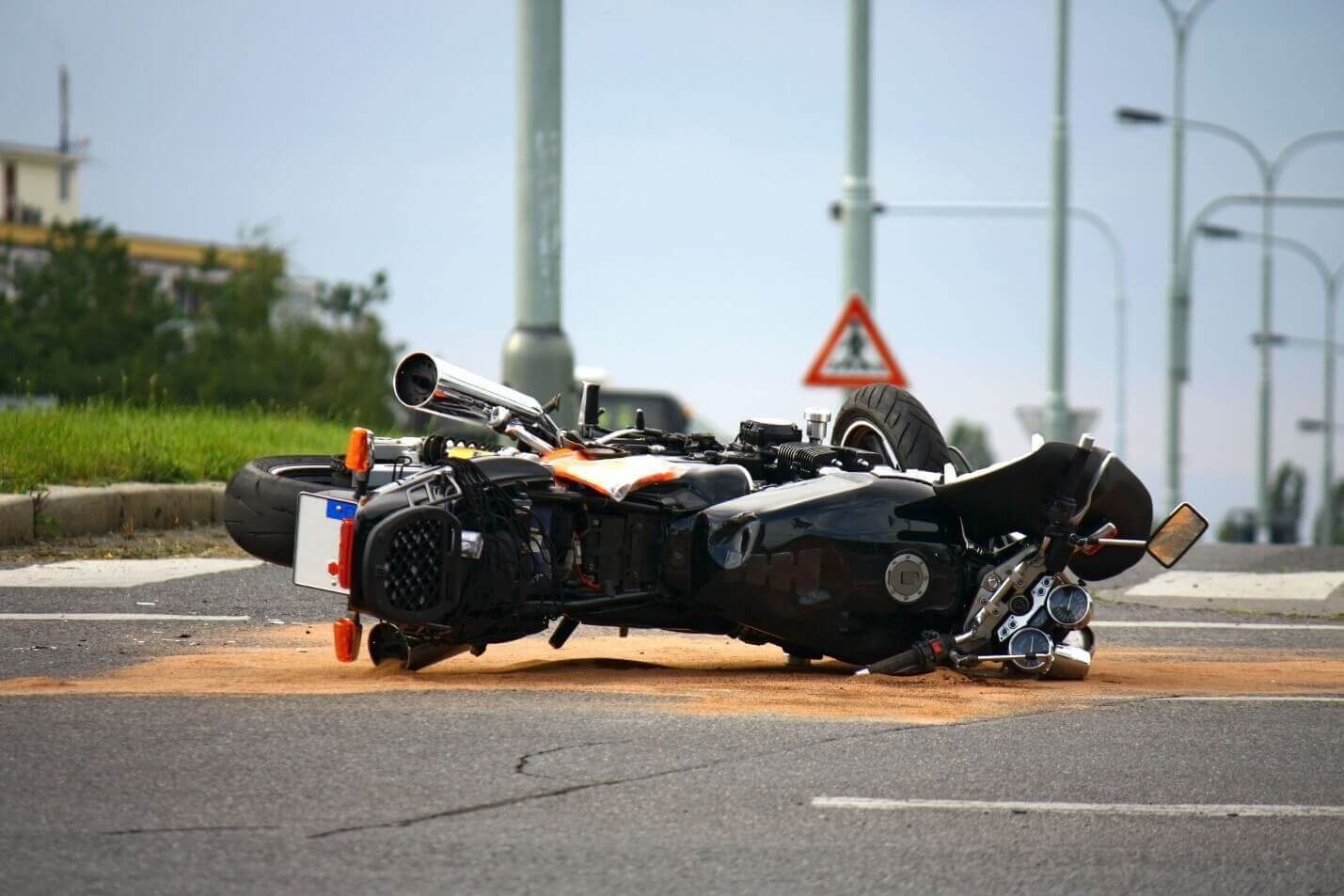 For a disturbing look at the severity of Florida's problem with motorcycle safety, you don't need to look back very far.
In the last month alone, far too many individuals lost their lives in motorcycle accidents in Florida. To honor their memory and raise awareness of this growing problem in our state, we've chronicled 5 of their stories below.
Robert Lee Haas. Florida motorcyclist Robert Lee Haas was killed in a two-vehicle accident while traveling on Interstate 4. The 51-year-old Madeira Beach man had been attempting to change lanes when he collided with a car. Robert was forced from the road and thrown from his vehicle. He died shortly after at the Lakeland Regional Medical Center.
Wilmer and Linda Barnes. Wilmer and his wife Linda were riding a motorcycle near Century when the motorcycle struck a culvert and overturned. The Alabama couple was thrown from the vehicle, and Linda was pronounced dead at the scene. Wilmer died in the hospital several days later.
Anthony Lee Coleman II. Anthony Lee Coleman II was a 25-year-old soldier from Fort Walton Beach. The Army Specialist was driving on an entrance ramp from State Road 85 to State Road 123 when his motorcycle veered onto the shoulder, turned over, and hit a guardrail. Although Anthony was wearing a helmet, he did not survive the crash.
Unidentified motorcyclist. An unidentified motorcyclist on a black Honda motorcycle was hit by a truck driver who had not seen him as they were crossing the intersection. Although the driver of the truck was unharmed, the motorcyclist died immediately.
David Persaud. 23-year-old David Persaud was found dead by his friends after a fatal motorcycle claimed his life earlier this month. The Port Charlotte motorcyclist was thrown 100 feet across a driveway into a palm tree, and his motorcycle was shattered into multiple pieces.
Shane Griffin Gowens. Lawtey motorcyclist Shane Gowens was riding as a passenger on the back of her husband Christopher's motorcycle. Shane was thrown from the motorcycle and declared dead, while her husband suffered serious injuries.
Protecting Yourself on Florida Roads: Safety Tips for Motorcyclists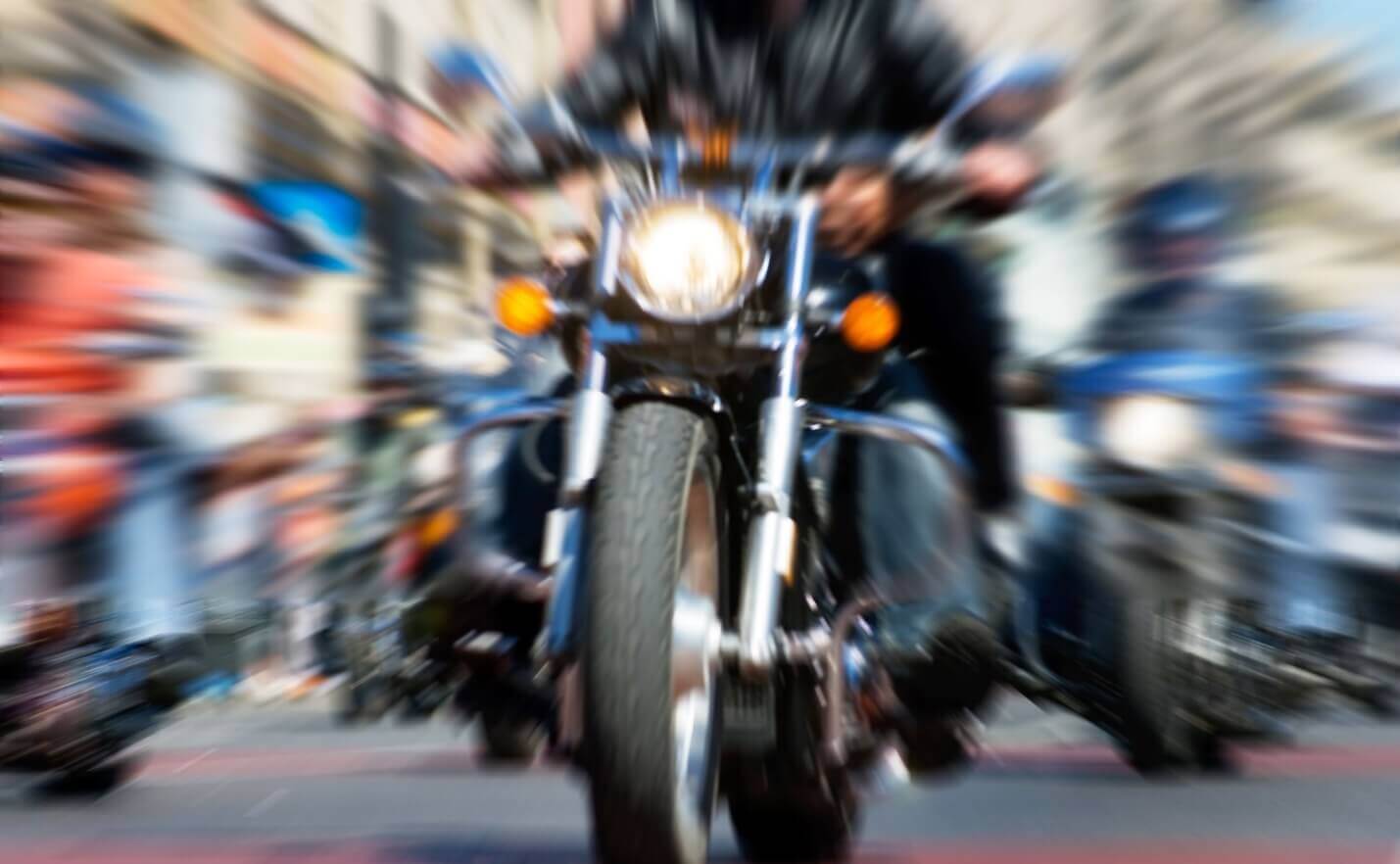 We've chronicled these stories not to frighten readers, but to convey the sheer magnitude of the problem and encourage motorcyclists to watch out for hazards and take measures to protect themselves.
You can greatly reduce your chances of being involved in a fatal motorcycle accident in Florida by following these safety tips:
Wear protective gear. Always wear a high-quality helmet that fits snugly. If your helmet doesn't include a shield for your face, be sure to wear glasses or goggles. Always wear a leather jacket and pants, tough, non-slip gloves, and close-toed shoes that cover your ankle.
Take your bike for a checkup. You should routinely check your bike's brakes, lights, and turn signals, as well as the levels of oil and fuel. Also make sure cables and the chain are in good condition, and position your mirrors correctly before beginning your ride.
Stay alert. Distracted driving is incredibly dangerous for all drivers, but especially those on motorcycles. It's critical to stay alert of your surroundings and abstain from texting, talking on your phone, adjusting music, or listening to headphones.
Check the weather. Florida motorcyclists don't have to worry much about snow or icy weather, but they should avoid riding in heavy rain. Never ride at the beginning of a storm, when rain brings up oil and other residue that can make the roads incredibly slippery.
Follow traffic rules. When you're out on the road, be sure to follow the speed limit, use your signals, and avoid tailgating. Do not weave between lanes or drive on the shoulder of the road.
Ride defensively. As a motorcyclist, never assume that another driver has seen you. It's a good idea to ride with your headlights on, remain out of a driver's blind spot, and use your signal as far in advance as possible.
Never ride drunk. Riding under the influence of alcohol or other drugs dramatically increases your odds of being involved in a fatal accident. When you ride drunk, you put yourself and others around you in danger.
Stay educated. Before beginning to ride, you should be sure to take a formal motorcycle education course and earn your license. Over time, take refresher courses to brush up your skills and learn new techniques.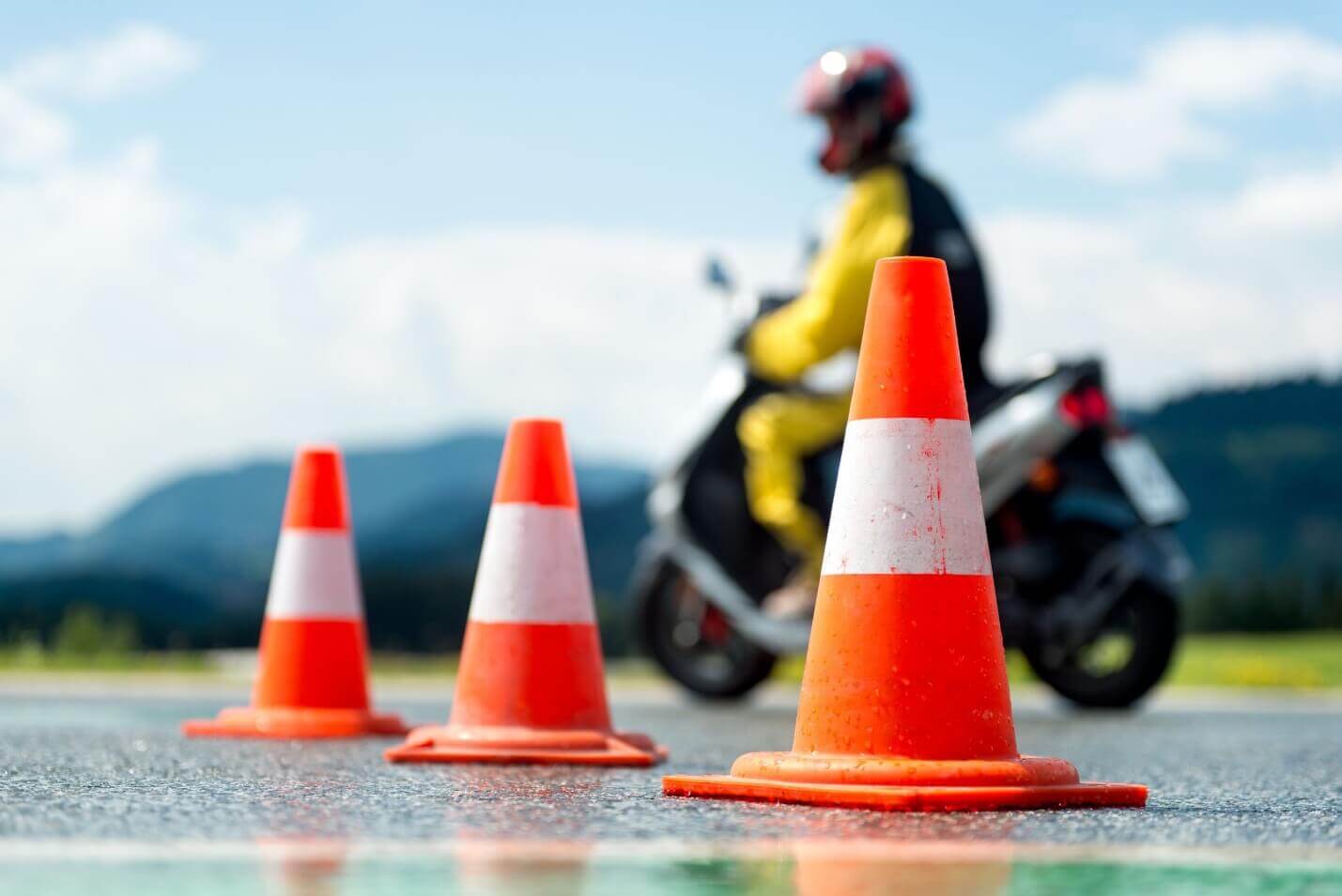 Hold negligent drivers accountable. You can help make the road a safer place for yourself and other motorcyclists by holding negligent drivers accountable when they cause an accident. If you have been a victim of a motorcyclist accident caused by another driver, talk to a Florida motorcycle accident lawyer. Your lawyer can help you pursue compensation for medical bills, lost wages, and other costs related to recovery, while raising awareness of our state's serious problem with motorcycle safety.