[clickToTweet tweet="It's hard for most of us to imagine, but elder abuse is a real problem in American nursing homes." quote="It's hard for most of us to imagine, but elder abuse is a real problem in American nursing homes."]
While most facilities are staffed by honest and compassionate caregivers, a small portion of senior citizens experience abuse within the walls of their facility or home.
According to statistics from the CDC, every year, hundreds of thousands of adults over the age of 60 are abused, neglected, or financially exploited. But the number of seniors who actually experience maltreatment is difficult to gauge, and there are likely many incidents that go unreported. Why? Because victims may be unable – or too afraid – to report the incidents to authorities, friends, and family members.
What is Nursing Home Abuse and Neglect?
Florida has long been a popular destination for retirees. According to the Florida Health Care Association's most recent data, our state is home to 681 nursing homes, representing 83,244 beds.
An estimated 73,000 residents live in nursing homes at any given time. Most are there because they require some degree of regular medical care and/or supervision to ensure they can continue to lead happy and healthy lives.
As mentioned above, the majority of these senior living facilities are staffed by competent and carrying professionals. But there is a disturbingly high number of facilities cited for instances of neglect and abuse towards their residents. One study conducted by the House Government Reform Committee found that 30% of nursing homes in the US were cited for abuse over a two-year period.
Some of the more common forms of neglect found by this investigation included untreated bedsores, inadequate medical care, and malnutrition. The report also found numerous cases of outright physical, emotional, and sexual abuse.
Whether its abuse or neglect, there are many people taking advantage of the vulnerability that comes with age.
Types of Nursing Home Abuse and Neglect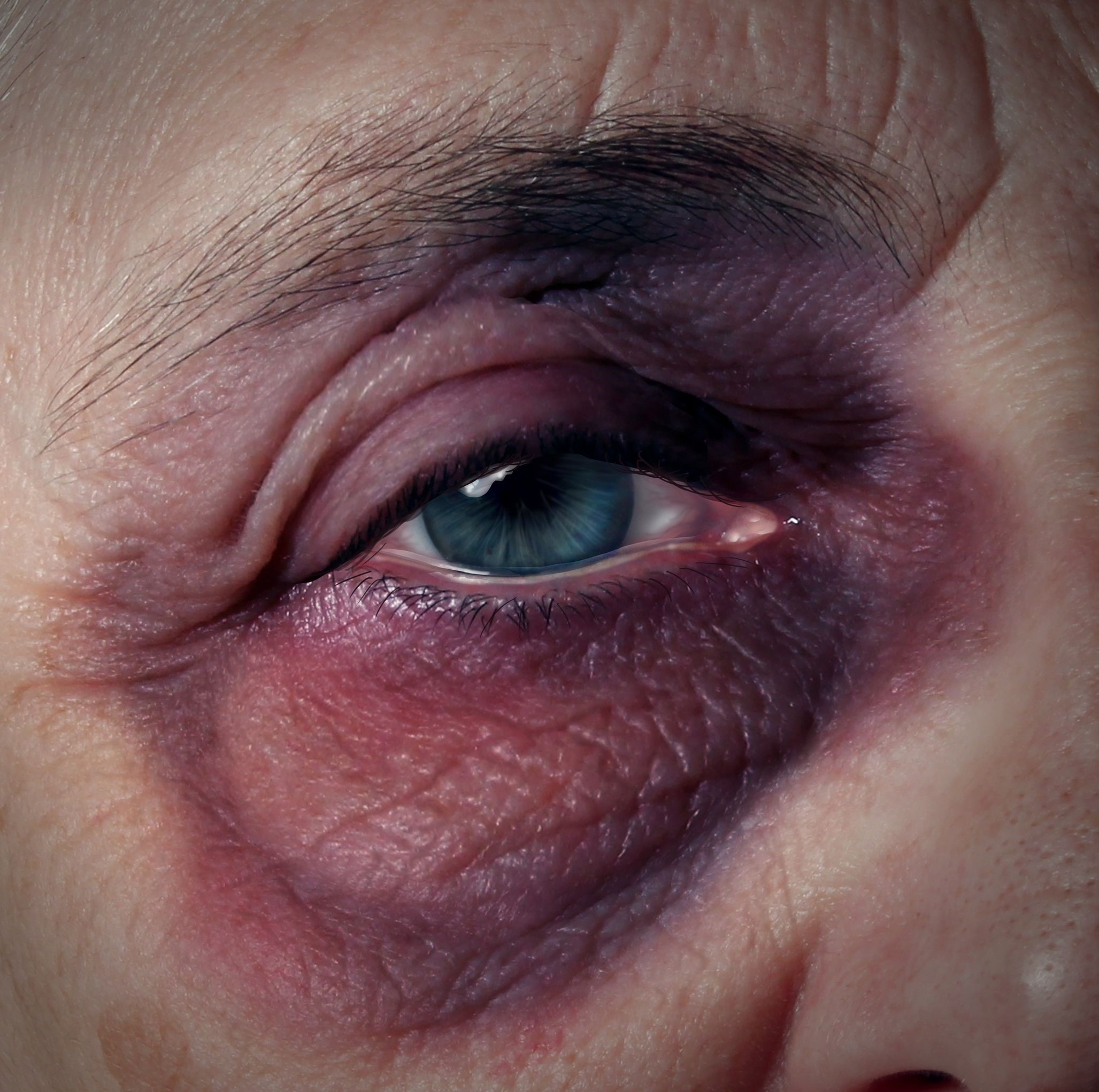 These are some of the more common types of senior citizen abuse that occur in nursing homes:
Neglect. Most instances of the maltreatment of elders comes in the form of neglect. While this may not be as malicious as abuse, the effects can be just as dangerous for senior citizens—sometimes even resulting in death.
The primary duty of a nursing home is to provide medical care, safety, and a high quality of life for residents. When a caregiver fails refuses to provide for a resident's needs, they are guilty of neglect. Some examples include failing to provide residents with adequate nutrition, hygiene, clothing, shelter, or medical care.
A caregiver or facility may also be guilty of neglect if they fail to protect a resident from unsafe activities or environments.
Physical abuse. Physical abuse encompasses a large variety of harmful behavior towards senior citizens, and makes up more than 1 in 10 reported cases of elder abuse.
Physical abuse occurs when an elder is injured, assaulted, threatened with a weapon, or inappropriately restrained. This includes anything from physical attacks like hitting, pushing, or slapping, to forcible restraint and overmedication.
Emotional Abuse. Though it can be harder to identify and prosecute, emotional abuse is also a serious problem in nursing homes.
Emotional abuse occurs when a senior experiences trauma after exposure to threatening acts or coercive tactics. This form of abuse includes humiliation, damage or destruction of their property, or verbal abuse. It can also include controlling behavior (for example, prohibiting or limiting a senior citizen's access to resources like money, transportation, or communication) or social isolation.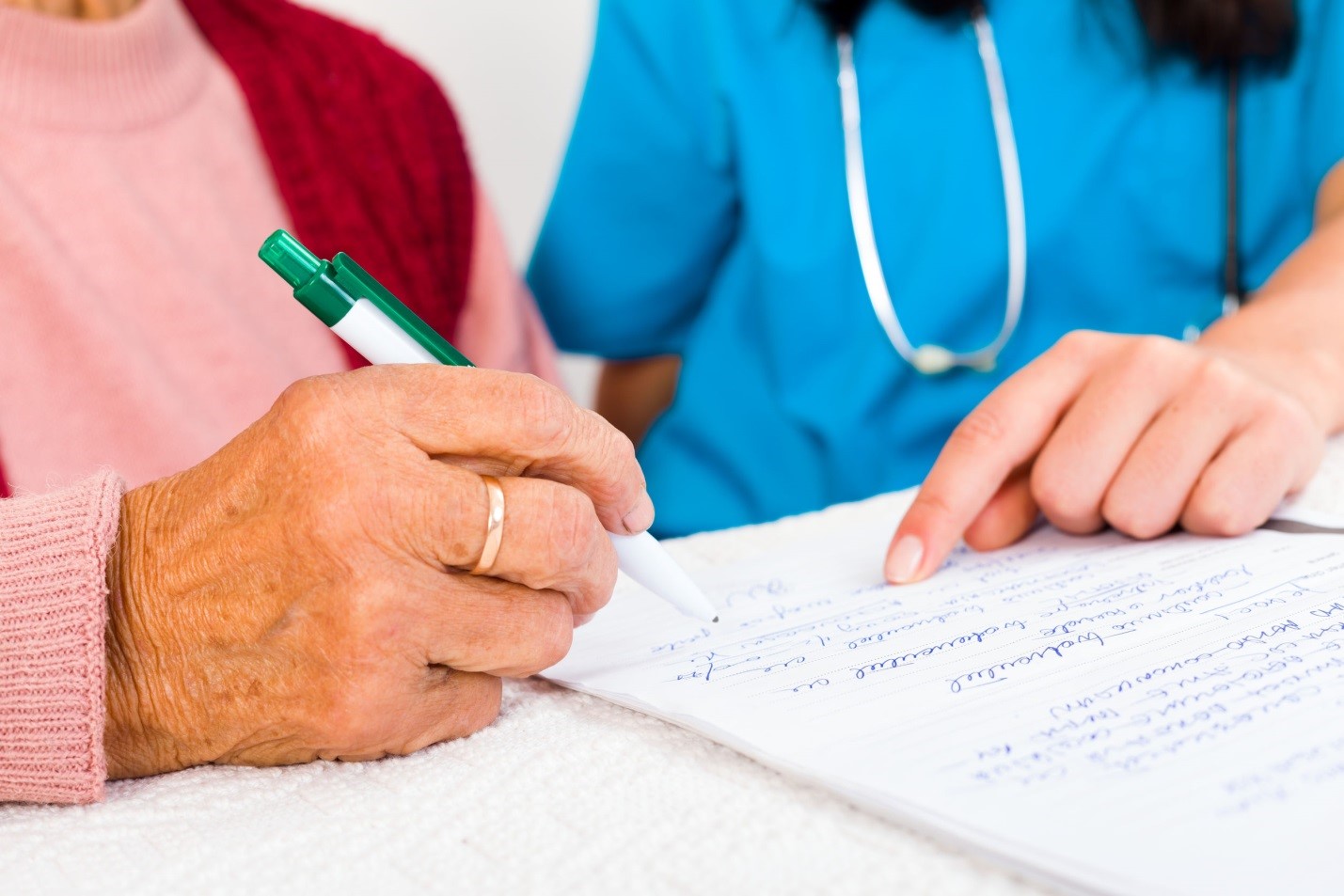 Financial Exploitation and Abuse. Whether it's due to memory problems, diminished mental faculties, or misplaced trust, the elderly have long been a target for predatory financial schemes. Financial exploitation of a senior citizen can come from any direction—staff members, nursing home visitors, and even family members have all been found guilty of this form of abuse.
Sometimes a visitor or caregiver will attempt to deceive or coerce a resident into gaining control of a portion or all of their estate. Other cases involve a person in a position of power using an elder's finances dishonestly, or simply stealing money or property from nursing home residents.
Sexual Abuse. Though sexual abuse is a less common form of elder abuse, there are still a disturbingly high number of cases involving unwanted sexual contact towards a nursing home resident.
Sexual abuse of elders may come from staff members, other residents, visitors, or family members. Many senior citizens are chosen as targets because they are incapable of recognizing, preventing, or reporting this kind of abuse.
If you suspect a loved one is experiencing neglect or abuse in an assisted living or nursing home environment, you should immediately call the police or Adult Protective Services. You can also hold the guilty individual, facility, or company responsible by consulting with a skilled nursing home abuse attorney.