12 Oct

9 Examples of Bad Faith Insurance Practices

Regardless of the circumstances, the road to recovery after an injury can be long and stressful. But the journey may become a lot more difficult if your insurance company denies or undervalues the compensation you deserve.
After suffering an accident or injury, individuals and families need the support of their insurers to pay for medical bills, lost wages, and other costs related to recovery. However, sometimes insurers will deny claims unjustly, leaving victims without the compensation to which they are entitled, and which they often desperately leave.
When an insurance company refuses to pay your claim without reasonable basis, they have acted in bad faith. There are many different examples of bad faith insurance practices, including:
Unjustified denial. If your claim has been denied for no apparent or just reason, you may be able to file a claim of bad faith against your insurance company.
Unjustified delay. Bad faith insurance companies often fail to confirm, deny, or pay claims within a reasonable period of time. They may also fail to respond to a time-limit demand.
Lack of communication. Your insurer has a responsibility to inform you of important information about your claim and notify you of decisions in a timely manner. If insurance representatives ignore your inquiries or keep you in the dark about their decisions, they may be acting in bad faith.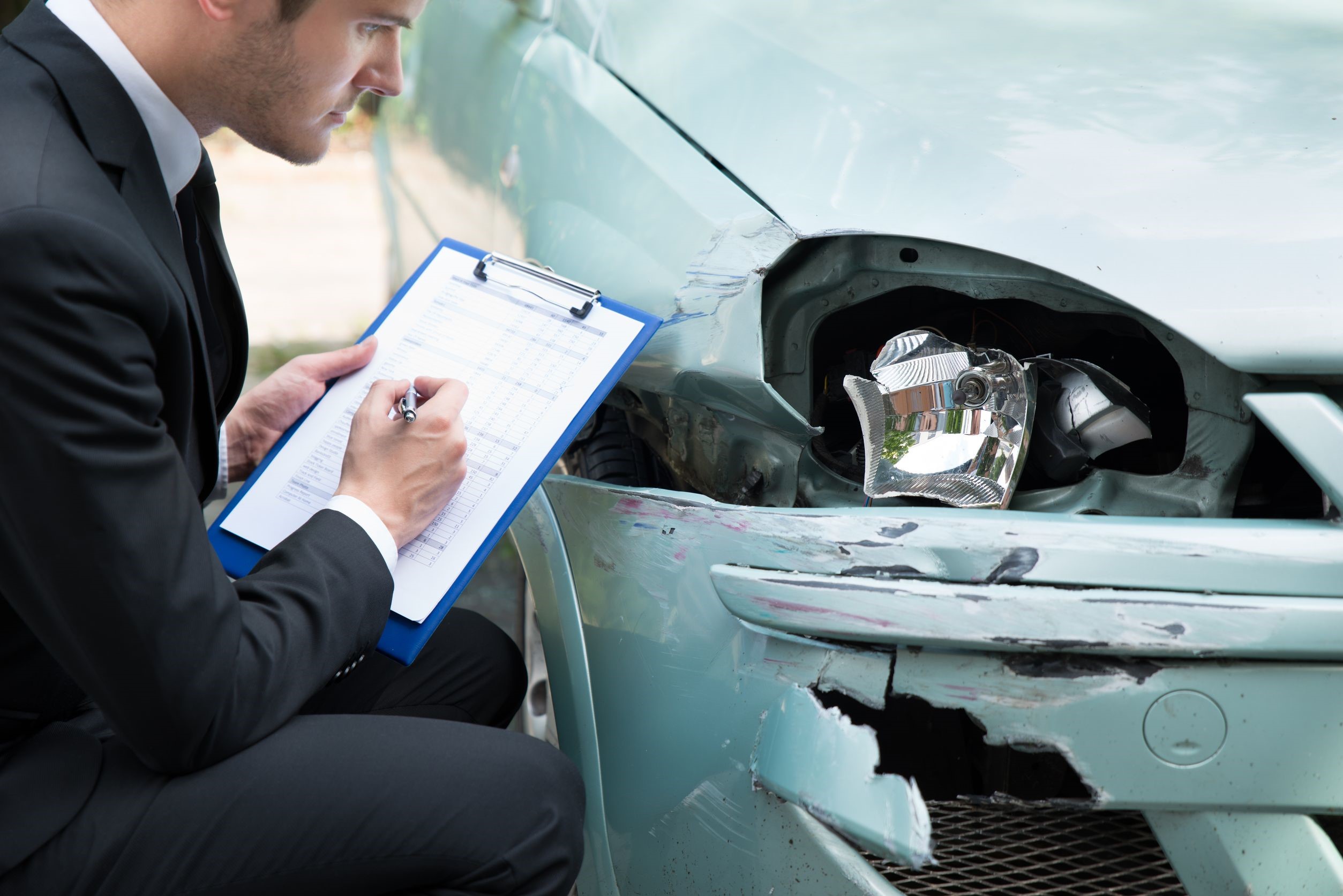 Failure to conduct a proper investigation. Insurance companies may use deceptive, unlawful, or immoral techniques to investigate your claim. In some situations, bad faith insurers may deny your claim before conducting any kind of investigation.
Unreasonable requirements. Bad faith insurance companies may make unreasonable demands for irrelevant documents and other items in order to delay the process. If you cannot provide these documents, they may try to deny your claim entirely.
Undervaluing. If your insurance company offers you substantially less money to settle than the true value of your claim, you may be able to file a claim of bad faith.
Altering the policy. In some cases, insurance companies may attempt to change or cancel the policy after the claim has been filed. They may cite the new terms as a reason to deny your claim.
Increasing the premium. In response to your claim, bad faith insurance companies may significantly increase your premium after an accident, even if you were not at fault. If insurers raise your premium for unfair or unlawful reasons, you may be able to file a bad faith claim against them.
Threats. In extreme cases, bad faith insurance companies may use threats or scare tactics in an attempt to deter you from making a claim.
When you file a claim with an insurance company, they have a legal obligation to handle your claim in a fair, reasonable, and timely manner. If an insurance company refuses to process your claim fairly, they are acting in bad faith and breaking the law.
If you believe your insurance company may be acting in bad faith, the best thing you can do is to consult with a Florida bad faith insurance lawyer. Your lawyer can help you evaluate your situation and determine whether or not you have a case against your insurance company. Your attorney may be able to help you create a written accusation of bad faith to deliver to your insurer. If your insurer continues to delay your claim, your attorney can help you file a lawsuit and defend your rights in court.
About the Author:
Jeffrey Braxton is a trial lawyer in Fort Lauderdale who has devoted his 22-year career to the practice of personal injury law. As lead trial attorney for The Injury Law Firm of South Florida, Jeff has litigated thousands of cases and is a member of the Million Dollar Advocates Forum, an exclusive group of attorneys who have resolved cases in excess of one million dollars.