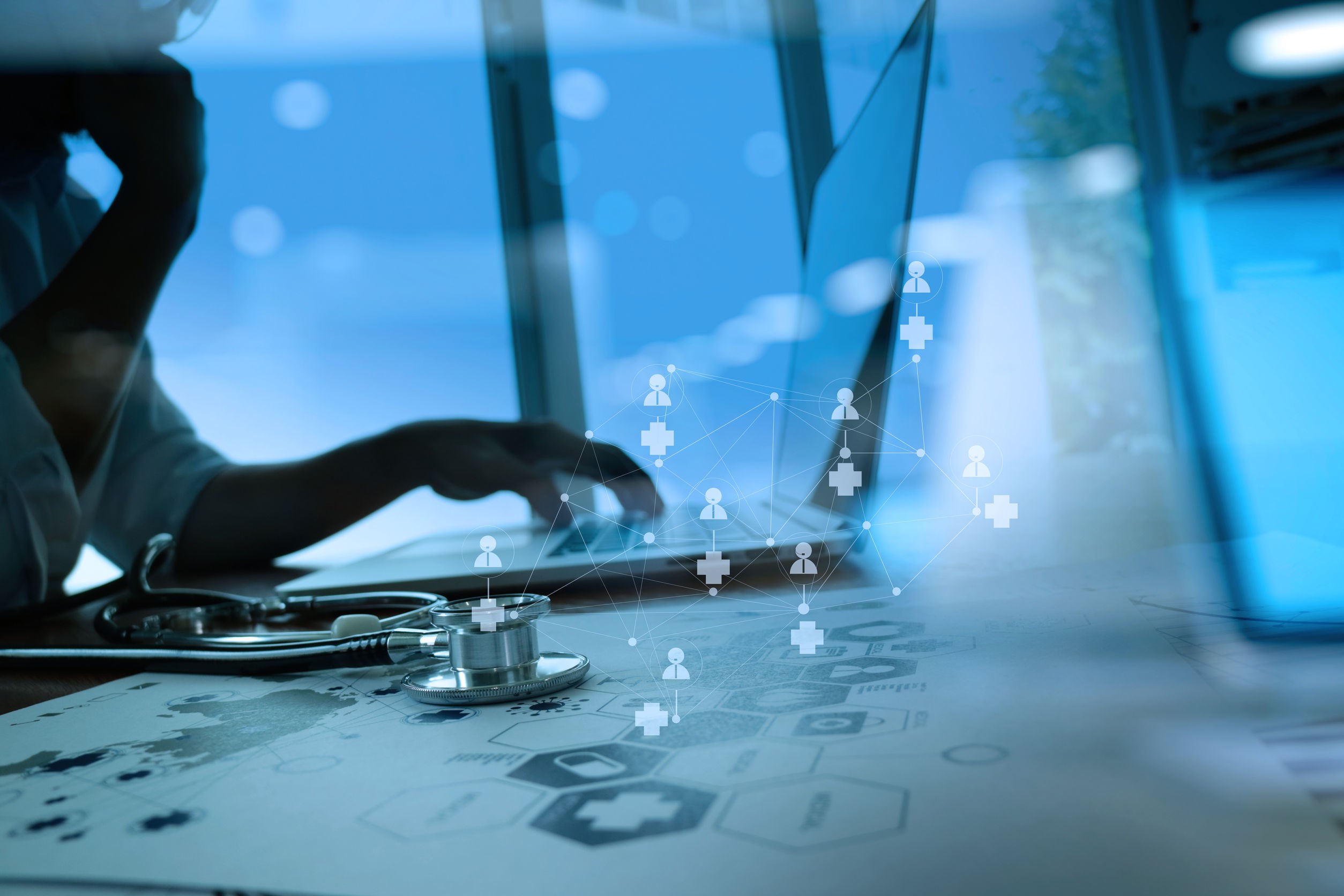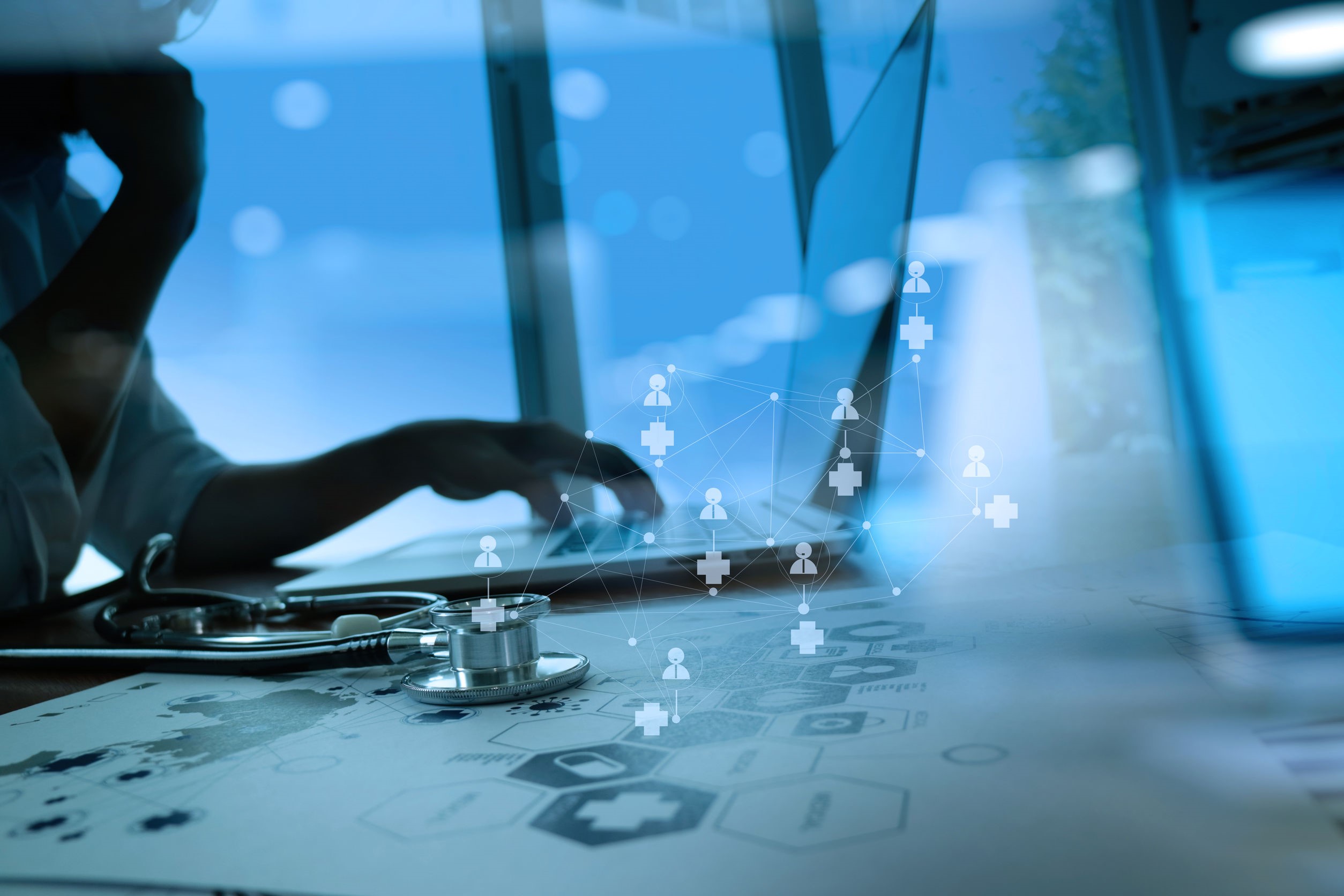 When it comes to your private and personal information, such as your social security number or your health and medical records, you want it to be safe from anyone who might use that information for wrongdoing.
What if, however, you or your family suspected a health professional of committing medical malpractice? Should your records be disclosed?
The family of Marie Charles filed a lawsuit against the Jacksonville area Baptist Health System because they believed, according to court documents, that "negligence in her care caused a severe neurological injury."
Since Marie Charles' family was disputing her care, the question of whether the Baptist system should disclose her medical records was up for debate.
Let's look at what happened in this particular case and what it means for the current and future state of medical malpractice cases.
Florida Supreme Court Decision Stands: Disputed Florida Medical Records Should Be Disclosed
When the Charles family filed a lawsuit against the Baptist system, the Florida Supreme Court ruled that Marie Charles' records should be disclosed and were not protected by the federal 2005 Patient Safety Act.
However, the Baptist system claimed that not all of the medical records needed to be disclosed, and that certain records protected by the federal 2005 Patient Safety Act should be kept confidential. The act allows hospitals to give patient safety organizations voluntary information about medical errors in order to assess and analyze these errors. That way, they can prevent medical errors in the future.
The Florida Supreme Court said their decision was based on "a 2004 state constitutional amendment intended to provide access to what are known in the healthcare industry as 'adverse medical incident' reports." So if someone files a medical malpractice lawsuit, these so-called adverse medical incident reports should be turned over.
The Baptist system decided to appeal the Florida Supreme Court's decision, and back in May asked the United States Supreme Court to hear the case.
However, on Monday, October 2, the U.S. Supreme Court declined to hear the case. As is typical, they did not provide a reason as to why.
So the original decision by the Florida Supreme Court – that the medical records should be disclosed – stands.
Based on this decision, if you decide to file a medical malpractice lawsuit, all of the medical records in question can be disclosed.
How Medical Malpractice Works in Florida
Medical malpractice happens when a healthcare professional is negligent and you are injured as a result of that negligence.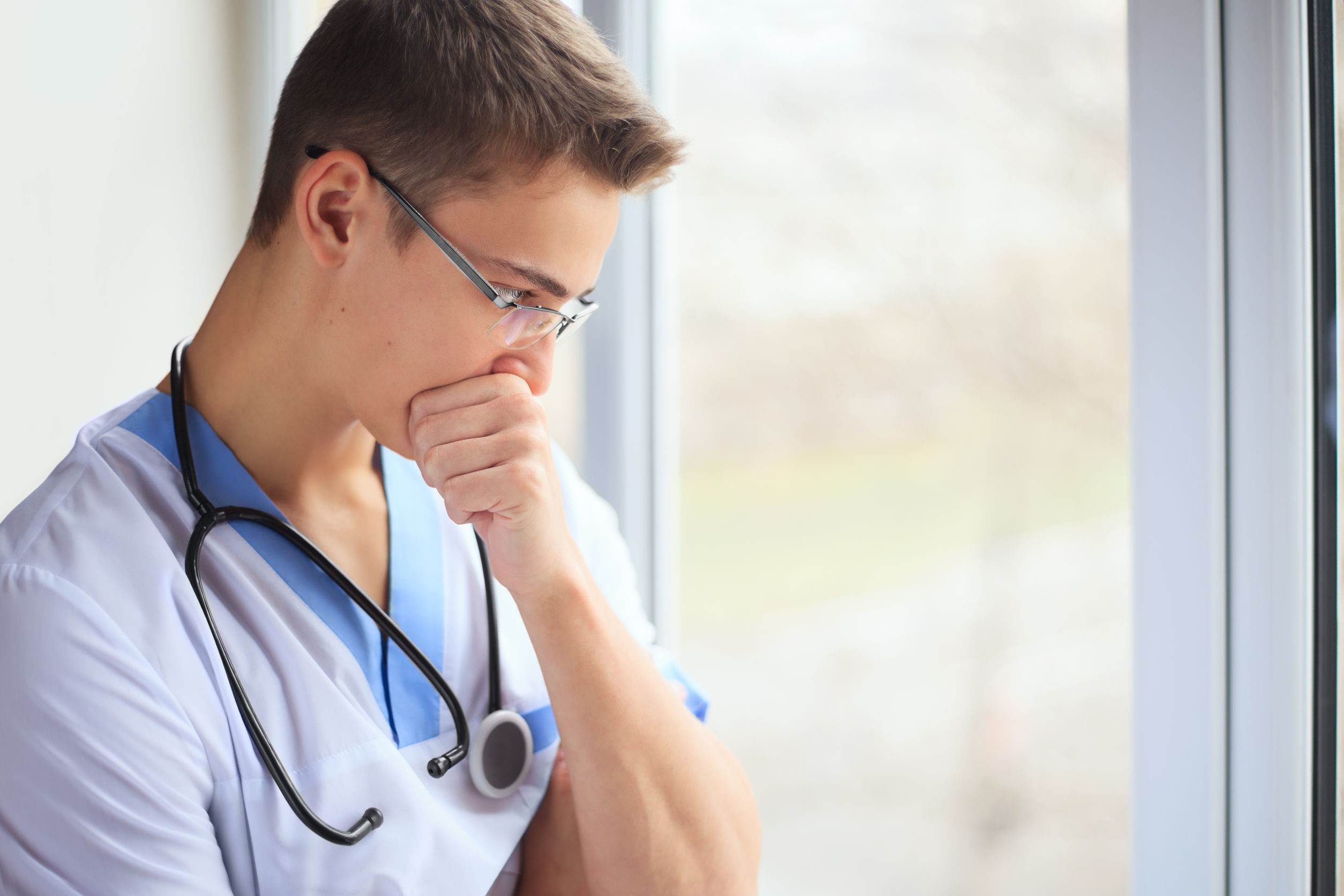 Examples of medical errors that lead to malpractice claims include but are not limited to:
Misdiagnosis: failing to correctly diagnose a patient, which can lead to injury or death due to a lack of treatment.
Childbirth injury or death: an ob-gyn waits too long for a C-section and the baby is injured or dies as a result.
Surgery error: a surgeon performs the wrong surgery, leaves a medical tool in the body, or causes permanent scarring or damage.
Medication error: a doctor or nurse gives a patient too much or too little medication or the wrong medication, causing death or injury.
Anesthesia error: an anesthesiologist gives a patient the wrong amount of anesthesia, causing death or injury.
In order to win a medical malpractice case, you will need to understand the malpractice laws in Florida and prove four main elements of your case:
The medical professional had a duty of care to provide reasonable care for treating your illness.
The medical professional breached that duty of care.
The breach in that duty of care directly caused your injury.
The injury caused you to suffer damages, regardless of whether those damages were economic or non-economic.
If you believe you've been the victim of medical malpractice, you will need to make sure you file your lawsuit in a timely manner. In our state, the statute of limitations on medical malpractice cases is two years from when you knew an injury occurred or when you should have known that an injury occurred and that it was due to medical malpractice.
Additionally, there is a statute of repose in Florida that states a medical professional can't be sued if more than four years have passed since the malpractice incident.
This means that if you want to file a malpractice claim, you need to make sure you do it within that time frame.
Suffering from medical malpractice can be devastating for you and your loved ones. For that reason, make sure you get the justice you deserve and the compensation you're entitled to by contacting an experienced South Florida medical malpractice lawyer to get started on your case today.
About the Author:
Jeffrey Braxton is a trial lawyer in Fort Lauderdale who has devoted his career to the practice of personal injury law. As lead trial attorney for The South Florida Injury Law Firm, Jeff has litigated thousands of cases and is a member of the Million Dollar Advocates Forum, an exclusive group of attorneys who have resolved cases in excess of one million dollars.