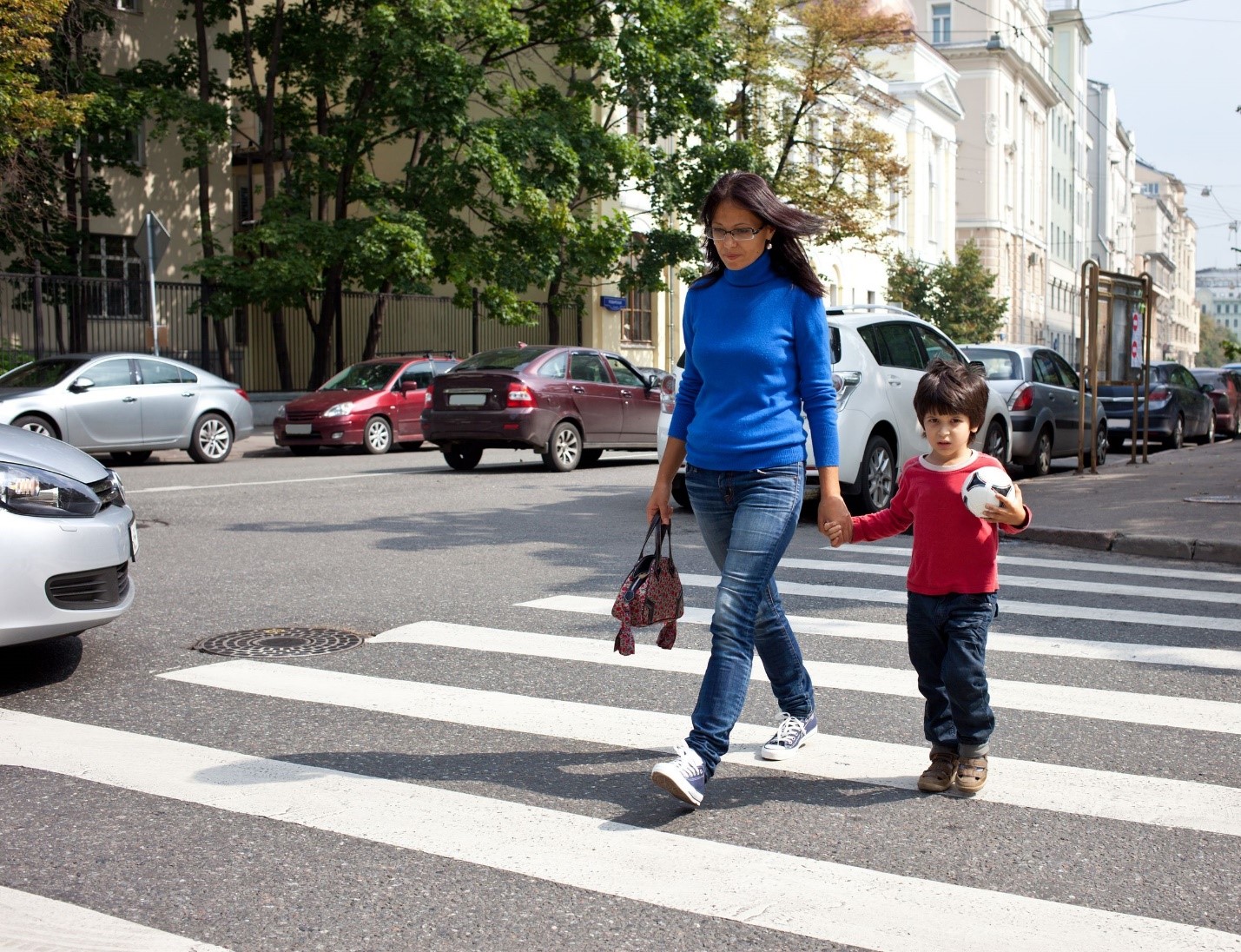 08 Apr

Avoid Pedestrian and Cycling Accidents On The Road
Many Floridians are aware that our state has its share of car crashes, dangerous roads, and distracted drivers, but many residents might be unaware that Florida also ranks high among the most dangerous states for pedestrians – and cyclists aren't far behind.
An astounding 1 in 4 traffic deaths in Florida is a pedestrian or bicyclist. In fact, a 2014 study ranked the most dangerous cities for pedestrians in 2014, and Florida was the clear frontrunner. Of the top five cities, four were in Florida. The most dangerous urban area was Orlando, with Tampa, Jacksonville, and Miami a close 2nd, 3rd, and 4th place, respectively. According to TIME Magazine's analysis of the data, this makes Florida the "Most Lethal State for Pedestrians."
Many attribute the unusually high danger to Florida's elderly population—both behind the wheel and on the sidewalk. Adding to this argument, 1 in 5 fatalities were elderly pedestrians. Others point out the fact that the bulk of Florida's development occurred during the golden age of the automobile. During this time, concern for pedestrian safety was secondary to highway and road development.  Smart Growth America, the researchers behind that 2014 study, attribute the problem to poor urban planning.
Whatever the reasons, Florida's high rate of pedestrian accidents presents an increased risk in times like these.   Parents should especially take special care to impress the importance of safety onto children who walk or bike on or near the road.
The Florida Department of Transportation is promoting safe pedestrian and bicyclist strategies in Tampa. "Our challenge is not limited to reminding pedestrians and bicyclists to use the crosswalk or ride in the direction of traffic," FDOT State Bicycle Pedestrian Safety Program Manager Trenda McPherson explained to WFLA. "Distracted driving, speed, and impairment contribute heavily to the situation. Personal responsibility, staying alert, and sharing the road is the key to reducing these crashes."
Tips for Avoiding Accidents
---
FOR DRIVERS
---
Avoid Distractions.
Currently, distracted driving is on the rise, especially among young people. It also is one of the leading causes of accidents. If you have a teen driver, make sure to talk to them about distracted driving. Adults can do their part by focusing on the road, especially when its easy to get distracted.
Pass Bicyclists Safely.
Drivers should give cyclists ample room on the road. Alert Today recommends a distance of at least three feet when you pass a cyclist.
Follow Traffic Laws.
It may seem obvious, but when drivers ignore posted speed limits or stop signs, they pose a significantly increased danger to pedestrians and cyclists. It's also important to remember to yield or stop for pedestrians.
Stop Before Right Turns on Red.
Coming to a complete stop before making a right turn at a red light gives you more time to see a pedestrians or cyclists that you may otherwise miss. As an added bonus, doing so can also help to prevent many car-on-car accidents at intersections.
---
FOR CYCLISTS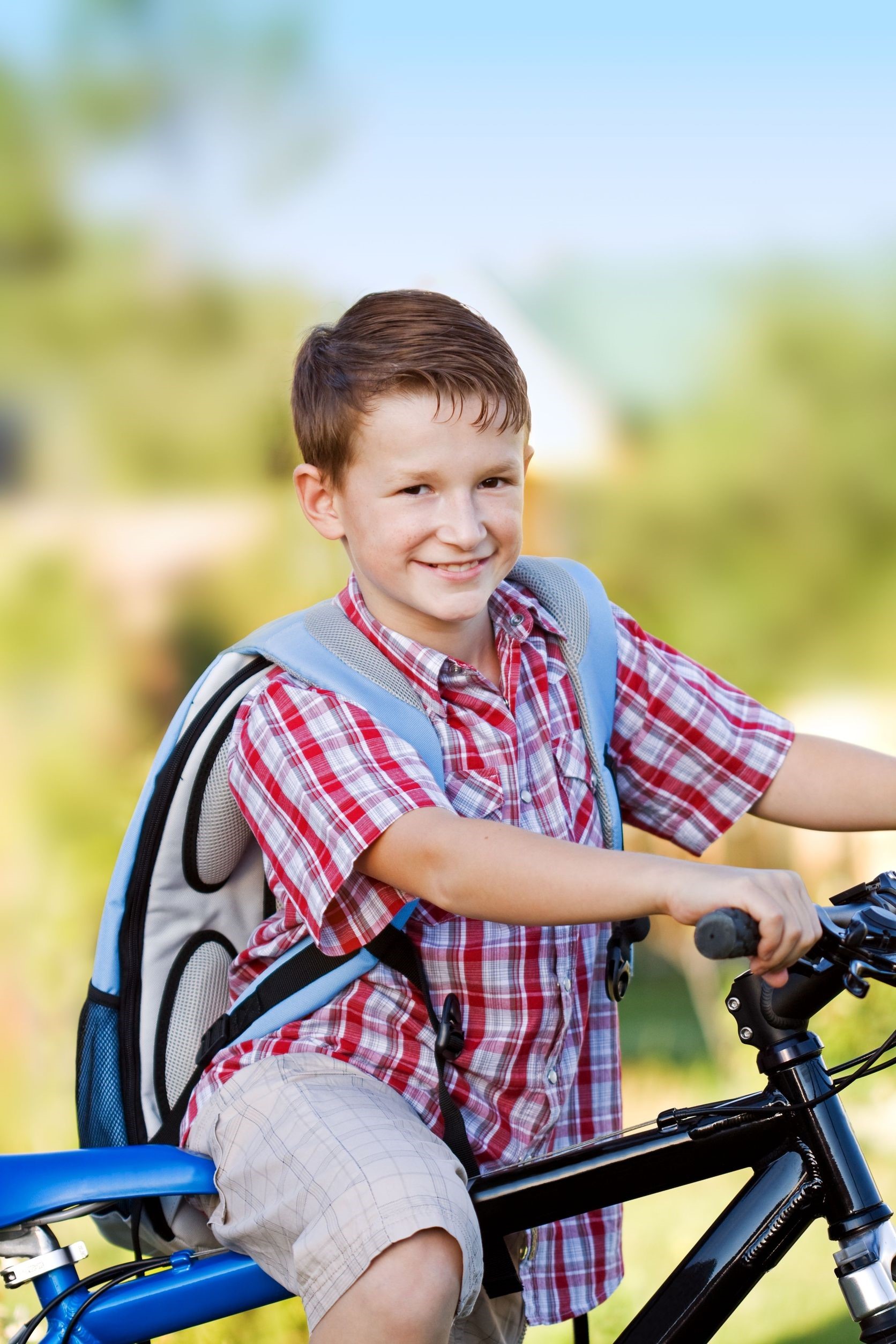 Obey All Traffic Laws.
Remember, as a cyclist using public roadways, you are bound by many of the same laws that apply to other vehicles. Always ride in the same direction as traffic, obey traffic lights and road signs, and stay within designated lane markers.
Always Wear a Helmet.
Make sure your helmet is new—meaning it has never been in an accident— and that it fits your head properly.
Be Predictable and Visible.
Ride in a straight line and be sure those around you understand your intentions. Invest in at least one bike light, and preferably two—a taillight and a headlight. You should also always turn on your lights at night.
---
FOR PEDESTRIANS
Obey Traffic Laws.
Pedestrians should not jaywalk or disobey other traffic laws. If no sidewalks are present, walk against the direction of traffic to better see oncoming cars.
Always Use the Crosswalk.
The crosswalk is the safest place to cross streets or intersections. Also make sure to use walk sign buttons when available.
Be Visible.
Bright, reflective colors (like white) will help pedestrians be more visible at night, so plan what you wear accordingly.
If you or a loved one has been injured in one of our state's all too common pedestrian or bicycle accidents, we would like to hear from you. You may be entitled to compensation from the guilty party to help with medical bills and other recovery related costs so that you can get back on your feet, and we want to help.