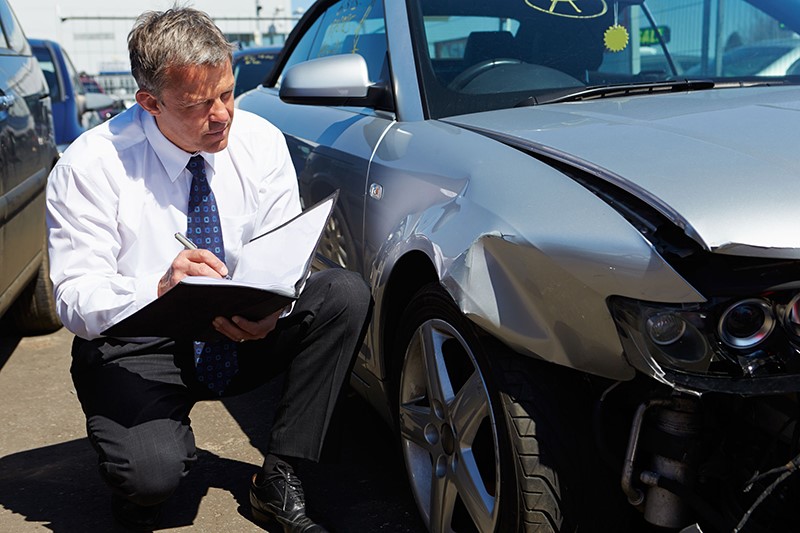 A car accident is serious business. The outcome of a car accident could result in car damage, property damage, a ticket, raised insurance rates, injuries, and possibly death. Whatever the circumstances of your car accident, one thing is true – it can end up being expensive.
In Florida, as in every other state, it is illegal to drive a car without possessing car insurance. Florida wants to ensure that all of its drivers not only have insurance but that they are able to pay for the damages they cause or could potentially cause when owning and operating a vehicle.
Despite this, for some reason our state has a ridiculously high percentage of drivers who carry no car insurance whatsoever.
Today we will be looking at the benefits of having insurance in an auto accident and what auto insurance can do for you.
What Type of Car Insurance Is Required?
The Florida Financial Responsibility Law mandates that the driver of any vehicle must have insurance coverage in the event that the driver causes an injury or property damage to others during a crash.
Florida also has a minimum requirement for insurance. In order to register your vehicle, you must have $10,000 of personal injury protection (PIP) coverage and $10,000 in property damage liability (PDL) coverage.
Personal injury protection (PIP) coverage will help to cover your part of any medical costs or lost wages that may result from a car accident. In addition, PIP insurance also covers:
Your child and other household members
Your child if they ride on a school bus
You if you're involved in a car accident as a bicyclist or pedestrian
You if you're involved in a car accident as a passenger in someone else's car
Other passengers in your car if they don't own a car or have their own PIP insurance
Property damage liability (PDL) coverage will help to cover any damages you may cause to someone else's property during a car accident.
If you have been involved in a previous car crash or have been convicted of certain offenses, the Florida DMV may require that you purchase additional insurance coverage such as bodily injury liability (BIL) coverage.
It's up to you if you would like to purchase additional insurance coverage. Additional coverage options can include collision, comprehensive, and uninsured and underinsured motorist coverage.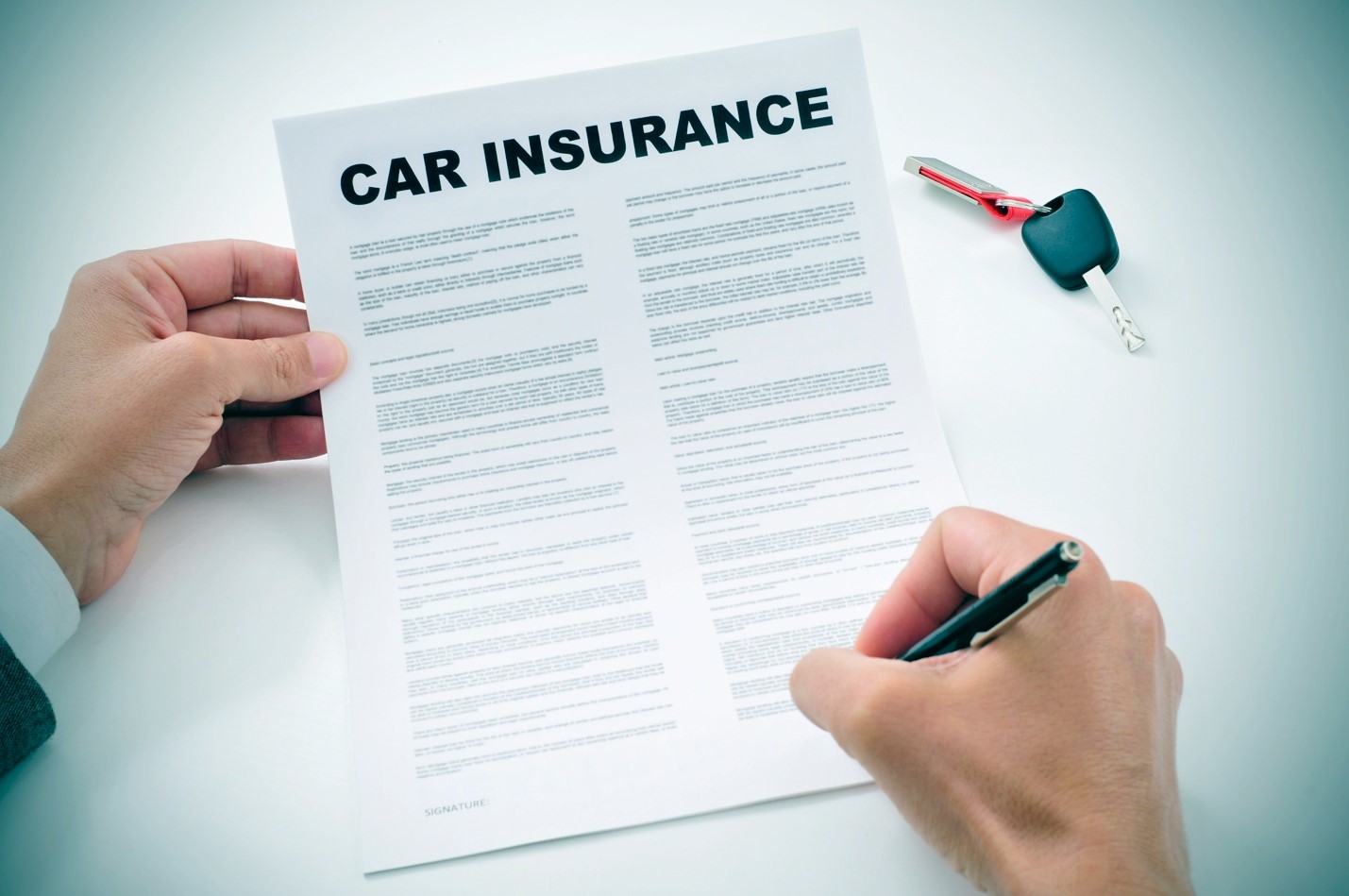 What if I Don't Have Car Insurance?
When you own a vehicle but don't have car insurance, the Florida Department of Highway Safety and Motor Vehicles (DHSMV) will notify you by mail. You will also receive a notice if your car insurance gets cancelled for any reason. Your car insurance company will automatically alert the DHSMV to the cancelled policy.
If you receive a notification from the DHSMV, you will have to purchase car insurance by the specified date in the notice or your driver's license, license plates, and car registration will be suspended.
If you want to reinstate anything that has been suspended, you will first need to show proof of having Florida insurance and then pay a fee. If it's your first offense, you will need to pay $150. The fee is $250 for a second offense, and $500 for any offense after.
To avoid these penalties, show proof of insurance before the date on the notice and you won't have to pay any fines.
You can show proof of insurance by going to your local driver's license office, online at the DHSMV website, or by calling (850) 617-2000.
What Should I Do If I'm in a Car Accident?
If you're involved in a car accident, you should follow these steps to make sure the accident is handled properly.
Call the police. Report the accident to the local police and have them come out to complete a crash report. If you don't have a crash report filled out by a police officer, you may not receive full compensation for the accident and you may be exposed to personal liability.
Seek medical assistance. If there were any injuries, seek immediate medical assistance to make sure the injuries are taken care of and under control.
Exchange information with the other driver. If a police officer fills out a crash report, you will have the other driver's information. However, if you plan to file the crash report yourself, make sure you have all of the other driver's information such as their name, address, phone number, driver's license, car insurance, and license plates. Having a smartphone makes it easy to simply take pictures of everything to record it later.
Call your insurance company. If you and the other driver both have car insurance, the insurance companies will take it from here and handle the situation based on the facts of the accident and your coverage amounts.
Not only is insurance in Florida required, it's also beneficial in the event of an accident. If you have been injured in a crash, contact a skilled auto accident attorney to find out your rights and what compensation you may be entitled to.