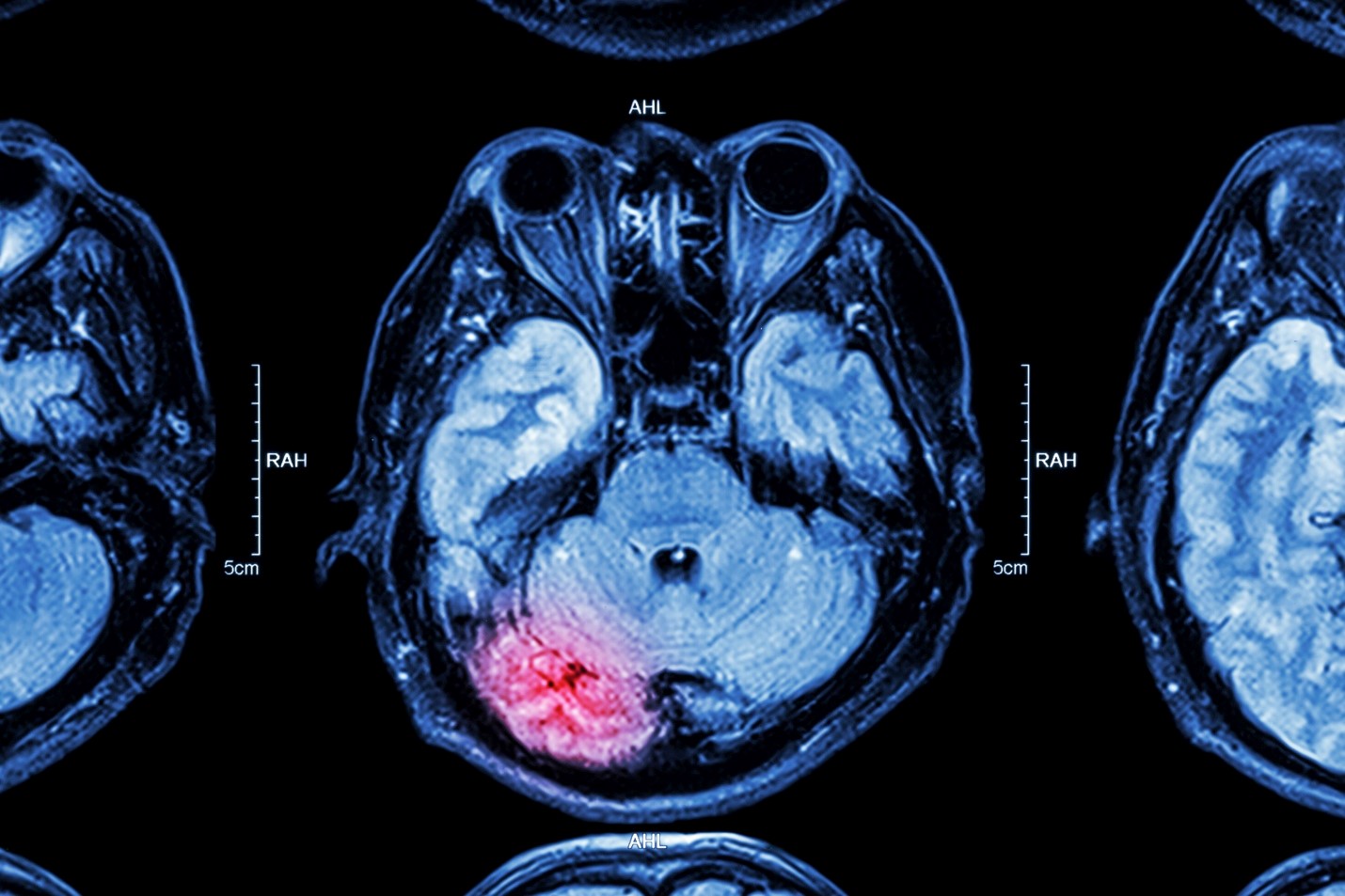 Your brain is one of the most vital organs in your body. And injuries to the brain can have lifelong ramifications.
According to the Centers for Disease Control, 2.5 million people sustained a traumatic brain injury (TBI) in 2010. Every day, 138 people die from injuries that include TBI in the United States, and TBI contributes to 30 percent of all injury deaths.
TBIs have been on the main stage recently in professional sports and the media, but anyone is susceptible to a TBI, even while going about their normal, everyday routine. That being said, there are certain activities that could potentially make you more likely to be harmed. Riding a bicycle is one of those activities. Especially riding a bicycle without a helmet.
That's why, this March, we are observing National Brain Injury Awareness Month. By bringing awareness to this prevalent condition, we can understand TBI, the causes of TBI, and how to prevent TBIs in the first place.
What is Traumatic Brain Injury?
Traumatic brain injury is when the brain experiences dysfunction from an external force. This can be caused from a blow or a bump to the head or, in other instances, an object penetrating the skull can cause a TBI.
Symptoms for TBI can appear shortly after an injury occurs or even days later, and there are a wide variety of both physical and psychological symptoms for TBI, including:
Loss of consciousness
Consistent headaches
Headaches that get worse over time
Repeated nausea or vomiting
Seizures or convulsions
Loss of coordination
Unable to wake up from sleep
Numbness or weakness in fingers and toes
Extreme confusion
Slurred speech
Irritation, combativeness, and other unusual behavior
Comas and other consciousness disorders
So we know the symptoms, but what actually happens to the brain during a TBI?
Well, a number of things can take place depending on how you hit your head and the impact of the force. During a TBI:
Brain cells, blood vessels, and protective tissues can be damaged
Your brain can move back and forth in your skull
Brain cellular structures can be torn
There could be bleeding in and around the brain
There could be swelling or blood clots that prevent the supply of oxygen
And all of this can lead to lifelong complications such as altered states of consciousness, seizures, a buildup of fluid, infections, nerve damage, communication issues, cognitive problems, behavioral and emotional changes, and degenerative brain diseases.
TBIs and Bicycles
Everyone knows that riding a bicycle with a helmet is important – but not everyone does it.
With 40 percent of TBIs caused by falls, it's crucial to wear a helmet to prevent injuries in bicycle accidents. Helmets can reduce TBI and other head injuries be up to 85 percent.
So why doesn't everybody do it? Because many people don't like how their helmet looks or feels. But if the alternative is a brain injury, it shouldn't matter.
In our state, children under 16 are required by law to wear a helmet on roads and trails, but private property is excluded. There isn't a law regarding adults, but every bicyclist should take strides to protect themselves from a possible brain injury.
So in raising awareness for brain injuries, we'd also like to raise awareness for preventing brain injuries by insisting that everyone – regardless of whether you're a child or an adult – wears a helmet when riding a bicycle.
About the Author:
Jeffrey Braxton is a trial lawyer in Fort Lauderdale who has devoted his 22-year career to the practice of personal injury law. As lead trial attorney for The South Florida Injury Law Firm, Jeff has litigated thousands of cases and is a member of the Million Dollar Advocates Forum, an exclusive group of attorneys who have resolved cases in excess of one million dollars.