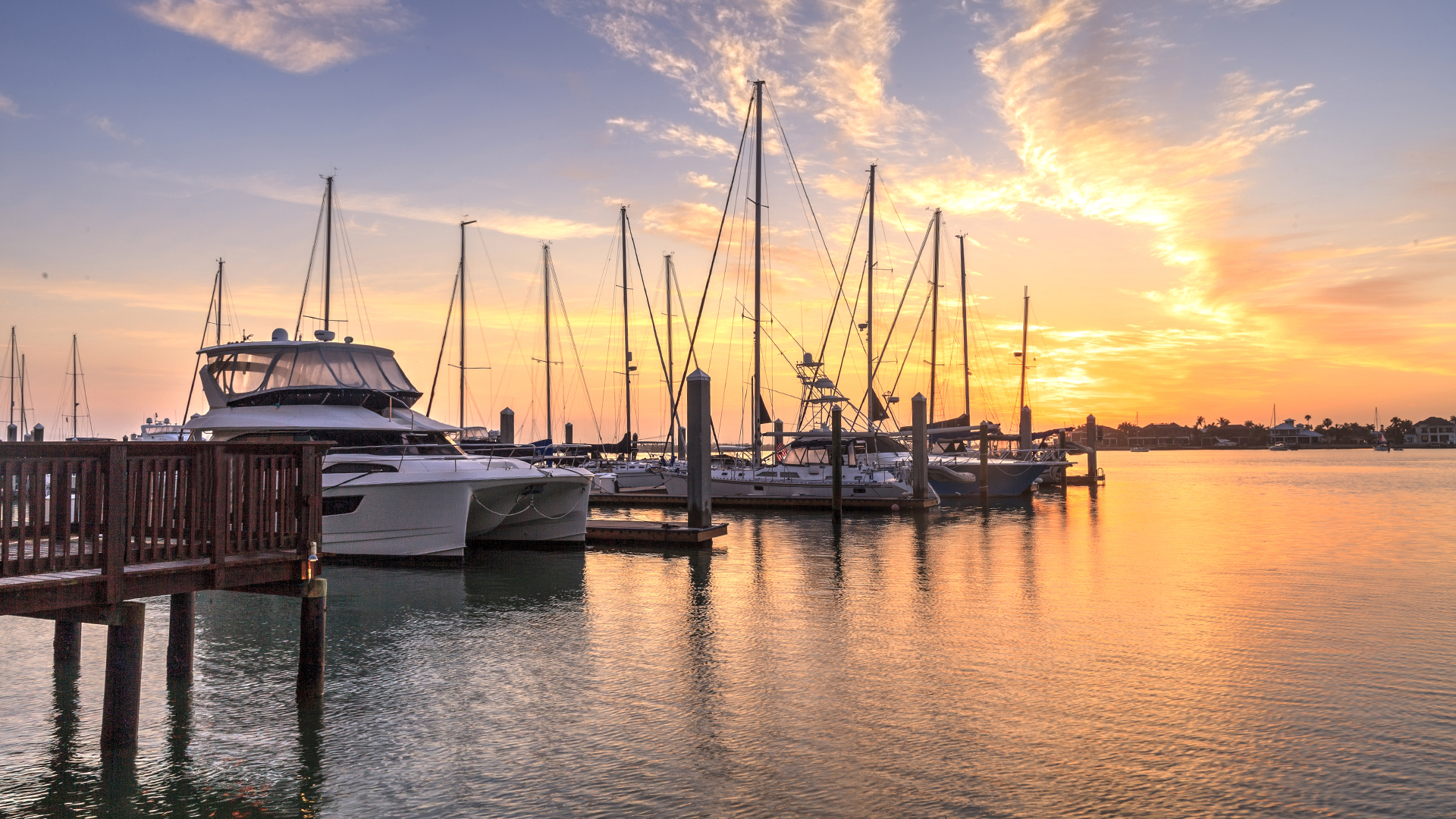 31 Aug

Boat Accident in Miami Marine Stadium & Boat Safety Tips
A severe boat accident near Dade-County Miami Marine Stadium has left 1 person dead, according to Florida Fish and Wildlife Commission officials who are conducting the investigation.
The boat crash occurred at around 5 p.m. Saturday, August 29th. It was then when the unidentified victim was riding a personal watercraft near Miami Marine Stadium on Rickenbacker Causeway and lost control, colliding with a concrete structure.
Miami Fire Rescue transported the victim to Ryder Trauma Center at Jackson Memorial where he died from his injuries.
This is a stark reminder that as much fun it can be in the water, there are risks. In 2019 alone, there were 670 boat accidents, resulting in 62 fatalities.
If you're planning on heading out in any type of watercraft, we encourage you to practice some basic tips to remain safe and avoid personal injury.
Wear A Life Jacket
Especially in South Florida, temperatures can be above 100 degrees in the summer, which makes the idea of wearing a life jacket sometimes unpleasant. However uncomfortable, it is a better options as there often is not enough time to put on a life jacket before a boat accident and many fatal accidents occur because a person who is not wearing a life jacket drowns before help can arrive.
---
Don't Mix Boats and Alcohol
Even if you get into a boat accident caused by another driver, alcohol consumption may have an impact on your ability to file a claim and get compensated for your injuries.
Florida Statute 327.35 states that a person convicted of boating under the influence will face a fine between $500 and $1,000 for their first offense along with imprisonment for up to six months. Drinking not only impairs a person's ability to safely operate a boat but it slows a person's reaction time should there be an emergency on the water.
---
Weigh Out The Weather
A skilled boater knows that when the barometer starts to fall there is bad weather coming in. However, it is wise to check the weather and hurricane warnings before even getting out on to the water. Look to the sky, changes in temperature, and changes in wind to indicate that it is time to turn your boat towards home for the day.
---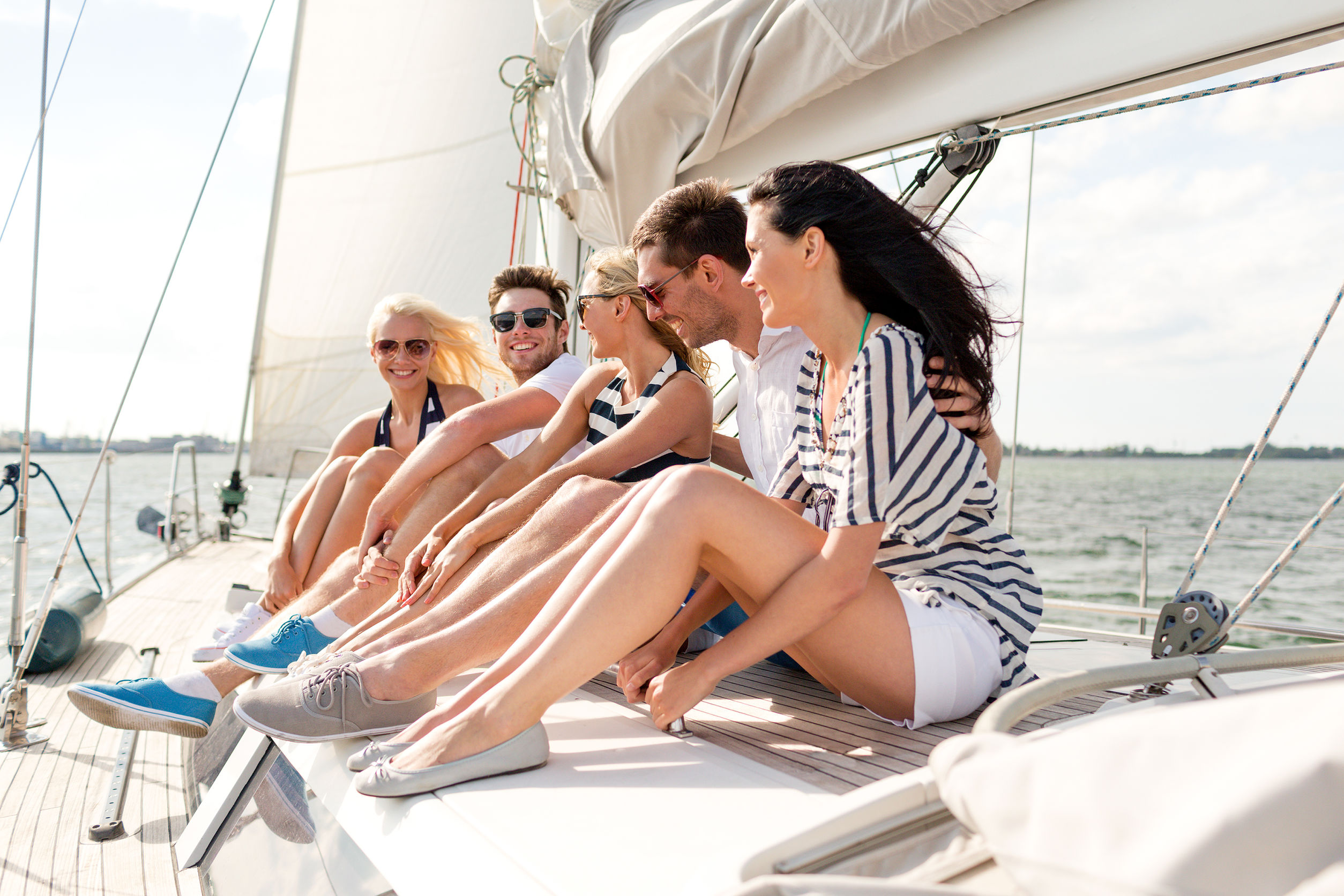 Keep Up With Regular Checkups
Boats, just like other vehicles, require maintenance to parts on a regular basis. In addition, it is prudent to verify that your navigation lights are working, that your flares are up to date, and that your radio is functional.
---
Check Your Speed, Especially in Crowded Areas
Florida does have regulatory signs on the waterways to limit boater's speeds. Some places show a specific speed limit while others simply say, "Idle speed, no wake" zone. Beyond these markings is it important that each boater take responsibility for maintaining a safe speed. Safe speed means that you have time to react to other vessels or obstacles in the water. In addition to watching your own speed, it is advisable to watch out for any boaters nearby who are operating their vessel in a reckless manner and do your best to avoid their path.
Failing to slow down while turning can cause passengers to fall overboard or the entire boat to flip over. Half of all boating fatalities are caused by a boat capsizing (or overturning). If you are boating at a reasonable speed, you can prevent your boat from flipping.
Weather and dangerous waters can also cause boating accidents, but most injuries and fatalities are caused by negligent boating operators. Stay safe this summer by educating yourself on proper boating etiquette and paying close attention to potential hazards on the water.
---
If you experience injury from a boating accident, here is how a potential lawsuit may play out.
You must prove that your injury directly resulted from someone else's negligence to receive compensation for your injuries.
A skilled Florida injury attorney will investigate the details of your case to determine who can be held liable. This is most often the boat operator, owner, manufacturer, rental company, or other passengers.
After your boating accident injury, contact an experienced boat accident lawyer right away. An experienced attorney will know how the state and federal maritime laws apply to your case.
We will fight on your behalf for the compensation you deserve. If you have medical bills, lost income, and pain and suffering related to your injury, we can help you recover your losses. Call today for a free case review.