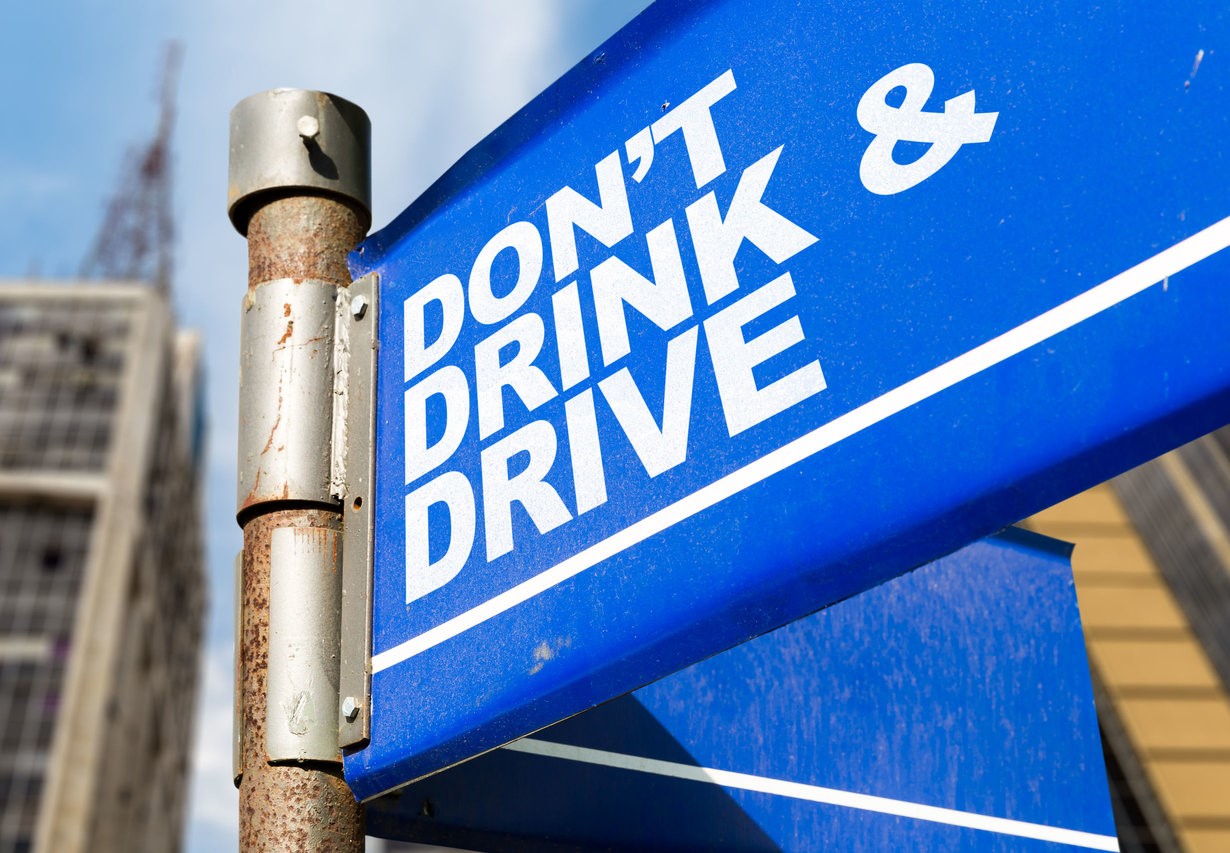 For many people who drive drunk and end up killing someone, the worst part is not the fines they have to pay, the license suspension, or any other criminal penalties. The worst part is the guilt that comes with unintentionally killing another human being. Something like that can irrevocably change a person's life. What that change means, though, is different for everyone.
After killing an unborn child and a mother in a drunk driving accident, William Altier is determined to make his own change a positive one.
Boca Man Speaks About Vehicular Homicide Conviction to Prevent Future DUI Accidents
In 2003, Altier was speeding and driving under the influence of alcohol when he crashed head-on into a sedan. Marie Fabiano, 23, was driving the car. The auto accident killed both her and her unborn child.
Altier's blood alcohol content was .10. He claimed to have had a vodka on the rocks and some of his girlfriend's martini.
He was the first person in Palm Beach County to be charged with vehicular homicide in the death of a fetus. In a plea agreement, he also pleaded guilty to DUI manslaughter and DUI causing serious bodily injury.
These charges are some of the most serious crimes in Florida's book. Still, the agreement saved him many years behind bars. He only spent five years in prison for his cooperation and guilty plea.
Altier is currently serving a 10-year probation sentence, and has permanently lost his driver's license, but he is determined to use his time outside of prison for good. The 37-year old currently visits schools and driver's education programs throughout the state to talk about his experience. He brings his prison ID to his speeches to communicate the reality of DUI accidents.
While the memory of the crash stays with Altier every day (he claims that a person can never forget the unique smell of airbags), he attests that the crash has changed him for the better.
If You Have Been In A DUI Accident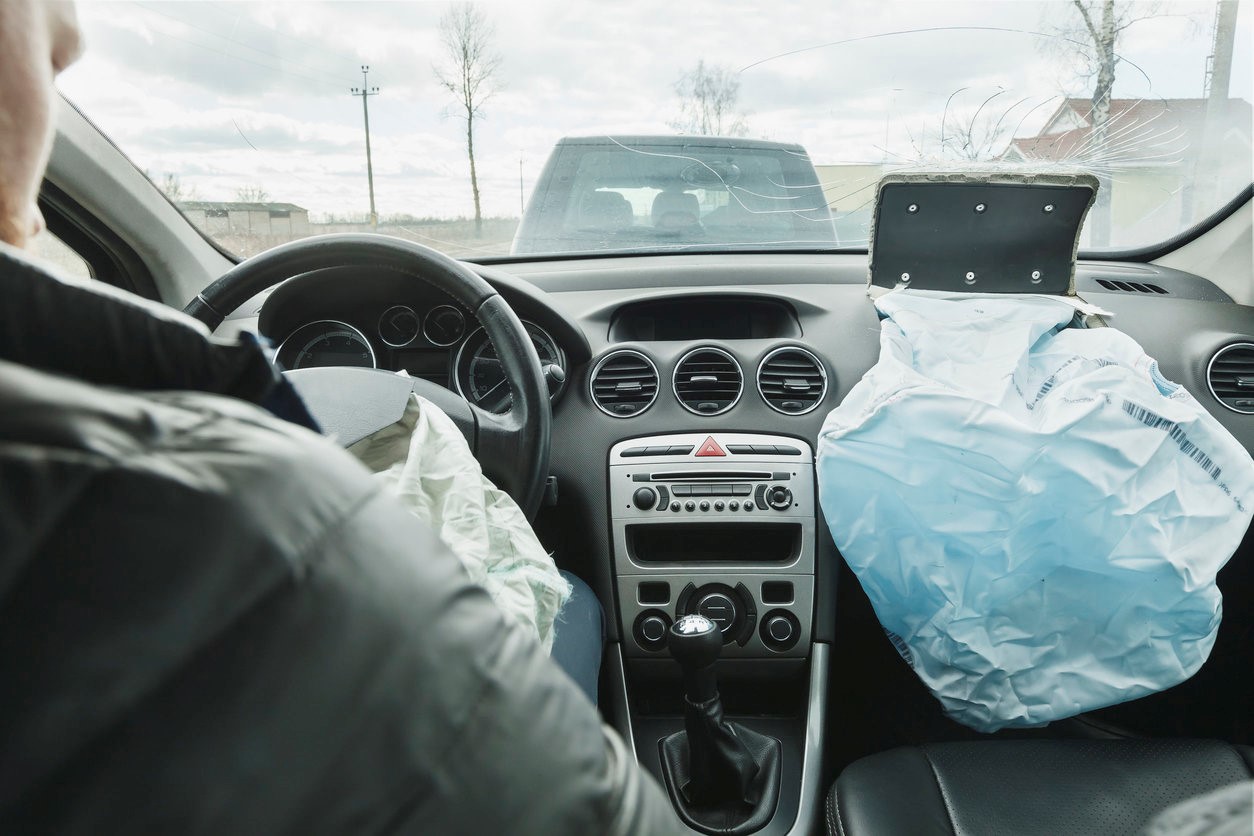 Altier's story provides some hope for the future. By learning about the mistakes of others, we can drive safer and prevent future DUI accidents and deaths. At the moment, though, we still have a long way to go before DUI accidents are a thing of the past. Every day, over two dozen people die from drunk driving accidents.
What Altier is doing is incredibly admirable, but these accidents can change or end the life of an innocent victim in an instant. Remorse and apologies can't bring someone back to life, heal injuries, or help to pay the bills, and unfortunately DUI accidents can cost a fortune in medical bills, lost wages, car repairs, and increased insurance.
Want a sobering statistic? If each adult in our country took responsibility for the DUI accidents in America, we would all have to pay $800 a year. Of course, that's not going to happen, but it is possible to receive compensation and justice for another driver's actions.
If you suffered a serious injury due to the accident, you may file a lawsuit against the driver for damages. These damages may include, but are not limited to, the cost of car repairs, medical bills, and other financial losses directly caused by their negligence.
If you are looking to take legal action against a drunk driver who caused an accident or serious bodily injury, talk to a Florida personal injury lawyer.
About the Author:
Jeffrey Braxton is a trial lawyer in Fort Lauderdale who has devoted his career to the practice of personal injury law. As lead trial attorney for The South Florida Injury Law Firm, Jeff has litigated thousands of cases and is a member of the Million Dollar Advocates Forum, an exclusive group of attorneys who have resolved cases in excess of one million dollars.