In December 2014, Gary Kidwell was infected with salmonella poisoning. He underwent several surgeries for salmonella sepsis, a condition where salmonella bacteria enters the blood and causes an inflammatory response throughout the entire body. In February 2015, Kidwell passed away.
Now, the family of Gary Kidwell are demanding justice for his death. This is where Boston Market comes in.
Salmonella infections and deaths are preventable if food is prepared correctly. Kidwell's family has filed a negligence and wrongful death claim against Boston Market, and the lawyer for Gary Kidwell's family has been working tirelessly to present evidence that Kidwell died from tainted turkey that he purchased at Boston Market.
Naturally, the restaurant denies the claim and has told the media that they "intend to vigorously defend" the claims made against them. If Kidwell's lawyer wins, however, Boston Market could be in big trouble – and the family could receive compensation from the tragic loss.
What Is Salmonella?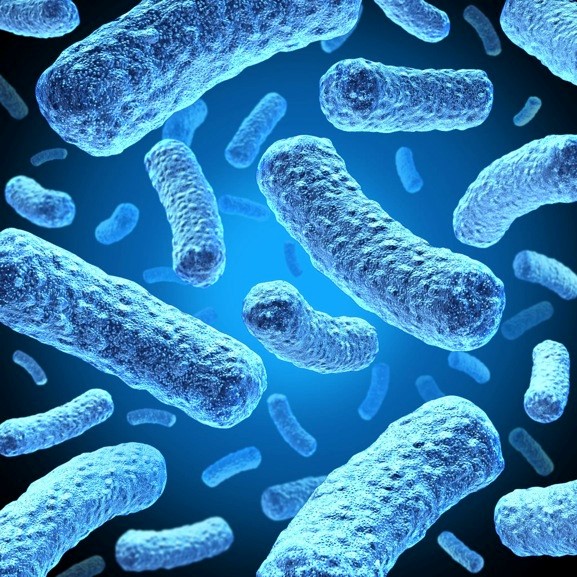 Salmonella is a type of bacteria that is found in the guts and feces of animals. From here, it can be quickly spread to irrigation water, food ingredients, or tools for preparing food. Moreover, it can affect all different types of food – not just meats.
That's why it's important to properly prepare all types of food and do everything you can to kill germs while you are cooking. This includes:
Washing all fruits and vegetables before eating
Washing your hands, knives, cutting boards, and any other tools/surface that raw meat or eggs have touched
Keeping raw meats or eggs as separated as possible from other foods or surfaces
Cooking food thoroughly, following cooking directions, and making sure meat is cooked all the way through
Only consuming dairy or juice that has been pasteurized
Why Is the Family Trying to Hold Boston Market Accountable?
One of the most common ways for salmonella to spread is through hands that haven't been washed.
You know those signs in restaurant bathrooms that demand all employees should wash their hands before going back to work? One of the reasons for those signs is to prevent the spread of germs and bacteria, including salmonella.
Two weeks after Kidwell was infected with salmonella, health inspectors visited the Boston Market location in question. They found nine violations, including an incident where an employee failed to wash their hands. Additionally, a hand-washing sink was being used for a "dump sink," leaving employees at risk for getting salmonella even if they did wash their hands.
Nevertheless, Boston Market stands by its defense, saying that Kidwell's lawyer has yet to produce the proof that there is a direct connection between Kidwell's meal at Boston Market and his salmonella infection. Part of their argument: there were no other cases of salmonella reported the day that Kidwell ate at Boston Market.
What Does This Mean if You are Infected with Salmonella?
Remember, salmonella infections and deaths are preventable. If you eat at a restaurant and get food poisoning, report the incident to the restaurant and your local health department immediately. Quick reporting will help you in the long run if you need to file a negligence or wrongful death claim.
If the food poisoning ends up causing severe injury or death, you have options to receive compensation for medical damages, as well as compensation for the pain and suffering. Contact a Florida personal injury lawyer to talk further about making injury or wrongful death claims related to foodborne illnesses.