Car crashes are scary, dangerous, and can result in a legal and financial mess. Unfortunately, you are at risk of being involved in an accident each and every time you head out on the road.
Because of this, it is important to understand what information to gather, what benefits you are entitled to, and what may lay ahead in the next few weeks or months in the event you find yourself in an accident.
Below are several frequently asked questions that will tell you what steps you need to take to make sure you are doing everything you can to protect your rights and future.
What information do I need to gather after a car crash?
Failing to get thorough, accurate information is a big mistake. Here are a few things you cannot miss:
You need to collect the insurance information of all of the drivers involved. In Florida, it is illegal to drive without proper insurance. If there are drivers at the scene without insurance information, still record their names, phone numbers, and addresses. Also remember to record the license plate numbers and a physical description of any cars involved.
Additionally, you should make a list of any injuries at the scene, no matter how severe or minor. A slight neck or back pain after the accident may lead to more painful injuries down the road; recording any injury is crucial for tracing fault back to an accident.
Be sure to take photos and record eyewitnesses accounts of the crash. Pay close attention to any damage done to cars at the scene. Also record information about the road and weather conditions at the time of the crash. All of this information will help to correctly identity who is at fault.
There are many mobile apps that can guide you through what information to gather after a car accident with checklists, recording devices, and organizational tools.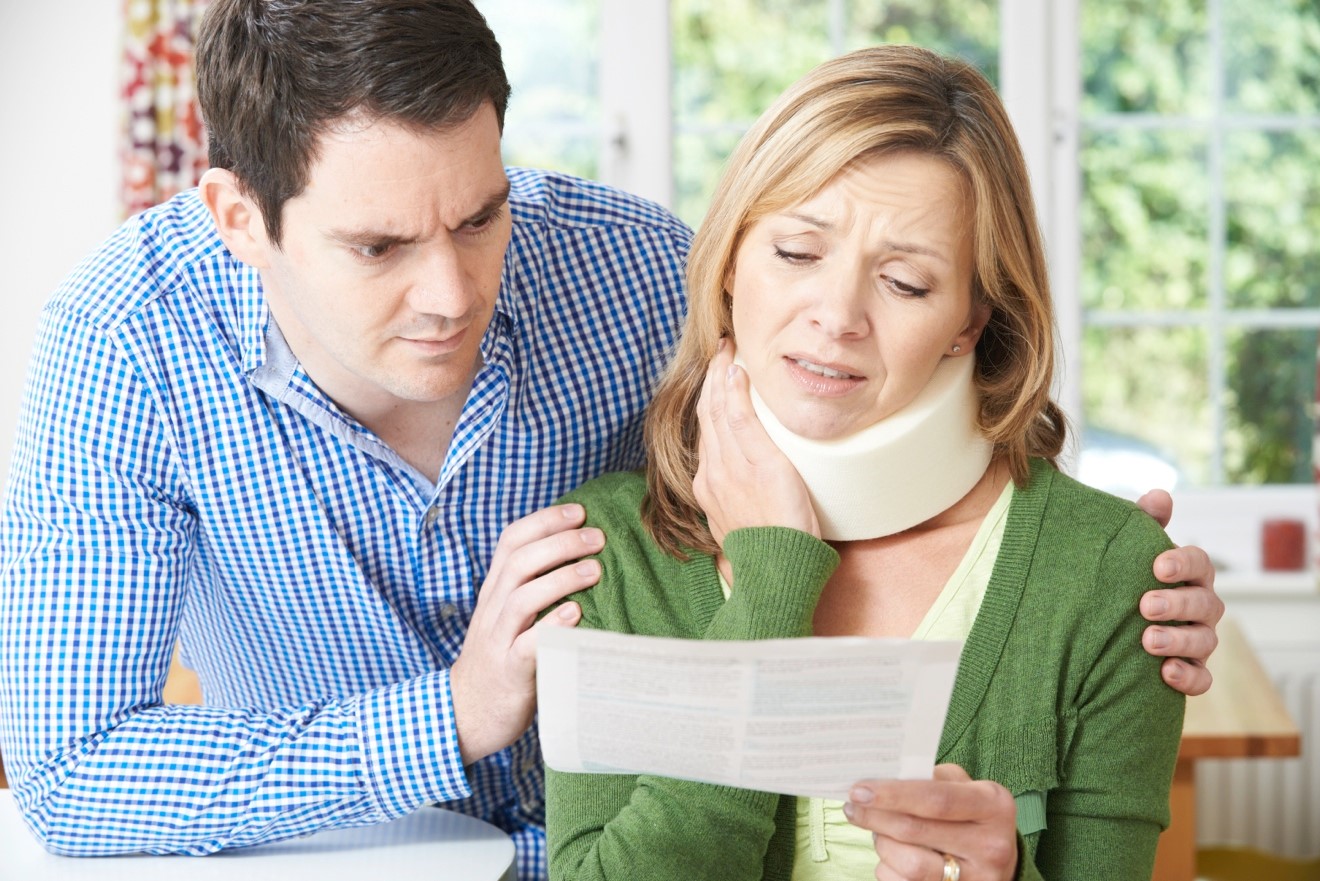 How soon do I need to file a claim?
The state of Florida gives you two years to file a wrongful death claim, and four years to file a personal injury lawsuit or property damages claim. If you discover that an accident caused an injury but it has been many years since your accident, you can still file a personal injury lawsuit within four years of discovering the injury itself. That being said, it is recommended that you file a claim as soon as possible.
Will I have to go to court?
In most cases, claims are negotiated and closed without you ever having to see the inside of a courtroom. However, if you and your personal injury attorney believe that it is in your best interests to go to trial, you want to be prepared.
What information should I give if I am the cause of a car accident?
You will need to give accurate, up-to-date information about your auto insurance. Giving the correct information will ensure fewer consequences and a quicker settlement.
Will I still receive coverage if I am the cause of a car accident?
Yes. Florida is a "no-fault" state when it comes to car accidents. This means that your auto insurance will help to cover your medical costs, whether or not you are at fault.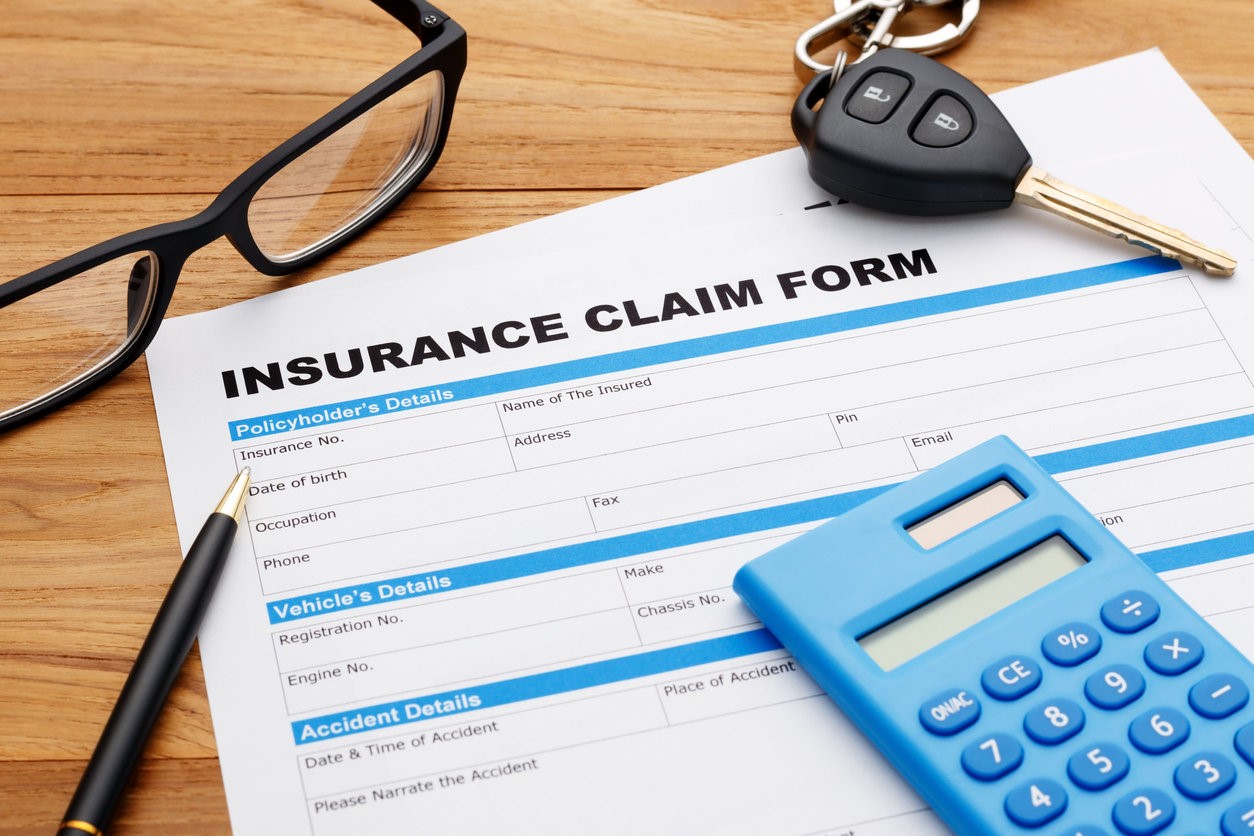 Does the "no-fault" rule apply for all car accidents?
There are a few cases in which the "no-fault" rule does not apply to your claim. If the personal injuries include permanent damage or significant disfigurement, the claim will be settled in court under the "comparative fault" system.
Under this system, you are liable for costs depending on how much you were at fault for the accident. For example, if were in a car accident and your damages totaled $10,000, but it is determined that half the blame should be placed on you and half the blame should be placed on the other driver, you will only receive half of the total damages ($5,000).
The "no-fault" rules also will not cover every loss, whether you are a victim or at fault. It will not cover the cost of damages to your car or any other cars involved in the accident. It will also not cover vehicles that have been stolen.
Should I discuss the accident with another driver's insurance company?
No. Contact your lawyer and ask him or her to give details and testimony for you. Speaking directly to another insurance company may end up hurting you in court. Unless the insurance company is setting you up with a rental car while yours is in repair and you need to discuss logistics, there is no reason for an insurance company to speak directly with you about the accident.
And under no circumstances should you try and negotiate payment with the other parties involved in a car crash. This can trap you into a lower settlement or cause other unfortunate problems.