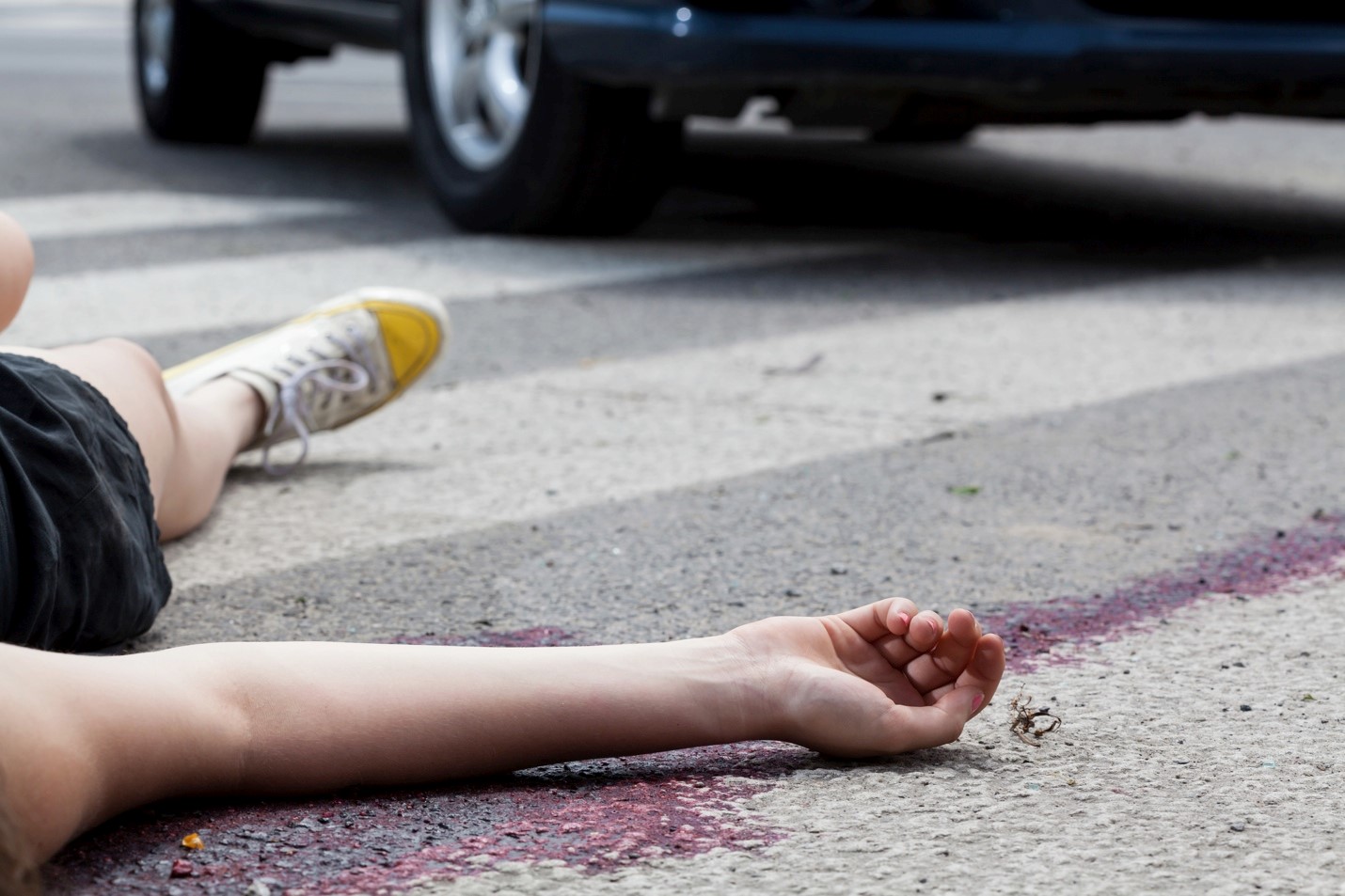 Car accidents, unfortunately, happen all too frequently on roads in Florida and throughout the United States. And being involved in a car accident can result in property damage, injuries, and even death.
The Insurance Institute for Highway Safety determined that in 2013 there were 30,057 fatal motor vehicle crashes in the United States, which resulted in 32,719 deaths. Of those deaths, 2,407 fatalities occurred on Florida public roads – which turns out to be about 12.3 deaths for every 100,000 people.
Whatever the number of deaths, it's too high, and drivers need to be more cautious than ever when they're on the road for the safety of themselves and others.
Fatal car crashes can be caused by numerous factors. Let's look at some of the most common causes and what you can do to avoid these perilous situations.
Reckless or careless driving. In Florida, the most dangerous driving behavior that causes fatal car crashes is reckless or careless driving. Careless driving involves failing to drive a motor vehicle in a careful and cautious manner. Reckless driving involves driving a motor vehicle with willful or wanton disregard for the safety of other people and property. Examples of careless or reckless driving can include speeding, tailgating, not using signals, running stop signs or red lights, and distracted or drunk driving. If you see someone on the road driving carelessly or recklessly, keep your distance from the vehicle, get to a safe location, and alert law enforcement about the driver.
Failing to stay in your lane. Drivers failing to stay in their lane kills the most people in a majority of states. This might look different depending on the situation. A driver might go off the side of the road into the shoulder or ditch. A driver might swerve into another lane – even slightly. Or a driver might continually change lanes for no apparent reason. When you're on the road, be on the lookout for drivers who can't stay in their lane. Then, get to a safe location and alert law enforcement.
Drunk driving. In 2013, there were 10,076 fatalities involving a driver with a BAC of 0.08 or higher – 31 percent of all crash fatalities on roads. This amounted to about one person dying every 52 minutes. While drunk driving can have serious consequences for both the driver and a victim, people continue to drive under the influence of alcohol when they shouldn't and they end up paying the price. Pay attention to signs of a drunk driver on the road like swerving, weaving across the road, quickly speeding up or braking, hitting objects, driving anywhere but the road, or driving into opposing traffic.
Bad weather. While we don't get snow in Florida, we do get rain – and lots of it. Rain covered roads actually tend to kill more people than roads with snow unless you live in the Midwest. Rain can make roads slippery, leading to difficulty staying on the road, braking, or avoiding a collision. Rain can also cause visibility issues, both due to the downpour itself and due to water splashed onto your car from other drivers. If you're caught in a rainstorm, be cautious, drive slower, don't brake suddenly, and avoid any standing water.
Car crash fatalities are a serious matter, and everyone on the road needs to be fully alert – regardless of whether you're a driver or a passenger in a vehicle. If you or a loved one has been injured or was involved in a fatal car crash, contact an experienced car accident attorney today to see if you're entitled to any damages.
About the Author:
Jeffrey Braxton is a trial lawyer in Fort Lauderdale who has devoted his 22-year career to the practice of personal injury law. As lead trial attorney for The South Florida Injury Law Firm, Jeff has litigated thousands of cases and is a member of the Million Dollar Advocates Forum, an exclusive group of attorneys who have resolved cases in excess of one million dollars.