27 Dec

My Child Has Been Injured by Bullies…Can I Sue?
Watching your child manage the stress of bullies at school is absolutely heartbreaking. Parents often want to intervene and get administration involved. Unfortunately, many discover that this road does not always yield favorable results.
This is particularly frustrating because it is crucial to stop bullies before their behavior gets too out of hand. Bullies aren't just taking kids' lunch money and calling them mean names anymore. Bullying can have lifelong effects and escalate to serious injuries if school officials do not stop it early on.
So what can you do? After their child was severely injured by bullies, one family in South Florida decided to take their case to the courtroom.
Palmer Trinity School Sued After Ninth Grader Was Bullied, Sexually Assaulted
In 2015, a South Florida family sued Palmer Trinity School for failing to take action after their son was bullied and sexually assaulted by classmates. The child, who remains an anonymous "John Doe," was in ninth grade in September 2013 during the alleged assaults.
In one incident, the student was returning from a track meet when he was allegedly harassed with gay slurs by three male classmates. The bullies then tried to put a water bottle in the child's rear end while joking and making a tape of the incident.
The video was passed around – even seen by teachers – but no action was taken against the bullies. This despite the fact that teachers were supposedly aware that the bullying was ongoing.
A few weeks later, the same three boys allegedly jumped the student, punched him in the genitals, and left him with a hemorrhage, torn ligaments, and a serious hip injury. (At the child's new school, he cannot participate in physical activities or sports.)
The lawsuit against the school is still ongoing, but has seriously damaged the reputation of the Palmetto Bay School. The three boys in question were criminally cited shortly after the lawsuit began, and were sentenced to a diversion program.
When Can You Sue for Bullying?
The key piece of information in the Palmer Trinity School trial is the knowledge and inaction of school staff and administration. It is hard to make a claim based solely on the fact that your child was bulled if the school district can easily claim they were not aware of the bullying.
This is important to note, especially because a lot of bullying happens over the internet today. Mean comments and harassment over texts, on Facebook, or over other forms of social media can carry over into the classroom overnight.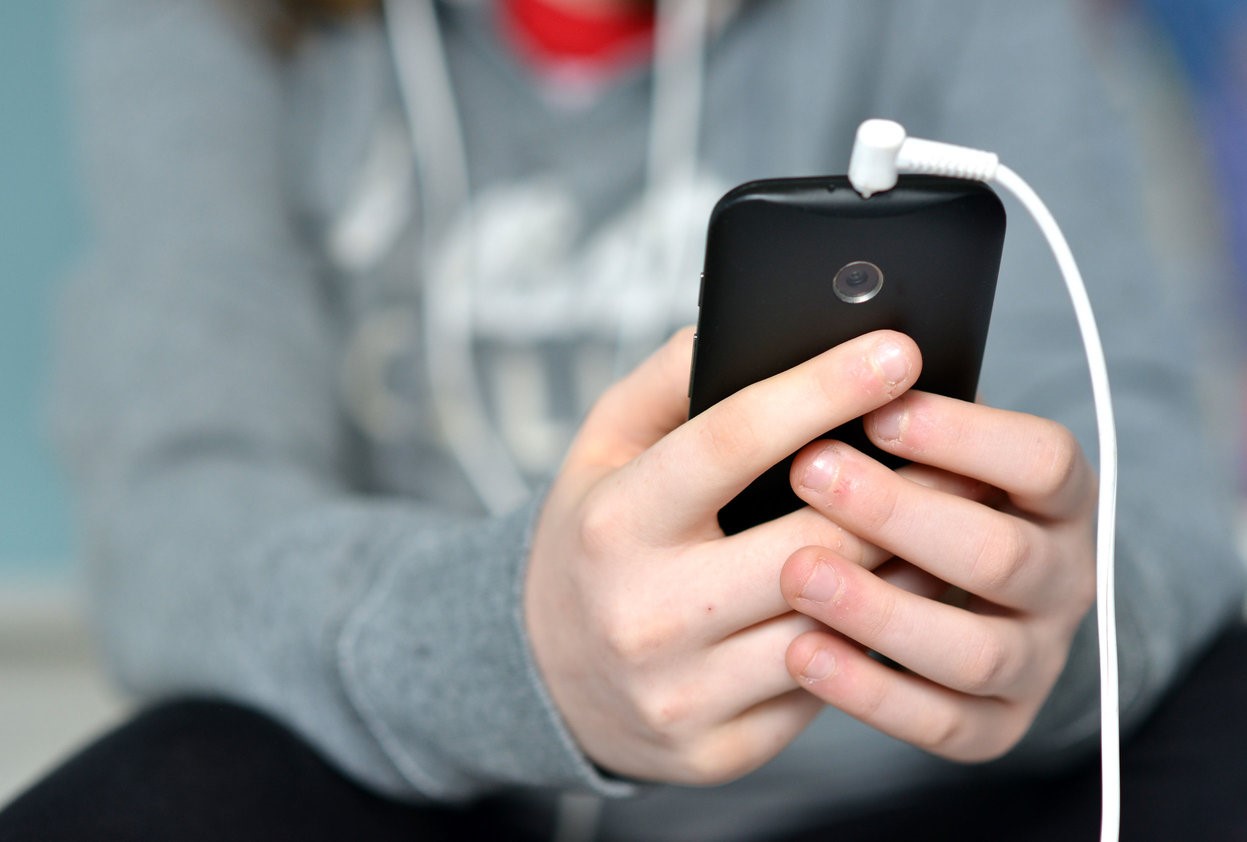 Florida law has laws specifically against "cyberbullying," or the harassment of any person over electronic forms of communication. The state's laws explicitly lay out a plan for Florida schools to stop cyberbullying and harassment when it is reported.
Steps in this plan include:
Giving students, parents, and teachers proper procedures for reporting suspected bullying
Educating students on the consequences for bullying
Requiring school employees to report suspected bullying to the administration
Setting up investigatory procedures
Referring victims and offenders to counseling
Barring retaliation against anyone who reports bullying to teachers or administration
If your child's school does not implement the state's guidelines for handling bullying, the school could be in big trouble, and you could have the potential to file quite a serious personal injury lawsuit on your hands.
Taking Legal Action: What to Do Next
Before you take legal action against your child's school for bullying, make sure you have spoken with school staff and administration about the bullying that is happening against your child. Administration will fight hard to regain their reputation and fight any defamatory charges, so it is important to come prepared to a trial.
Document these incidents, including your complaint(s) to school administration, their response, and the results (or lack thereof) from your complaints. If your child suffers physical injuries from bullies, document and collect your hospital bills.
Documenting where these incidents happened is also important. If bullying occurred on the playground or in the classroom, the administration, rather than parents, will be liable for consequences.
Bullies can also have a huge effect on a child's mental health: get an assessment or testimony from a psychiatrist or counselor that can professionally assess the impact of bullying on your child's mental health.
Once you feel that you have enough evidence to prove that your child's school was negligent toward the actions of bullies, you can take your case to the courtroom.
Be aware, however, that cases related to bullying can be tricky. They require not only a lot of time and dedication, but also specific knowledge of Florida personal injury law. For these reasons and more, your best chance at a positive outcome is to work with a local injury lawyer who has successfully handled these types of cases before.
Reach out to our offices today to start building your case to get the compensation and justice your child deserves for what they've been through.
About the Author:
Jeffrey Braxton is a trial lawyer in Fort Lauderdale who has devoted his 22-year career to the practice of personal injury law. As lead trial attorney for The Injury Law Firm of South Florida, Jeff has litigated thousands of cases and is a member of the Million Dollar Advocates Forum, an exclusive group of attorneys who have resolved cases in excess of one million dollars.