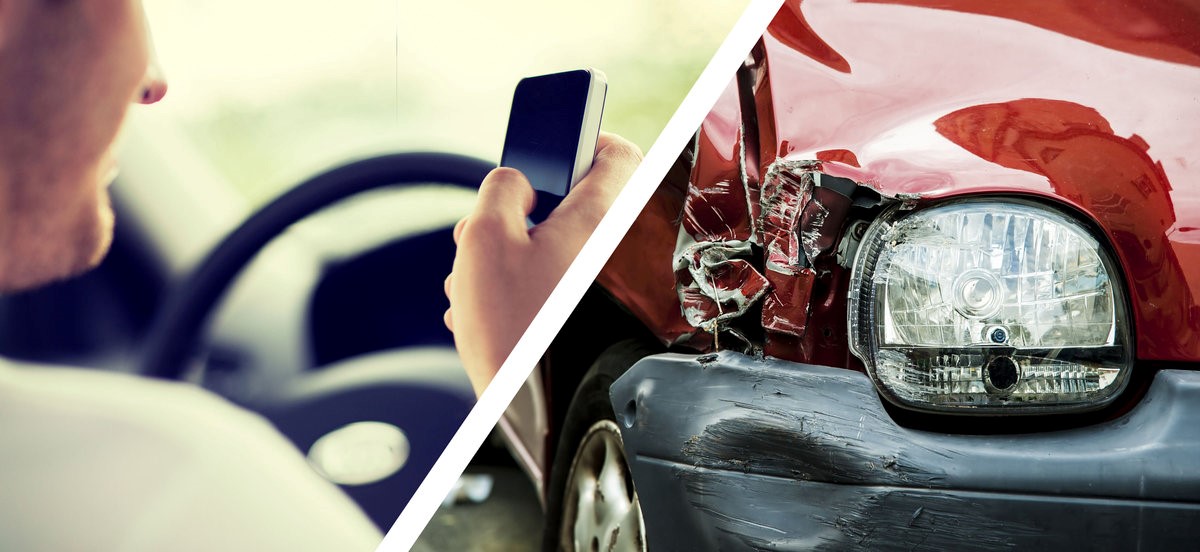 We all know Florida is not the safest state for drivers, cyclists, and pedestrians. But distracted driving is making the roadways even more dangerous.
Strict distracted driving laws, ridesharing apps, and new auto safety technology has led to a decrease in the rate or number of accidents in many states. Unfortunately, Florida has seen 63% more car crashes in the past five years!
Many law enforcement officers and highway authorities place the blame on the high rate of distracted driving in Florida. Distracted driving caused 12% of Florida auto accidents in 2015 – over 45,000 crashes in total.
What Is Distracted Driving?
Distracted driving is engaging in any activity that requires focus and attention while you are driving. One of the most controversial and common forms of distracted driving is texting while driving, but distracted driving also includes:
Cell phone calls
Checking your email
Map use and navigation
Putting on makeup
Eating
Changing the radio
Turning your attention to passengers
And more
Distracted driving is most common among teenagers and young adults. In fact, distracted drivers under the age of 30 caused 12,000 auto accidents in 2015 alone.
Consequences for Distracted Driving
In 2013, legislation was introduced that would ban texting and driving. However, this law is only considered a "secondary law," meaning a police officer cannot pull you over solely on the grounds of texting and driving. A police officer can only pull you over if you violated a separate traffic offense (for example, running a stoplight or stop sign).
Texting while driving is considered a nonmoving violation and you will be issued a citation if you are caught texting and driving. Moving violations combined with texting will add six points to your driving record.
Comparative Negligence and Distracted Driving
Since Florida operates under a "no-fault" system, if you get into an auto accident, your insurance company will cover your damages regardless of fault. This is good news for you if you were engaged in distracted driving at the time of your accident.
However, this rule may not apply if "serious injuries" are involved in your case. In these serious cases, compensation is distributed based on who is at fault for the accident. If you are found guilty of distracted driving during your crash, you will be found at fault and have to pay for the other driver's damages.
This could mean big losses. In 2014, a Bunnell woman won $4.3 million in an auto accident lawsuit because the driver that hit her was texting, distracted, and ran a stop sign.
Tips for Avoiding Distracted Driving
Saying "no" to distracted driving does not just prevent you from getting a ticket, it can keep you from causing a serious accident and lifelong damage to other drivers, passengers, cyclists, and pedestrians.
Sometimes it seems like we can't get away from our phones, but it is a necessary thing to do while driving. Here are some tips to help you put it down when you're behind the wheel:
Be aware of safe phone zones. Sometimes, you might be expecting an important call or need to contact someone while on the road. If you find yourself in this situation, seek out a safe phone zone so that you will be less likely to be distracted by your upcoming call or text.
Assign a passenger to be your "phone buddy." They can give directions, send texts, and manage hotel and restaurant reservations on a road trip.
Take advantage of "hands free" options. As we mentioned above, you can receive a citation for texting while driving, but general cell phone use is not included in the ban. In case of emergencies, learn how to use the "hands free" options on your cell phone. Smart phones give you the option of giving verbal commands for texting, calling, or finding directions to your destination. This is still a form of distracted driving, but at least it allows you to keep your eyes on the road while using your cell phone.
Leave your phone at home. It sounds like a wild idea because we've all gotten so used to having our phones at all times, but the truth is that you don't need your phone for every shopping trip or errand. If you keep your phone at home, you won't be able to use it while driving.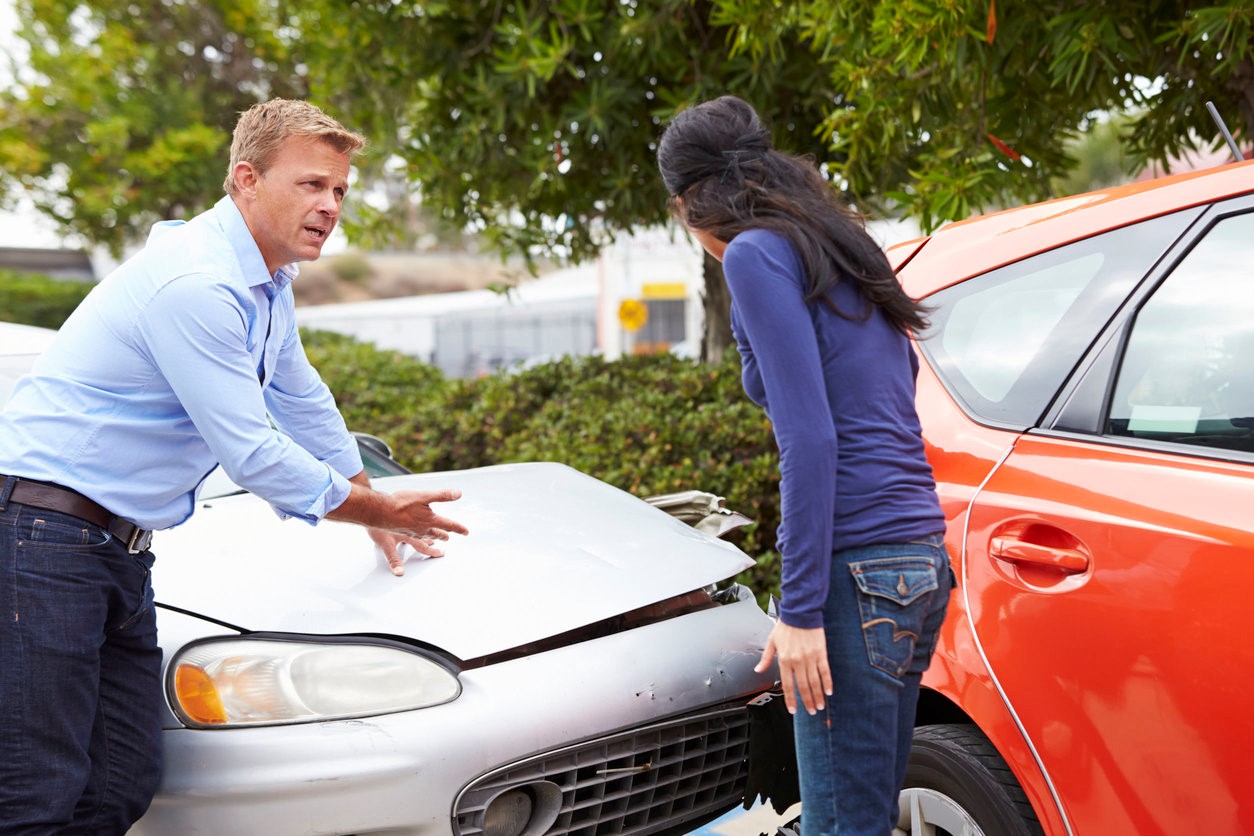 If you are involved in an auto accident and believe that the other driver's distracted driving caused the accident or your injuries, you should speak to an attorney immediately. If another driver is found to have been distracted at the time of the crash, you could be entitled to extra compensation. Contact a Florida personal injury lawyer today for a free consultation.
About the Author:
Jeffrey Braxton is a trial lawyer in Fort Lauderdale who has devoted his 22-year career to the practice of personal injury law. As lead trial attorney for The South Florida Injury Law Firm, Jeff has litigated thousands of cases and is a member of the Million Dollar Advocates Forum, an exclusive group of attorneys who have resolved cases in excess of one million dollars.