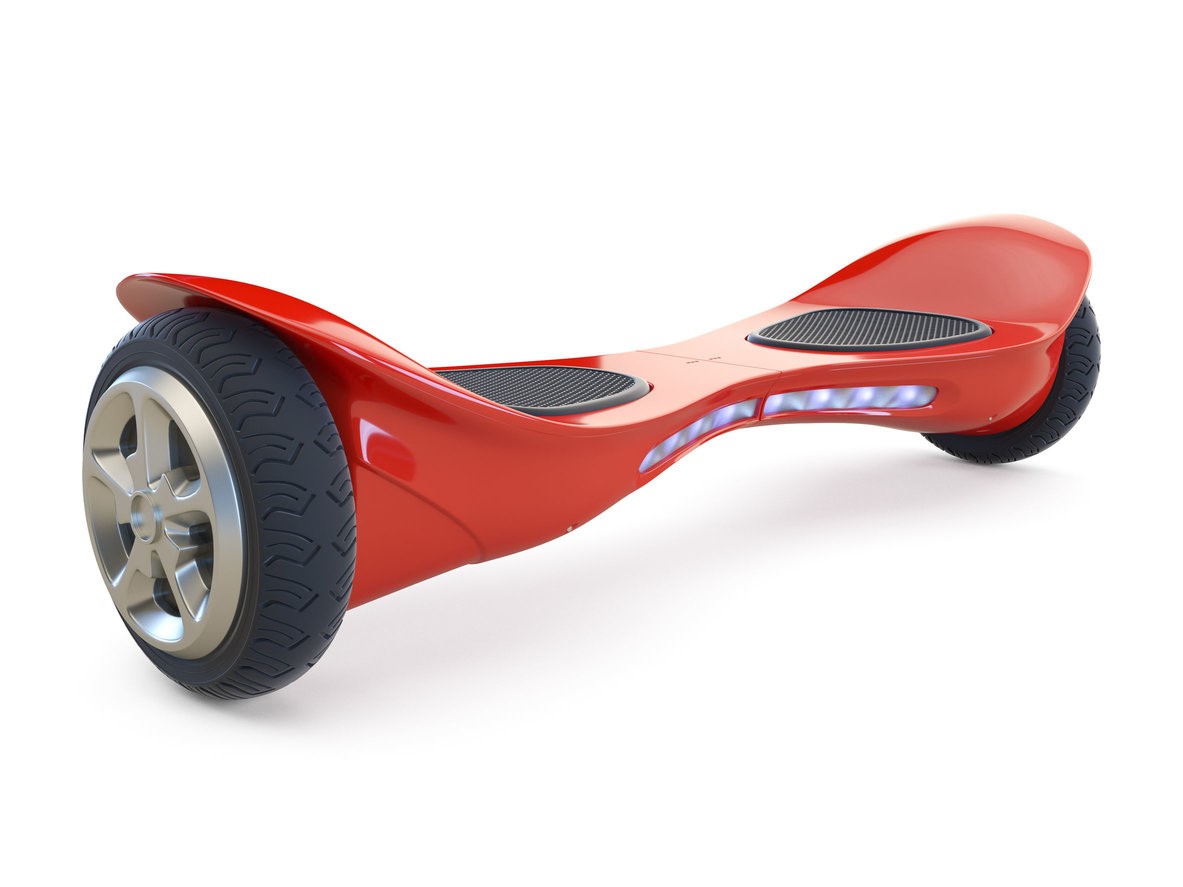 Hoverboards were called the hottest holiday gift last year – and just not because they were so popular.
These motorized platforms, often compared to a portable Segway or balancing scooter, gained rapid attention on social media for their popularity with celebrities and futuristic capabilities. However, the amount of injuries and disasters caused by them quickly resulted in new, not-so-fun headlines.
Falling off hoverboards caused an alarming amount of injuries and emergency room visits, but that was just the beginning. Many hoverboards were also catching on fire and exploding.
Sometimes these fires occurred while users were riding their hoverboard, but mostly they happened while the hoverboards were charging. Because of this, hoverboard fires caused devastating damage to dozens of homes across the county. In Tennessee, two children nearly died when their hoverboard caught on fire and burned down their home.
What's Causing These Injuries?
First and foremost, riding a hoverboard should be treated like riding a bike or a skateboard – it is not as simple as it appears to be on YouTube and social media. You may lose your balance and fall. Breaking a fall with your hands can result in hand and arm injuries, and depending on the angle and severity of your fall, these injuries can affect your head and neck as well. Due to this, the CPSC advises that you take precautions while learning to ride a hoverboard and wear appropriate safety gear (helmet, elbow pads, knee pads, and so on).
Of course, that only covers the issue of falling, and unlike with slip and fall situations, there is a clear, inherent risk in riding a hoverboard that limits your ability to take legal action for this type of injury.
The real problem that has everyone on edge about hoverboards is the fact that they have been spontaneously catching on fire at an alarming rate. Why is this happening?
Hoverboard fires are usually the result of cheap materials and manufacturers cutting corners. To keep up with the skyrocketing demand for hoverboards before the holiday season, many hoverboard companies did not properly test their products and settled for cheap lithium ion batteries. These batteries can quickly become dangerous after being bumped around and overused, as many hoverboards are when first purchased because owners are still learning how to use them properly.
Should You Be Compensated for a Hoverboard-Related Injury?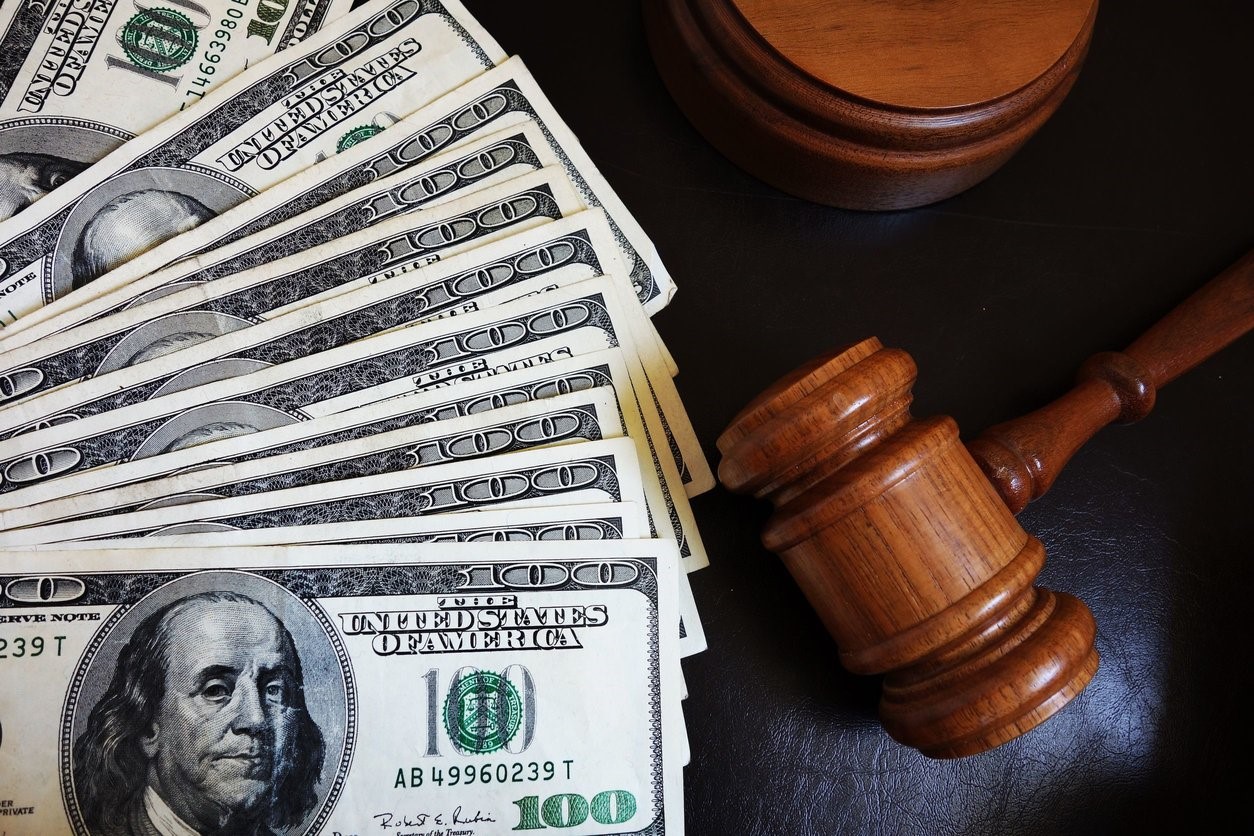 Before pursuing legal action, ask yourself the following questions:
When did you purchase a hoverboard?
Safety regulations regarding hoverboards changed as the U.S. Consumer Product Safety Commission (CPSC) quickly responded to the skyrocketing rate of hoverboard injuries. In December 2015, the CPSC issued a statement saying that they were investigating the cause of hoverboard fires and would be taking part in ongoing safety testing. In February 2016, they deemed all hoverboards unsafe.
If you purchased a hoverboard before this time, however, it was still new to the market and probably did not meet basic safety requirements. Remember, though, Florida law only allows you to file a personal injury report 3-4 years after the date of your accident, so it's best not to put your suit off.
Were you following your hoverboard's rules for safety?
Read over your hoverboard's user manual for their explicit rules on how to safely use the product. Different manufacturers include weight requirements and limits on how steep of an incline a hoverboard can safely ride. Age limits and limits on pregnant women are also included in some user manuals.
What were you doing when the hoverboard incident occurred?
Florida adjusts the amount of compensation you will receive in a personal injury lawsuit if you are considered to be partially at fault. For example, if you were injured after falling off a hoverboard but were not wearing a helmet, you may be blamed to an extent for your head injuries.
Hoverboard fires have caused $2 million in property damage and dozens of trips to the emergency room. But does that necessarily mean that you deserve financial compensation for what happened to you? The only way to know for sure is to go over the details of your case with an experienced defective products lawyer.
About the Author:
Jeffrey Braxton is a trial lawyer in Fort Lauderdale who has devoted his 22-year career to the practice of personal injury law. As lead trial attorney for The South Florida Injury Law Firm, Jeff has litigated thousands of cases and is a member of the Million Dollar Advocates Forum, an exclusive group of attorneys who have resolved cases in excess of one million dollars.