When it comes to drunk driving, no one is immune to the consequences of the crime – including law enforcement officers themselves.
A few weeks ago, Alachua County Sheriff's Deputy Joseph Clayton Sperring was leaving a parking lot when he hit a vehicle. Twice. He left the scene without stopping to examine the vehicle's damage or talk to anyone who owned the vehicle.
Sperring was shortly pulled over and officers noticed that he smelled like alcohol and his eyes were bloodshot. They asked Sperring to submit to DUI tests, but the Sheriff's Deputy refused to perform any field sobriety tests or take a breathalyzer.
Sperring was then arrested and charged with driving under the influence. He is currently on administrative leave and Alachua County is performing an internal investigation into the incident.
Justice for All… Even If the Guilty Party Has a Badge
No matter who you are, or who is involved in your auto accident, Florida is committed to cracking down on DUI and getting justice for victims. There are two types of cases that victims can become involved in to get that justice: criminal cases and civil cases.
Though state prosecutors handle criminal DUI cases, as a victim you may be asked to testify about what happened to make it more likely that the person on trial will be found guilty.
Civil cases are far more hands-on for victims. Rather than the State of Florida filing a civil claim on your behalf, it is all up to you and your representative. You must decide to bring the lawsuit. You must gather and present the evidence proving that the other party is at fault. And the end result involves no criminal penalties. Instead, civil cases are about getting those who cause harm to compensate the victims of their actions.
Florida civil courts also have a lower standard than criminal courts to prove negligence and responsibility. For example, if you are hit by a drunk driver, you do not even have to prove that the driver in question was under the influence. All you and your lawyer must show is that the driver was likely under the influence. This, or any other evidence of driver negligence, is all you need to show that you deserve compensation for your accident.
Proving Driver Negligence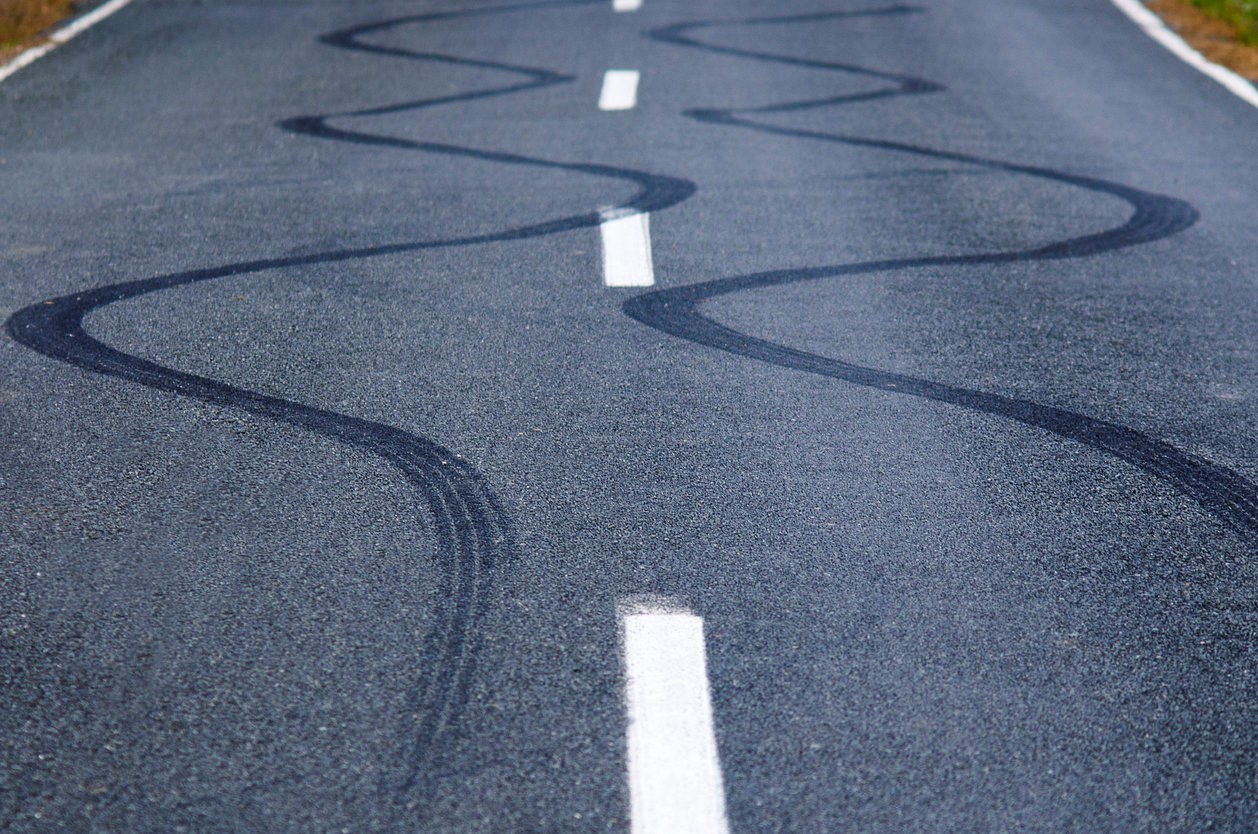 Any act that is unlawful behind the wheel, or prevents the driver from fulfilling the duties of being a safe driver, is considered negligent. Beyond driving under the influence, the following actions may qualify as "driver negligence":
Speeding
Driving while distracted (texting, eating, doing makeup, etc.)
Failing to wear a seat belt
Fleeing an accident scene
Refusing to take a breathalyzer
Failing to cooperate with other drivers or law enforcement
This is why it is so important for victims to collect a lot of information about the car accident and the circumstances around it. Witness testimonies, the damage done to both cars, and any evidence around the scene of the accident (cell phones or food around the driver's seat, the speed limit in the area where the crash occurred) can help prove that the driver was negligent while behind the wheel.
Of course, even if you think that you have gathered all the evidence that you need to win your claim, your best bet at a positive outcome is to have a Florida personal injury lawyer by your side. Because they have helped many people just like you before, they have a far better understanding of what you need to do to prove your case and win the compensation you deserve. They'll ask questions you didn't think about, and have ready answers for anything the defendant's attorney attempts to use to protect their client or attack you.
Get in contact today to speak to a Florida car crash lawyer about your case.