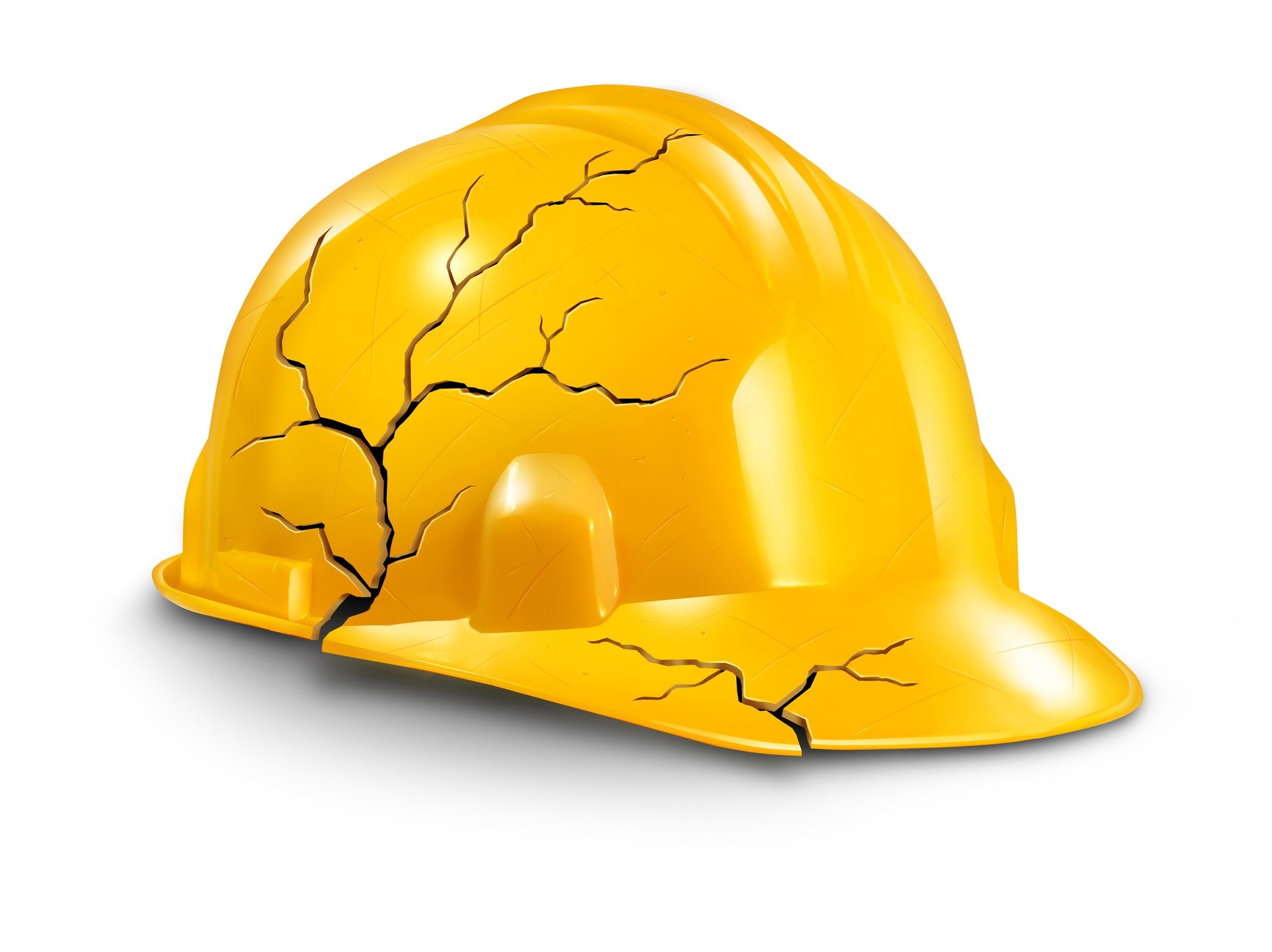 It is no secret that workers' compensation in Florida needs some reform. This year, Florida lawmakers are looking to tackle the issue, but some proposed bills are running into roadblocks.
Below, we're going to detail the proposed bills, the reasons they are facing difficulties, and how reform may change the way Workers' comp is handled in Florida.
HB 1107: Exempting Injured Workers' Data From Public Disclosure
The first bill, HB 1107, is relatively simple. Currently, when an employee reports an injury, their personal data is collected and made public. This has benefits and drawbacks for victims and lawyers alike. If a Workers' data is public, it is possible for lawyers to do a little research on them before deciding to take them on as a client. For example, if a victim has previous injuries that may interfere with the current lawsuit, lawyers can learn about them ahead of time.
On the other hand, supporters of HB 1107 argue that personal data out in the public gives unscrupulous attorneys the ability to take advantage of injured clients. If you've ever gotten a letter in the mail from a lawyer promising you "big cash fast," you know you should probably stay away.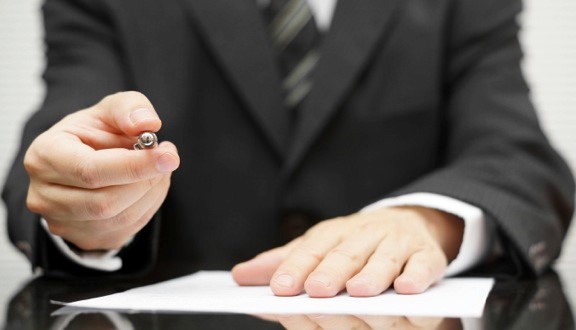 Personal injury attorneys and related professionals who just want a quick buck from clients get all of their information from these databases. HB 1107 prevents injured workers from having to pay excess fees to a lawyer who doesn't want to put in the work for their clients.
HB 7085: Even More about Attorney Compensation
One of the biggest issues in workers' compensation is the cost of lawyers. Last year, a Florida Supreme Court case ruled that limits on attorney fees were unconstitutional. However, many advocates of workers' comp reform argue that these limits need to be put in place.
These fees aren't paid by the victims, though, but rather insurance companies and employers after they have denied employees benefits. In fact, most reputable lawyers receive no payment unless and until they win compensation for their clients.
HB 7085 seeks to change this. What is the proposed solution?
Initially, HB 7085 said that the solution was $250 an hour. There is also another bill in the Senate, SB 1582, which includes this limit.
However, the House bill was overhauled and changed in early April. Representative Sean Shaw argued that the initial maximums would limit the ability of workers to get the benefits that they had been denied because it was still too high. In the new version of the bill, the maximum fee was reduced to $150 an hour, with a detailed explanation of how fees would be determined.
If the goal is to make personal injury claims more "victim-friendly," though, why include language that would require some employees to pick up the bill if they make a baseless claim? Moreover, capping attorney fees could also mean that some lawyers need to take on more clients, giving them less time to devote to each individual case. The only ones to benefit from that situation would be the companies themselves.
SB 1582: Occupational Hazards, Other Provisions
HB 7085's partner bill, SB 1582, has recently passed the Appropriations Committee but still has to be voted on by the entire Senate. While attorney rates are the main focus of people debating SB 1582, it is important to know what else may change if the bill passes.
One change is adding two occupational hazards for Florida's firefighters. The bill would add multiple myeloma and non-Hogkin's lymphoma as occupational risks. The Center of Disease Prevention and Control has recently found evidence that firefighters are at a higher risk for these two cancers.
The bill also includes provisions that would affect insurance companies. Under SB 1582, insurance companies could file their own rates, and would not have to include defense costs in those rates. Currently, insurance companies have to file through the National Council on Compensation insurance.
What Happens Next?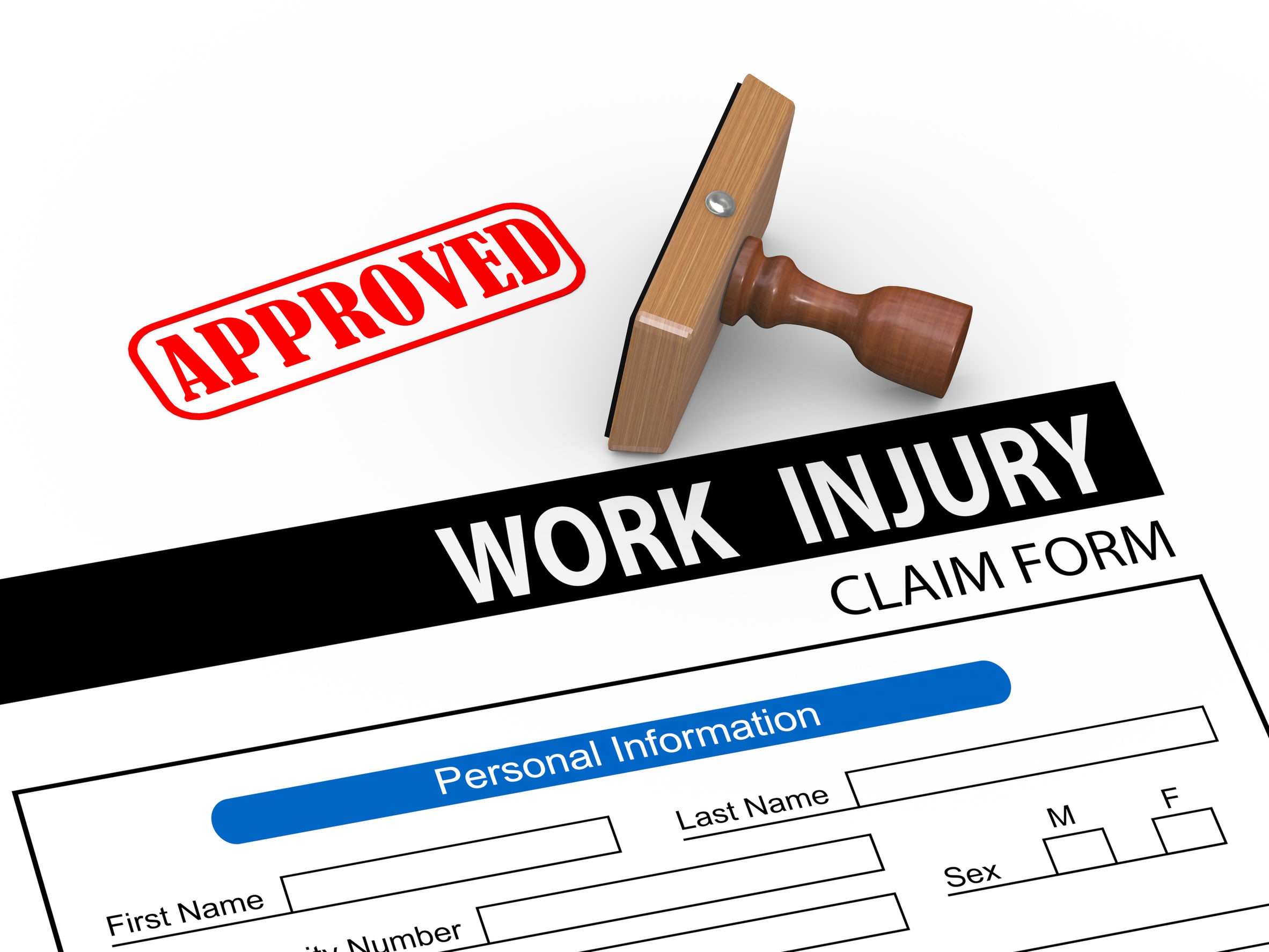 SB 1582 and HB 7085 approach workers' comp in two different ways. They still have a long way to go before they become laws, so right now is your time to speak out. If either of these bills could have an effect on you as a victim, employer, insurance carrier, or medical provider, call your local representatives and express your opinion.
There's still a lot of debate amongst lawmakers in regards to how workers' comp should be addressed, and an overwhelming show of support – or opposition – from constituents may sway representatives one way or the other.
If you have been injured at work, you may already know that the process of receiving workers' compensation in Florida is quite complicated. Adding new laws and regulations may make the process slower. On top of that, you may want to consider filing a claim against a third-party that contributed to your injuries.
With all of the variables and complexities, legal counsel is definitely something that makes the process to more smoothly. To learn more about workers' comp and third-party claims in Florida, get in touch with a workers' compensation lawyer today.
About the Author:
Jeffrey Braxton is a trial lawyer in Fort Lauderdale who has devoted his career to the practice of personal injury law. As lead trial attorney for The South Florida Injury Law Firm, Jeff has litigated thousands of cases and is a member of the Million Dollar Advocates Forum, an exclusive group of attorneys who have resolved cases in excess of one million dollars.