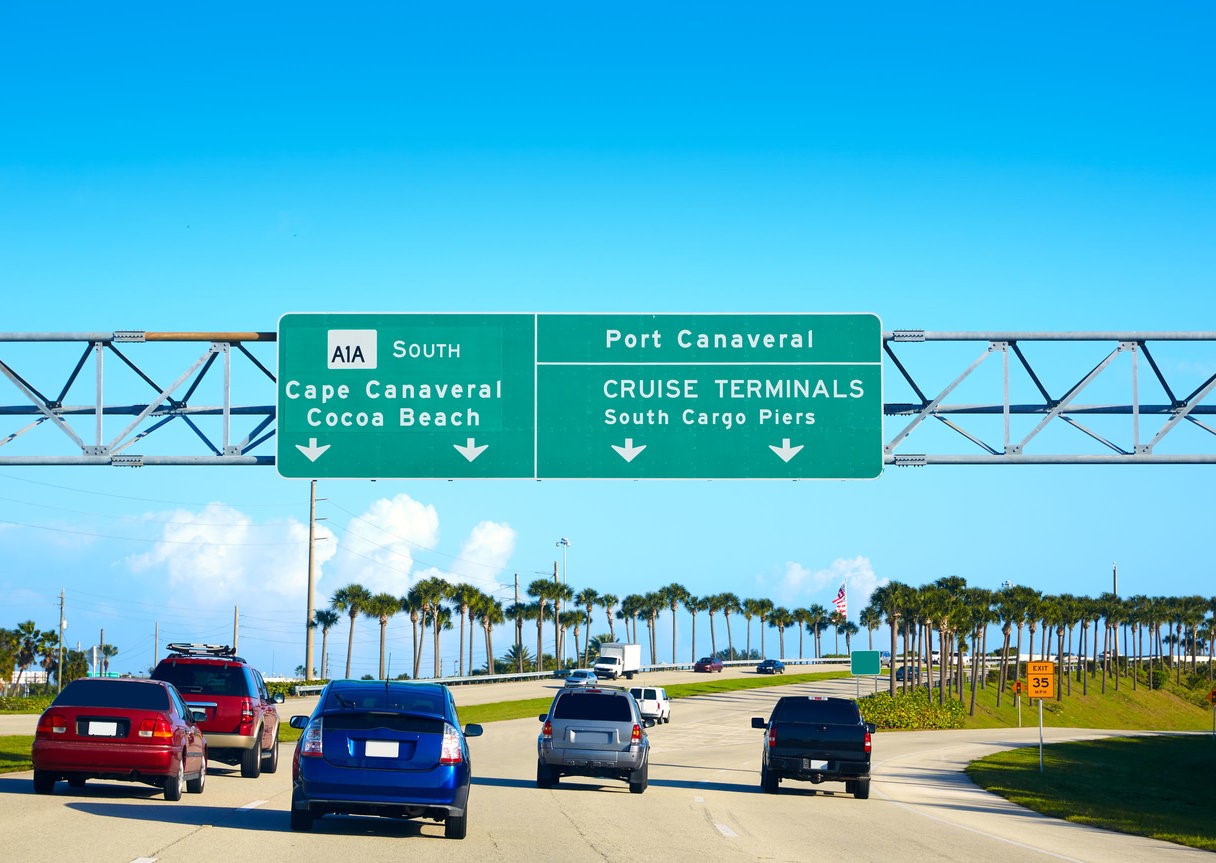 If you ride a motorcycle, you know all too well how much danger you're in when you're out on the road. After all, you're completely exposed. There are no doors protecting you from an impact. No windshield or seatbelt preventing you from flying off the bike. The only things between you and an accident are your skill as a rider and the awareness of drivers.
This isn't just opinion, either. All over the country, motorcycles are known to be far more dangerous than automobiles. Case in point: Your chances of dying in a car accident are 1 in 18,585… but your chances of dying on a motorcycle are 1 in 802.
In fact, motorcycle accidents ranked as the 12th highest cause of death in 2009. Car accidents was 8th. Considering how few cyclists there are out on the road in comparison, those rankings are way too close.
Unfortunately, Florida riders have it even worse – our state has been ranked as the most dangerous state for motorcyclists.
Florida and Motorcycle Accidents
Florida has more motorcycle fatalities than any other state in the country. Motorcyclists make up only 7% of the population on the road, but motorcycle accidents account for 19% of motor vehicle fatalities.
Why Florida? Many blame the lack of helmet laws. Helmet laws are a controversial topic throughout the nation, and the indecisiveness and confusion is reflected nowhere better than in Florida's laws.
Helmets used to be required in Florida, but the laws were appealed. Now, you are not required to wear a helmet. But if you choose not to, you must carry insurance that will cover $10,000 worth of damages in case you get into an accident.
How much do helmets matter? Since the laws were appealed, motorcyclist deaths have doubled.
How to Stay Safe on a Hog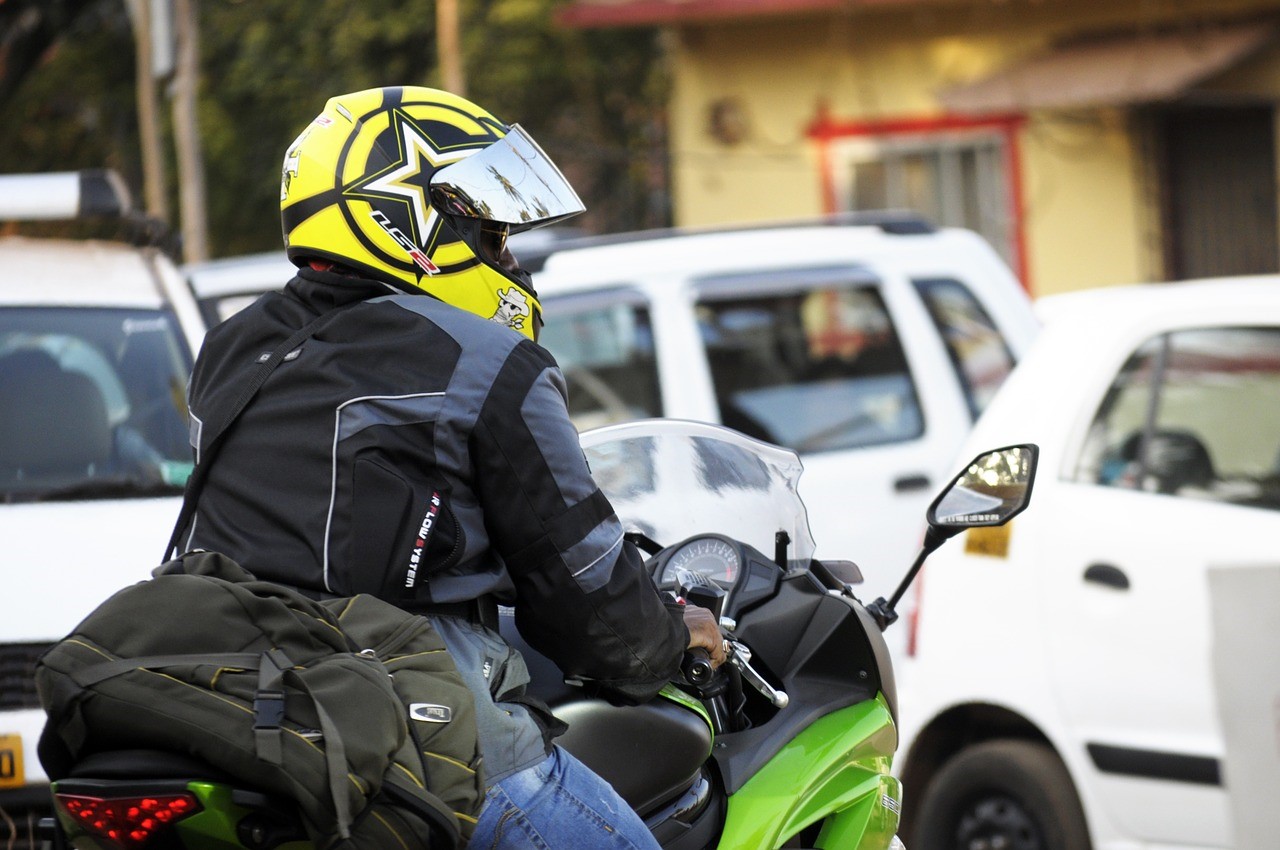 Whether you've ridden your bike up and down the country more times than you remember or your first bike is still shiny and new, all riders can benefit from a few motorcycle safety tips.
The first one should be pretty obvious considering the above information:
Wear a Helmet – Face shields, glasses, proper boots, gloves, or protective jackets are also recommended.
Put Distractions Down – Distracted riding is just as dangerous as distracted driving – if not moreso.
Maintain Distance – Try to stay a car length's distance from any cars that are in front or behind you. One of the most common motorcycle accidents is being hit from behind. Maintaining a safe distance will give drivers more time to break and reduce the risk of hitting you.
Stay Alert – Don't hop on your bike if you're too tired or drowsy.
Avoid Blind Spots and Make Yourself Seen – Reflective strips and bright clothing will help drivers notice you no matter what time you're riding.
Educate Friends and Family on Motorcycle Safety – Motorcycle safety isn't really covered in driver's ed. Talk to drivers about how they can make motorcyclists feel safe while out on the road. Tell them about the importance of keeping a safe distance, using turn signals when merging, and so on.
Refresh Your Knowledge – Motorcycle safety courses are usually required when you apply for your license, but even seasoned vets can get something out of retaking the course every few years, or before a big trip.
Of course, there is only so much that you can do. If a driver behaves in a negligent manner or simply doesn't see you, it can spell disaster. Hold people accountable for their actions and get the compensation you deserve by working with a knowledgeable Florida motorcycle accident attorney.
About the Author:
Jeffrey Braxton is a trial lawyer in Fort Lauderdale who has devoted his 22-year career to the practice of personal injury law. As lead trial attorney for The South Florida Injury Law Firm, Jeff has litigated thousands of cases and is a member of the Million Dollar Advocates Forum, an exclusive group of attorneys who have resolved cases in excess of one million dollars.