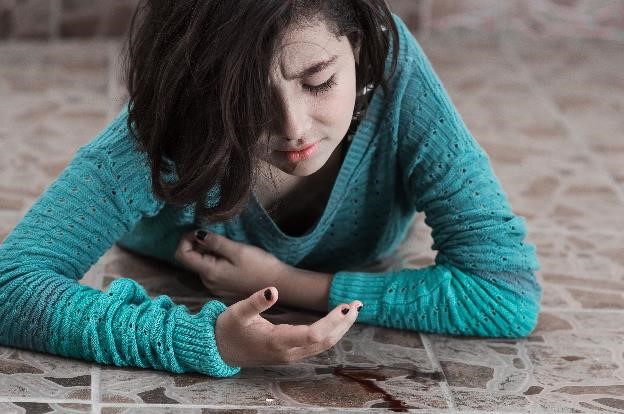 People slip and fall every day, but they don't necessarily think they have a lawsuit on their hands.
Delores Arp of Palm Beach County, however, absolutely believed she had a valid slip and fall lawsuit when she tripped on a loose paver stone at Waterway East Association, Inc. Arp was walking back to her house, and she used W.E.'s shopping area property as a shortcut – a cut-through many people had used before.
W.E. affirmed that Arp was not a customer at the shopping area, and that they therefore did not owe her any duty of care. Moreover, they argued that they weren't responsible for maintaining that particular area of the walkway.
Arp said she was an "implied invitee," but the courts disagrees. They said an invitee "has an objectively reasonable belief that he or she has been invited or is otherwise welcome on that portion of the real property where injury occurs."
In fact, the court stated that Arp was actually an uninvited licensee, which means she came to the property "solely for (his or her) own convenience without invitation either expressed or reasonably implied under the circumstances."
Basically, because Arp was not on the property to visit the stores, but rather just using the property as a walk through, W.E. had not duty to keep her safe. These types of details are important to slip and fall suits, and Arp's case highlights what you need to prove to have a valid slip and fall claim.
Let's review the necessary elements of a valid slip and fall.
Understanding Florida Slip and Fall Cases
Slip and fall cases cover various accidents that can possibly occur on someone else's property. You might slip on a wet floor in a grocery store, stumble down a poorly lit staircase in an office building, or fall in a number of other ways. These types of accidents aren't usually serious – just a few cuts and bruises – but a more serious slip and fall could result in severe injury and hefty medical bills.
If you were involved in a slip and fall accident, there are a number of important things to know. The statute of limitations in Florida is four years from the date of injury. That means that after four years you won't be able to file a suit. So it's important to handle your case in a timely manner.
Beyond this, slip and fall cases come down to the details. You need to prove three things to the Florida courts:
The property owner owes a "duty of care" to you. If you are invited onto the property, the property has to be safe. Being invited doesn't require a formal invitation, though. Simply being open for business means that a company is inviting you to come in and shop.
The property owner didn't use "reasonable care" to safely maintain the property. Depending on the circumstances, the court has the ability to decide what "reasonable" means to each particular case.
Due to the property owner's negligence of reasonable care, you were injured.
If you or a loved one have been invited to someone else's property and were injured in a slip and fall accident, reach out to an experienced Florida personal injury attorney to see if you might be entitled to compensation.
About the Author:
Jeffrey Braxton is a trial lawyer in Fort Lauderdale who has devoted his career to the practice of personal injury law. As lead trial attorney for The South Florida Injury Law Firm, Jeff has litigated thousands of cases and is a member of the Million Dollar Advocates Forum, an exclusive group of attorneys who have resolved cases in excess of one million dollars.