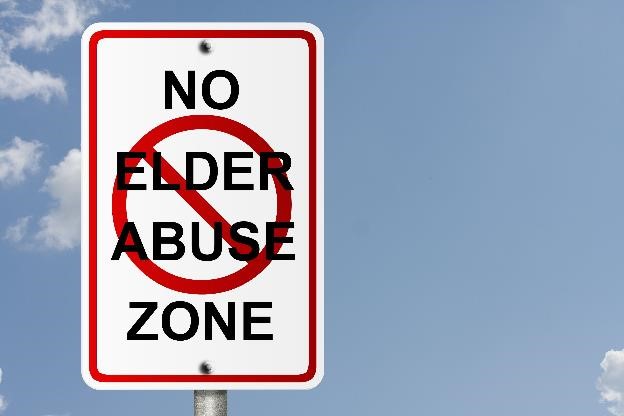 When Hurricane Irma blasted Florida, 10 elderly patients in a Hollywood nursing home died after air conditioning was unavailable for three days.
According a report by the Orlando Sentinel, a hospital is located just across the street from that nursing home – the Rehabilitation Center at Hollywood Hills. The hospital was fully functioning after the hurricane passed. The nursing home said it used ice, fans, coolers, and other methods to keep residents comfortable while the air conditioning was off, but they never even attempted to ask the hospital for help.
A police investigation is now underway. However, for criminal prosecutions to occur, the nursing home staff will need to be proven negligent based on collected evidence. There's even a possibility that no charges will be filed at all.
There is another way to hold the nursing home and its staff accountable, though. If you believe that your elderly loved one died or suffered injury due to the negligence of a nursing home or one of their staff members, you can file a personal injury claim in civil court to fight for compensation for the damages they incurred.
How do you know what constitutes negligence, though? Below we are going to detail several common example of neglect and abuse that you should watch out for.
Keep an Eye Out for These Signs of Nursing Home Neglect and Abuse
Almost two million Americans live in long-term care facilities. Too many of them fall prey to either abuse or neglect. Neglect is a failure to provide proper care, with or without intent; abuse is intentional negative treatment.
Both abuse and neglect cause serious problems among elders, whether they live in a long-term care facility or a private residence. These are the signs to watch for:
Physical signs
Bed sores
Blood on sheets or clothing
Bruises with no logical explanation
Complaints of stomachaches and headaches—may be psychosomatic symptoms of greater problems
Dehydration or malnutrition
Falls or fractures
Head injuries
Signs of drugged sedation—hazy thoughts and slurred speech
Unclean appearance
Unreasonable restraint
Unreported illnesses
Untreated infections
What you can do:
Visit your loved one frequently and stay alert, and don't hesitate to report abuse to authorities on the first sign of abuse or neglect.
Emotional signs
Anxiety and fearfulness
Crying for prolonged periods
Darkened mood
Increased aggressive or defensive behavior
Lack of interest in favorite activities
Rocking back and forth
Statements of low self-worth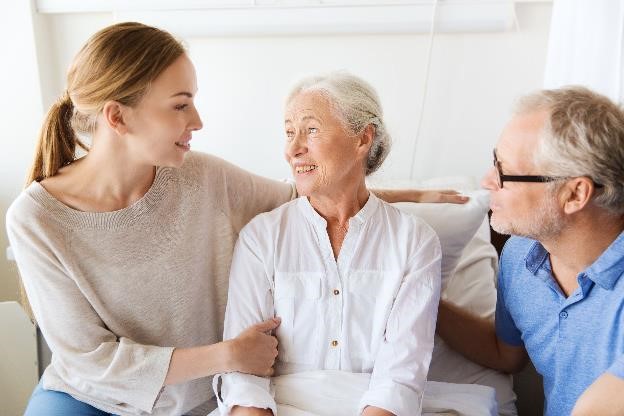 What you can do:
Talk with your loved one. Try to discern whether they are struggling with depression. Your loved one may feel afraid to be honest, worried that their food, medicine, or care will be withheld if they tell the truth. Look for any changes to the normal pattern, and trust what your gut is telling you.
Social signs
Biting
Lashing out
Resistance to being touched
Unusual fears around a particular individual
Unwillingness to communicate
Withdrawal
What you can do:
If your loved one refuses to talk with you about the problem, consult with a doctor or mental health professional. If you feel certain that your loved one has experienced abuse or neglect, it's wise to seek out an experienced personal injury attorney as well.
Red flags at the facility
Deflected or unanswered questions
High staff turnover
Inadequate staffing
Lack of facility improvements
Phones go unanswered
What you can do:
Pay attention at each visit. Do you notice the staff being attentive, or is there a constant state of chaos? A new ruling permits you to sue nursing homes for neglect, so it's important to report any neglectful situations.
How Can You Help Loved Ones You Suspect of Being Abused or Neglected?
Reducing the risks
Elders who have experienced stroke, injury, or dementia may have impaired mental ability. Unfortunately, these conditions may increase their chances of being targeted. Those who live in social isolation are also more frequently neglected than elders with strong social connections.
You must stay alert regarding everyone who is in contact with your loved one. Abuse and neglect may stem from the behavior of a facility employee, fellow residents, or even another family member. Trust your initial feelings if something feels off and don't wait to file a report.
Regular visits with your loved one will help you recognize sudden changes. Take note of the long-term care facility staff and the other residents. Any unusual signs are likely red flags, and you may need to take action and move your loved one to another setting.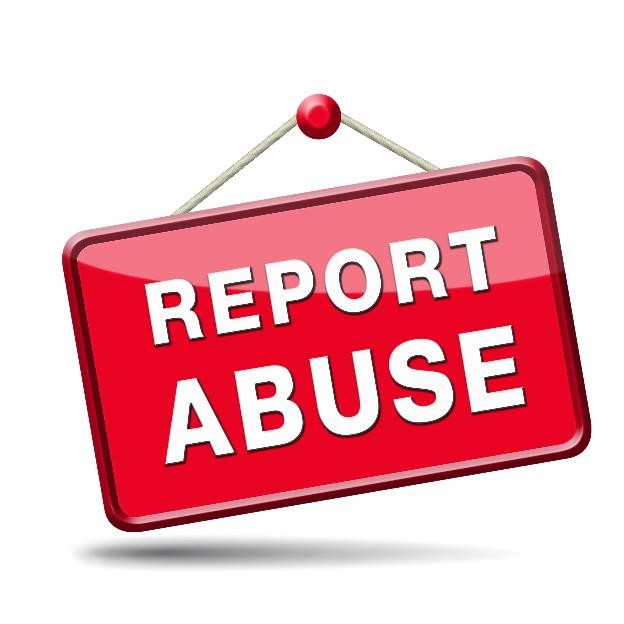 Reporting
Each year in the United States, more than 500,000 reports of abuse against elderly Americans are made. Reporting is essential—it can literally be a life or death matter.
Call the police and your loved one's doctor to file a report of neglect or abuse. If your loved one lives outside a facility, you can ask Adult Protective Services for help. A Long-Term Care Ombudsman is your resource for help if they live within a facility.
Don't hesitate to reach out to a knowledgeable Florida injury lawyer who specializes in elder abuse cases. They will know how to get your loved one the help they need and whether you have a case as defined under the laws of our state based on the specific details of your situation.
About the Author:
Jeffrey Braxton is a trial lawyer in Fort Lauderdale who has devoted his career to the practice of personal injury law. As lead trial attorney for The South Florida Injury Law Firm, Jeff has litigated thousands of cases and is a member of the Million Dollar Advocates Forum, an exclusive group of attorneys who have resolved cases in excess of one million dollars.