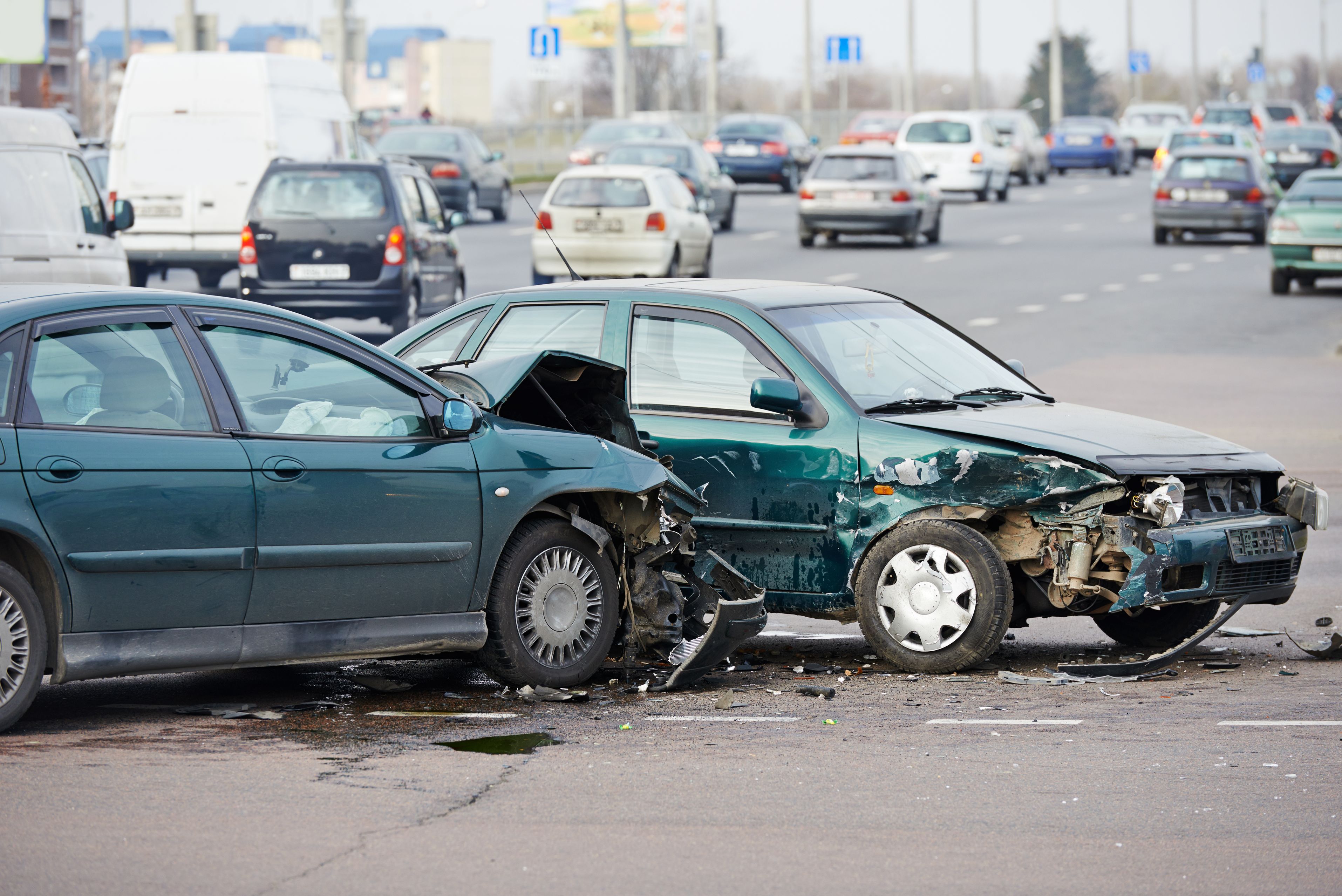 Holiday weekends are great. Having that extra day off from work and school means you can plan a last-minute vacation or road trip. Labor Day is an especially good time to get away, too, because the weather is usually perfect as summer comes to an end.
The problem with three-day weekends, however, is that everyone seems to want to take advantage of them, which means that more people are going to be on Florida roads trying to get to and from their destinations.
With so many people on the road, car accidents are bound to happen.
Labor Day Car Accident Statistics
This year, Labor Day began at 6:00 p.m., Friday, September 1, and ended at 11:59 p.m., Monday, September 4.
The National Safety Council (NSC) estimated that this Labor Day weekend would bring 421 deaths and 48,400 serious injuries from car crashes nationwide. This estimate was the highest the NSC has predicted since 2008, and 11 percent higher than the 378 deaths estimated for the past six years. In addition to the number of Labor Day deaths, the NSC predicted 400 fatalities over the Memorial Day holiday weekend at the beginning of the summer.
While these numbers might seem extreme, the NSC's predictions almost always fall within a 90 percent confidence interval. For example, in 2014 the NSC estimated there would be 395 car crash fatalities. That year, there were only 362 actual fatalities.
Labor Day brings an end to what the NSC and AAA have deemed "the 100 deadliest days of driving."
While it's still too early to determine the actual number of car accident fatalities and injuries, we do know that South Florida experienced its share of fatal car crashes this Labor Day weekend:
One person was killed driving north on I-95 near State Road 84 when a car burst into flames following a three-vehicle collision.
Another person was killed when a driver lost control of their vehicle on Miramar Parkway attempting to get on the I-75 ramp while fleeing from the police. Three teens were able to escape the vehicle after it ended up in a pond, but the driver was unable to make it out.
How Can I Stay Safe During Holiday Weekends?
When more cars are around, it's important to make sure you are following these safe-driving tips:
Wear your seatbelt. When seatbelts are used properly, they are 45 percent effective at preventing fatalities to people in the front seats of a vehicle. With this information, the NSC predicted that seatbelts could have saved 170 lives this Labor Day weekend, and if everyone wore a seatbelt, 104 additional lives could have been saved.
Don't drink and drive. Labor Day and other holiday weekends are often filled with celebrations that tend to involve alcohol. If you plan on drinking, make sure you have an alternate way to get home – sober friend, cab, ride-sharing service, etc. – instead of getting behind the wheel.
Don't text and drive. Texting is one of the most dangerous distracted driving behaviors because it involves you taking your eyes off the road, taking your hands off the wheel, and thinking about something other than driving. When you're on the road, you should only have one focus: driving.
Although it's necessary to practice these safe-driving tips, sometimes you can't avoid a car accident. If you or a loved one were injured in a car crash this Labor Day weekend, reach out to an experienced Florida car accident attorney who can determine if you're entitled to receive compensation for the injuries you sustained.
About the Author:
Jeffrey Braxton is a trial lawyer in Fort Lauderdale who has devoted his career to the practice of personal injury law. As lead trial attorney for The South Florida Injury Law Firm, Jeff has litigated thousands of cases and is a member of the Million Dollar Advocates Forum, an exclusive group of attorneys who have resolved cases in excess of one million dollars.