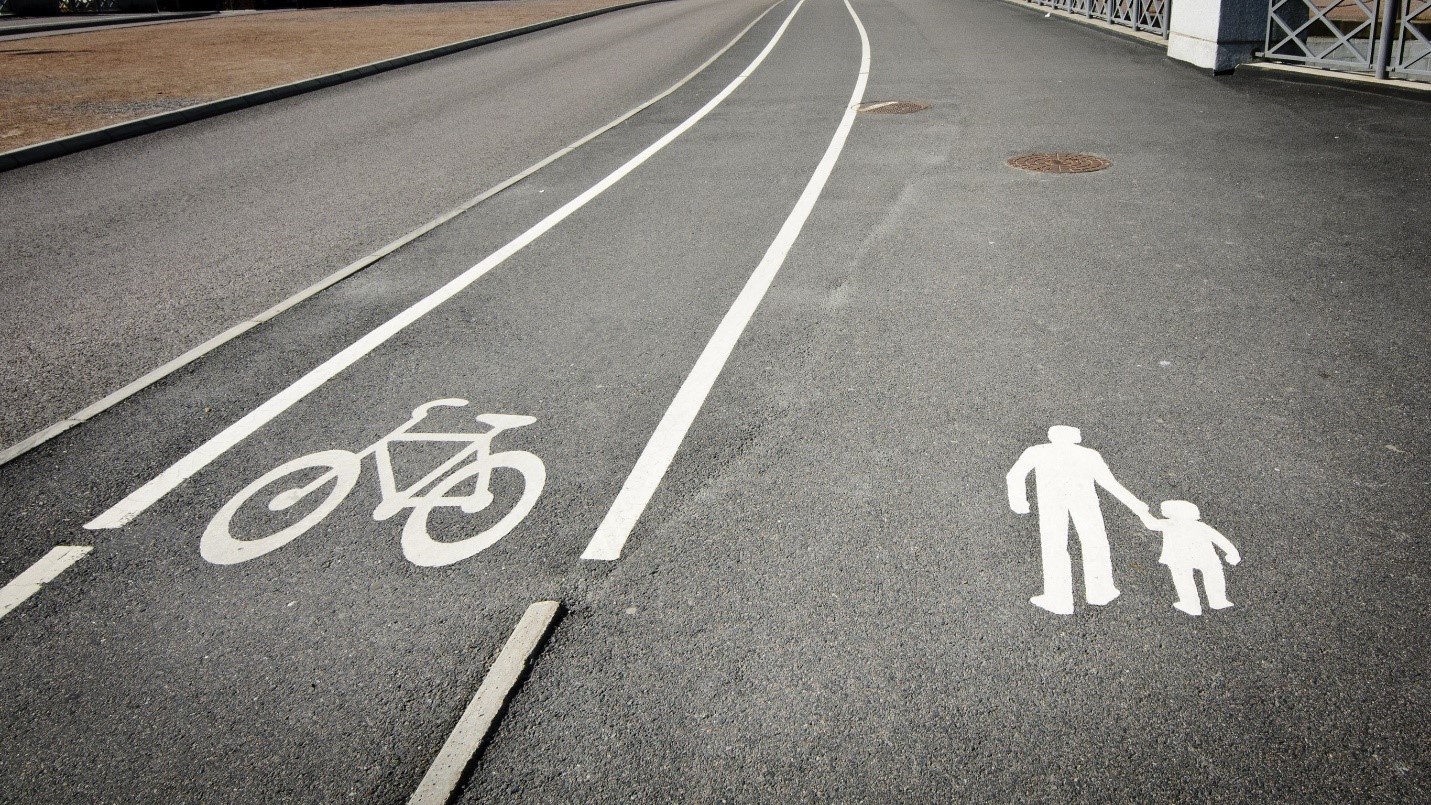 According to several research studies, Florida roads are among the most dangerous in the country for pedestrians and cyclists alike. That's why it's such good news that Florida officials are finally taking steps to address this terrible problem.
In an attempt to make their cities safer for both cyclists and pedestrians, Mayors in Boca Raton, Delray Beach, and Boynton Beach have all promised to spend the next year developing safer routes throughout the city. Plans include developing bike lanes, walking paths, and trails, in addition to redesigning major roadways to make the streets safer for pedestrians.
"South Florida has such a dismal record of bike and pedestrian safety," said Boca Raton Mayor Susan Haynie. "This is raising awareness, lifting up the importance of bike and pedestrian safety and creating some goals."
Tequesta, West Palm Beach, and Lake Worth have also promised to make their neighborhoods safer for foot and bike travelers. The push for safer streets is part of a larger effort by the US Department of Transportation to improve the walkability of cities nationwide.
Increased Awareness Leads to Change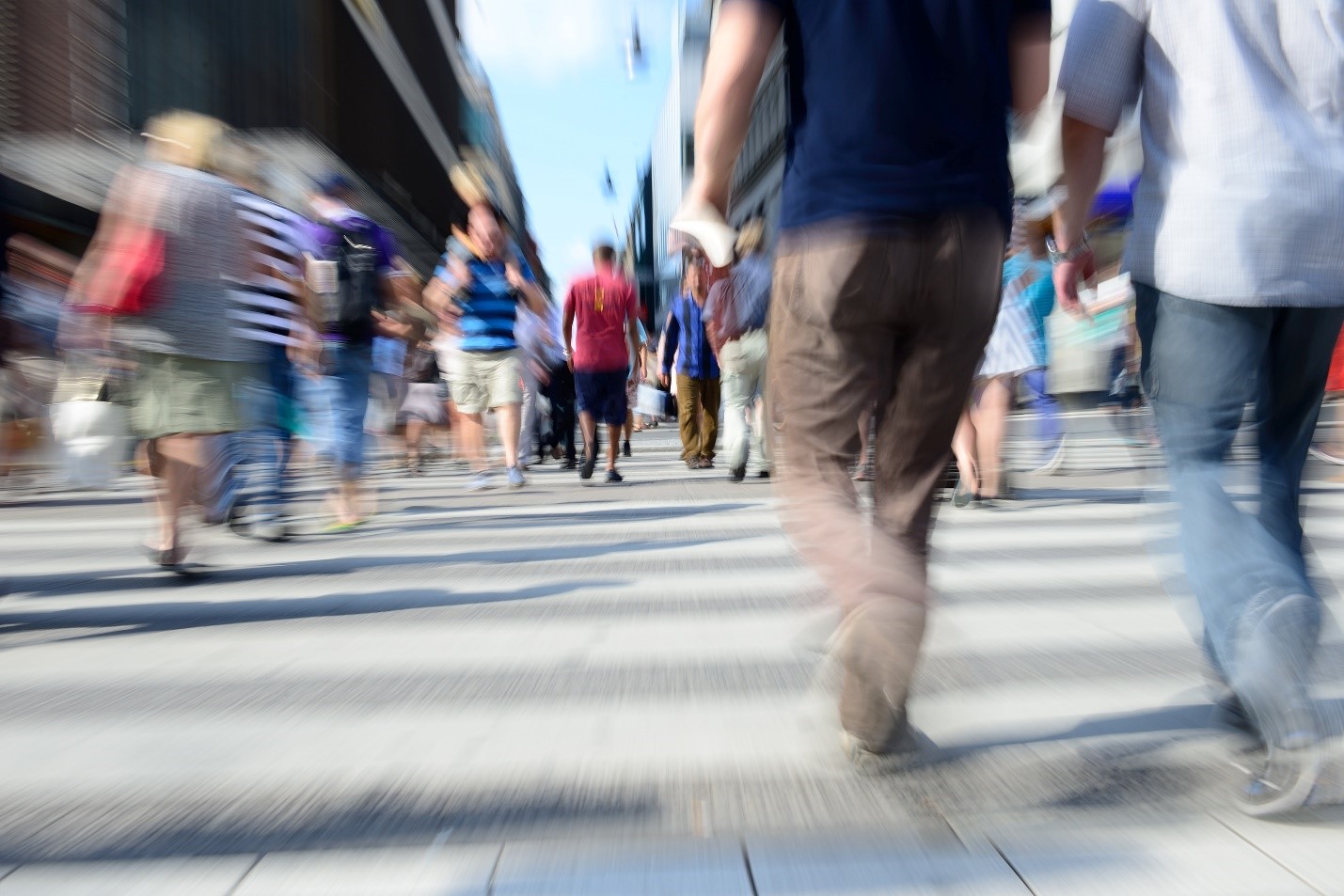 "We've had an increased awareness of pedestrian and bike issues in Palm Beach County," said Nick Uhren, the transportation agency's executive director, to the Sun Sentinel. "It's a great opportunity to jump on this.
A huge reason for that increase in awareness is due to reports like "Dangerous by Design," conducted by Smart Growth America. The report found that of the five most dangerous cities in America for pedestrians, four are in Florida.
To combat this problem, Boynton Beach city officials plan to lay out a comprehensive plan to create a large network of bike lanes, sidewalks, and trails. The city manager's office hopes to finish the changes by the end of this year. One part of the plan will be executed through street maintenance. Whenever a road is repaved, the city hopes to add a bike lane during the construction. Boynton Beach is also considering adopting a "complete streets policy," meaning roads will be built with the safety and comfort of pedestrians in mind – not just cars.
In Boca Raton, the city has made significant progress in developing bike lanes and trails. The next big effort may be to create a buffer zone between cars and people on Boca Raton roads.
"We need to protect pedestrians and bicyclists from traffic," said Mayor Haynie. "I believe more people would walk and bike if they were separated from traffic." But she also believes part of the issue is distracted walking. Haynie stated that pedestrians should be more aware of the danger of using a cell phone while walking, whether for texting, browsing the web, or making phone calls.
Mayor Cary Glickstein of Delray Beach claims that the push for pedestrian safety has been a central concern of his office for some time. He says recent efforts only reinforce what the city has already been doing.
"We're constructing sidewalks," he said. "We're improving adding bike lanes. The end game is to have complete streets where we can."
Holding Negligent Drivers Accountable
While the focus of city officials has been centered on improving sidewalks and other pedestrian routes, much of the responsibility remains in the hands of Florida drivers. Unfortunately, negligent drivers play a critical role in pedestrian deaths.
Sometimes it's an intoxicated driver, sometimes a distracted one. Whatever the reason, poor drivers should be held accountable for their negligence. If you or someone you love has been injured by the reckless decisions of another driver, you can hold them accountable with a personal injury lawsuit.
Contact us today if you think you may have a claim. You could be entitled to compensation for medical bills, lost wages, and other recovery-related costs.
About the Author:
Jeffrey Braxton is a trial lawyer in Fort Lauderdale who has devoted his 22-year career to the practice of personal injury law. As lead trial attorney for The South Florida Injury Law Firm, Jeff has litigated thousands of cases and is a member of the Million Dollar Advocates Forum, an exclusive group of attorneys who have resolved cases in excess of one million dollars.