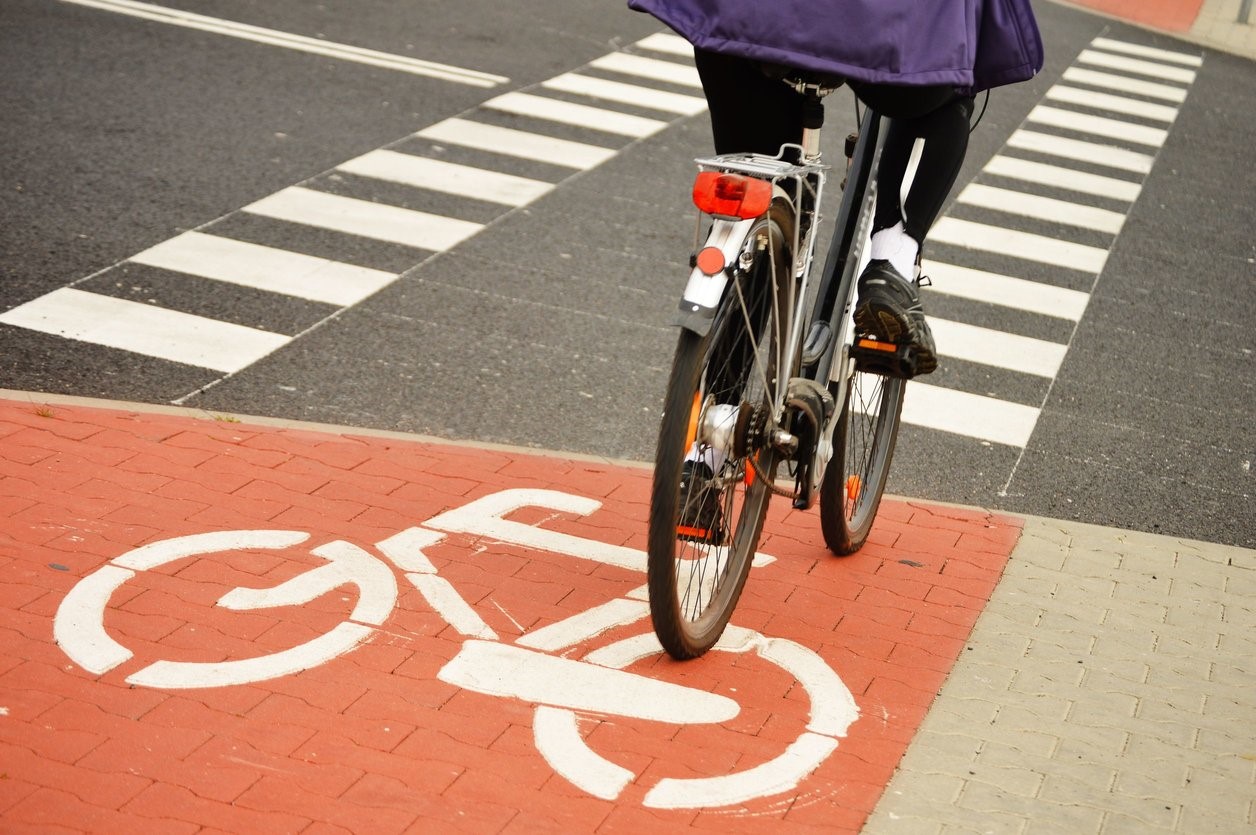 Summer is a great time to trade your hot car for a cool bike. Biking can help you cut down on gas mileage, enjoy the open road, and get a good workout on your commute. Unfortunately, many people are uncomfortable with the idea of sharing the road with motorists or not having a designated bike lane.
This is a completely rational fear, especially because bike safety is not considered a high priority in our state. In fact, Florida is one of the most dangerous states for bikers.
Studies from the Centers for Disease Prevention and Control revealed that Florida has the highest bike death rate in the county. While the United States has an overall bike death rate of .23 per 100,000 people, Florida's is at .57 – that's double the national rate!
More cars and more bikes will be out on the road during the summer months, so it's important to pay close attention to everyone on the road with you and commit to safety to avoid bike accidents.
Ways to Stay Safe While Biking This Year
These tips are not just for avid bikers – motorists and pedestrians can benefit from learning bike safety too!
Wear a Helmet – We can't stress this enough. Wear a helmet. Helmet use reduces head injury risk by 85%. And severe head injuries are responsible for the majority of bicycle crash deaths. Be sure that when you are wearing your helmet, it fits properly and feels comfortable.
Wear Bright Clothing and Attach Lights to Your Bike – Even if you prefer to ride during the daytime, you always want to make an extra effort to be visible to cars. In the daytime, light or bright clothing will still alert other drivers of your presence – especially in dense, clogged, or forested areas.
Use Hand Turn Signals – Turn signals are important on the road. This goes for cars and bikes. The National Highway Traffic Safety Administration has all the information you need to alert other drivers when you are making a turn. Hand turn signals are relatively simple and universal. Most drivers will recognize the message you are trying to communicate.
Talk To Non-Cyclists About Bike Safety – Bike safety is not just the responsibility of the person on the bike. Talk to your loved ones and friends about the use of turn signals on a bike and other bike-related policies. By getting in the head of a biker, a driver will have an easier time sharing the road with you.
Read Over Florida Bike Traffic Laws – Florida does have some laws in place regarding bike safety and how to ride when you're sharing the road with motorists (or sidewalk with pedestrians.) Know these rules to avoid bike accidents. For information about bike traffic laws, visit flbikelaw.org.
Take Out Your Earbuds – It's nice to have a musical distraction while riding, especially if you need motivation to tackle a steep hill. Unfortunately, listening to music while biking is not only unsafe, but also illegal in Florida. Keep your eyes and ears open while on the road to prevent accidents.
Treat Bicycle Accidents Like a Car Accident – If you do happen to get injured in an accident, go through the same checklist you would need in the event of an auto accident. Exchange information with the driver, take pictures of your bicycle, yourself, and the other car, and do not take the blame for the accident. Contact a personal injury lawyer in order to get the compensation for your injuries as soon as possible.