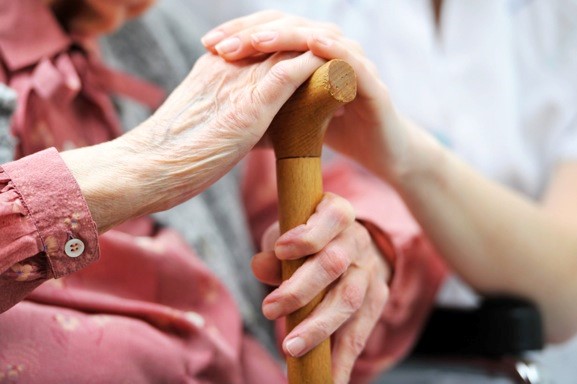 Making the decision to put your loved one into a nursing home can be heartbreaking. But it's often necessary to do if you want them to continue enjoying a higher quality of life.
Adjusting while in the first few weeks of living in the nursing home is similar to adjusting to any new environment – it can be uncomfortable for them and for you. Sometimes, though, they are experiencing more than mere discomfort.
While this may not be your first thought when sending your loved one to a nursing home, it is important to realize that neglect does happen. Whether the nursing home is too crowded or the staff is not putting in the effort to provide quality care, it can cause you and your loved one to suffer.
If you believe your loved one is the victim of nursing home neglect, you must first identify the injustice, and then take the proper steps to receive the compensation you both deserve and get your loved one the care they deserve.
How Does Florida Define Nursing Home Neglect?
Nursing home neglect is a broad term that centers around the needs of a resident or patient not being met by nursing home owners or staff.
We typically move our loved ones into a nursing home when they cannot properly take care of themselves and their health. When we do this, we expect the staff to take over for our loved ones and give them the care they need. This could be brushing their teeth, reminding them to take their medicine, or changing their sheets.
Neglecting to fulfill these duties could have dangerous consequences for our loved ones.
As painful as it is to think about, elderly abuse is an injustice that occurs every single day. In fact, more than 500,000 seniors (adults over the age of 60) are abused or neglected each year. Even worse, this may as well be an underestimate, because it is believed that many cases go unreported.
Examples of elderly abuse include:
Physical Abuse
Sexual Abuse
Emotional Abuse
Financial Abuse
What to Do If You Suspect Nursing Home Neglect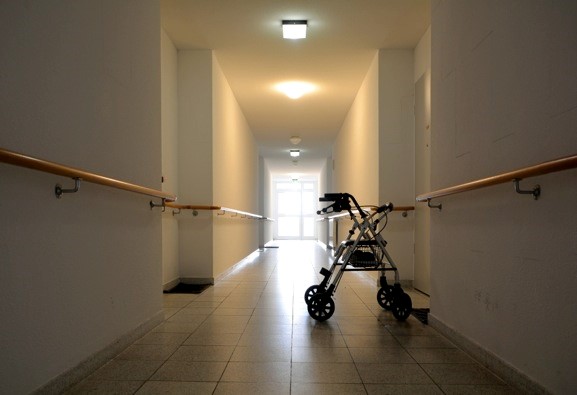 It can sometimes be hard to catch elderly abuse or nursing home neglect as it happens. But if you suspect your loved one is the victim of neglect or abuse, we advise you to call the Florida Abuse Hotline.
This will allow you to report the incident(s) to the Florida Department of Elder Affairs so they can begin an investigation. You can also report the incident(s) online.
Continue to check in with the Department of Elder Affairs as the investigation continues. This information will be extremely useful if you are looking to file a claim against the nursing home.
We also advise you to remove your loved one from the nursing home immediately. We know that elderly care can be expensive, and the idea of removing your loved one from a nursing home or transferring them to a new one can lead to financial stress. But do not hesitate to get your loved one into safety because you're worried about money.
First off, their safety has to be your number one priority. Worries over money may stress you out, but you'll feel a lot worse if your loved one is seriously harmed – or worse.
Moreover, your loss of funds may only be temporary. If you file a negligence claim, you may be able to receive compensation for the losses and extra expenses of removing or transferring your loved one. In the case of financial abuse, you may also be able to get that money back.
Plus, filing a lawsuit against a staff member or the nursing home will allow you to prevent them from harming anyone else. If you suspect nursing home abuse or neglect, stand up for the rights of your loved one – contact a Florida nursing home abuse lawyer today.