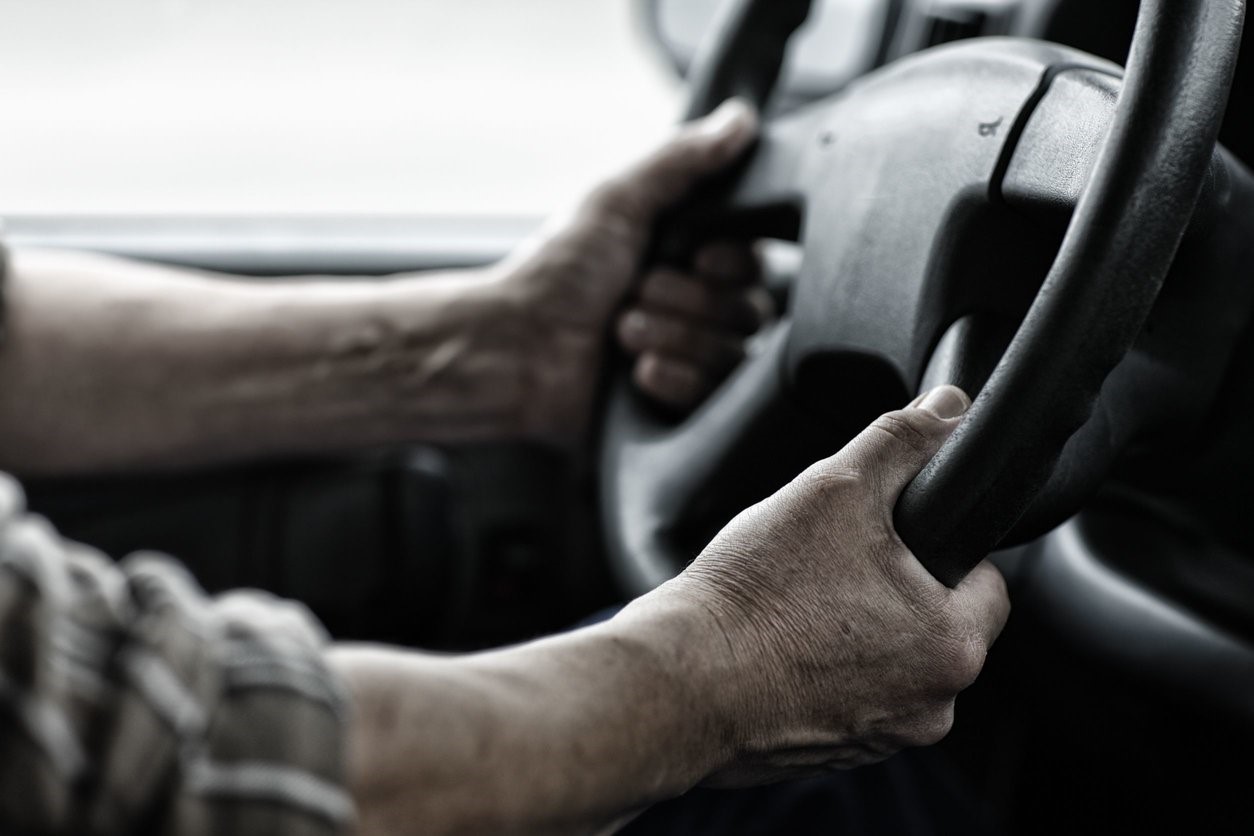 After years of working 40-plus hours a week at a desk job, driving a truck may sound like a dream come true. As long as you have a decent driving record, you can make a decent living by transporting goods and getting to see the country. Perhaps partially because of this, truck driving has become the chosen profession of many individuals who are reaching the age of retirement – and even many who are way past it.
Unfortunately, that's a problem. Why? Because lots of older truck drivers are getting into accidents – especially in Florida.
Let's look at the statistics. Between 2013-2015, 1,264 truck accidents involved drivers aged 70 or older. Only one other state – Texas – had more truck accidents involving seniors: 1,658. In 12 different states examined by a CBS investigation, drivers from the ages of 70 and up (including some drivers in their 90s) caused over 6,000 accidents between 2013-2015.
These numbers show a 19% rise from previous years.
While one could argue that these drivers are more experienced, or more careful, the question of whether drivers should continue to be screened throughout the years still lingers. What happens if a normally adequate driver starts to lose his vision after he turns 70? How can trucking companies know that a driver is starting to doze off during his ride?
Until policies are changed, the rate of seniors in truck accidents may continue to increase. As a driver who shares the road with trucks every day, these statistics are important to know. Truck accidents can cause more financial damage – and more serious injury – than typical motor vehicle accidents. If you are on the road with a truck, proceed with heightened caution:
How to Prevent Truck Accidents
Maintain a Good Distance between Trucks. It is harder for trucks to stop, change lanes, or speed up. If you are driving in front or behind a truck, leave a little extra room than you normally would for a car.
Pass Trucks Quickly. If you are passing a truck, do so quickly. Trucks have blind spots just like cars. These blind spots are even larger if you're driving a truck. A good way to know if you are in the truck's blind spot is the inability to see the truck's mirrors. If you have the opportunity to drive in front of a car, pass it quickly (within the appropriate speed limits) and pay attention to the truck as you do so.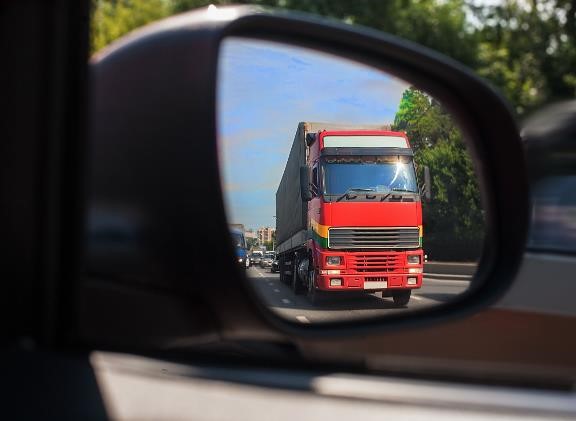 Get Off the Road Completely When Pulling Over. If you need to pull over on a highway, find a shoulder that gives you enough room to stay completely out of the road. While most cars can easily switch into another lane to avoid your car, trucks may have a hard time (or simply may be unable to avoid your car).
Don't Enrage the Driver. Road rage can be scary even if the driver is going to and from their office job. Imagine the road rage of a driver who has been on the road for 14 hours. Don't risk upsetting the driver. If a truck driver is getting aggressive with you, record the driver's number or license plate and report the driver's behavior after you have finished your drive.
Unfortunately, even if you are a cautious and law-abiding driver, you cannot prevent the actions of other drivers on the road. If another driver causes an accident that causes you damages, you deserve compensation. Victims of truck accidents should contact a Florida personal injury lawyer immediately.
About the Author:
Jeffrey Braxton is a trial lawyer in Fort Lauderdale who has devoted his career to the practice of personal injury law. As lead trial attorney for The South Florida Injury Law Firm, Jeff has litigated thousands of cases and is a member of the Million Dollar Advocates Forum, an exclusive group of attorneys who have resolved cases in excess of one million dollars.