In Florida, when you have an auto accident, it does not matter who was responsible. Regardless of who caused the crash, PIP covers your injuries – up to $10,000. Florida's no-fault insurance laws were established to speed payments to injured drivers and help most drivers avoid time in court.
However, in recent years PIP claims have exponentially increased, and a large number of them have been found to be fraudulent. Moreover, some believe that the laws don't do enough to protect those injured above the $10,000 threshold.
What exactly does happen if your injuries end up costing you more than $10,000?
Understanding the Limitations of PIP and No-Fault Laws
Let's look at an example to understand how the system is flawed.
While you are driving, another person rear ends you. Your spine is injured in the accident, and you suffer irreversible paralysis from the waist down. You experience significant loss of several bodily functions. Your life is permanently altered as a result of the crash, which was clearly caused by someone else's negligence.
In this case, the $10,000 in PIP insurance is insufficient to cover your medical bills, ongoing therapy, and pain and suffering that will last for the rest of your life. If you want to receive any compensation over the $10,000 limit, you will need to file a personal injury lawsuit against the other driver for damages.
However, typically even that option isn't available to you if you end up suffering a non-life-altering condition that proves costly. For example, if you experience lacerations, fractures, bruises, or soft tissue injuries, the law does not permit you to seek litigation against the other driver, regardless of who appears to be at fault. Even if your injury has long-lasting consequences, such as nerve damage, you are still expected to pay for your own medical treatments and therapies beyond the $10,000 threshold.
One way to protect yourself above the $10,000 threshold is to purchase additional PIP insurance. You can also get uninsured motorist coverage that will provide you with benefits if the other driver has no insurance or has insufficient insurance to cover your costs.
Unfortunately, neither of these options are of any use to you if you have already been injured in an accident. They only provide protection before you are injured.
A personal injury lawsuit is the only way to get compensation above $10,000, and there are strict rules attached to it.
What Is Required in Order to File a Personal Injury Lawsuit in Florida
The Florida injury threshold law says that you are eligible to seek compensation for injuries or diseases resulting from an automobile crash that fall into the following categories: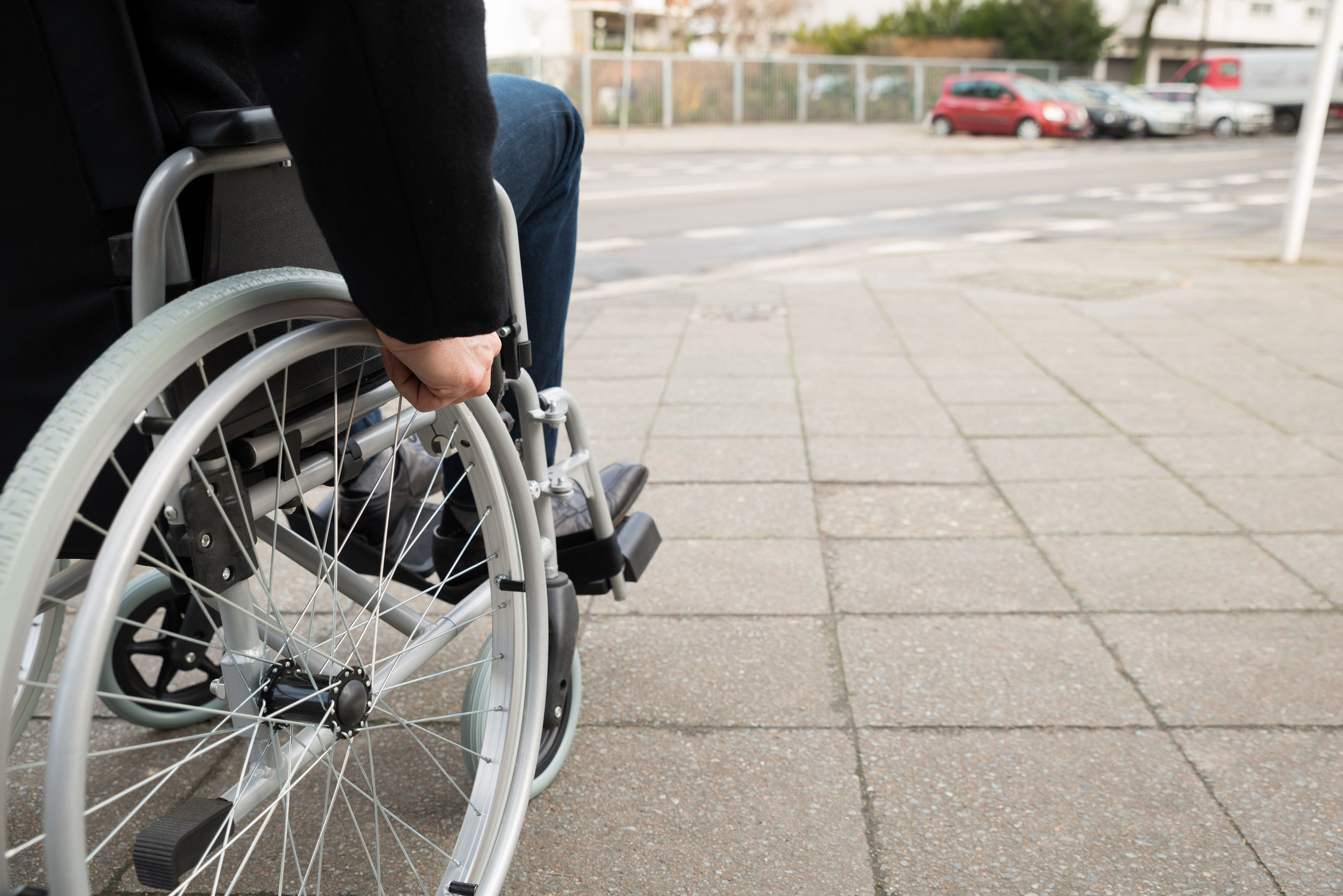 Permanent and significant body function loss
Permanent and significant disfigurement or scarring
Permanent injury that fits medical probability within reason
Death
The key word here is "permanent." Your injury or disease must affect you for the rest of your life for your case to hold up in court. If these conditions are met, you can seek damages for inconvenience, mental anguish, and pain and suffering related to the injury.
Winning a case like this is a challenge, but it is possible with the skill of a knowledgeable attorney. You need a lawyer with years of experience in working on cases like yours. He or she will know what is necessary to prove that your resulting condition is permanent and give you the best chance at getting the compensation you deserve.
To learn more about your legal options for filing a personal injury lawsuit, contact our office for a free initial consultation today.
About the Author: 
Jeffrey Braxton is a trial lawyer in Fort Lauderdale who has devoted his career to the practice of personal injury law. As lead trial attorney for the South Florida Injury Law Firm, Jeff has litigated thousands of cases and is a member of the Million Dollar Advocates Forum, an exclusive group of attorneys who have resolved cases in excess of one million dollars.