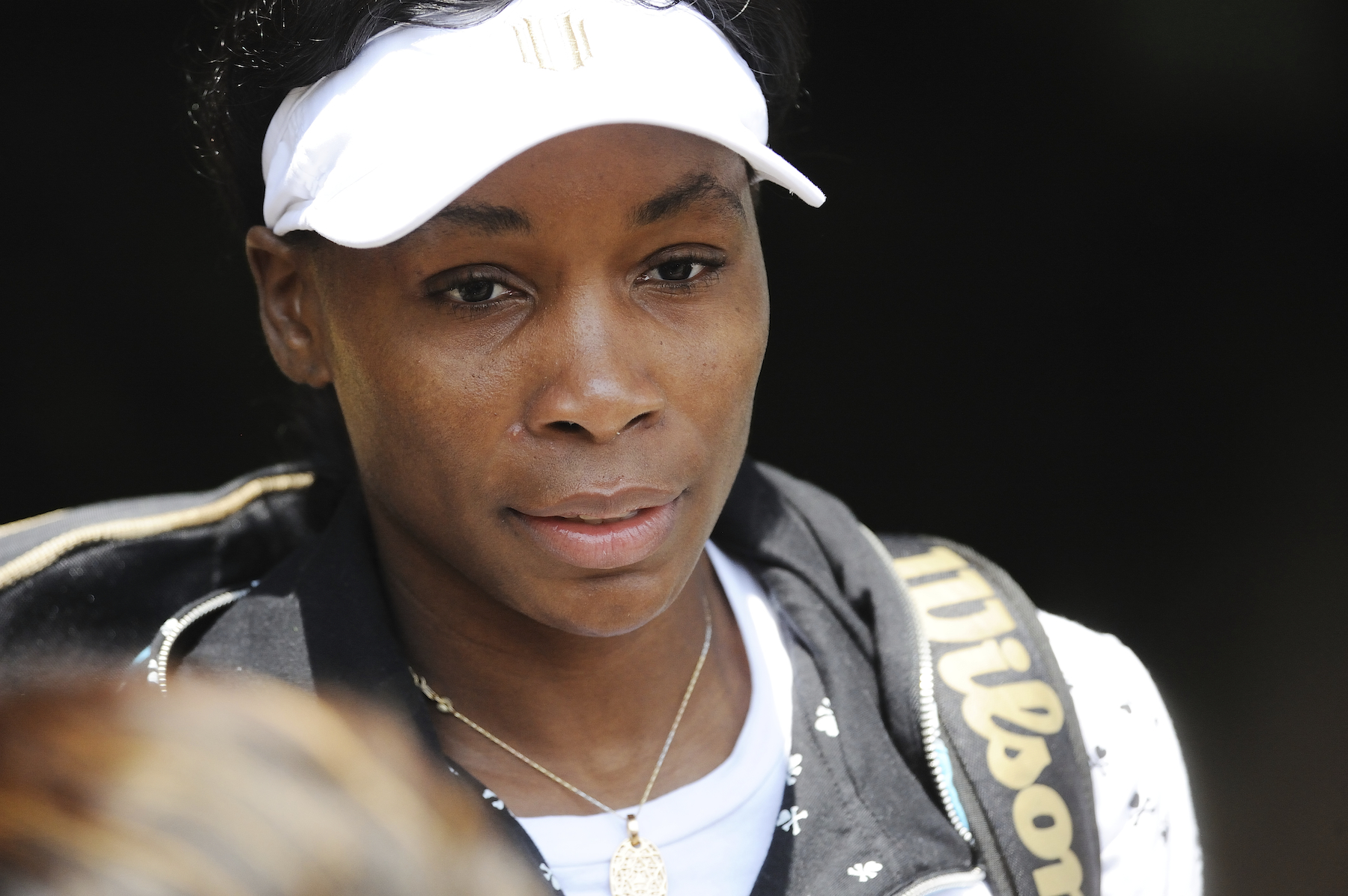 Every year, thousands of people die in car accidents. In 2015, there were 35,092 fatalities due to car crashes and 2,939 of them – just over eight percent – occurred right here in Florida.
At the beginning of June, tennis star and Palm Beach Gardens resident Venus Williams was involved in a car crash that injured 78-year-old Jerome Barson, who died two weeks later.
Williams, who was driving a 2010 Toyota Sequoia, supposedly ran a red light when the victim's wife, Linda Barson, driving a 2016 Hyundai Accent, crashed into the side of Williams' car. Williams, who was only going about 5 mph, claims that she entered the six-lane intersection on a green light, but due to traffic ended up stuck halfway through when the light changed.
Barson says when her light turned green, she started to enter the intersection and was unable to stop in time upon seeing Williams' vehicle. Williams alleges that she did not see the Barson's car.
Williams was not injured and Linda Barson suffered "several fractures to her right arm and hand." Jerome Barson, who was in the passenger seat, suffered a "fractured spine and numerous internal injuries," which eventually led to his death on June 22.
The police report says Williams was at fault for the accident, and the Barson family has already filed a wrongful death lawsuit against Williams. The lawyer for the Barson family accuses Williams of "running a red light, failing to yield the right-of way, inattentive driving and negligent operation of a motor vehicle" and also says that Linda is "physically and emotionally devastated."
At a press conference after her first-round win at Wimbledon, Williams was in tears when asked about the fatal crash and said, "There are really no words to describe, like, how devastating and ― yeah. I'm completely speechless."
This accident is truly tragic for everyone involved, but the circumstances of the crash can help us to look at what's necessary for an injury or wrongful death claim. Let's explore that now.
Filing a Car Accident Claim
Florida follows a no-fault system when it comes to car accidents. That means if you're involved in a crash, your insurance company will pay for your medical expenses and any lost income (up to a certain amount) – regardless of who was at fault.
The no-fault system, however, doesn't apply if someone was seriously injured in the accident. A serious injury means someone suffered disfigurement, permanent injury, or significant and permanent scarring.
So if Jerome Barson had lived and met this serious injury threshold, he would have been able to file an injury claim against Venus Williams. Because Barson died, though, his family is now able to sue for wrongful death.
Under Florida's Wrongful Death Act, certain family members of the deceased person can sue the person they believe is responsible for their loved one's death due to "wrongful act, negligence, default, or breach of contract or warranty of any person, including those occurring on navigable waters."
Specifically, children, parents, and the spouse of the deceased are able to file a wrongful death suit, and they can claim damages such as: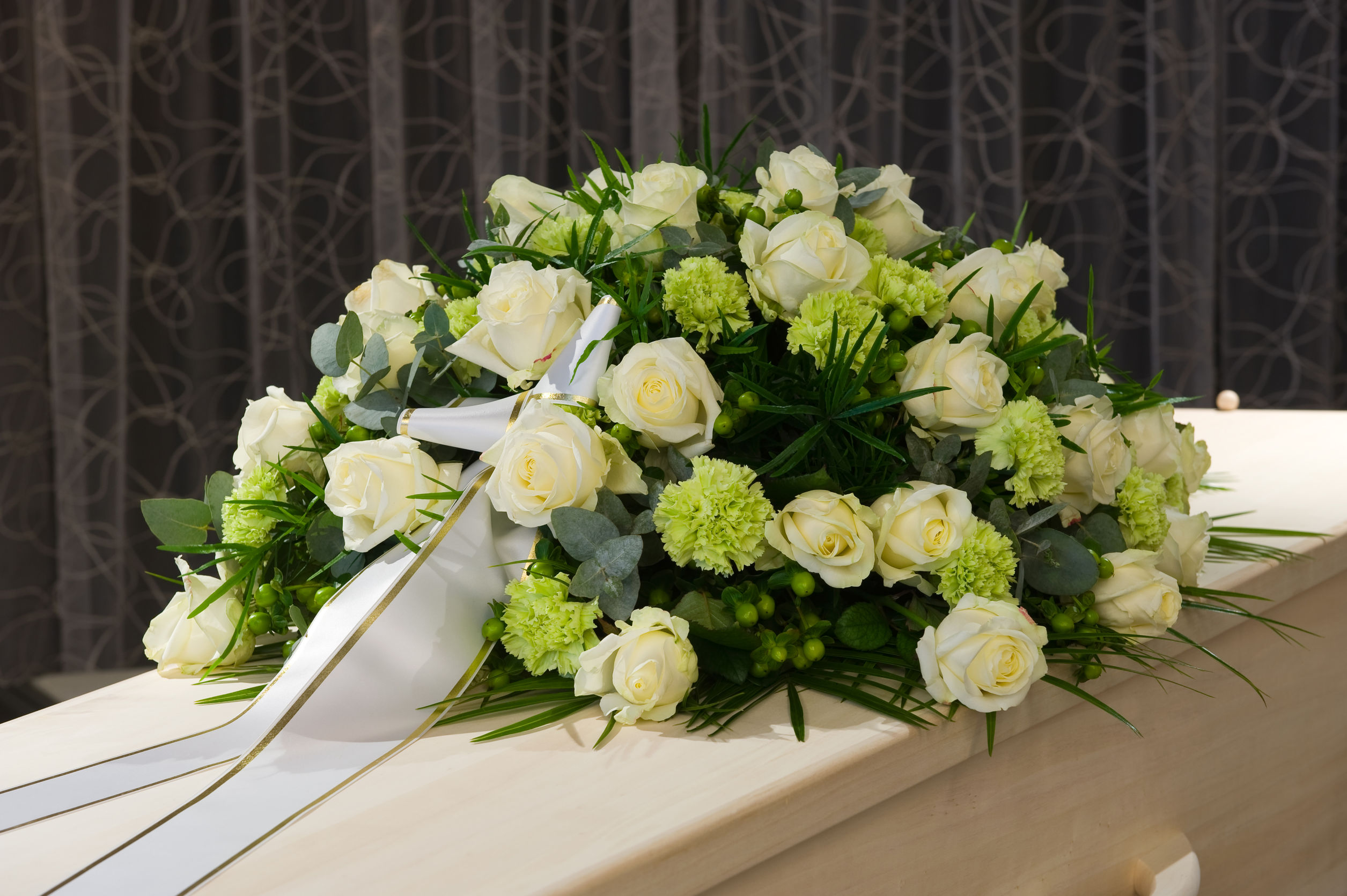 Lost support and services
Funeral and medical expenses
The surviving spouse may claim loss of companionship and protection as well as mental pain and suffering from the date of injury
Minor children, and any children if there is no spouse, can claim lost parental companionship, instruction, and guidance and for mental pain and suffering from the date of injury
Parents can claim pain and suffering
Proving Fault in a Car Accident Claim
Whether you're filing an injury claim or a wrongful death claim due to a car accident, proving the other person was at fault will be crucial to your case.
A police report will be especially important because not only does the report provide a detailed account of the accident, it also contains the police officer's unbiased opinion on the cause of the accident.
Although the investigation is still ongoing, the police report says that Williams was at fault for the accident for failing to yield the right of way. She was not under the influence and also wasn't cited or charged, but the report still says the accident was her fault. For this reason, the police report will be an essential piece of evidence in trying to show that Williams was liable for Barson's death.
Florida's own traffic laws and the type of accident – rear-end collisions and left-turn accidents, in particular – can also help the claimant's case.
Regardless of your situation, if you or a loved one was injured or died as a result of a car accident, you should contact an experienced Florida car accident attorney to determine if you have a claim and if you can seek damages for your pain and suffering.
About the Author:
Jeffrey Braxton is a trial lawyer in Fort Lauderdale who has devoted his career to the practice of personal injury law. As lead trial attorney for The South Florida Injury Law Firm, Jeff has litigated thousands of cases and is a member of the Million Dollar Advocates Forum, an exclusive group of attorneys who have resolved cases in excess of one million dollars.