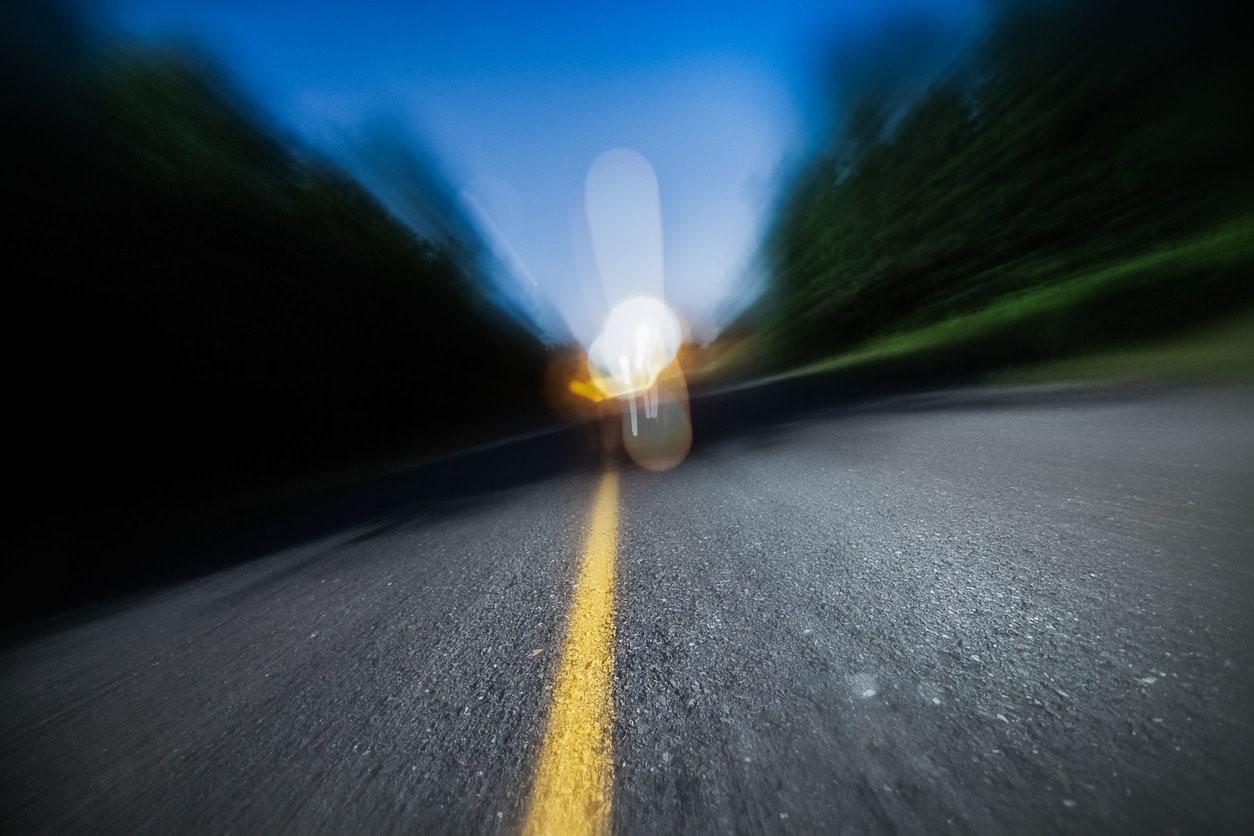 A DUI accident is one of the most common roadway accidents. But they're also the most preventable accidents.
According to the FBI, in 2013 over 1.2 million drivers were arrested for driving under the influence of alcohol or narcotics. And in 2012, 29.1 million people admitted to driving under the influence of alcohol. That's nearly 10 million more people than we have here in the entire state of Florida!
These statistics show that many people still have a cavalier attitude regarding driving under the influence. Despite the severe and often harmful consequences that can result from a DUI arrest or DUI accident, drivers are still getting behind the wheel when they've had too much to drink.
So how can we prevent these accidents from happening?
We can attack this serious problem from two angles. First, what you should do if you are the one drinking alcohol. And second, what you should do if you see a drunk driver on the road.
If You Are Drinking Alcohol
If you enjoy drinking socially, you don't have to completely stop drinking, but you do have to be responsible. While you might think you are fine to drive, the reality may be very different.
Since everyone reacts to alcohol differently depending on age, weight, whether they've had food, and what type of alcoholic beverage they are drinking, it might be difficult to tell if you are impaired or over the legal alcohol limit of 0.08. That's why, if you've been drinking – even a little – it's better to be safe and find another way home than to get behind the wheel.
So if you're out having a few beers or a glass of wine, here are a few tips on how to avoid a DUI and an accident.
Pick a designated driver. Before you go out drinking, choose a designated driver – someone who won't be drinking any alcohol. This way, you know you'll have a safe and sober ride home. Then the next time you go out, someone else can be the sober one.
Call a taxi or a ride-sharing service. If everyone is drinking, call a taxi or a ride-sharing service like Uber or Lyft to come pick you up. It's better to spend a few bucks on a ride home than to risk everything that comes with driving drunk, and today there are more options than ever before. Speaking of which…
Use Tow to Go if it's a holiday. Both AAA and Budweiser understand that people like to go out and celebrate during certain holidays, so they've partnered to create Tow to Go. This program will give you a ride within a 10-miles radius and tow your car on St. Patrick's Day, Cinco de Mayo, Memorial Day, Independence Day, and other holidays throughout the year.
If You See a Drunk Driver
Drunk drivers often display signs that could alert you to the fact that they're impaired. These signs include:
Swerving in their lane
Making wide turns
Driving below the speed limit
Driving on the wrong side of the road
Reacting slowly to traffic signals
Braking suddenly or without reason
Almost hitting another object
Driving on the curb
Drifting from their lane
Driving in two lanes
Driving without their lights on in the dark
If you see a driver exhibiting any of these drunk driving signs, you should never attempt to stop the car or get the driver's attention as you may be endangering your safety and the safety of others. Instead, keep a safe distance, get as much information about the car and its location as possible, safely pull over, and call the police department.
Sometimes, regardless of how cautious we are, an accident unfortunately happens. If you are ever injured in a DUI accident, you should contact an experienced auto accident lawyer to see if you are entitled to any damages for your injuries.
About the Author:
Jeffrey Braxton is a trial lawyer in Fort Lauderdale who has devoted his 22-year career to the practice of personal injury law. As lead trial attorney for The South Florida Injury Law Firm, Jeff has litigated thousands of cases and is a member of the Million Dollar Advocates Forum, an exclusive group of attorneys who have resolved cases in excess of one million dollars.