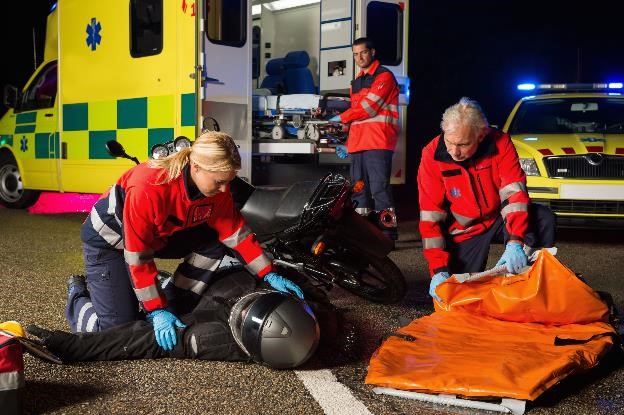 For many, there's nothing like getting on a motorcycle and hitting the open road. Luckily, here in Florida, we have the kind of weather where you can do that regardless of the time of year.
As exhilarating as a motorcycle is, though, it's important to remember that that they can also be dangerous. Let's look at three recent motorcycle deaths from the news as a reminder:
Jordan Ward, a 25-year old man from Cross City, was killed in a motorcycle accident near Gainesville. His 2005 Suzuki GSXR overturned after Ward lost control of the bike and ended up in a roadway. He was pronounced dead at the scene.
Alfredo Castillo, a 22-year old University of South Florida student in Tampa, was killed in a motorcycle accident when a car turned into his path. Even though Castillo braked and turned his motorcycle on its side, he still hit the car and was pronounced dead at the scene.
A similar accident also killed 54-year old Hee Soong Lee in Odessa when a van turned into his path. Lee, who was driving his Kawasaki motorcycle, hit the van and later died at the hospital from his injuries.
These three deaths, along with the many others not mentioned, should serve as reminders for how important it is to practice motorcycle safety, so let's go over a few tips for preventing motorcycle accidents.
4 Motorcycle Safety Tips
Always wear a helmet. If you are properly insured in Florida, you aren't required to wear a helmet when operating a motorcycle, but you should still do it. Government studies have found that riders not wearing a helmet are 40 percent more likely to suffer a fatal head injury in a crash and are three times more likely to suffer brain injuries than riders who wear helmets. Don't ride without one.
Wear the proper gear. You're exposed to a number of hazards when driving a motorcycle, but the proper gear can keep you from getting seriously injured in the event of a crash. Leather clothing, gloves, long pants, high boots, and protective eyewear can offer you maximum protection from wind, bugs, debris, and road rash.
Take a motorcycle safety course. In order to lawfully operate a motorcycle in Florida, you have to have a motorcycle endorsement on your license or a "motorcycle only" license. The courses offered by the Motorcycle Safety Foundation (MSF) are for both beginning and experienced riders and have been shown to reduce injury and fatality rates.
Be a defensive driver. One of the most common complaints about a crash involving a car and a motorcycle is that the driver of the car didn't see the motorcycle. For this reason, it's especially important to be on constant alert for potential road hazards while on your motorcycle. Pay attention to other cars pulling out in front of you or quickly changing lanes. Also, make sure you maintain a safe following distance so if something does happen, you have enough time and distance to react appropriately.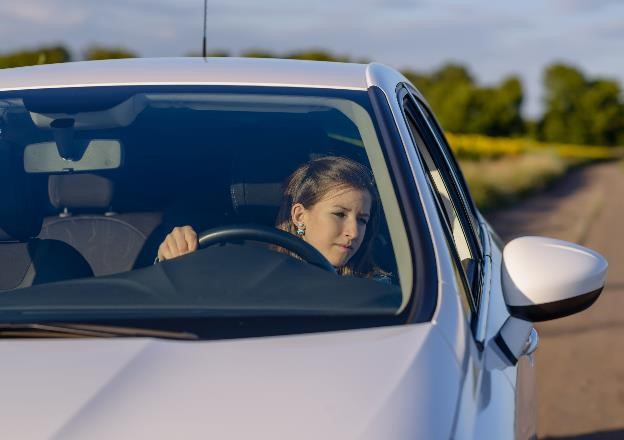 While it's important for motorcycle drivers to be safe, it's also important for other drivers to be aware that they're sharing the road with motorcyclists. If you're driving a car on the road, focus on driving, watch out for motorcycles, and don't forget to check your blind spots.
Be safe when you're on the road, and if you or a loved one has been involved in a motorcycle accident, contact an experienced Florida motorcycle attorney to see if you're entitled to compensation for your injuries.
About the Author:
Jeffrey Braxton is a trial lawyer in Fort Lauderdale who has devoted his career to the practice of personal injury law. As lead trial attorney for The South Florida Injury Law Firm, Jeff has litigated thousands of cases and is a member of the Million Dollar Advocates Forum, an exclusive group of attorneys who have resolved cases in excess of one million dollars.