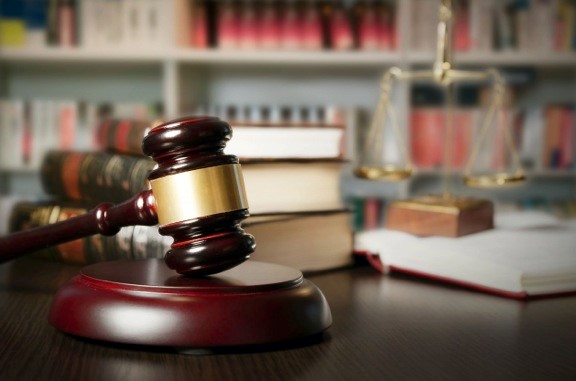 Florida law, and the process by which lawsuits and settlements are carried out in court, can be complex. That's why lawyers are hired in the first place. You put your trust in an attorney because you expect them to know Florida laws and follow the rules, regulations, and best practices of their profession.
Because they have a duty of care to you.
Unfortunately, not all lawyers have good intentions, and some just aren't cut out to handle specific cases – or the profession itself. If you find yourself working with an attorney like this, it may be weeks or months before you realize it. By the time you do, irreparable harm may have already been done.
That's why, if you are working with a lawyer, you need to know the signs of legal malpractice. Identifying a negligent attorney early can prevent you from suffering extensive damages – or at least minimize the damage to what has already occurred.
Signs of Legal Malpractice
Missing Deadlines, Failing to Be Prompt. If your lawyer can't be trusted to be on time, you run the risk of having your case thrown out. Courts have very specific deadlines (including statutes of limitations or filing deadlines) that can make or break a case.
If you miss a deadline, your case can be thrown out, preventing you from obtaining any potential compensation that you would have gotten had your case been filed on time. Simply being late for a meeting or missing a phone call is excusable if it happens once or twice, but if you are constantly waiting for your lawyer to call back or meet with you in a timely manner, you may have a problem on your hands.
False Information. One of the top reasons for legal malpractice suits is failure to apply or know the law. Lawmakers are constantly working to adapt and improve laws and legal proceedings. Relying on old laws, or not knowing the law altogether, can result in your lawyer missing key information that could help your case.
If your lawyer appears to be confused or misinformed about specific Florida policies, you may want to get a second opinion and possibly hire a different attorney.
Failing to Compromise, Be Flexible About Meetings or Payments. When you first meet your lawyer, discuss where and when you will be meeting. Ask the tough questions about payment.
After all, you're paying for their services. If your attorney grows increasingly inflexible about payment, or does not follow the rules you previously set for meetings and communication, you may have a problem.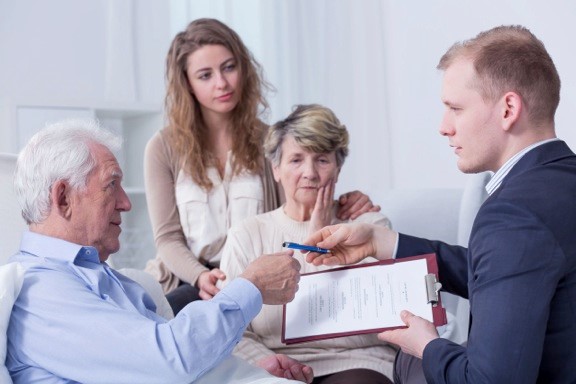 Lack of Transparency. Lawyers are often advised to ask clients whether their information can be disclosed before taking the client on. If your attorney fails to ask you about disclosure, it is fair to wonder what information they are not disclosing to you.
Your lawyer is not just representing you in court, and their other clients may result in a conflict of interest. If your attorney is not being honest about their current caseload, or seems to be hiding important information (including information about billing), do not ignore this red flag.
Poor Communication or Listening. Working with numerous clients can be a lot to handle, but a lawyer has the responsibility to give the necessary time to every single person they take on. If your lawyer fails to remember details about your case, your intentions for hiring the lawyer, or other crucial information, you may have more than just a forgetful lawyer on your hands.
If your lawyer has a bad memory, they should at least be able to document your calls and meetings and review them before you meet again. After all, what information might they be forgetting when they are researching your case and how the state of Florida will handle it? An attorney who neglects to keep track of your communication may be found guilty of other types of neglect or negligence.
If You Suspect Your Lawyer of Committing Malpractice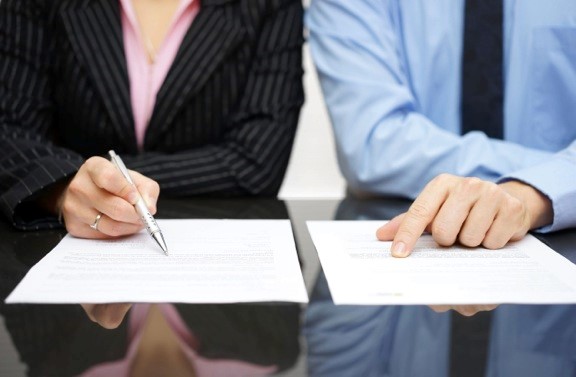 Just because your current or a previous lawyer has raised red flags with you does not mean that they are guilty of malpractice. However, if your lawyer failed to fulfill a duty to you and this negligence led to financial damages, you may have a malpractice suit on your hands.
In order to win your claim and receive the compensation you deserve, though, you will need to be able to properly document the malpractice, as well as proving that it was the lawyer's negligence that caused your financial losses.
Reach out to a South Florida legal malpractice lawyer to learn more about your options and the possibility of receiving financial compensation.
About the Author:
Jeffrey Braxton is a trial lawyer in Fort Lauderdale who has devoted his career to the practice of personal injury law. As lead trial attorney for The South Florida Injury Law Firm, Jeff has litigated thousands of cases and is a member of the Million Dollar Advocates Forum, an exclusive group of attorneys who have resolved cases in excess of one million dollars.