02 Mar

Teacher Charged With Putting Student in Chokehold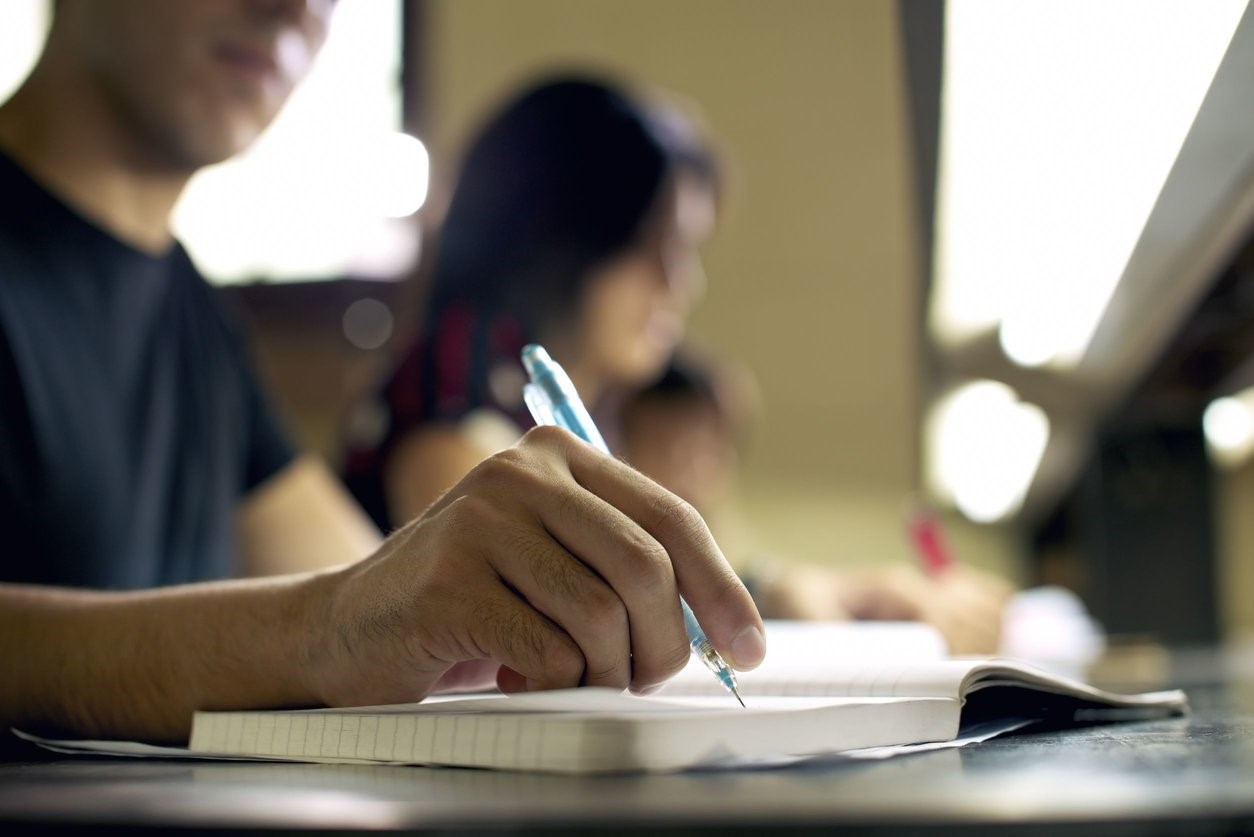 Teachers use a variety of techniques and disciplinary actions to educate children and maintain order, but few would argue that a chokehold should be one of them. That alleged chokehold is at the center of a controversy at Lyman High School, where a surveillance camera captured a teacher putting the student in a "headlock" and dragging them down a set of stairs.
The teacher in the video, Wilbert DelaCruz, was arrested in January for the incident and briefly faced criminal charges of child abuse. Prosecutors dropped the charges this month after the prosecutor reviewed the video and stated that rather than a "chokehold," the teacher merely had his arm around the student's shoulders. The prosecutor also mentioned that the student was being "dragged" after going limp in an effort to avoid having to go to the principal's office.
The state's attorney's office also mentioned that the child was not injured in the scuffle with the teacher, and that the marks that were apparent on the student's skin could not be directly traced to the incident.
You can see the video caught by the surveillance camera, and read more about case, here.
What If Your Child Is Injured By a School Staff or Faculty Member?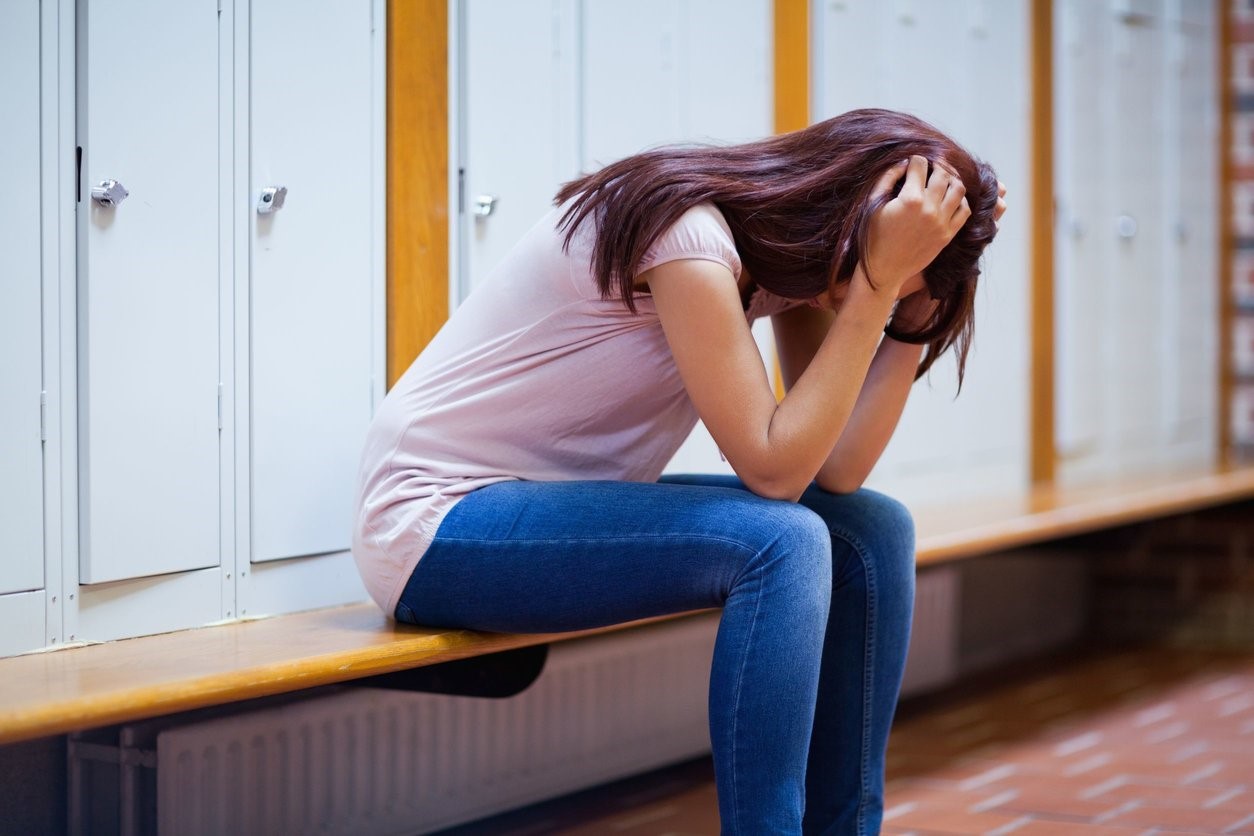 The student at Lyman High School wasn't injured, but the video sure looks like they weren't having much fun, either. Physical disciplinary action against a minor student can cause injuries. If your child comes home with bruises or marks due to the actions of a teacher or another adult at school, what options are available to you?
Before you make any big legal moves, the first thing you should do is talk to your child about what happened and do a little investigating for yourself.
Who injured the child? If it was another kid at school, what adults were present during the altercation? How could the injuries have been prevented? If an adult injured your child, what was there intention? If your child was injured by playing on the playground, ask yourself how safe is your child's playground? How well is it maintained by school staff? If the child was injured on the school bus, was the driver driving recklessly?
If your child's injuries require a doctor or hospital visit, document your time seeking medical care. Keep records of your bills and what medical professionals have to say about your child's injuries. Talk to other parents at school who have dealt with similar issues. If the injuries were the result of an ongoing issue, collect any previous interactions you had with school officials about the issue. If school officials reached out to you after your child was injured, document that conversation as well.
If you do decide to take legal action, it is likely that you will need to file a premise liability suit. If you can prove the following, then you have a decent shot at winning your lawsuit and receiving compensation for the damages that you have endured:
That the school owed a duty to your child (to keep them safe)
That the school was negligent in fulfilling that duty
That the school's negligence directly caused your child's injury
That your child's injury resulted in financial damages or losses
If your child's school was negligent in keeping your child safe, they need to be held responsible for their actions and for the damages they cost your family. Your actions may serve to benefit not only you, but other students and parents. After all, you might be shining a light on bad practices that could lead to other children also getting hurt.
If you are ready to move forward with taking action against a school, camp, amusement park, or any area where your child was injured due to negligence, reach out to an experienced Florida personal injury lawyer.
About the Author:
Jeffrey Braxton is a trial lawyer in Fort Lauderdale who has devoted his 22-year career to the practice of personal injury law. As lead trial attorney The Injury Law Firm of South Florida, Jeff has litigated thousands of cases and is a member of the Million Dollar Advocates Forum, an exclusive group of attorneys who have resolved cases in excess of one million dollars.