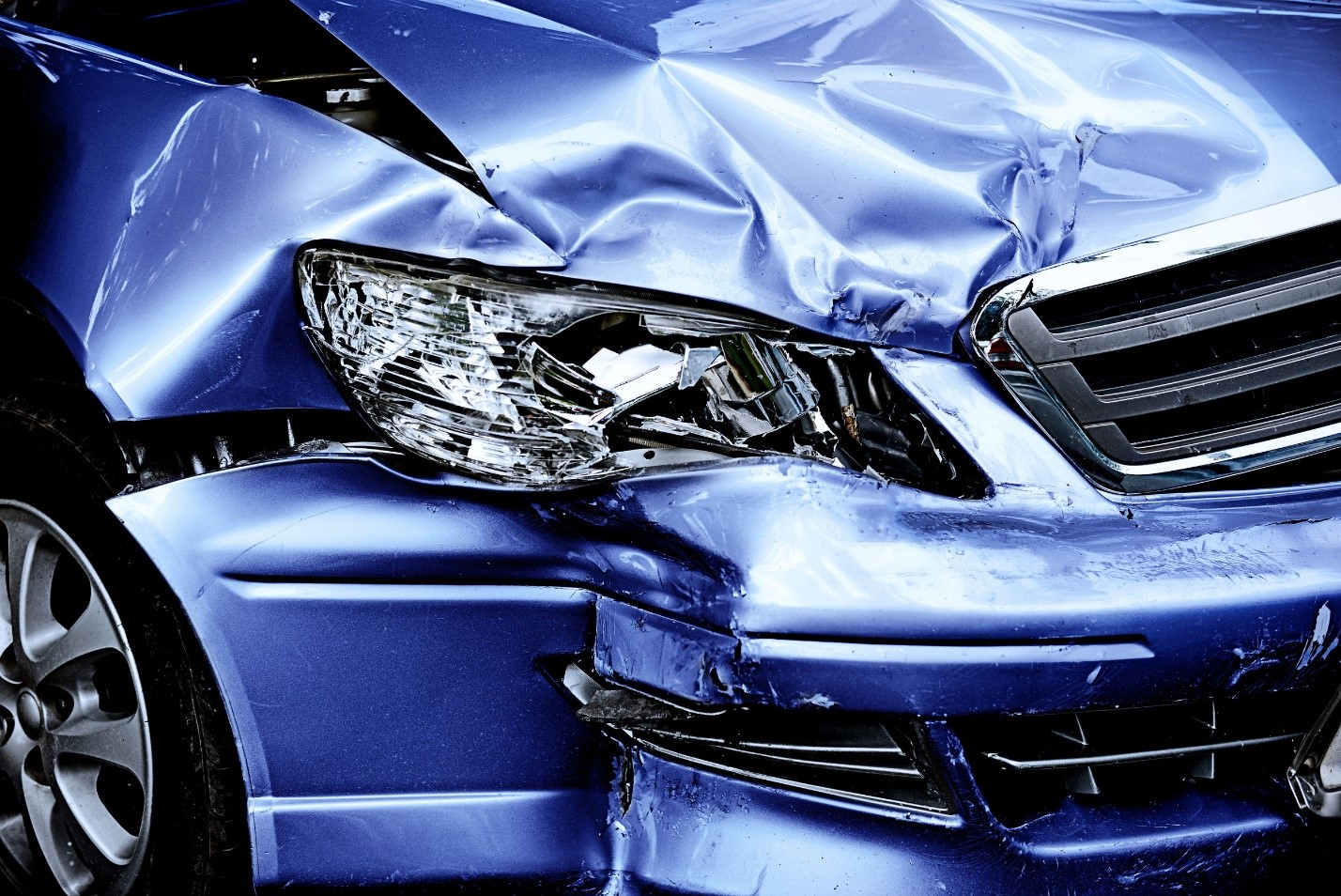 Several months ago, we informed you about a wrongful death lawsuit filed against tennis superstar Venus Williams. New developments in the case have caused more questions about who is at fault. If you have filed a personal injury or wrongful death lawsuit, you can learn some important lessons from this case.
In early June, initial reports indicated that Williams had run a red light, and a car driven by Linda Barson crashed into Williams' car when it entered the intersection. Barson suffered several fractures and her husband Jerome Barson suffered injuries that led to his death two weeks later.
The Barson family's attorney accused Williams of "running a red light, failing to yield the right-of way, inattentive driving and negligent operation of a motor vehicle." The attorney also said that Linda Barson is "physically and emotionally devastated."
Police Provide New Evidence
New evidence has come to light that state Williams was driving lawfully throughout the incident. In a recent deposition hearing, newly released police video showed that Williams did not violate traffic laws when she entered the intersection on June 9. Originally, police said that Williams violated Barson's right of way, but now they are investigating who is at fault for the accident.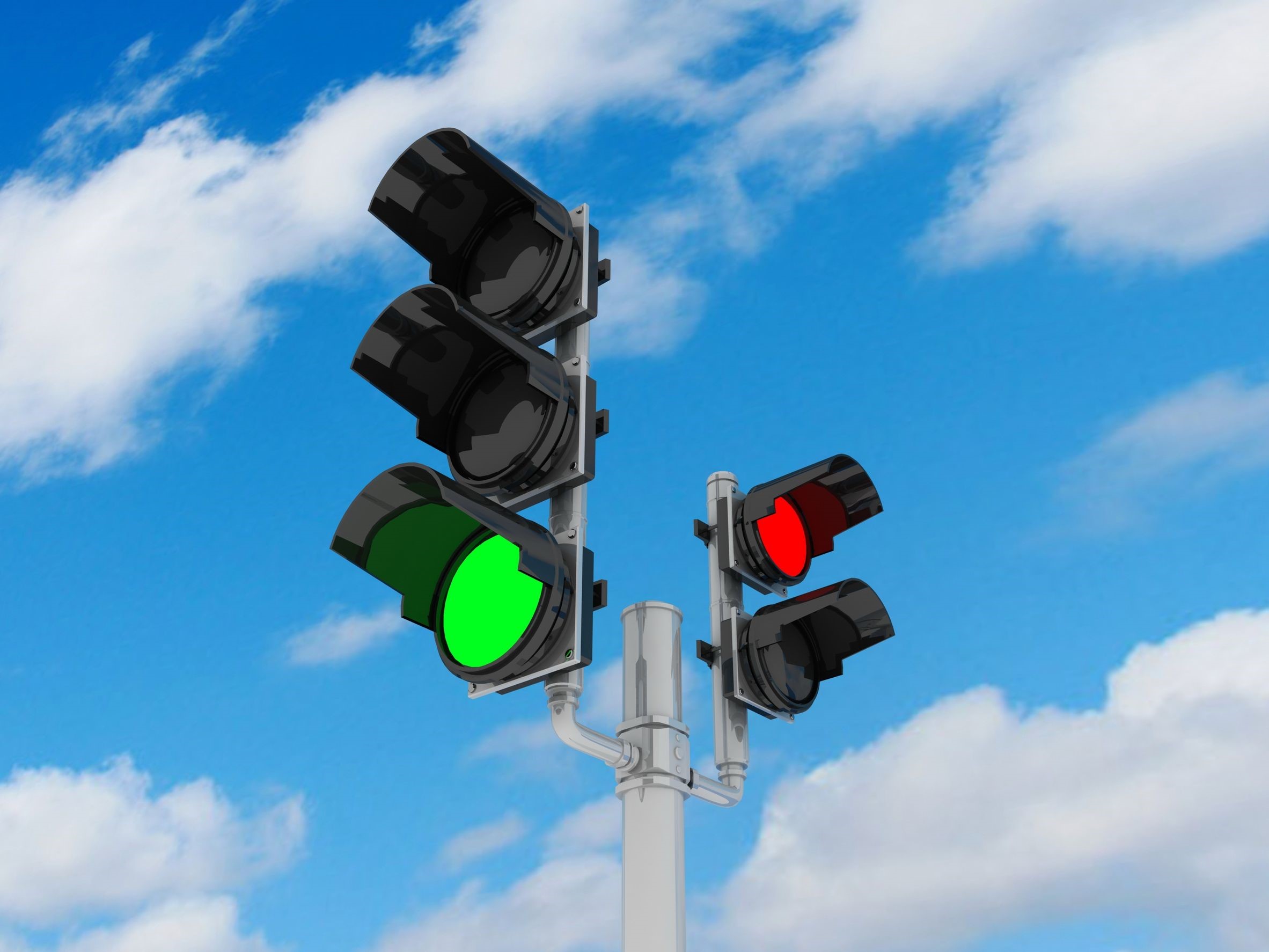 The new report shows that Williams entered the intersection on a green light and slowed as the car in front of her turned left. She was inside the intersection when Barson's light turned green. Barson entered the intersection at about 25 mph and crashed into Williams' vehicle, which had slowed to about 5 mph.
In the new statement, police say a Nissan Altima cut Williams off while she was traveling north in the intersection. She had to stop moving forward to avoid a collision with the Altima, then she lawfully moved forward after the Altima passed. Police are looking for the Altima driver as part of their investigation. Williams has not been cited or charged by the police.
The Barson family's attorney stated that the police video still shows that Williams violated the Barsons' right of way and should still be held responsible for the accident. The attorney also said that witness reports show the Barsons lawfully entered the intersection on a green light.
Proving Liability in Florida Car Crashes
Many accidents have clear-cut cases of liability. Others, like the Barson vs. Williams case, depend on the legal expertise of a knowledgeable Florida personal injury attorney to understand the intricacies of the law.
Since the police are now saying that Williams was acting legally, the Barson family attorney must take a different approach to proving Williams is at fault. Here are some tactics that he may use:
Use the police report in a settlement.
Police records are not admissible in court, but they can be very helpful in negotiating settlements. The police report can be used to determine fault. If the investigation does find that Williams is at fault or partially at fault for the crash, the settlement can be negotiated out of court.
Use witness accounts to strengthen the argument.
The attorney will likely rely heavily on witness accounts to support Barson's claim. If witnesses testify that Barson lawfully entered the intersection and that Williams' vehicle obstructed her right of way, the claim against Williams will be strengthened. If the police can call the Altima driver in as a witness, it may strengthen the case against Williams.
Defend client testimony.
If Linda Barson still insists that she did not see Williams' vehicle when she entered the intersection, her attorney will work to defend her testimony in the case against Williams.
Stand on the Wrongful Death Act.
The Wrongful Death Act states that Barson can file a lawsuit against Williams because she believes Jerome Barson's death can be attributed to "wrongful act, negligence, default, or breach of contract or warranty of any person, including those occurring on navigable waters." If Barson wins the case, she can recoup costs for medical and funeral expenses, pain and suffering, and loss of support and services.
Lessons to Learn from this Case
If you are involved in a car crash lawsuit, it's important to know what Florida law requires for car accidents:
Stop at the accident scene.
Call for help for anyone who is injured.
Report the accident to a local law enforcement agency.
If your vehicle is blocking traffic, move it or call a tow truck to move it for you.
Another lesson is that a skilled attorney's help is crucial if new evidence calls liability into question. If you need legal assistance, schedule a free consultation today.
About the Author:
Jeffrey Braxton is a trial lawyer in Fort Lauderdale who has devoted his career to the practice of personal injury law. As lead trial attorney for the South Florida Injury Law Firm, Jeff has litigated thousands of cases and is a member of the Million Dollar Advocates Forum, an exclusive group of attorneys who have resolved cases in excess of one million dollars.