Any parent or relative of small children will tell you that there is nothing quite so special and rewarding as sharing the holiday season with little ones. Children's unfettered enthusiasm for Christmas is contagious, helping to bring out the kid in all of us.
The Christmas holiday is therefore an occasion marked with excitement and joy for Florida families. However, all of that excitement means that kids and adults alike may be a little less cautious than usual, and holiday injuries can happen in the blink of an eye.
A Christmas injury to your child will not only spoil the holiday fun, but can also have long-lasting consequences. Your child could be left with permanently debilitating injuries or potentially even be killed.
It is therefore important to familiarize yourself with common ways that kids get injure around Christmas, and have some ground rules in place for the festivities.
Toy-Related Injuries
On average, 18 children are admitted to U.S. emergency rooms every hour with toy-related injuries. Further, toy-related injuries account for around 43% of child hospital admissions.
Around Christmas, those numbers skyrocket as children test out new toys, some of which may not have been appropriately selected. Appropriate toy selection and supervision during toy use can help avoid some of these common toy-related injuries.
Ride-on toys. Such as scooters, bicycles, tricycles, rollerblades, skateboards and motor-powered kiddie vehicles. These types of toys are by far the most common culprit for serious toy-related injuries – particularly in older children.
One way to prevent serious injuries related to these toys is to make sure that children are wearing all recommended safety gear, especially helmets, at all times. If you will be purchasing a ride-on toy for a child in your life, make sure to also purchase appropriate safety gear and gift this as well. It is also important to supervise children during the use of ride-on toys, especially as they are learning to use them.
Importantly, foot-powered scooters are the most injurious ride-on toy. Due to the high rate of injury, these toys are best avoided, especially for younger children with less-developed motor skills and coordination. If your child will be riding a scooter, be sure that he or she wears a helmet at all times, and consider the use of protective gear to shield knee, elbow and wrist joints.
Trampolines. Another common cause of serious toy-related injuries among older children. Children are susceptible to falls, head trauma, strains and sprains while using this popular toy. For large trampolines, installing a guard net may be helpful in preventing falls. Further, children should always be supervised during trampoline use.
Choking Hazards. Choking and asphyxiation hazards are common causes of toy-related injuries and fatalities in children under the age of two.
These injuries can be prevented in part by selecting age-appropriate toys. Check the package labeling or online product descriptions for more information, and keep toys intended for older children in the household out of the reach of younger siblings.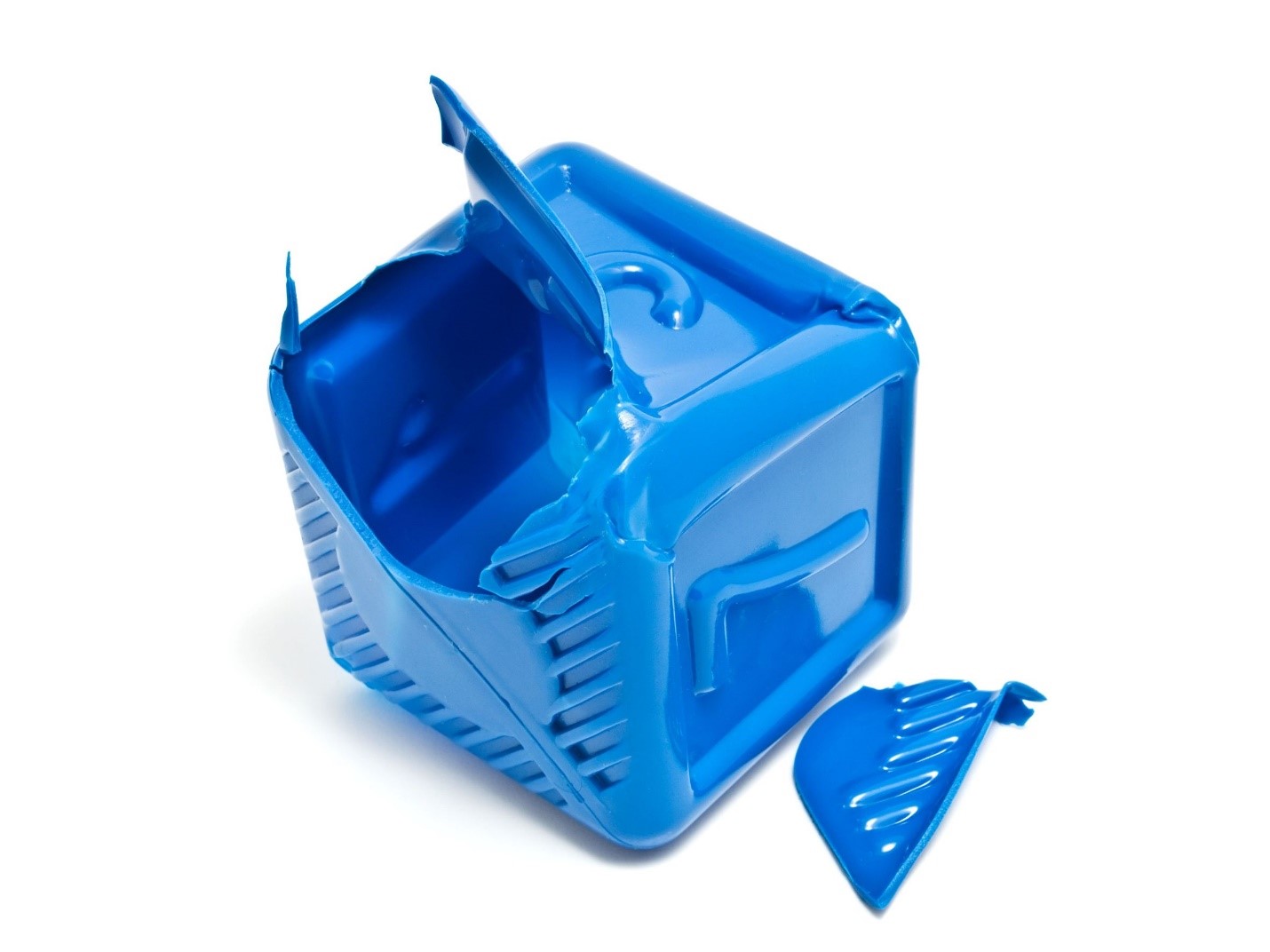 Defective Toys. Not surprisingly, defective toys are more likely to result in toy-related injuries. To prevent these injuries, check the toy's safety specifications prior to purchase, and keep an eye on recalls posted by the Consumer Product Safety Commission.
Deck the Halls with Care
Putting up and taking down holiday decorations is a common cause of injury for children and adults alike. Falls from ladders and stools are most likely to result in serious injuries during holiday decorating.
If your children will be helping to decorate, be sure to supervise them closely. Also, younger children should never be allowed on ladders.
Ingestion of Decorations
Christmas decorations are very inviting – they're glittery, colorful, and something new on young children's radars. It's therefore very common for younger children to attempt to eat Christmas decorations.
To prevent this, make sure that decorations are displayed out of the reach of young children, and supervise your children around decorations if you'll be visiting friends or relatives who may not have taken these precautions.
Drunk Driving
The Christmas season is a common occasion for drinking, and many families travel to visit relatives, often driving to reach their destinations. Unfortunately, this makes alcohol-related motor vehicle injuries and fatalities much more likely on Christmas.
To protect your family from drunk drivers, avoid driving late at night if possible. Also remain alert, and watch for signs of drunk drivers, such as inappropriate speed and swerving. Avoid these cars, and consider reporting them to the Highway Patrol to help keep drunk drivers off the road.
What to Do If Your Child Is Injured
If your child sustains an injury due to someone else's negligence, he or she should be held accountable for their negligent actions. Seek compensation for your child's injuries by reaching out to a knowledgeable Florida personal injury attorney and you give yourself the chance to ease financial concerns related to the injury, while also providing closure on what was likely a traumatic event for the whole family.
About the Author:
Jeffrey Braxton is a trial lawyer in Fort Lauderdale who has devoted his career to the practice of personal injury law. As lead trial attorney for the South Florida Injury Law Firm, Jeff has litigated thousands of cases and is a member of the Million Dollar Advocates Forum, an exclusive group of attorneys who have resolved cases in excess of one million dollars.