You may have heard that Florida is a "no-fault" state and wondered what this phrase means. Understanding this concept is especially important for drivers who have been in an auto accident.
Here's how it works. In no-fault states, drivers must purchase insurance policies with a minimum of $10,000 PIP (personal injury protection) benefits. The policy must also have a $10,000 no-fault PDL, or Property Damage Liability, that covers medical, surgical, and funeral costs.
What No-Fault Insurance Covers
Under Florida statutes, no-fault laws require insurance to cover some or all of the cost of your auto accident—regardless of who was at fault. Insurance companies are required to pay 80% of your reasonable medical expenses, and 60% of your lost earnings. These payments are subject to the limits of your coverage and any relevant deductible.
If you are killed in an accident, no-fault insurance will pay survivor's benefits to your family. This covers the amount of income you would have provided your family. There are certain limits to what the company will pay—usually a set amount of money for a finite period. The coverage not only applies to accidents that happen in Florida, but wherever you are. If you get into an accident on the other side of the country, your insurance will pay these benefits.
No-fault insurance also covers a specified limit of damages done to other people's tangible property. For example, if you hit a parked car, tree, or mailbox, your insurance would cover at least a portion of these costs.
What Isn't Covered By No-Fault Insurance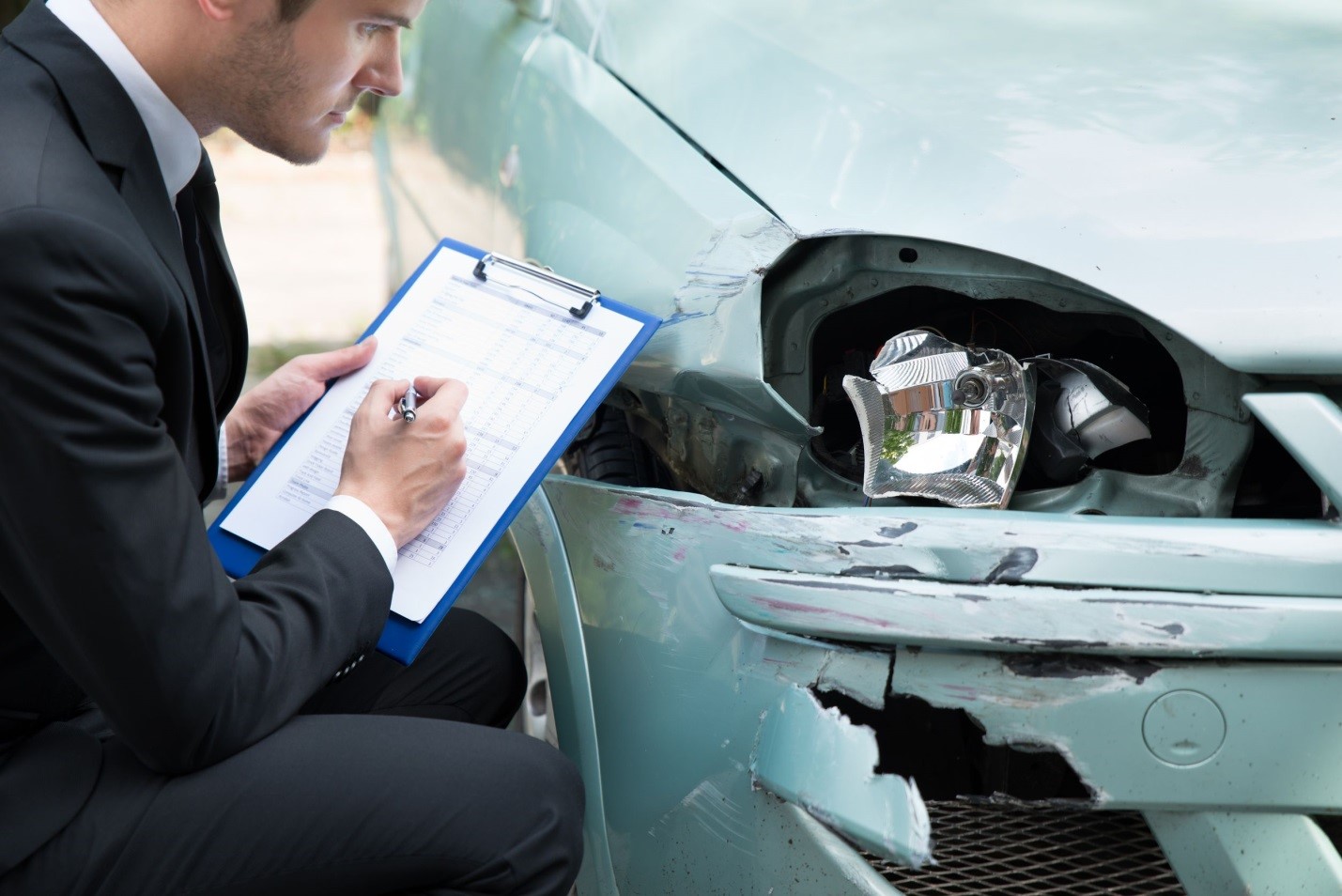 Of course, there are limits to the coverage of no-fault insurance laws, and it's important for Florida drivers to be aware of what their insurance will not cover.
In general, no-fault insurance does not cover the cost of repairs for your vehicle, nor does it cover anyone else's vehicle that was damaged in the accident (unless the vehicle was properly parked). This is true for everyone involved, regardless of who was responsible for the accident. It also usually does not cover stolen vehicles.
Another important restriction to note is a recent amendment to the no-fault law. Under these changes, you must see a doctor within 14 days of the accident for injuries you sustained to be covered by your no-fault insurance.
No Fault-Laws and Personal Injury Claims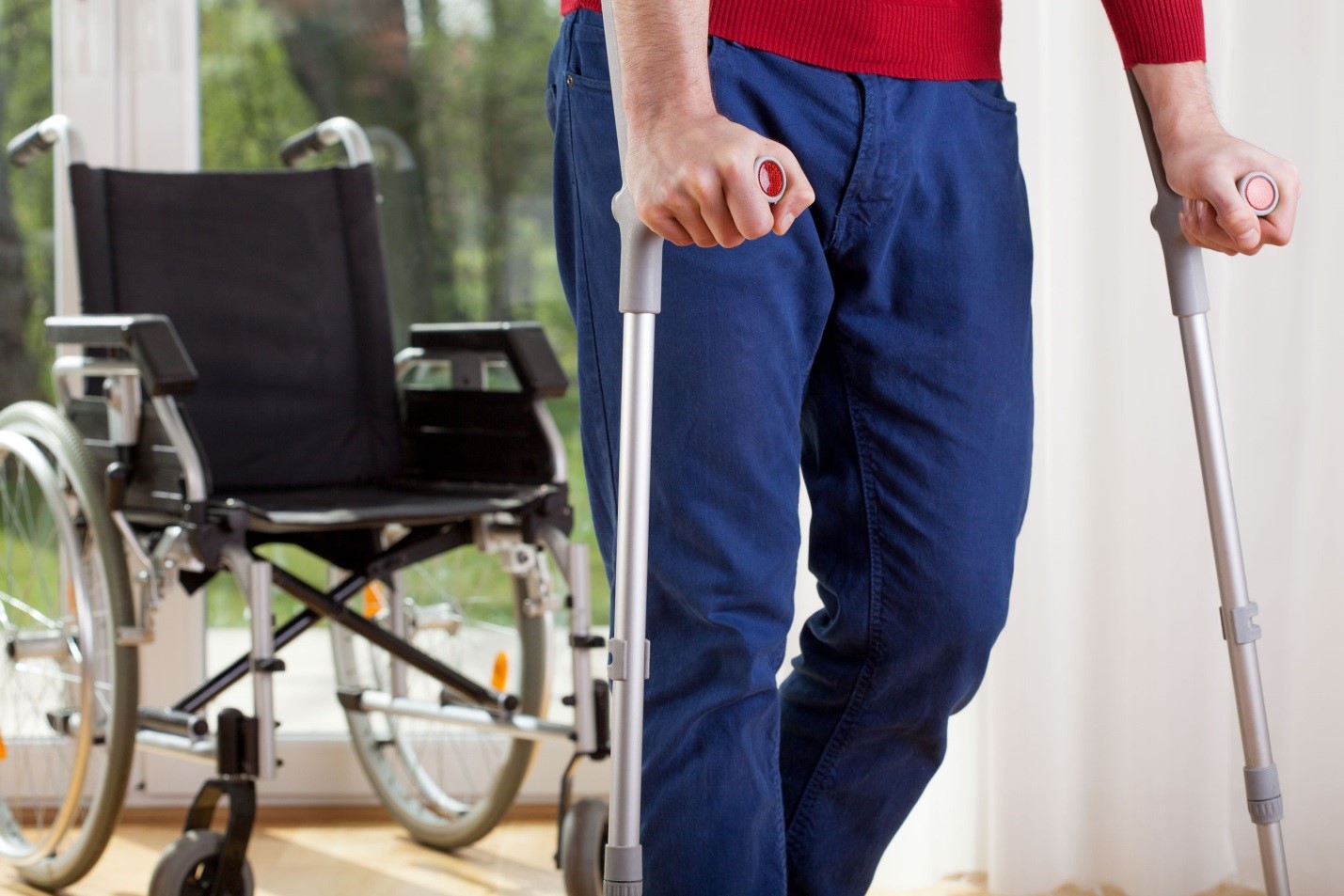 One of the most important elements of Florida's no-fault laws is the impact it has on personal injury suits. In order for a suit to be filed against the driver responsible for the accident, Florida's no-fault insurance law requires that you demonstrate you sustained a "serious" injury.
In Florida, the victim must show a sustained permanent injury for it to be considered serious.
This also includes significant scarring, disfigurement, or death. If these conditions are not met, a personal injury suit cannot be filed for an injury sustained in a car accident. The terminology of these conditions is somewhat vague, allowing for some negotiation in your claim.
Though in most instances you will be able to file a personal injury suit against the driver at fault, there are other parties that can be held liable for an accident.
Occasionally, an accident isn't caused by a driver, but by the past negligence of an unrelated party. For example, car companies and manufactures sometimes are responsible for injuries sustained due to design flaws. In other cases, particular component of the car can be responsible, as was the case during the 2000 Firestone tire controversy. Companies aren't the only parties that can be held accountable with lawsuits for the role they may have played in an accident. A car accident may be the fault of a negligent mechanic.
Even various factors of the road itself can be responsible for a car accident. For example, poor maintenance of roadways, or malfunctioning traffic signals can make the road a more dangerous place for drivers.  Other serious accidents might be caused by improper design, construction, or signage. There may be inadequate light for cars to navigate certain areas safely. Or there may be obstructions in the roadway, hampering the driver's visibility and causing severe accidents.
In some of the above cases, the contractors responsible for constructing and maintaining the public roadways can be held liable for accidents caused by negligence. You may even be able to bring a suit against the state or municipality.
If you or someone you love has been severely injured in auto accident, or if you aren't sure whether your insurance will cover the extent of your injuries, we would like to hear from you. Our firm provides expert legal counsel and representation—get in touch today.