At first glance, the terms "loss of income" and "loss of earning capacity" might seem to describe the same thing. But in the field of personal injury law, these are actually two distinct types of damages that can occur after an accident or injury.
When people think of the costs associated with an accident, they usually think of the immediate damage. In a car accident, for example, there is physical damage done to your automobile by the crash. There also may be physical damage to you as well in the form of injuries. But medical bills and car repair costs don't account for all of the money that you might lose due to an accident.
If you are injured, your life will likely be very different as you undergo the recovery process. One of the areas of your life that can suffer quite a bit of "damage" is your ability to work. Many people find themselves unable to perform their jobs, which makes paying medical bills and property damage fees all the more debilitating.
Perhaps you were involved in a car accident on the way to work, which resulted in you being absent that day. Or maybe the injuries related to your accident make it impossible for you to perform your duties to the best of your ability—or at all.
Damages such as these are more abstract in nature than medical bills or car repairs, since they don't have a clear "bottom line." This is a situation where an experienced injury attorney can be extremely helpful in calculating how much your life has been impacted financially by the incident.
Loss of Income vs. Loss of Earning Capacity
"Loss of Income" and "Loss of Earning Capacity" are two claims that help victims receive compensation for the damage done to their career by an accident, and they each have distinct meanings.
Loss of Income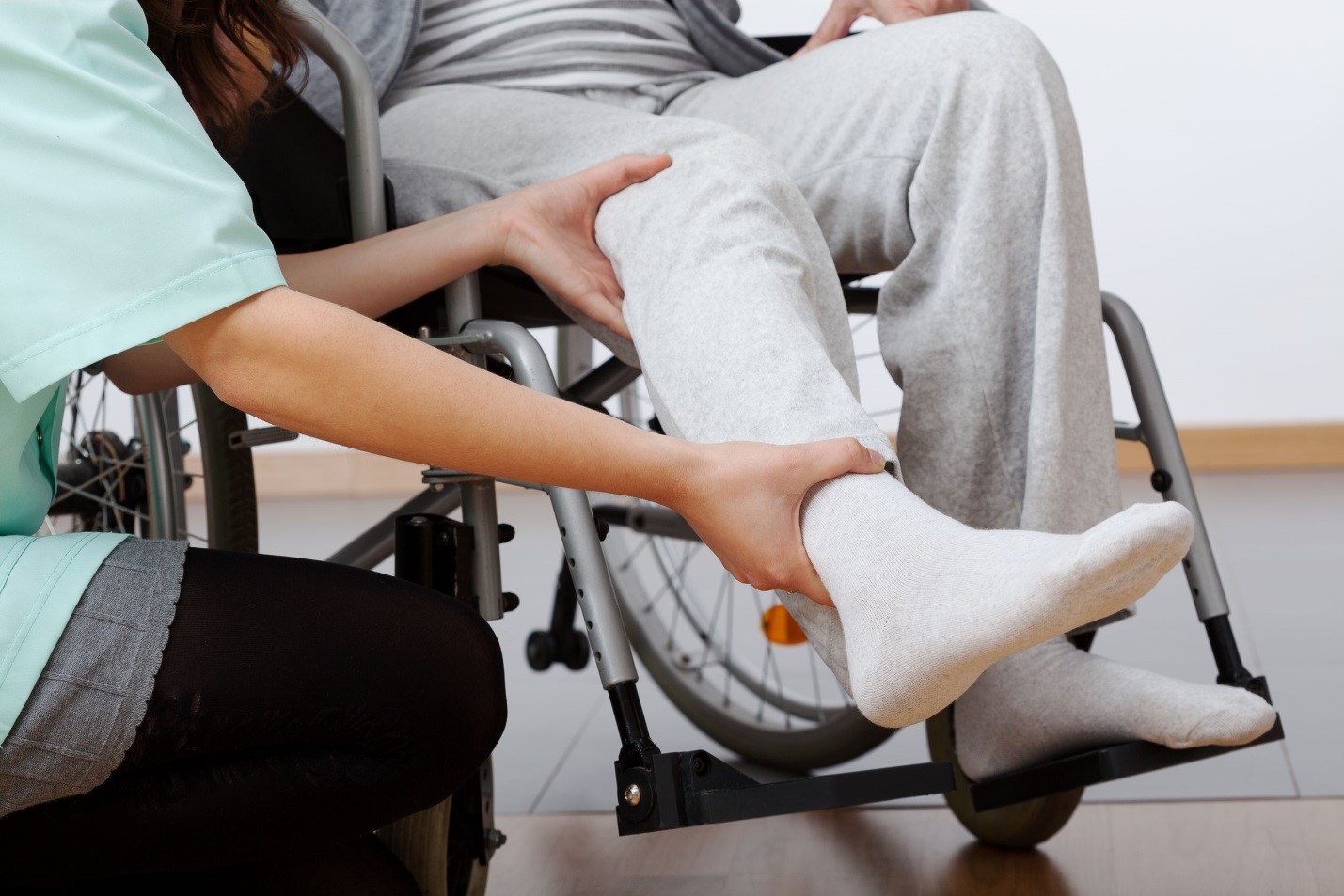 The amount of money that you would have received had you not been the victim of an accident is referred to as your "loss of income." For example, if you were struck by a car while riding a bicycle, you might spend several days or even weeks recovering in the hospital. During this time, you would be absent from work, thus losing your normal income for that time.
The amount of money that you lose from missing work contributes to the amount you can attempt to claim in your case. This is your "loss of income," and it isn't just limited to your initial hospital stay.
You may have to miss work for future doctor's appointments or consultations with other medical professionals. To compensate for your injury, you may have to limit the days of the week that you can work or the length of your shifts. As long as you can prove it was related to the injury, these lost wages qualify as "loss of income."
Loss of Earning Capacity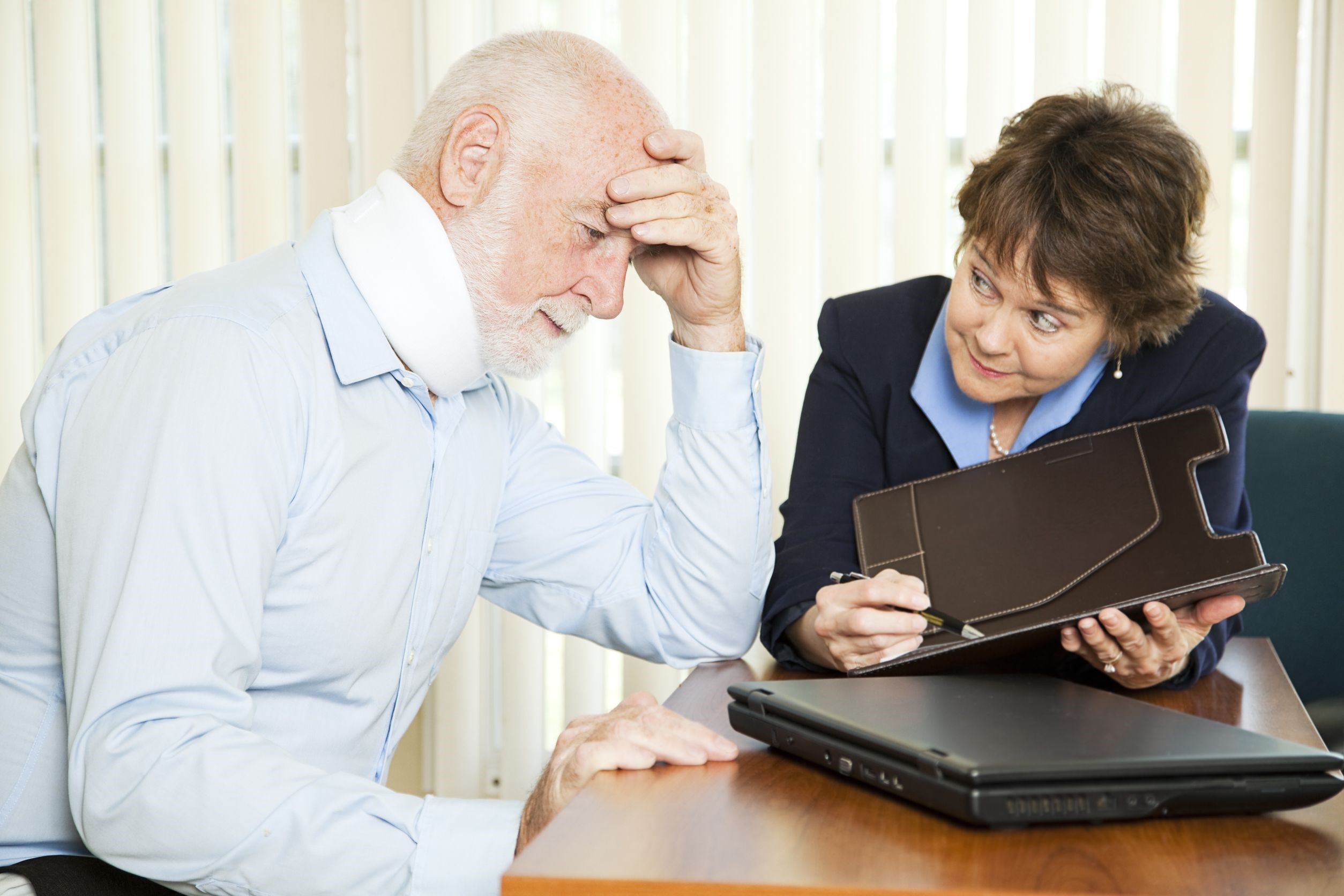 Loss of earning capacity is a less concrete claim, but it still is an important and valid way for you to receive compensation for your damaged career.
A loss of earning capacity claim asserts that the accident affected your ability to earn money in the future. For example, if an accountant receives a debilitating brain injury, he may no longer be able to work in his field. This would no doubt have a devastating effect on his career prospects and personal finances.
As you might guess, it's much easier to calculate how much you've lost in the past than how much you might earn in the future. Thus, a loss of earning capacity can require complex calculations that involve many elements from your working life.
These elements might include your working profile—like your skills, experience, and talent. Another important factor is the prognosis for your recovery, which might include a comprehensive list of your injuries and a timeline of your healing process. The current job market and wage standards will play an important role as well. As these factors vary widely based on location and field, the final number will be significantly different from case to case.
Compared to lost wages, it can be much more difficult to calculate and file for loss of earning capacity in a personal injury suit. Usually, a combination of financial documents and expert witnesses is used to effectively make a loss of earning capacity claim.
Many other factors will play a role in the final tally of your loss of earning capacity claim, and it would be impossible to outline them here. The best way to develop a comprehensive, successful claim is to contact a knowledgeable personal injury lawyer for consultation.
Loss of earning capacity and loss of income are only two of several different kinds of damage claims that can be made in personal injury law. To learn more about the various ways that you may be entitled to compensation from a negligent party, get in touch with a skilled injury attorney as soon as possible.
About the Author:
Jeffrey Braxton is a trial lawyer in Fort Lauderdale who has devoted his 22-year career to the practice of personal injury law. As lead trial attorney for The South Florida Injury Law Firm, Jeff has litigated thousands of cases and is a member of the Million Dollar Advocates Forum, an exclusive group of attorneys who have resolved cases in excess of one million dollars.