14 Jun

Who Was Responsible in Jupiter Accident Involving Ambulance?
When we see an emergency vehicle on the road flashing their lights and hoping to get to their destination quickly and safely, we pull over and let them pass. When an emergency vehicle's lights aren't flashing, though, we know they're not in the throes of an emergency and it's business as usual on the road – but what happens if you get into an accident with an emergency vehicle, flashing lights or not?
Recently in Jupiter, an ambulance got into a rollover accident with another car, killing the two paramedics in the emergency vehicle and critically injuring the driver of the other vehicle.
The American Medical Response (AMR) ambulance had just dropped off a patient at a nearby hospital and was heading westbound back to the AMR station on Indian Creek Drive. At about 3 a.m., a red Chrysler Sebring convertible driving eastbound made a U-turn in the median and pulled out right in front of the ambulance. According to a witness, both vehicles had their headlights on, but the ambulance did not have its emergency lights on.
When firefighters arrived at the scene, they had to cut the occupants who were trapped from the vehicle. The ambulance was turned on its side, and the car suffered from a cracked windshield and a badly damaged right side.
The specific details of the accident are important to know, but it's also important to note that the part of Indiantown Road where the crash occurred is in dire need of improvements. Since 2012, an unacceptable 27 crashes have taken place on Indiantown near Military Trail.
According to a town traffic report, "The current roadway configuration generates extremely high-risk vehicular behavior and maneuvers." Jupiter is now considering changing the traffic pattern by potentially adding a turn lane or a traffic signal.
Vice Mayor Wayne Posner said, "It's a tragedy that we haven't fixed this problem already. There have to be traffic pattern changes in that area."
Knowing all of that – both the information about the road conditions and the details of the accident itself – who is to blame for the crash?
Ambulance Accidents and Liability
Ambulances, along with other authorized emergency vehicles, are allowed to break the road rules a little bit when dealing with an emergency. According to the Florida Statutes, ambulance drivers are allowed to:
Park or stand;
Proceed past a red light or stop signal or stop sign, but only after slowing down as may be necessary for safe operation;
Exceed the maximum speed limits so long as the driver does not endanger life or property;
Disregard regulations governing direction or movement or turning in specified directions, so long as the driver does not endanger life or property.
Bottom line? An ambulance driver responding to an emergency can disregard some of the driving regulations that we, as everyday citizens, must abide by. However, just because they are allowed to break these rules does not mean that they can eschew safety and drive recklessly.
If you're involved in an auto accident with an ambulance and the driver failed to heed caution, such as not slowing down before going through a red light, the driver and the ambulance carrier could be liable for any damages to you and your vehicle.
Also remember that the ambulance in Jupiter wasn't dealing with an emergency. They were on their way back to the station. So who is at fault then?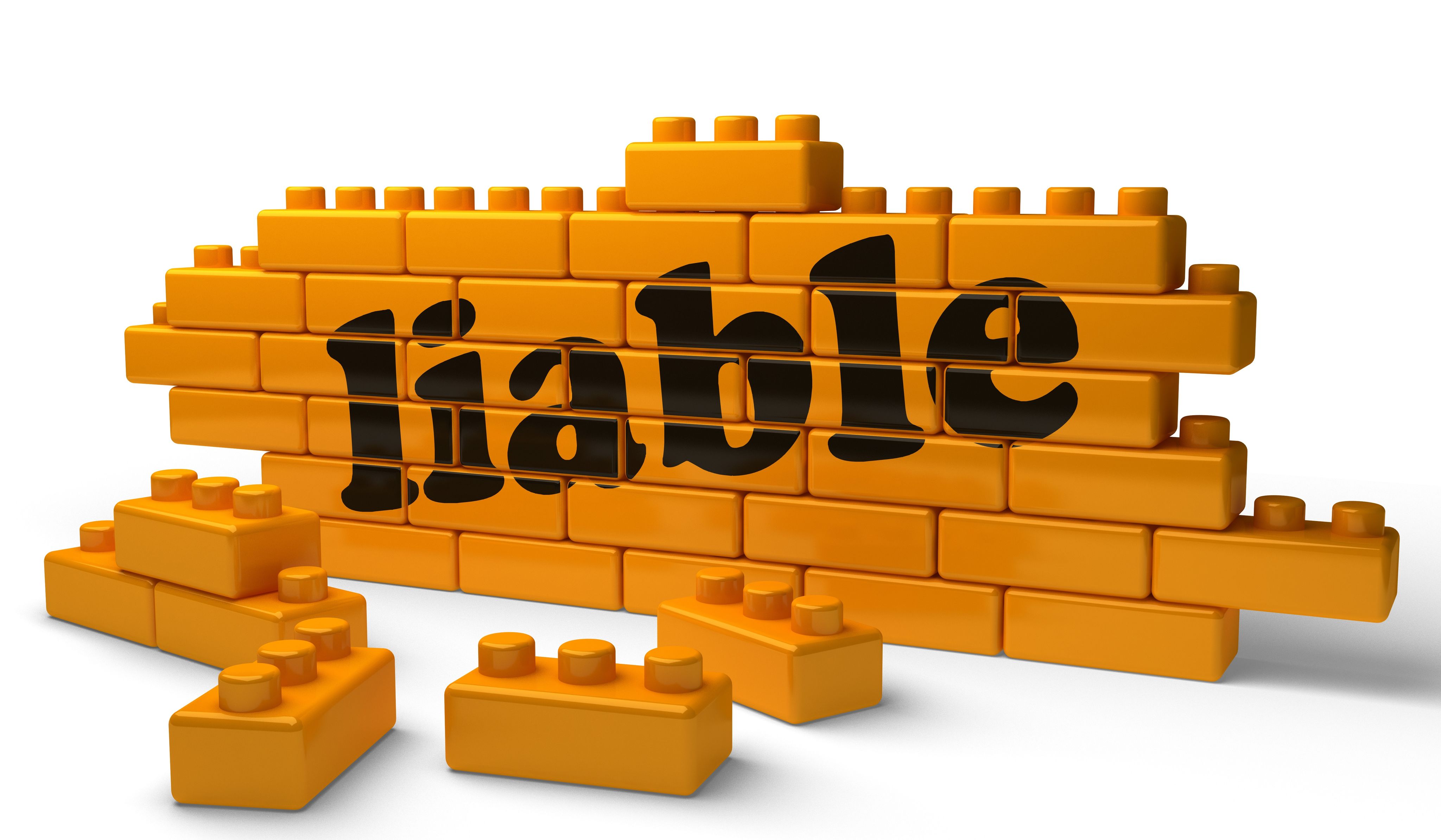 The driver of the Sebring could be at fault for a number of reasons, including pulling out right in front of the ambulance. Was he driving recklessly? Was he under the influence? The ambulance driver could possibly be the one to blame for the accident. Or perhaps the city of Jupiter is to blame for their poor road and traffic conditions in the area. If Jupiter knows the road is a hazard and hasn't taken measures to fix this ongoing problem, they could be held liable.
Ultimately, it is a question that may take months to answer. There will need to be a thorough investigation to determine the cause of the accident, and then, depending on the findings, someone could possibly get criminally charged, face a personal injury lawsuit, or both.
This is where an experienced Florida auto accident attorney can be especially helpful. He will look at and examine key pieces of evidence such as witness testimonies, stop light camera footage, ambulance camera footage, photos of the accident scene, and police reports to figure out not only who is to blame but also whether there is a viable lawsuit.
Every accident is different. That's why it's important to reach out to a qualified Florida personal injury attorney if you or a loved one has been involved in an accident with an ambulance or any car accident. A knowledgeable lawyer will be able to assess your case and see if you're entitled to compensation for your damages.
About the Author:
Jeffrey Braxton is a trial lawyer in Fort Lauderdale who has devoted his career to the practice of personal injury law. As lead trial attorney for The Injury Law Firm of South Florida, Jeff has litigated thousands of cases and is a member of the Million Dollar Advocates Forum, an exclusive group of attorneys who have resolved cases in excess of one million dollars.