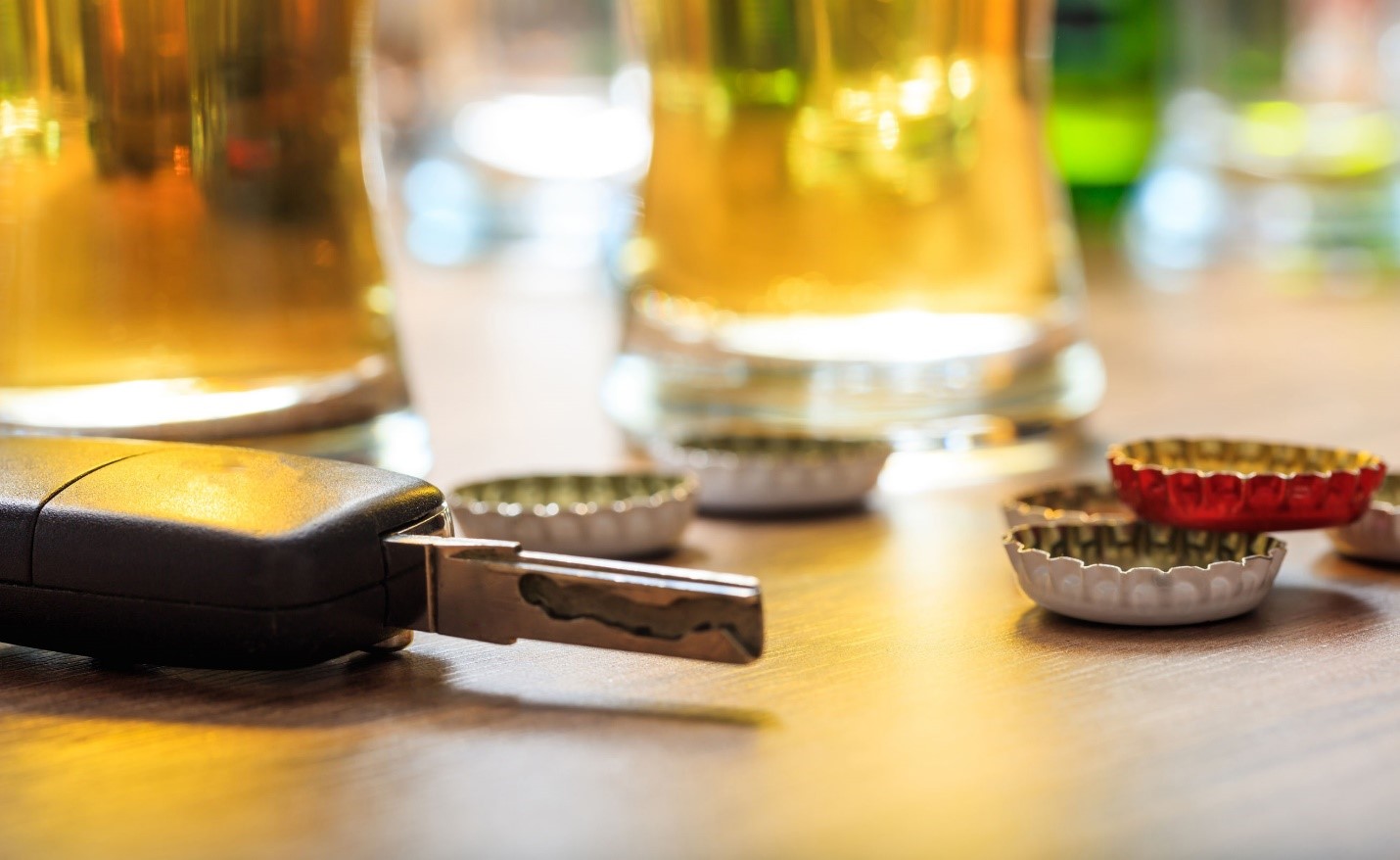 The Christmas season is a time for family and friends to come together in celebration of the holiday and of the bonds they share. It's also a very special time for young children, who celebrate the Christmas season with unbridled enthusiasm.
Alcohol consumption is central to the Christmas and New Year's celebrations of many people. Fortunately most choose to drink responsibly, including planning ahead to prevent driving while under the influence. However, drunk driving still increases dramatically during the Christmas and New Year's holidays, as do DUI accidents and fatalities.
So why does drunk driving increase this time of the year, and how can you protect your family?
Why Drunk Driving Increases Around the Holidays
There are a number of reasons that alcohol consumption increases during the days leading up to Christmas and over the New Year's weekend.
Work Parties
Many Christmas and New Year's events include alcohol, and social binge drinking is often encouraged. Office holiday parties often involve the consumption of alcoholic beverages. Most of us have heard stories of employees who overindulge at the company Christmas party and make questionable decisions that become hot topics for office gossip.
Unfortunately, some attendees may also make the very poor decision to drive home while impaired, risking a DUI and potentially bringing great harm to other drivers on the road.
Family and Friend Get-togethers
The holidays are a time for families and friends to eat, drink, and be merry. Partially because of this, many family and friend get-togethers include social drinking, and some guests may drink more than originally intended. If guests don't have a plan in place prior to the event, they're much more likely to drive home drunk.
If you are hosting a get-together and plan to serve alcohol, you can take some precautions to keep your guests from driving home drunk. Limit the number of alcoholic beverages you serve guests if possible, and switch to non-alcoholic beverages an hour or so before the event ends. Also be sure to serve plenty of snacks, and keep an eye on any guests that become impaired to ensure that they don't attempt to drive home.
De-stressing
The holidays can be enjoyable, but are also a stressful time for many Americans. The hustle and bustle of the holidays can be exhausting, and holiday event planning is often overwhelming. Further, family get-togethers can bring up old conflicts, and may therefore be tense events for some families.
All of these factors make individuals more likely to turn to alcohol as a way to de-stress. Stress can also make destructive decisions such as drunk driving more likely.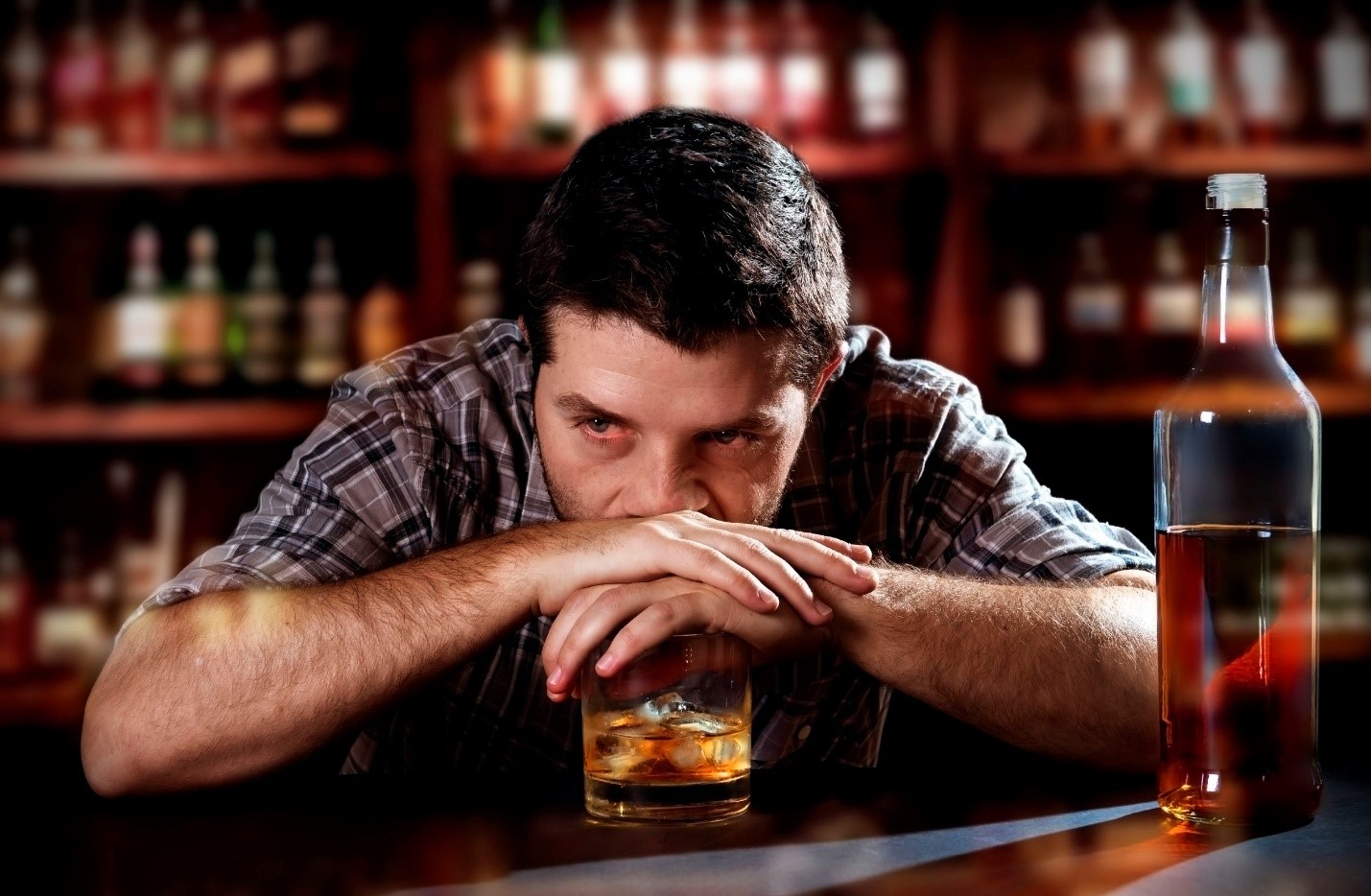 Recovering Alcoholics and Addicts
For recovering alcoholics and addicts, relapse is more common around the holidays. Increased alcohol consumption by everyone around them may tempt alcoholics to drink. Further, the holidays bring strained family relationships to the forefront, causing those in recovery to turn to their addiction.
This is doubly unfortunate because alcoholics and addicts are more likely than other individuals to engage in high-risk behaviors such as driving while impaired, increasing the risk of DUI accidents.
New Year's Eve
Tradition holds that New Year's Eve is one of the year's biggest drinking holidays. Although some celebrators drink responsibly, others may choose to drive while impaired, causing a dramatic increase in DUI accidents and fatalities on New Year's Eve.
These factors, when combined with an increased total number of cars on the road, make for a deadly combination. Up to 42% of accidents on New Year's Eve involve drunk drivers.
Keeping Your Family Safe from Drunk Drivers
To decrease the risk of a DUI accident, make travel plans to avoid being on the road late at night, when drunk driving is more common. When you're on the road, remain alert and be aware of signs of drunk driving such as swerving, wide turns and inappropriate speed. Avoid these cars, and report them to the Highway Patrol to help keep other motorists safe.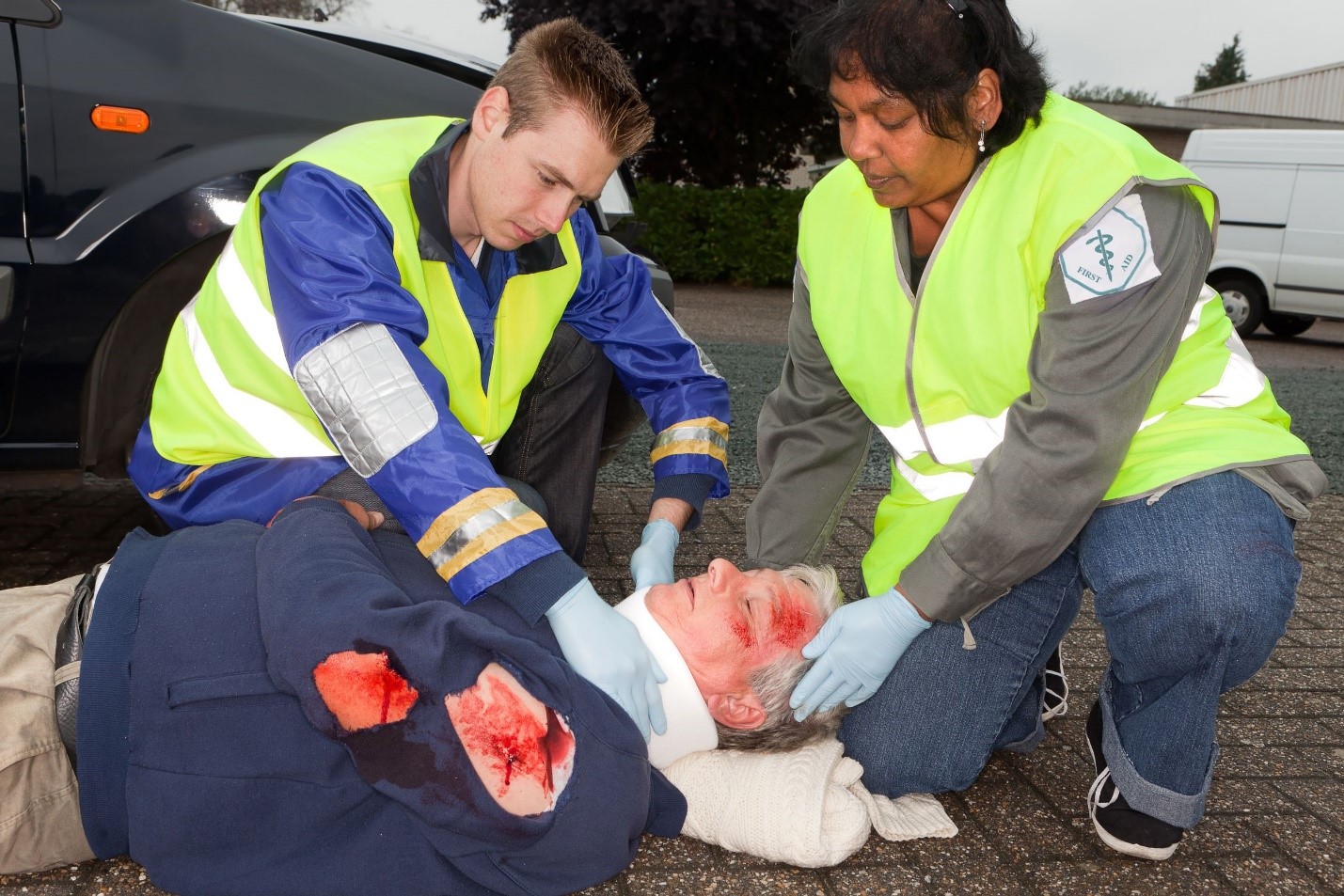 If you are injured by a drunk driver, reach out to a Florida personal injury attorney to get the compensation you deserve. A holiday DUI accident not only ruins the holidays, but likely also has lasting consequences.
Your family could be facing high medical bills, lost wages, and potentially life-altering injuries – or even the loss of a loved one. This is traumatic for the entire family, and may also make your family's financial future uncertain.
Seeking damages can help address financial concerns, and provide closure on this traumatic event. Just as importantly, it allows you to hold the drunk driver accountable for his or her actions and hopefully prevent them from doing something like this to others.
About the Author:
Jeffrey Braxton is a trial lawyer in Fort Lauderdale who has devoted his career to the practice of personal injury law. As lead trial attorney for the South Florida Injury Law Firm, Jeff has litigated thousands of cases and is a member of the Million Dollar Advocates Forum, an exclusive group of attorneys who have resolved cases in excess of one million dollars.