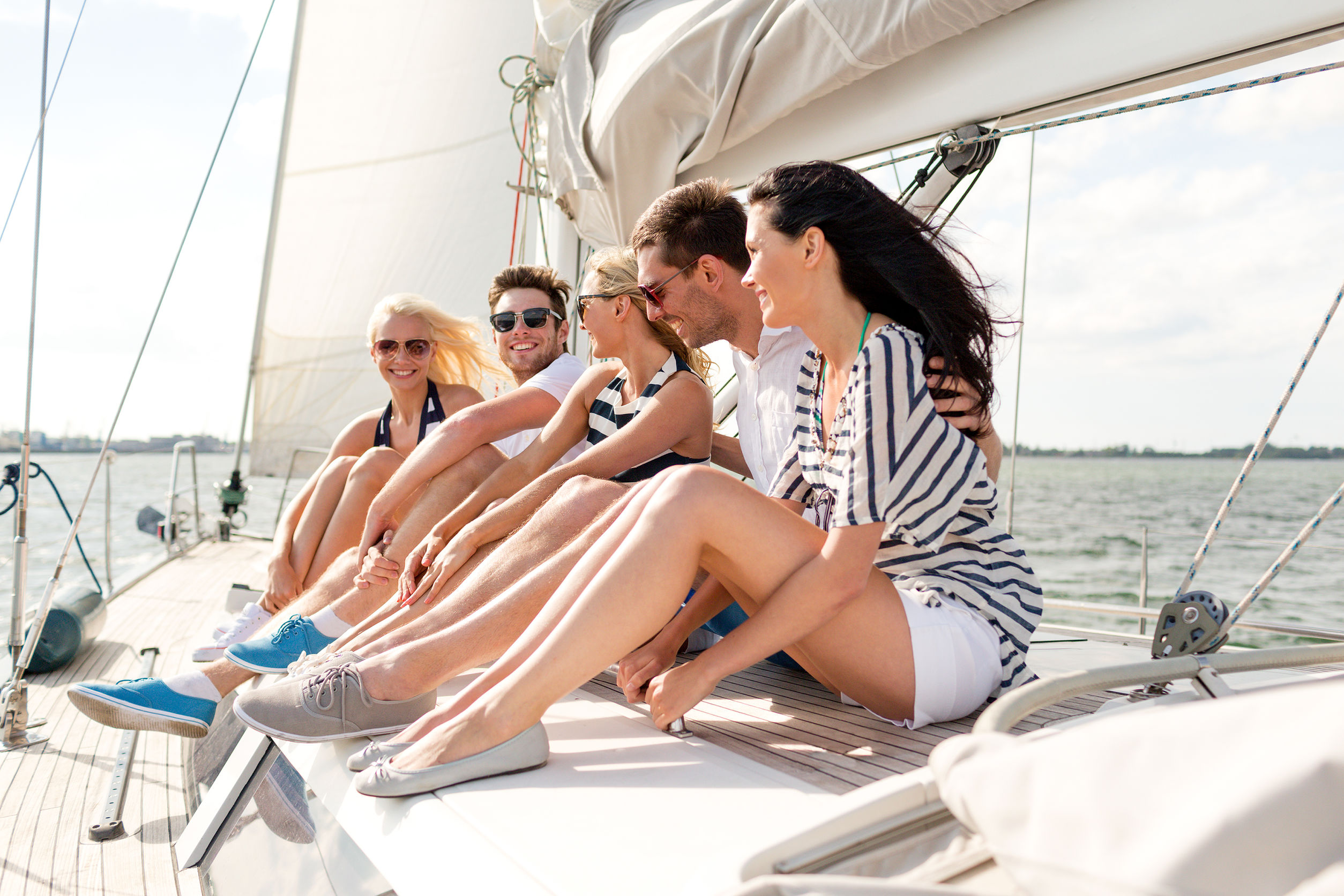 19 May

Why Most Florida Boating Accidents Happen — and How to Stop Them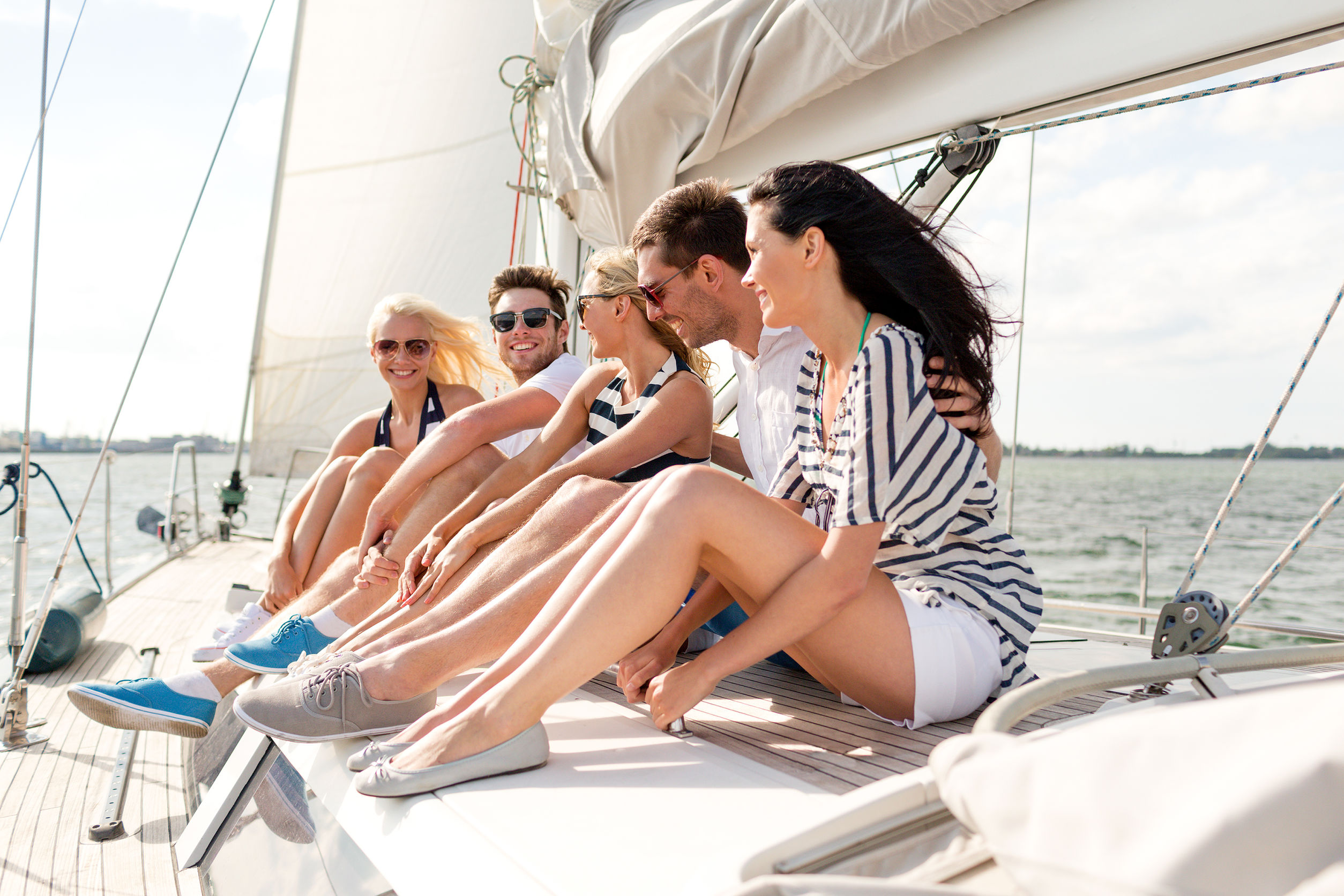 Temperatures are rising and a lot of long weekends are just around the corner. Whether you're planning to hop in your boat for Memorial Day, the Fourth of July, or other summer holidays, it's important to stay safe this season.
Boating accidents do happen here in Florida, and many can be fatal. In 2017, 658 people died from recreational boating accidents, and the Coast Guard reported over 4,000 accidents overall. Know the top causes of boating accidents in Florida — so you can have the best possible chance of getting into one.
Operator and Lookout Inattention
What is the leading cause of boating accidents? Simply not paying attention. Operator inattention causes hundreds of accidents and dozens of deaths each year.
If you are driving a boat, you should always be on the lookout for bad weather or other unsafe conditions. Even looking away for a few seconds may result in an accident.
Inattention could lead to a collision with another vehicle or fixed object in the water. In 2017, over 1,500 boating accidents were caused by these types of collisions.
The operator of the boat is not the only person who should be watching for hazards. Designate a "lookout" who can alert the driver if there is a hazard coming up. Negligent lookouts are the second-leading cause of fatal boating accidents, so make sure you choose a responsible and experienced lookout who is committed to keeping your boat safe.
Operator Inexperience
What do you need to look out for when you're driving a boat? If you can't answer the question, you might need to go back and do some training, because operator inexperience is the third-leading cause of boating accidents.
Experience includes more than just information about hazards in the water. Improper knowledge on how to handle an emergency situation can cause preventable accidents and deaths.
Inexperienced boat operators may also fail to know the navigational rules on the water. Violating these rules is one of the top causes of boating accidents. The rules when it comes to boating are just as serious as the rules of the road.
Florida requires anyone who was born before January 1, 1988 to complete a boating safety course before they can operate a motorboat. After the course is over, you can get a Boater Education Card (there is not a "boating license" available in Florida per se).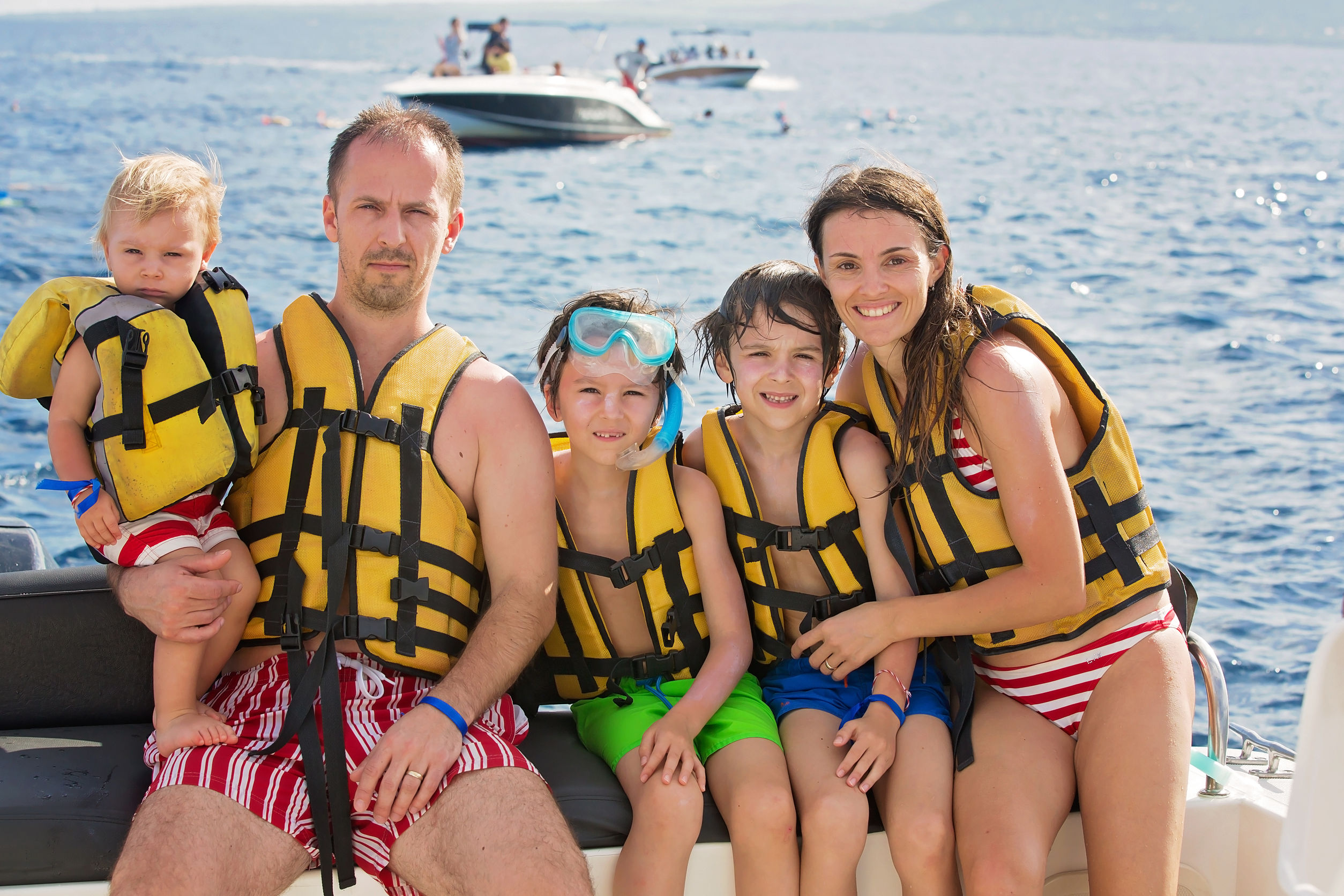 If you haven't completed this course, we strongly recommend that you sign up. If it's been a few years since you completed this course, attending again can be a great refresher that keeps you and your loved ones safe this summer.
Speeding
We want to repeat that the rules of the water are just as serious as the rules of the road. Even if you don't see signs on the lake with "speed limits," speed is a crucial factor in boating safety.
How crucial? Excessive speed is the fourth-leading cause of boating accidents throughout the United States.
Failing to slow down while turning can cause passengers to fall overboard or the entire boat to flip over. Half of all boating fatalities are caused by a boat capsizing (or overturning). If you are boating at a reasonable speed, you can prevent your boat from flipping.
Alcohol and Boating
We all know the phrase "don't drink and drive," but have you ever heard someone say, "don't drink and drive a boat?" You probably should be hearing it more often, because alcohol is one of the leading causes of fatal boating accidents.
Almost one in five (19%) boating deaths are caused by drunk passengers or drivers. Just like you appoint a designated driver for the day, you should appoint a designated captain or boat driver who stays sober while the rest of your guests party.
Even if you get into a boating accident caused by another driver, alcohol consumption may have an impact on your ability to file a claim and get compensated for your injuries.
Not Wearing Proper Safety Equipment
Life jackets aren't exactly sexy, but they can save your life if you fall off a boat. Three out of four people who die from boating accidents die by drowning.
Of the people who drowned in a boating accident in 2017, 84.5% of them were not wearing a life jacket. Think of how many people could have been saved if everyone had a life jacket on properly.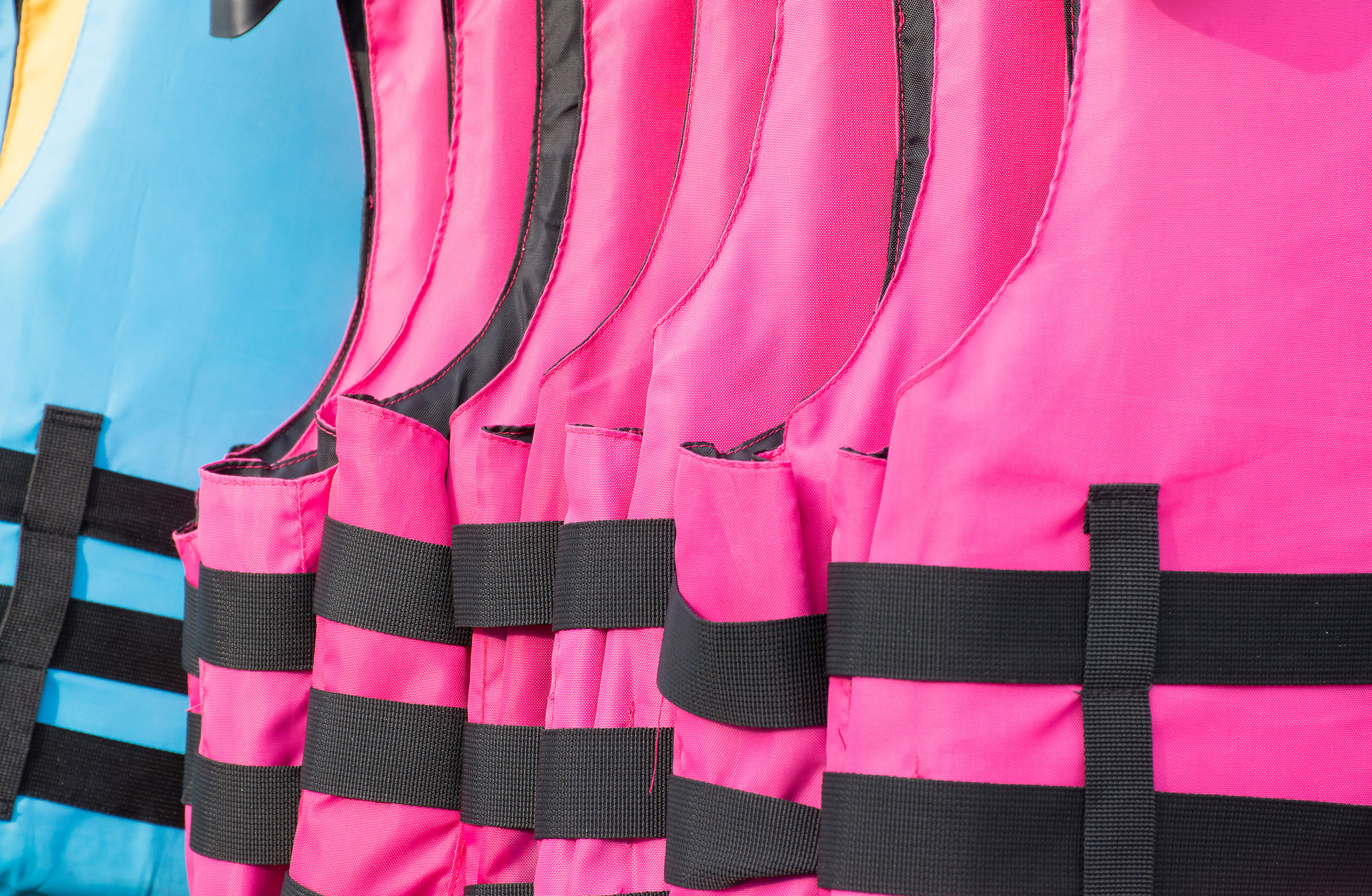 Weather and dangerous waters can also cause boating accidents, but most injuries and fatalities are caused by negligent boating operators. Stay safe this summer by educating yourself on proper boating etiquette and paying close attention to potential hazards on the water.
Boat operators can prevent hundreds of accidents each year simply by paying more attention and taking their role more seriously. Happy boating, and we'll see you out on the water!
About the Author:
Jeffrey Braxton is a trial lawyer in Fort Lauderdale who has devoted his career to the practice of personal injury law. As lead trial attorney for the South Florida Injury Law Firm, Jeff has litigated thousands of cases and is a member of the Million Dollar Advocates Forum, an exclusive group of attorneys who have resolved cases in excess of one million dollars.