21 Dec

You Can Sue The State of Florida If a Loved One Suffers a Wrongful Death in Prison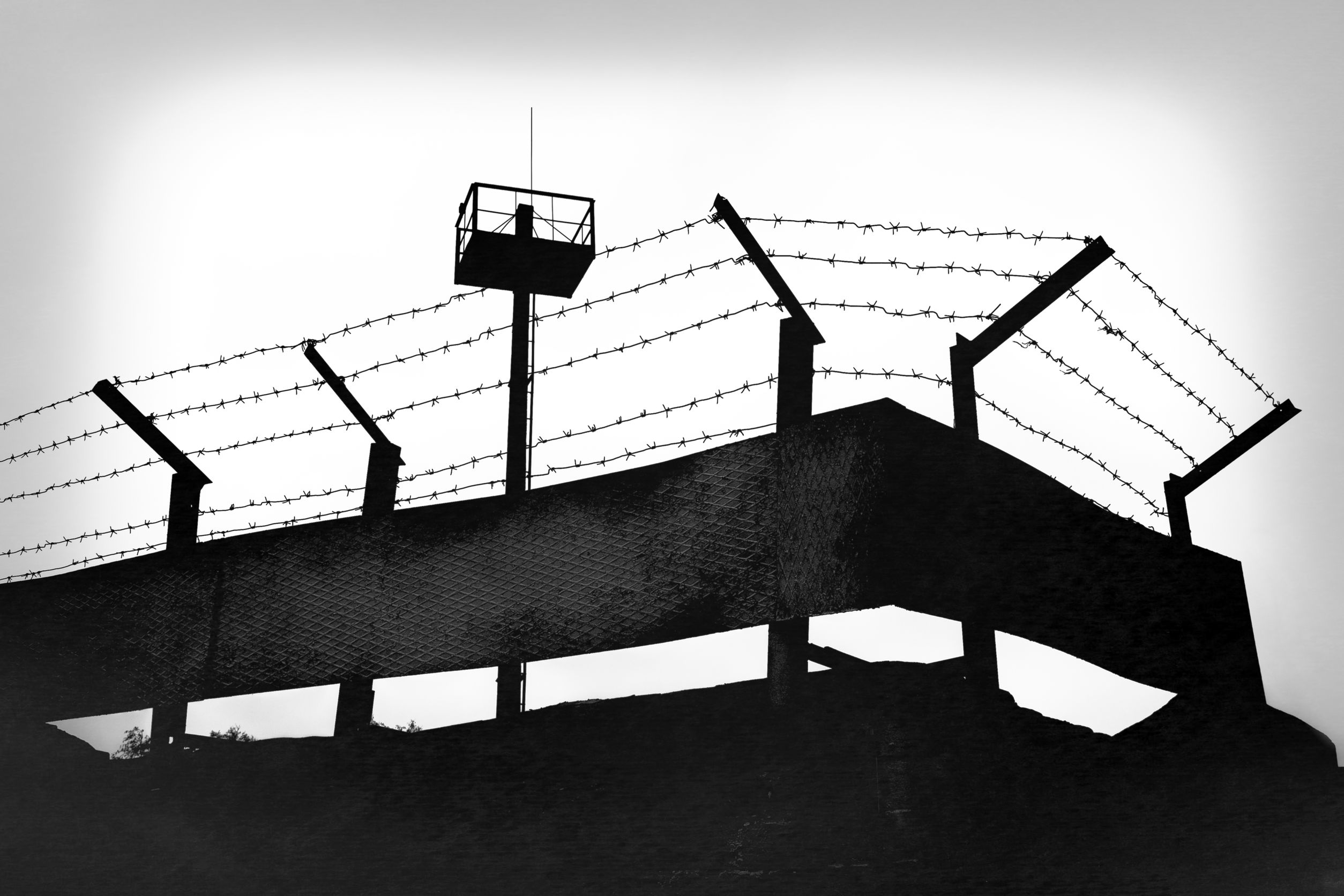 A recent ruling in a case involving a deceased Florida inmate begs the question: when can you sue the state of Florida if your loved one dies in prison? We will look at the story in depth, then talk about what the laws say about wrongful death cases.
Prisoner's Complaints Turn into a Tragic Case
Randall Jordan-Aparo, 27, was serving a 20-month sentence for credit card fraud in the Franklin Correctional Institution beginning in October 2009. In September 2010, he began to suffer pains related to a genetic disorder that affected his circulatory system.
He first visited the infirmary for back and side pain. He had a fever of over 102 degrees. The nurses told him to rest and take Tylenol. However, his pain continued for two days and he returned to the infirmary, where a nurse instructed him to drink more water. At this point, he threatened to sue unless the nurse admitted him to a hospital, but instead the nursing staff disciplined him for disrespect and placed him in an isolated cell.
He visited the infirmary two more times that night, saying he was having trouble breathing. His heart rate was above 100 beats per minute and he had elevated blood pressure and widespread pain. Both times, he was sent back to the disciplinary cell.
The next morning, Sept. 19, 2010, he was sprayed three times in one hour with an irritating gas by correctional officers. Jordan-Aparo was reported to have screamed, "I can't take the gas." Later that night, prison workers discovered him lying dead on the cell floor.
The FBI and the Florida Department of Law Enforcement investigated the case, and Jordan-Aparo's family members filed a federal lawsuit. Recently, a judge refused a Department of Corrections request to drop the case. The family is asserting that Jordan-Aparo's rights under the Americans With Disabilities Act were violated and that prison workers caused wrongful death.
Did they? To understand, you have to look at what our state's laws on wrongful death say.
Florida's Wrongful Death Statute
When you file a wrongful death lawsuit in Florida, you are filing a civil case alleging that the negligence of another person or entity caused the death of another.
The Florida statutes on wrongful death state that if the death occurs due to the following, a deceased person's estate may seek damages:
Breach of contract
Default
Negligence
Wrongful act
The people allowed to file a wrongful death lawsuit include members of the deceased person's estate, named in the person's estate plan or will. Any surviving family members are eligible to receive damages in a wrongful death lawsuit. These family members include the deceased person's spouse, child, parent, or any other relative who depended upon the deceased person for services or support.
Florida statutes require that a wrongful death lawsuit be filed within two years of the deceased person's death. Only a few circumstances allow for a different filing deadline. To make sure you're not only within the statute of limitations, but also following all other requirements, make sure that you reach out to an experienced Florida wrongful death attorney.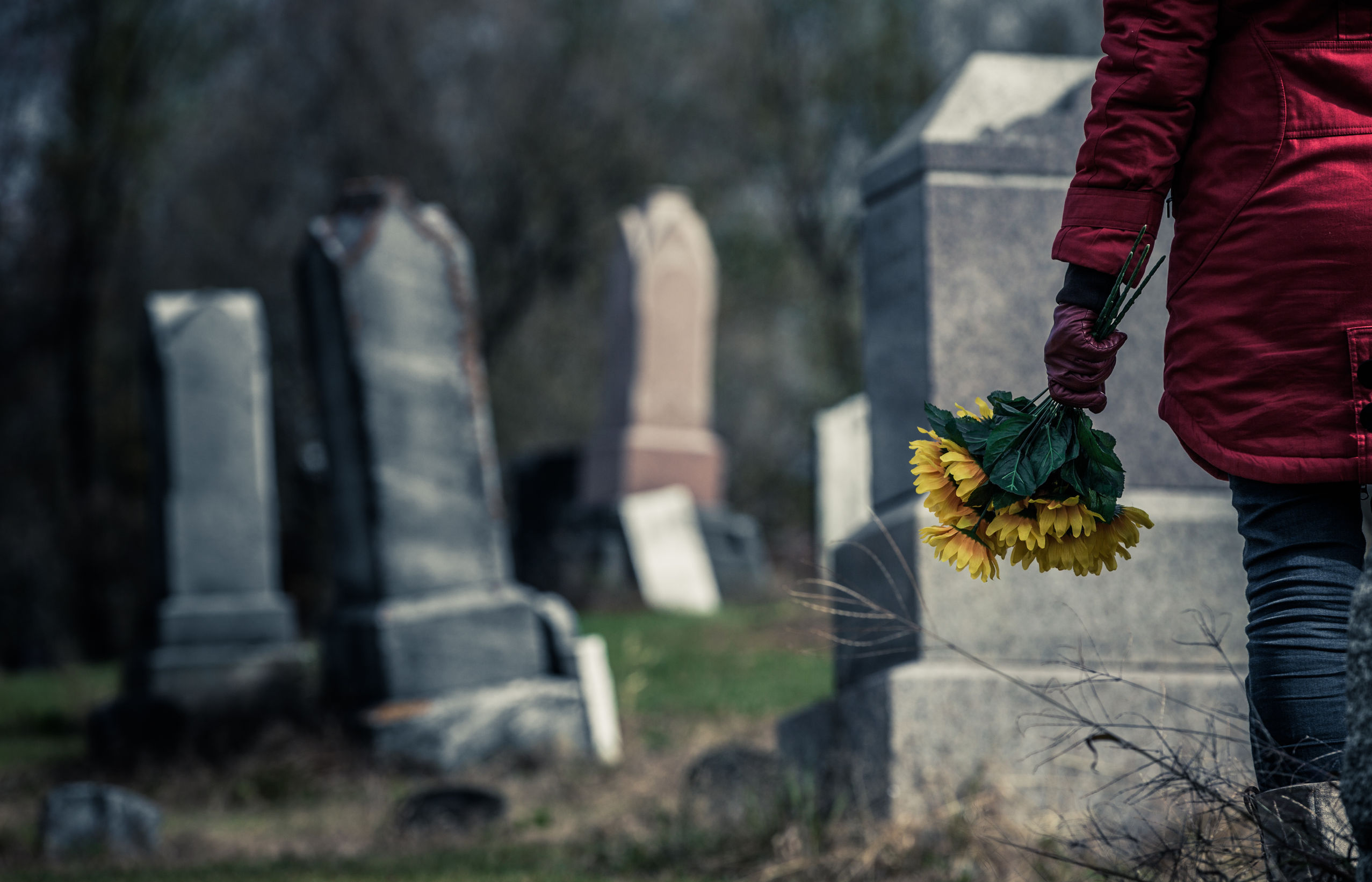 How Recovering Damages for Your Loved One's Death Works
Damages may be awarded to the family members listed by the estate representative in the following categories:
The financial value of services and support
Lost earnings plus interest
Loss of protection, guidance and companionship
Pain and suffering
Medical and funeral expenses for the deceased person
If you have questions about filing a wrongful death lawsuit, call us today for a free consultation.
About the Author: 
Jeffrey Braxton is a trial lawyer in Fort Lauderdale who has devoted his career to the practice of personal injury law. As lead trial attorney for the South Florida Injury Law Firm, Jeff has litigated thousands of cases and is a member of the Million Dollar Advocates Forum, an exclusive group of attorneys who have resolved cases in excess of one million dollars.