Testimonials
See what clients are saying about The South Florida Injury Law Firm
Serving All of South Florida
There are many ways that you can get hurt in this world, but when others' actions cause those injuries – even when they are not intentional – you should not have to pay for their mistake.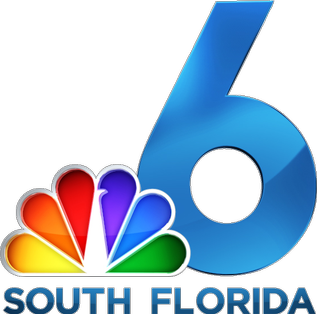 Get Your Free Case Review
Our South Florida Accident Attorneys Have Experience With All Kinds of Injuries
Our South Florida Accident Attorneys Have Experience With All Kinds of Injuries
We can help you get the compensation you need to cover damages and injuries caused by negligent drivers.
If you've been involved in a motorcycle accident accident, our South Florida attorneys are ready to defend your rights
Slippery floors. Uneven surfaces. Broken lights. These are just a few of the reasons that can cause someone to fall and get hurt.
The South Florida Injury Law Firm have ample experience with short term rental cases and work on a contingency basis, meaning that you pay nothing until after we've recovered damages.
With ride shares, it is a fact that things can become complicated if you sustain injuries Who is liable? Can you get compensation? We can help you sort everything out.
Because your most important work for the time being is recovering from your injuries, your South Florida personal injury attorney will serve as your advocate
The Experience You Need
Our team have over 100 years of combined legal experience, so we've handled just about every kind of injury and workers compensation case you can imagine. We also come from diverse legal backgrounds that help us when preparing for cases, counting a former public defender and a lawyer who worked for insurance companies and knows their tactics among our partners.

South Florida Personal Injury Lawyers
At The South Florida Injury Law Firm, we strongly believe that people and organizations need to be held accountable for accidents and injuries caused by negligence. Why? Because when there is accountability, everyone ultimately wins.

Lawyers You Can Trust
Suffering a serious accident or injury that someone else caused is bad enough by itself – do not exacerbate the situation for yourself by adding financial injury on top of the physical one. The experienced and compassionate attorneys at The South Florida Injury Law Firm have helped many people just like you to get back on their feet after they have been knocked down by someone else, and we can do the same for you.
No Cost For Your Consultation
When you schedule a consultation, there is never an initial charge
We Can Arrange to Come To You
For our clients who are unable to travel, we make it easier for you.
No Fees Unless We Win Your Case
There are no fees of any kind until we settle or win your case in court.