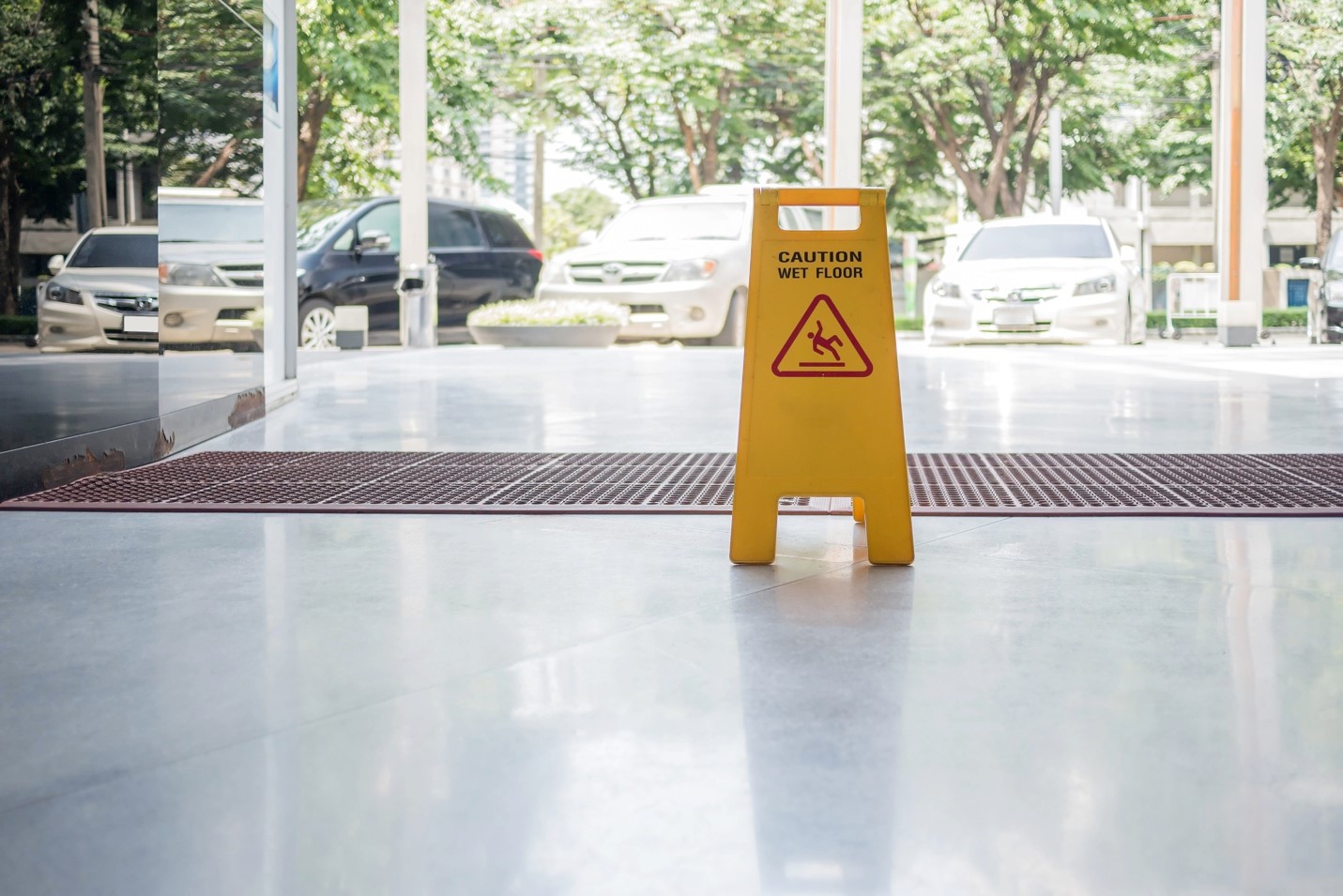 People slip and fall all the time. Sometimes the accident is minor and we simply get back up and go about our business. Other times, a slip and fall could cause serious, long-lasting injuries.
But just because you are injured in a slip and fall accident, that doesn't automatically mean you have a personal injury case on your hands. There are a number of factors to consider about your slip and fall accident if you want to be able to sue for damages.
1. If your slip and fall was due to someone else's negligence, then you might be able to sue.
If you slip and fall due to your own clumsiness, you probably won't be able to sue anyone for damages. But don't just assume that a fall is your fault and you should have been more careful. A property owner is responsible for keeping their business or property in a "reasonably safe condition" for customers and visitors. So if there's a safety hazard or concern, the property owner is required by law to quickly fix it or notify people about it. Otherwise, they run the risk of a lawsuit if someone is injured.
2. The property owner or manager must have actual or constructive knowledge of the hazardous condition.
If a property owner or manager knows that there is a hazardous condition, that's considered actual knowledge. When someone is aware of a safety issue, they have to remedy the situation in order to keep the premises safe. Constructive knowledge, on the other hand, means that the owner or manage should have known about the hazard.
Constructive knowledge can be shown by circumstantial evidence in one of two ways according to Florida law:
The dangerous condition existed for such a length of time that, in the exercise of ordinary care, the business establishment should have known of the condition; or
The condition occurred with regularity and was therefore foreseeable.
So a property owner needs to anticipate foreseeable hazards and make sure they are taken care of to avoid potential lawsuits.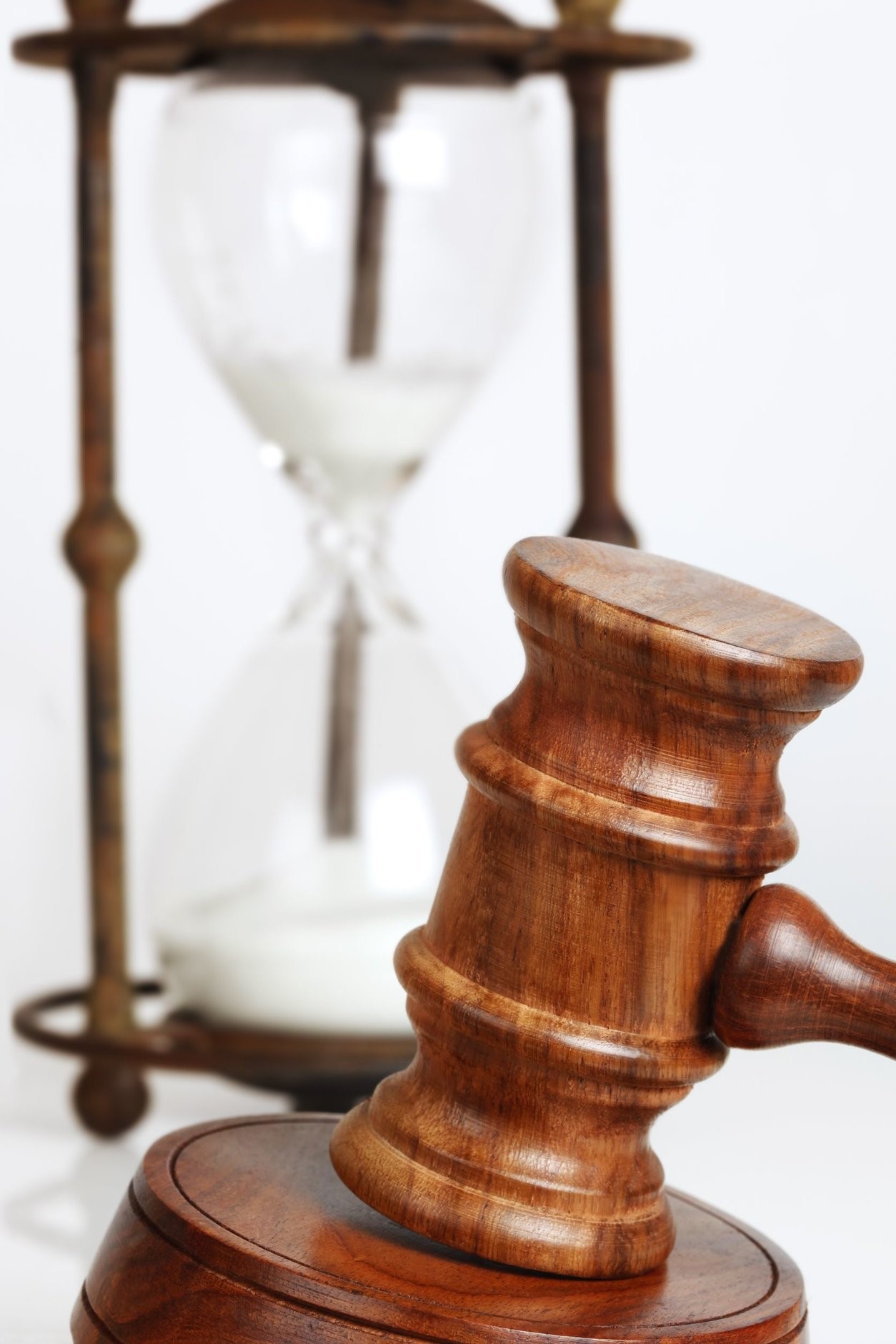 3. There is a statute of limitations for when you can file a slip and fall lawsuit.
When filing a lawsuit, Florida law has a statute of limitations that sets a deadline on how long you have to sue someone for your injuries. For slip and fall accidents, you have four years from the date you were injured to file a lawsuit. Florida recognizes that sometimes injuries may take time to present themselves. Four years is actually a decent amount of time considering most states only allow for two or three years, with three states – Maine, Minnesota, and North Dakota – allowing for six years.
4. Your slip and fall case might bring up comparative negligence.
While a property owner should have been aware of a potential safety hazard, you – as the victim – should also be aware of your surroundings. The courts may weigh your own negligence against the negligence of the property owner and determine who was the most at fault. For example, if you could have taken strides to avoid a slip and fall but didn't, you might be seen as comparatively negligent, which could result in less damages or possibly even no damages.
Every slip and fall case is different. That's why, if you've been injured in a slip and fall accident, you should contact an experienced Florida slip and fall attorney who will be able to determine if you actually have a personal injury lawsuit and can hold someone liable for your injuries.
About the Author:
Jeffrey Braxton is a trial lawyer in Fort Lauderdale who has devoted his 22-year career to the practice of personal injury law. As lead trial attorney for The South Florida Injury Law Firm, Jeff has litigated thousands of cases and is a member of the Million Dollar Advocates Forum, an exclusive group of attorneys who have resolved cases in excess of one million dollars.