As the days grows longer and the weather turns warmer, youngsters' thoughts begin drifting towards waterparks, camping trips, and sleepovers with friends. Few imagine their summers will involve a trip to the emergency room.
Regrettably, emergency room trips are all too common during the summer months, when the national number of hospital visits rises. Children in particular are vulnerable to injuries during the summer months, when time off of school allows kids to spend more time outside playing and getting into mischief.
According to a study from Safe Kids Worldwide, unintentional injury is the number one killer of kids in the US, with more than 2,000 youngsters dying every summer from preventable injuries.
However, this does not mean that parents should keep their kids shuttered up in the house while the temperature skyrockets. If you are a parent, you can keep your child safe this summer by actively supervising them when they engage in summertime activities and keeping an eye out for safety risks. Watch out for these five common ways kids can get hurt during the summer.
Drowning. While swimming is an excellent form of both exercise and recreation for youngsters, children are at a high risk of drowning when left unsupervised in the water. In the US, drowning is a leading cause of unintentional death among kids ages 1 to 14. During the summer, the risk of drowning increases more than any other type of unintentional injury.
To ensure your child's safety, always keep a careful eye on your child when near a pool, lake, ocean, or other body of water. You should always be within arm's reach of your child in the water, ready to snatch him or her up in the event of a strong current, undertow, or other dangerous condition. Enroll your children in swimming lessons at a young age, and outfit the entire family in life jackets when boating or swimming in open bodies of water. If your home has a pool, install a four-sided isolation fence to keep unsupervised children from falling in, and install anti-entrapment drain devices to prevent drain entanglement and entrapment.
Bicycle injuries. Aside from automobiles, bicycles are involved in more injuries among young children than any other consumer product. In the summer, bike-related child injuries and fatalities increase an estimated 45 percent. Nearly half of all children hospitalized for bike injuries are diagnosed with traumatic brain injury. Other wheeled sports, such as skateboarding and roller skating, are also common causes of injury.
As a parent, you can help to protect your child from biking injuries by outfitting your child in a helmet and appropriate protective gear every time they bike or skate. Teach your child about road safety, instructing them on hand signals and traffic rules. Make sure your child's bicycle is the proper size, and regularly check the bike to ensure all parts are working correctly.
Burns. The risk of burns increases among young children around camp fires, barbeques, and fireworks. Younger children are also more likely to suffer burns from hot food and water.
Never leave your child unsupervised around an open flame or hot appliance. Maintain all the smoke alarms in your home, and use stove-guards to prevent curious hands from suffering burns. Discuss a fire emergency plan with your family, ensuring that your children are aware of escape procedures and a family meeting point in the event of an incident.
Falls. Year-round, falls cause more injuries among kids than any other type of accident. During the summer, the risk of falls increases, as children spend more time in playgrounds, parks, and decks. For young children, open windows can also create a serious risk.
As a parent, you can help prevent fall-related child accidents by keeping a close eye on your child on the playground, sports field, and balconies. To avoid window-related falls, install safety guards and keep furniture away from windows.
Motor vehicle accidents. In the US, auto accidents are the most common cause of death among children aged 3 to 14. In addition to crashes, children can get hurt and injured when playing in parking lots and driveways, or when left unattended in hot vehicles.
You can help keep your child passenger safe by correctly installing and using an age- and size-appropriate car seat. If your child is older, you should stress the importance of seatbelts and wait until everyone is buckled up before beginning your ride. Keep an eye on your child and discourage horseplay in parking lots and driveways, and never leave your kid unattended in your car.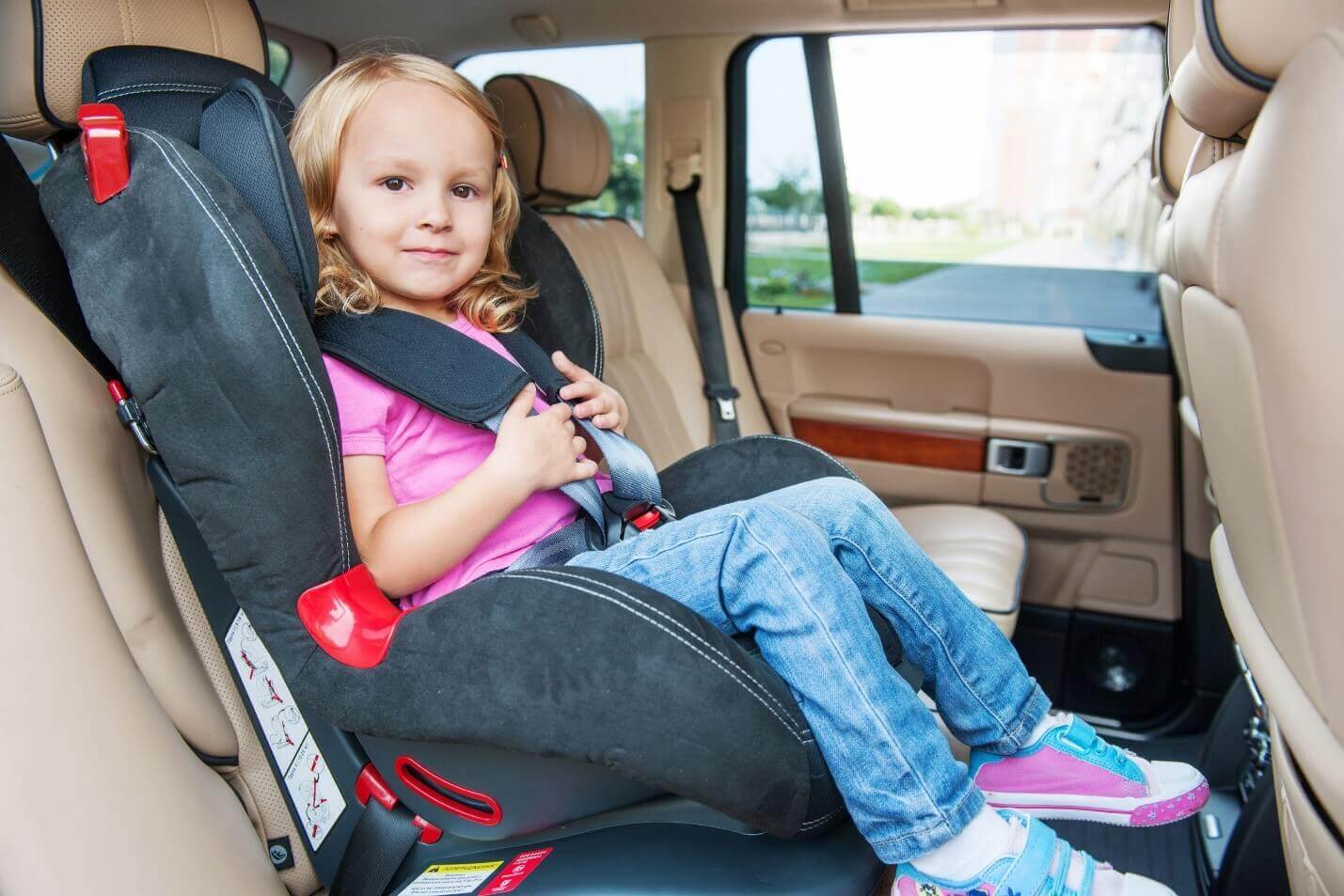 However, even the most responsible and vigilant parent cannot eliminate the risk of accidents and injuries for their child entirely. If your child is injured this summer due to another's negligence, consult with a knowledgeable personal injury attorney with experience in child injuries. With the help of an attorney, you can hold the guilty party responsible and work to prevent similar accidents from harming children in the future.
About the Author:
Jeffrey Braxton is a trial lawyer in Fort Lauderdale who has devoted his 22-year career to the practice of personal injury law. As lead trial attorney for The South Florida Injury Law Firm, Jeff has litigated thousands of cases and is a member of the Million Dollar Advocates Forum, an exclusive group of attorneys who have resolved cases in excess of one million dollars.