12 Oct

5 Winterizing Tips to Ensure Boating Safety for Next Summer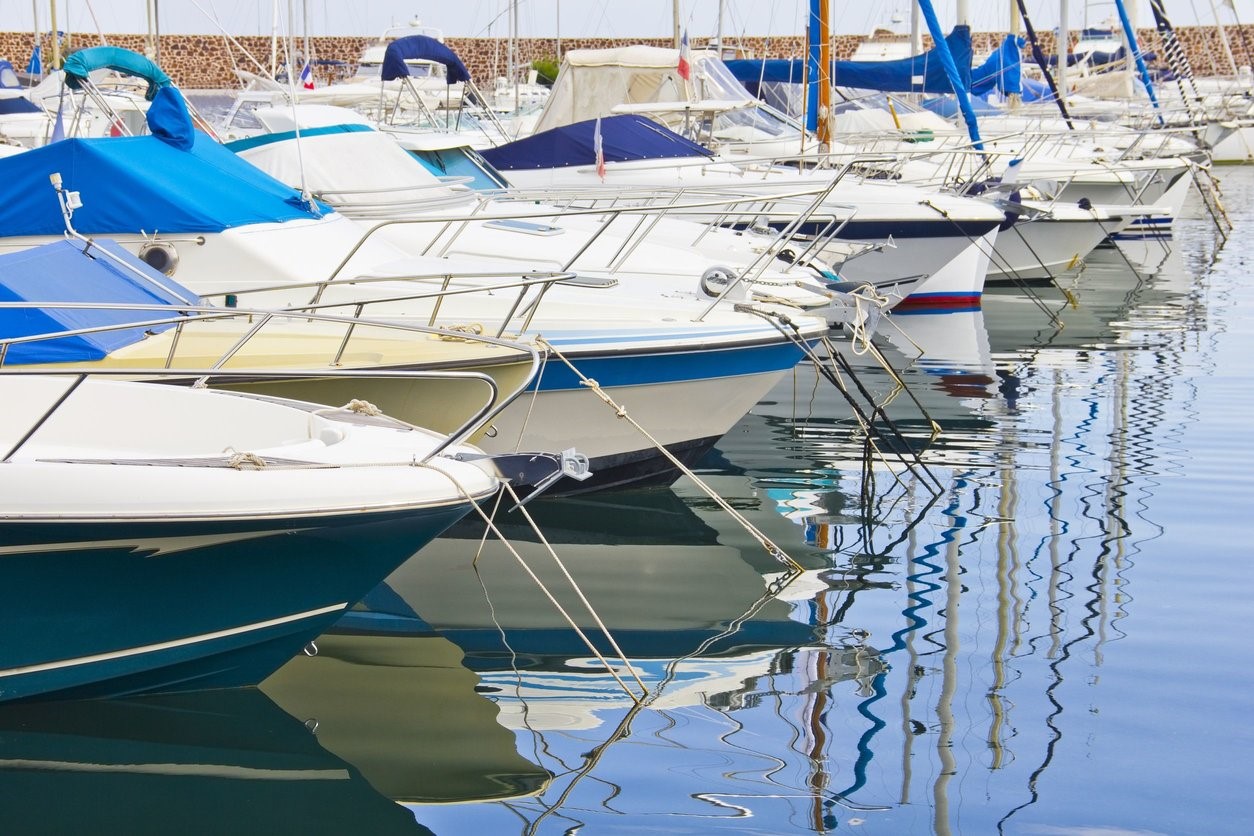 Summer is winding down, which means you might have to put away a few of your favorite things: your grill, your outdoor hammock, and – of course – your boat.
Whether you're leaving your vacation home or have felt the first signs of fall, it's a good time to consider beginning the winterization process. Even in Florida, winterization is very important. As your boat sits and isn't looked after for the next few months, it could be subject to damage that will affect boating safety when you pull it out next summer.
Consider the following tips to winterize your boat and take care of it throughout the year.
Prep Your Fuel Supply – There is always a debate on how full your tank should be during the winter months. While many leave the tank empty, some sources argue that this increases the possibility of moist air entering the fuel tank, condensing, and causing harm to the boat.
The solution to this problem is not to plug up the fuel tank vent. This can cause an increase in pressure and fuel system leaks. Leaving your fuel tank full (after it has been properly drained and flushed out, of course) leaves little room for moisture to enter and negatively affect your fuel tank.
Flush the System – The most important thing to remember before winterizing your boat is to flush the boat's internals. You've spent all summer out on the water – now you need all of the water out. Drain it out through the propeller outlets or exhaust outlets and out of the power head.
Water in your boat's engine greatly increases its chances of being hit with freeze damage during the winter months. While those of us in South Florida don't have to worry as much about this, the chances of a problem occurring increase in Central and North Florida. Plus water and humidity can lead to mold – especially if you're not regularly using and cleaning your boat over the winter months.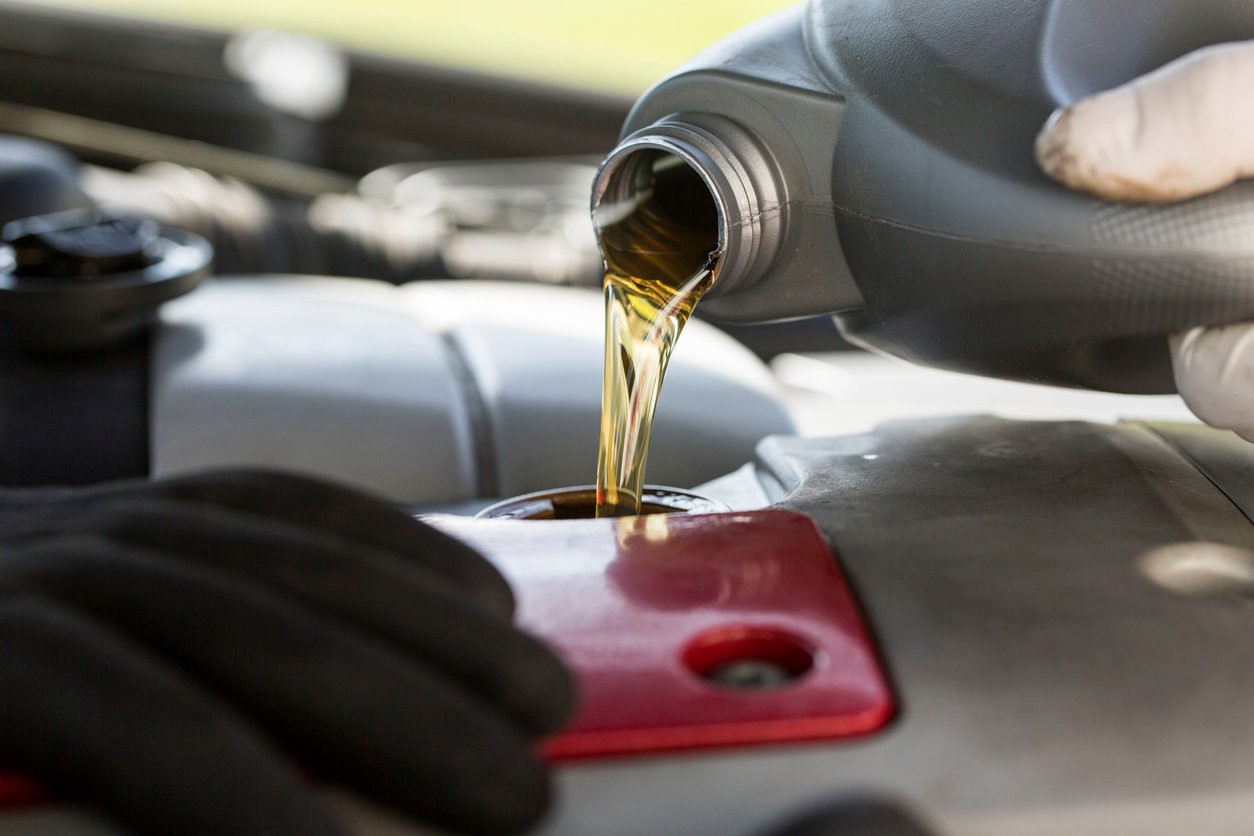 Lubricate the Boat – Different types of lubrication, including engine oil, drive gear lube, and transmission fluid, should all be refilled and refreshed before you store your boat. Make sure the boat has been properly and thoroughly drained before refilling the boat's internals: any excess water will also cause rusting while your boat sits in storage.
Fog The Boat – Keep rust away by coating the internals of your boat with a storage lubricant. Also called "smoking" or "pickling," "fogging" is essential for winterizing your boat. The most common way to fog your boat is to run your engine with a fuel mixture, and then spray the lubricant into the carburetor or fuel-injection system air intakes. The boat will begin to smoke, but the engine should continue to run until it stalls. This process can also be done with the engine shut down: remove your spark plugs, spray storage lubricant into each cylinder, and rotate the flywheel to distribute the oil without starting the engine.
Take Parts Home – Depending on the size and construction of your boat, you may want to consider detaching and bringing certain parts home with you during the winter. For example, is your boat run by a small outbound engine? Take it home. It's not uncommon for thieves to remove this piece from boats that aren't looked after by security guards during the winter.
Before you bring the engine home, however, flush out the engine and drain the fuel from your carburetor. If you're storing your boat out of the water, it is also recommended that you take the battery home with you.
Taking proper care of your boat is one of the top ways to prevent boating malfunctions or accidents. If you have been the victim of a boating accident, be sure to contact a Florida personal injury lawyer today.
About the Author:
Jeffrey Braxton is a trial lawyer in Fort Lauderdale who has devoted his 22-year career to the practice of personal injury law. As lead trial attorney for The Injury Law Firm of South Florida, Jeff has litigated thousands of cases and is a member of the Million Dollar Advocates Forum, an exclusive group of attorneys who have resolved cases in excess of one million dollars.