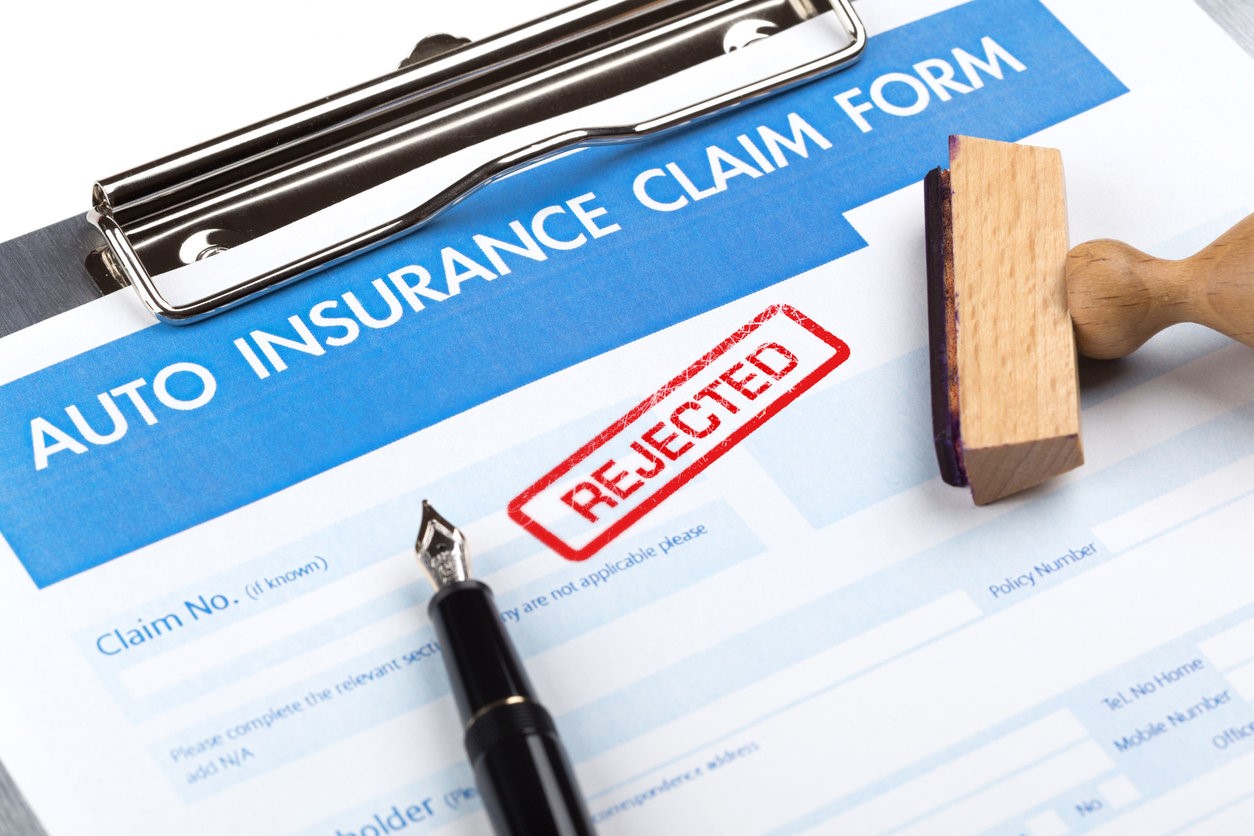 Car insurance. Health insurance. Homeowner's insurance. Renter's insurance. Life insurance. Pet insurance. Travel insurance. And also insurance for kidnapping, alien abductions, werewolves, vampires, and ghosts.
No, those last several are not jokes. Apparently, there's insurance for everything. We get insurance for those "just in case" situations that we hope don't come up but that we're prepared for in the event that they do. We want to ensure that we won't deplete our savings if we get into a car accident, need an expensive medical treatment, or have to repair our house after a flood.
And when something does go wrong and we need to file a claim, we want to know that our insurance company has our back. Insurance companies have to act in good faith to investigate your claim and pay you for valid claims.
But what if they don't? What if the insurance company denies your claim without a reasonable explanation?
It's not as uncommon as you might think. And if it happens, you may have a bad faith insurance claim on your hands.
What's a Bad Faith Insurance Claim?
The term "bad faith" is used when insurance companies deny claims for no apparent valid reason. There are numerous examples, actions, and situations that might establish that you have a bad faith insurance claim, such as:
Unjustified denial of coverage
Failure to communicate important information
Failure to have a reasonable investigation of the insured's claim
Refusal to pay a claim without conducting an investigation
Failure to pay or deny the claim within an appropriate amount of time
Failure to confirm or deny coverage within an appropriate amount of time
Failure to try to arrive at a fair and just settlement when it's clear who is liable
Offering much less money to settle the claim than the actual value
Failure to quickly offer a reasonable explanation for a claim's denial
Failure to negotiate a claim settlement
Failure to answer a time-limit demand
Failure to divulge policy limits
So, basically, if your insurance company doesn't do their job with your insurance claim, you may be able to bring a civil lawsuit against them. But if they made an honest mistake or an error, that's not acting in bad faith. It has to be done intentionally and without a reasonable explanation.
Bad Faith Insurance Claims in Action
Let's look at an example of a bad faith insurance claim here in Florida.
In Miami in 2004, Miguel Gonzalez – an uninsured driver – crashed into Juan Chirino – an underinsured driver handling an 18-wheel oil tanker – near the Golden Glades Interchange. The impact of the crash sent Gonzalez's car across traffic and careening into a head-on collision with David Zucker's car, where his wife Carrie was also a passenger.
The other two drivers were uninsured and underinsured, but Zucker – whose car insurance was through Geico – had coverage on his policy for uninsured/underinsured motorists.
And since Zucker had that benefit on his policy, Geico was going to be responsible for Gonzalez's and Chirino's portion of the car accident. Instead, Geico denied the claim and refused to pay for Zucker's damages – which included permanent spinal injuries and urological injuries.
So the Zuckers sued Geico and, in turn, a jury found that Gonzalez was 100 percent at-fault and liable for the accident. Which means that Geico would be the one to pay for all the damages.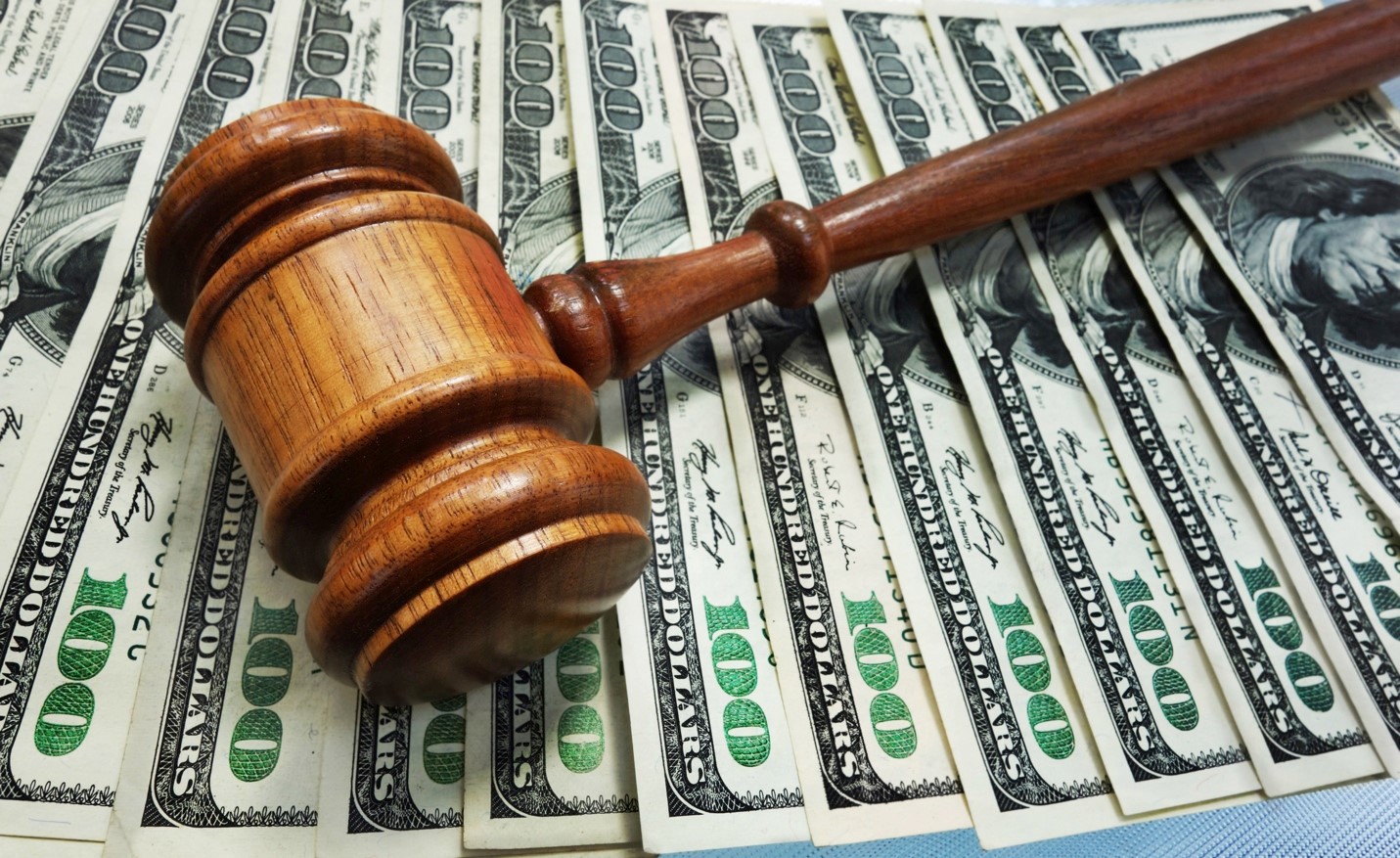 Last November – 11 years after the accident – the Zuckers were finally awarded a $14.5 million settlement in their bad faith insurance suit for past and future lost wages, medical expenses, and pain and suffering damages. Of the large settlement, $2.5 million was awarded to Zucker's wife for loss of consortium – pain and suffering as a result of her husband's damages.
This is an interesting case because it brings up an important question about damages. After denying Zucker's original claim, Geico ended up being on the hook for over $14 million. But how much would they have paid if they had rightfully settled the claim to begin with?
Many times, an insurance company acts in bad faith to save themselves some money. And they also bet on the fact that you're not going to question when a claim is denied. They're hoping you'll just accept it and won't fight for what's owed to you.
Had Geico acted in good faith, perhaps they wouldn't have had to shell out so much money. But they didn't. And that's why if you believe you are the victim of a bad faith insurance claim, make sure you fight back so you can receive your deserved compensation.