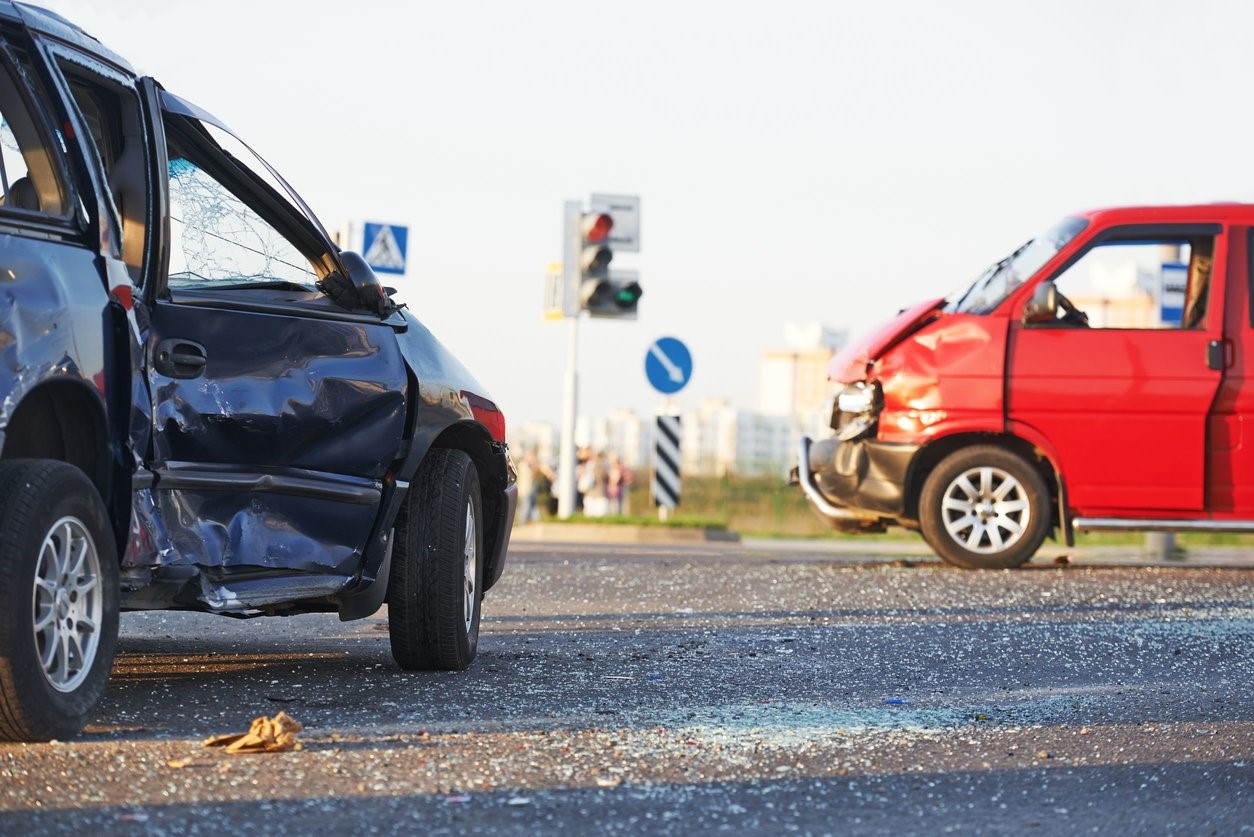 We all know what we should do in the moments after a car accident. You get out of the car, make sure that everyone is okay, and then talk to the other drivers involved in the accident. You want to exchange a few pieces of information, the most important being your names and insurance information.
But what if you ask a driver for his or her insurance information and they don't have any?
Florida's Laws on Insurance
If you are in an auto accident with an uninsured motorist, you may be frustrated, but just know that the other driver is in a worse spot than you. In Florida, anyone who drives a motor vehicle with four or more wheels must have at least $10,000 worth of personal injury protection (PIP) coverage.
If you are caught driving without the required insurance, the state of Florida may suspend your license for up to three years. You may also have to pay hundreds of dollars in reinstatement fees. Moreover, without insurance, individuals will have to pay for their medical bills, financial losses, and damages out of pocket.
What about you, though? If you are covered and the other driver isn't, what do you need to do to get the money you need and deserve to cover your damages?
Do You Have Uninsured Motorist (UIM) Coverage?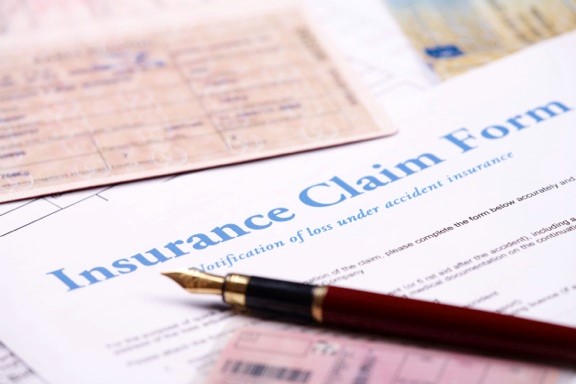 Some insurance plans recognize the risk of hitting an uninsured driver, which is why they offer uninsured motorist coverage. This coverage will pay for your losses when another driver cannot due to lack of coverage. Check to see if your plan includes uninsured motorist coverage. If your damages are within the threshold on your plan, you will not need to take further action.
This coverage may also apply to damages that an underinsured driver cannot pay through his or her insurance. Just because a driver has the $10,000 in PIP coverage that is required, your problems after a car accident may not be over. We know that hospitals and car repairs are expensive, right? So what if the damages add up to over $10,000? That's what we're talking about here.
UIM coverage can help with this, but even it has limits. Say, for example, that your car accident has resulted in $30,000 worth of losses and damages, but your UIM coverage threshold is $20,000? How can you get the rest of your damages covered? Or what if you do not have UIM coverage at all?
This is when filing a lawsuit may be necessary.
Filing a Lawsuit against an Uninsured Driver
Without the proper insurance to cover an uninsured driver, you will have to file a lawsuit. The process begins by filing an initial complaint with the civil court. Your initial documents will include the details of your case, the amount of compensation you are seeking, and who you are seeking compensation against.
This is why it is so important to gather thorough information about your accident and the other drivers involved. For more information on the steps you should take after getting into a car accident, check out this blog post.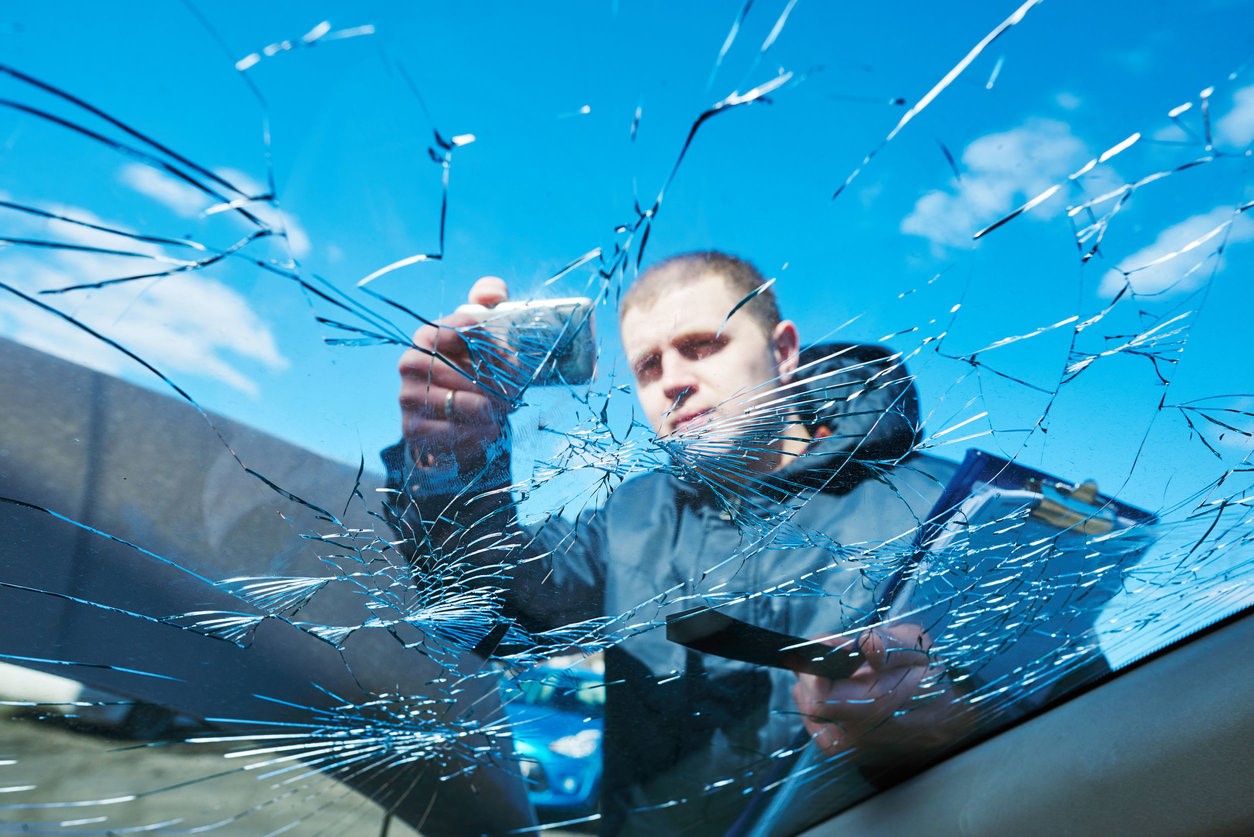 You may not have to go to trial. Many of these cases can be negotiated in an out of court settlement. If an agreement cannot be made, however, you may have to present your argument to a judge in court. Regardless, driving without insurance is against the law, and is likely to have a big impact in your favor. Even then, though, it's no guarantee.
Be Patient – This May Take Some Time
Even if a judge rules in your favor in court, actually getting the money from the other driver may take time. Most likely, the driver does not have insurance because he or she cannot afford it. So it may take some time for you to receive the money that you filed a claim for.
This isn't the only thing that will cause your case to span over a few weeks or months, either. Before you file a claim, you will want to make sure that you have a proper estimate of the losses you face. Many auto accident injuries don't show up right away, and medical bills may take longer than you expect to process.
Filing a claim against an uninsured/underinsured driver, however, should be done in a timely manner to insure that you can get this whole mess over and done with as soon as possible. Ready to talk further about filing a claim? Reach out to an experienced Florida personal injury lawyer as soon as possible.