With the holidays fast approaching, many parents are looking forward to unwinding, sleeping in, and maybe making an appearance at a few holiday parties. But while you may feel inclined to relax parental supervision and be more lenient with the kids, this might not be what's best for your children. The holidays come with an increased risk of accidents and holiday related-injuries, particularly for young carousers.
Happily, the chances for such accidents can be dramatically reduced with caution and responsible preparation. Here's a list of the most common holiday accidents for kids and how to avoid them:
Hypothermia and other illnesses
Thankfully, this is one that Floridians don't really have to worry about, but it's still worth considering if you're going to be traveling north to visit family. Youngsters who spend long hours playing outdoors are at risk for hypothermia, which can occur at temperatures as warm as 40 degrees. Cold weather can also bring about coughs, cold, and the flu.
To reduce risk for such illnesses, make sure children are dressed properly before venturing outdoors. Outfit kids in loose-fitting layers, and be sure to cover heads, hands, and feet. Avoid activities that cause a lot of sweat, as wet clothing allows heat to leave the body more quickly.
Burns and fires
From bubbling pots of gravy to flickering candles to electric lights, the holidays come with countless burn and fire hazards.
To prevent burns, keep children out of the kitchen, and never leave young ones unsupervised with lit candles. Christmas tree lights, decorations, and space heaters can also pose a threat—be sure to examine wires for damage or fraying, and avoid overloading electrical sockets. Always unplug lights before sleeping or leaving the house.
Poisoning
Common Christmas plants—including poinsettias, mistletoe, and holly berries—can be highly toxic if digested. If eaten, these plants can cause vomiting, diarrhea, and rashes.
Keep plants and flowers out of reach of children and pets, and be sure to have the number for your local poison control center on hand.
Choking
Children are especially at risk for choking-related injuries, and the opportunity for choking accidents only grows around the holidays. Not only are common holiday foods such as drumsticks, candy, and popcorn potential hazards, non-food items such as ornaments and toys pose dangers as well.
Remind children to take their time and chew their food to reduce potential for choking. Refrain from purchasing small or breakable decorations, and do not allow young children to play with unsafe toys with parts small enough to fit through a paper towel roll.
Car accidents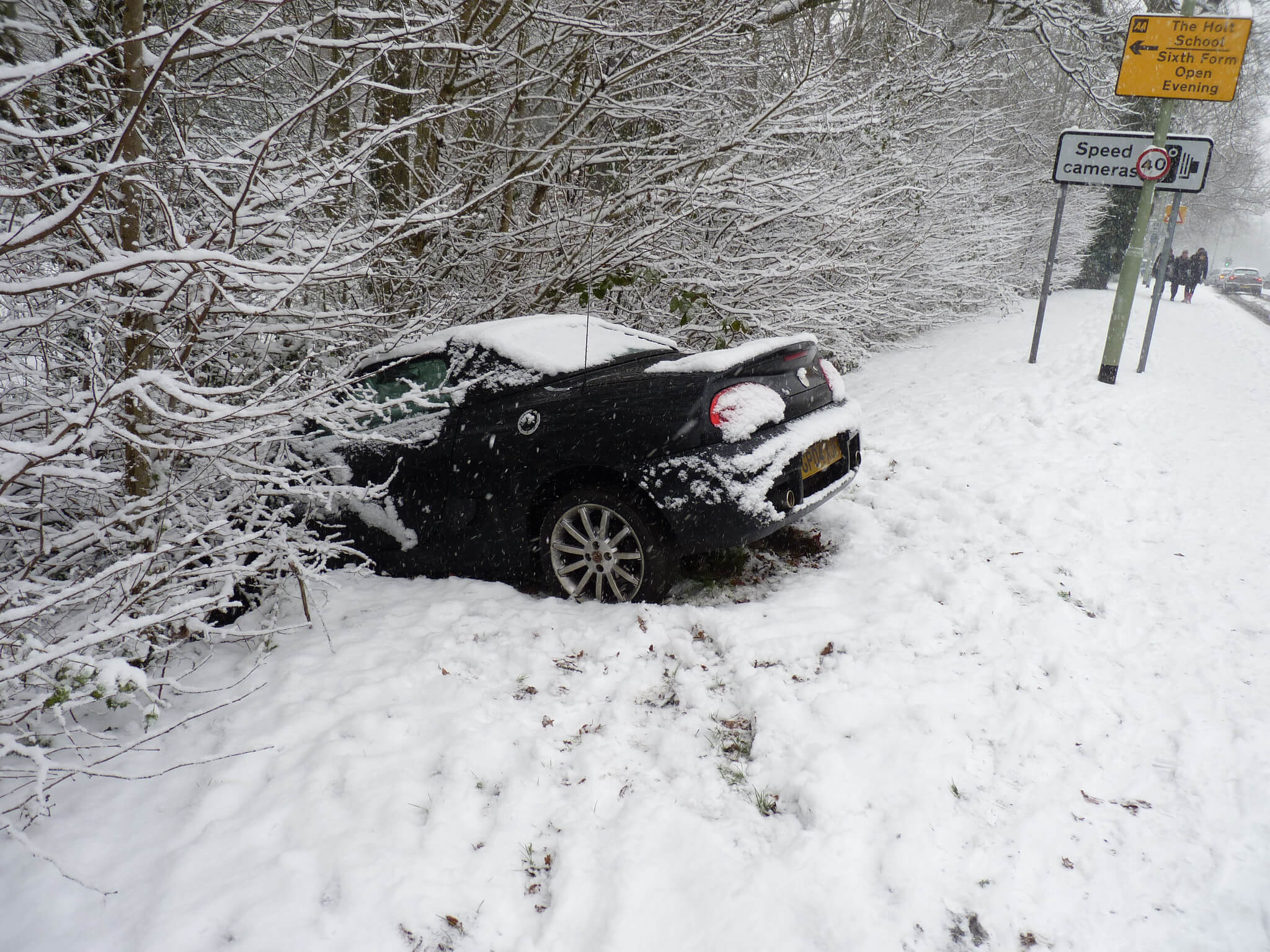 When the holiday season rolls around, driving becomes an especially dangerous endeavor.  During this busy travel time, roads flood with drivers—many of whom are tired or impaired by alcohol. What's more, holiday weather conditions can be treacherous.
To avoid tragedy, never drive under the influence of alcohol, and refrain from driving during bad weather and busy traffic times. Make sure youngsters buckle up, and little ones are tucked safely in car seats.
Even with responsible care and precautions, holiday accidents happen. There is little you can do if a reputable manufacturer allows you to purchase a defective product  or if an irresponsible driver hits your car. If your child or loved one has suffered injury because of someone else's negligence or carelessness, contact an experienced personal injury lawyer. With the help of a knowledgeable attorney, you and your family can receive the compensation you deserve.