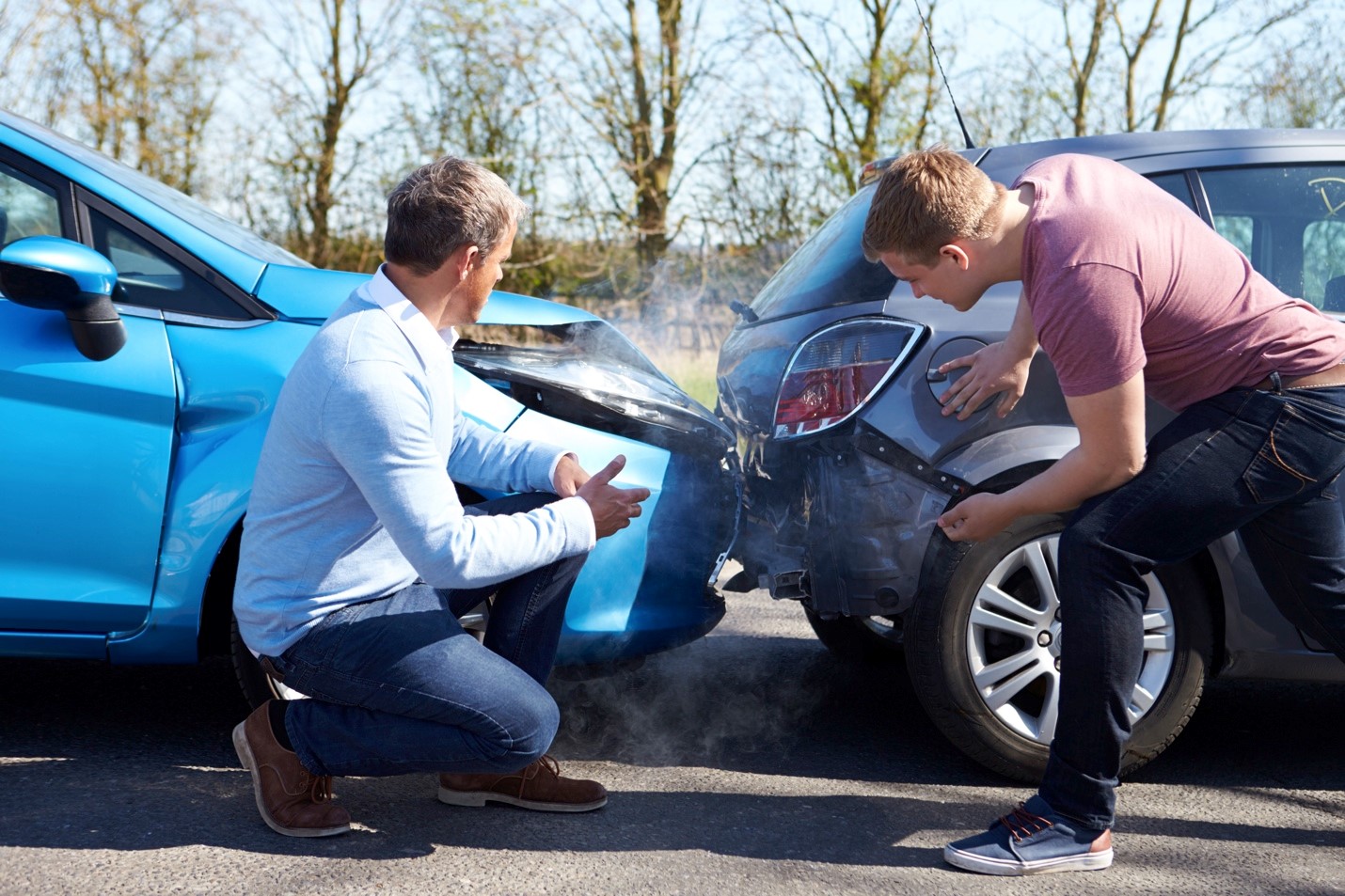 Right now, all Florida drivers are required to have car insurance coverage that pays personal injury protection (PIP) benefits, but that may come to an end in 2019 if some lawmakers get their way.
Florida currently operates under a "no-fault" system when it comes to paying insurance claims after a car accident. If a driver is involved in a car crash, their PIP coverage will kick in to pay for the cost of medical care or other non-medical related costs associated with the crash. The non-medical costs could include lost income or replacement benefits, such as needing to hire someone to complete regular household chores.
Back in December, Representative Bill Hager, R-Delray Beach, filed House Bill 997 and Senator Jeff Brandes, R-St. Petersburg, filed Senate Bill 1112 in hopes to reduce fraud in the no-fault, personal injury protection system. Instead of PIP coverage, motorists would need to be at a minimum limit for property damage and bodily injury liability coverage.
Most Florida drivers already have bodily injury coverage, so if the PIP system is repealed, lawmakers might not have to do much to replace the current no-fault system. It's also important to note that ending PIP benefits wouldn't really affect too many motorists, because only a small amount of people have the minimum coverage. And someone who is likely to commit fraud will find another way.
So in light of this news, let's look at what's currently in place and what you need to know about PIP laws.
The No-Fault System
As mentioned above, Florida is a no-fault state for car accidents. So if you're involved in a collision, you will turn to your auto insurance company to pay for any medical care or other losses. Regardless of who is to blame for the accident, you can use these benefits.
PIP benefits will also cover your child, household members, and certain passengers who don't have their own PIP insurance as long as they also don't own a vehicle. If a passenger in your car is injured and has their own PIP insurance, then they will receive benefits under their own insurance. In the same vein, if you are injured while riding in someone else's car, you will be covered under your own PIP benefits.
On the contrary, a "fault" state or a "tort liability" state operates differently. Drivers in these states can choose whether to file a claim with their own insurance company, the other driver's insurance company, or take the other driver to court to show that he or she was the one to blame for the accident and therefore the one who is responsible for paying for the accident costs.
In other words, while Florida isn't a fault state, we may be heading in that direction.
As it stands now, the only way a Florida driver can get around the no-fault system and directly pursue a claim against the at-fault driver is determined by the severity of the injuries. If someone is permanently injured, significantly or permanently scarred or disfigured, or experiences significant and permanent loss of an essential bodily function as the result of a car accident, the injured driver can sue the other driver.
Florida Car Insurance Requirements
In order to legally drive in the state of Florida, all motorists need to have at least the minimum required auto insurance.
Florida's minimum coverage is:
$10,000 in personal injury protection (PIP) benefits
$10,000 in property damage liability (PDL) benefits
While most states require bodily injury liability (BIL) benefits, Florida does not, although many drivers go ahead and get BIL coverage. BIL benefits pay for serious and permanent injury or death as a result of a car accident. So your insurance company will pay for injuries up to the limit of your policy, and also provide you with legal representation if the injured party sues you.
If you don't have the proper insurance, it is illegal for you to drive on Florida roads and your license may be suspended, including your vehicle's registration and license plate. And then, in order to get your license reinstated, you will have to show proof of the proper insurance as well as pay a reinstatement fee of $150 to $500 for every violation.
Regardless of whether you agree or disagree with the current system, it's here for the time being. Along with having the required car insurance, you should also continue to be a cautious and safe driver any time you get behind the wheel. And if you are ever involved in a car accident, contact a Florida PIP accident attorney with a successful track record to see what options are available to your for compensation.