Just by getting behind the wheel of a car, you're taking a risk. Whether you're driving on a side street, multi-lane highway, toll road, or "free road," there are always certain dangers that you may face as a driver.
Surprisingly, though, research has shown that some roads are actually safer than others. In a 2008 study, toll roads were shown to be 36% safer than non-toll roads ("free roads"), based on fatality statistics from previous years.
Recently, however, the Orlando Sentinel reported that accidents on Florida toll roads have been increasing dramatically over the past four years. According to the Sentinel, 2014 saw almost 260 accidents on toll roads—that's a 170% increase from three years prior, when there were only 96 crashes on the same roads.
Why the Increase in Toll Road Accidents?
Florida has 734 miles of toll roads—more than any other state in the country. To an extent, the increase in accidents is likely a result of an increase in traffic. The Sentinel reports that Florida toll roads have seen more traffic in recent years due to the fact that the economy has been on the upswing and more people are willing to drive on roads that require tolls if it means an easier commute.  The Sentinel also cites bad weather and distracted driving as two of the main issues for South Florida auto accidents – on and off toll roads.
When you're driving on toll roads this year, be aware of some dangers you may come across.
Bad weather. Especially in South Florida, bad weather can surprise you at any time of any day. Remember that dangerous driving conditions require reduced speeds and increased alertness.
Distractions. Of course, texting and driving is one of the main causes for accidents on the road. But distractions can come in countless other forms as well—even something as simple as having someone in the passenger seat can be a distraction. While you're driving, be sure to focus all your attention on the road. With factors on the road changing so constantly, you need to really concentrate to stay on top of your game.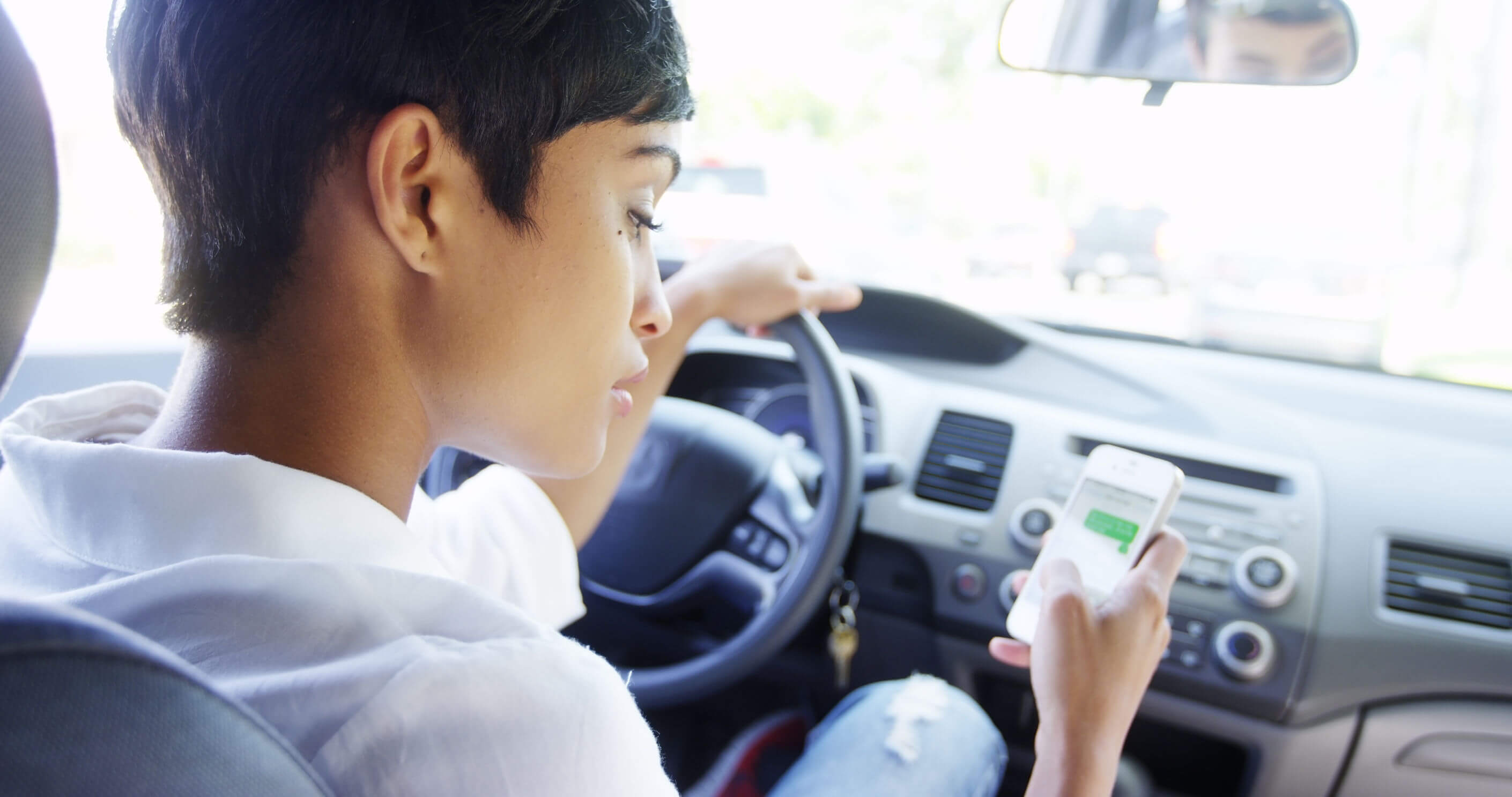 Inexperienced drivers. While teenagers certainly won't admit it, new drivers are often a hazard simply because they lack experience. Young drivers are more prone to panic behind the wheel or make hasty and dangerous decisions, which could put them and other drivers at risk. This is especially true on toll roads, which is a new environment for many inexperienced drivers and can be overwhelming.
No matter how long you've been driving, you're never too experienced to obey the rules of the road. Whenever you're driving—either on toll roads, "free roads," or even in parking lots—makes sure to be careful and alert at all times to avoid potential accidents and injuries.
What Can be Done to Decrease the Number of Accidents?
One Florida toll road agency has been campaigning to make toll roads safer through the installation of new electronic payment systems. These systems allow cars to pay tolls without stopping at booths, which will hopefully lessen incidents of accidents since drivers will be able to continue driving without interruption.
Still, your best defense against toll road accidents is to simply be on your guard and always give the road your undivided attention.
Even when you are as careful as possible, though, sometimes accidents still manage to find you. If you or a loved one has been injured in an accident on a Florida toll road, contact the attorneys at The South Florida Injury Law Firm to help you analyze your case and fight for the compensation you deserve.
About the Author:
Jeffrey Braxton is a trial lawyer in Fort Lauderdale who has devoted his 22-year career to the practice of personal injury law. As lead trial attorney for The South Florida Injury Law Firm, Jeff has litigated thousands of cases and is a member of the Million Dollar Advocates Forum, an exclusive group of attorneys who have resolved cases in excess of one million dollars.